The 7 Best Italian Perfumes (& Brands) of All Time
Sexy, sensuous and elegant; three words that best describe the fashions and fragrances of Italy. Italy is known for its iconic, long-lasting, luxurious fragrances made with top quality ingredients such as citrus, leathery notes and iris.
Follow along as we find you an Italian perfume that will have you living the Dolce Vita (the good life).
Greatest Italian Perfume Brands and Fragrances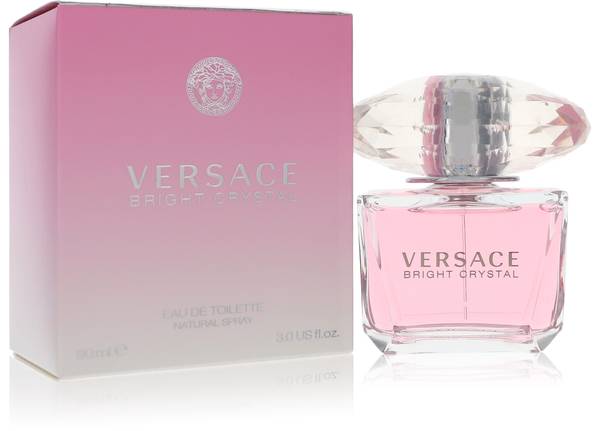 Versace Bright Crystal composed by master perfumer Alberto Morillas in 2006 is one of the most popular perfumes in the world. Housed in an elegantly shaped bottle, this floral, fruity, and fresh Italian perfume grabs your attention instantly, and the sweet fresh smell of the perfume lingers throughout the day. The top notes of citrus of pomegranate and yuzu are balanced with a rich base of mahogany. Bright Crystal is a luminous fragrance that exudes femininity, making it perfect for a woman of any age and can be worn in any season. 
What are the Best Versace Perfumes of All Time? Read on to find out.
Recommended related fragrances from Versace: Versace Bright Crystal Absolu Perfume Versace Yellow Diamond, Crystal Noir Perfume by Versace,
Prada Candy, created by Daniela Andrier was one of the most memorable launches of the past ten years and is among the world's bestselling gourmand perfumes. With its golden caramel halo and rumored 12% overdose of addictive benzoin (3-4% is usual) Prada Candy is soft and sensual, and its golden aura is wrapped around a flirty core of vanilla, musks, honey and caramel. 
Recommended related fragrances from Prada: Prada Candy Night, Prada Infusion d'Iris, Prada Tendre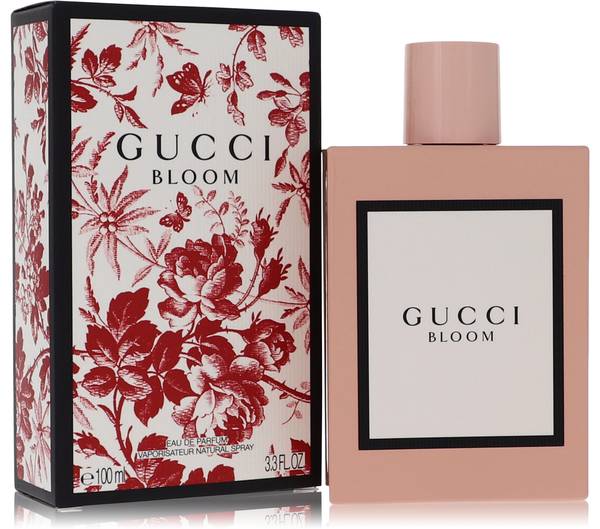 Master perfumer Alberto Morillas blended Gucci Bloom so that it would reveal itself over time… capturing the aromas of white florals in a garden. Tuberose is the star of the beautiful trio of blossoms- jasmine, Rangoon Creeper—a unique honeysuckle discovered in South India and a photorealistic tuberose to create an unconventional perfume bridge both vintage and modern. Sweet citrus adds sparkle and mint brings a bit of coolness to complete the portrait of a garden in Tuscany. It is full yet fresh and never heavy. This Italian perfume hums with the energy of a modern woman who is confident and romantic.
Read on for the Best Gucci Perfumes of All Time.
Recommended related fragrances Gucci Guilty,  Gucci Rush, Gucci Flora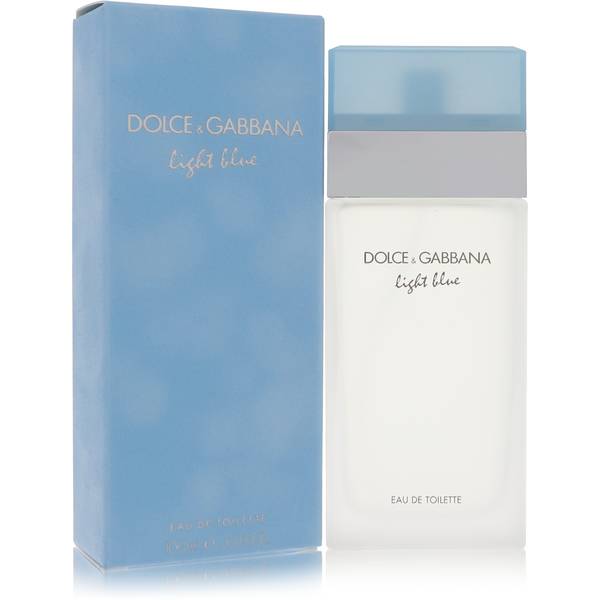 From the famous designing duo Domenico Dolce and Stefano Gabbana, Light Blue is a sensual aquatic perfume with Mediterranean style and flair. Notes of sweet/tart Sicilian lemon, orange blossom, cedar and watery bamboo add a touch of Sicilian sunshine and capture the essence of a joyful day by the Adriatic Sea. A great perfume for every day, for any occasion when you want to smell clean but chic.
Recommended related fragrances from Dolce & Gabbana: Light Blue is Love, Dolce Garden, Dolce & Gabbana Signature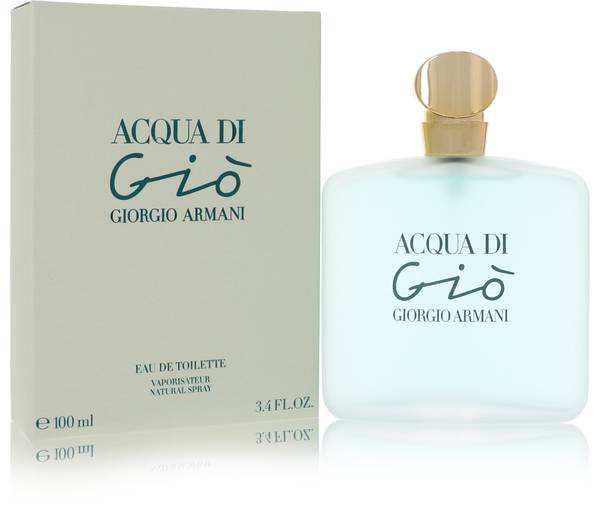 From the fashion house of Giorgio Armani, Aqua di Gio is a gorgeous perfume with a natural and clean scent. This fragrance immediately opens with a natural scent of citruses from Amalfi, supported by a hint of mandarin and blackcurrant.  Shortly after the opening, some freshness is added in the form of mint, giving the fragrance an aromatic scent. At the dry down, some floral notes can be detected, but this fragrance is all about the fresh and fruity citruses. 
Explore the Best Armani Perfumes of All Time guide for a more extensive list of Giorgio Armani fragrances. 
Recommended related fragrances from Armani: Emporio Armani Diamonds, Armani Si, In Love with You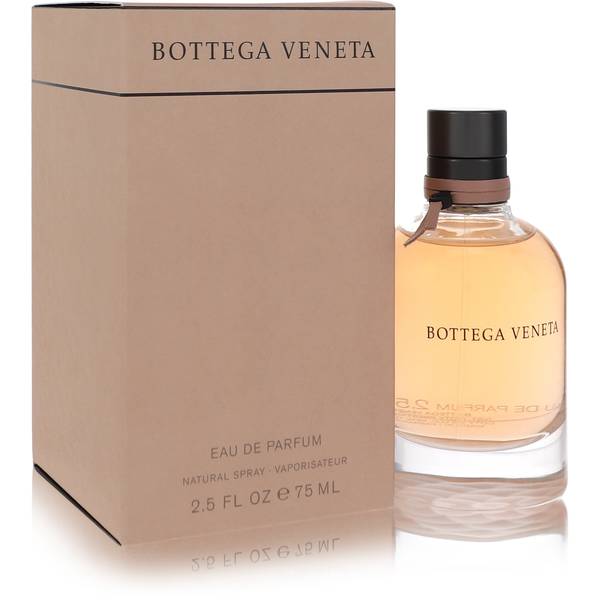 Italy is famous for its fine quality leather and one of the most feminine floral leather perfumes is Bottega Veneta from the esteemed fashion house.  Joyful and radiant, the fresh bouquet of radiant jasmine, luminous iris and powdery violet wraps around the softest suede heart adding a fresh touch. Pink pepper adds some spice and the glowing floral notes are delicately sweetened by apricot. Bottega Veneta Eau de Parfum is beautiful and memorable, a welcome embrace as the days grows shorter. This sumptuous perfume has excellent longevity and is especially stunning after the sun sets.  
Recommended related Bottega Veneta fragrances: Knot by Bottega Veneta,  Bottega Veneta Illusione Rock N Dreams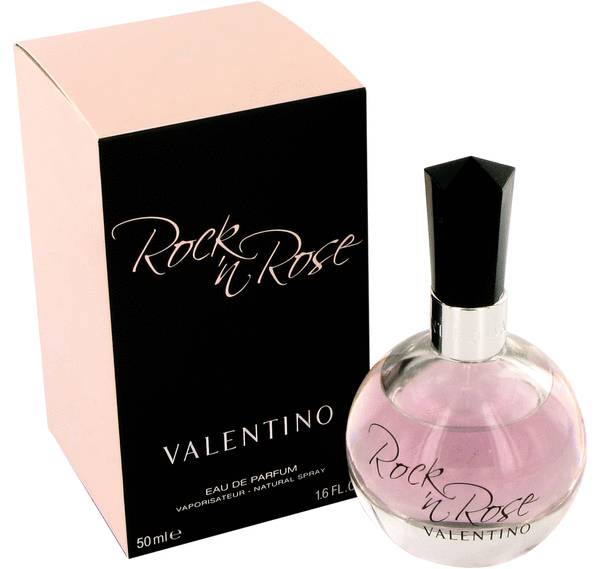 The Italian fashion designer Valentino is well known for his love of the color red and for his favorite flower… the rose. When Rock' N Rose was launched, it was composed to appeal to a younger woman who had two sides to her and one was to party and go to clubs. A modern rose that is both stylish and flirty, Rock 'N Rose opens bright and fruity. Rose takes center stage and melds with Calabrian bergamot, fruity black currant, powdery iris and a crunchy green stem note. Rock' N Rose is for the modern woman who is confident and is a great choice if you are new to rose perfumes.
Read on in the Best Valentino Perfumes of All Time guide for more from this iconic fragrance house. 
Recommended related fragrances: Valentina Pink, Valentino V
Best Italian Perfumes & Brands – In Conclusion
Italian perfumes are high-end, luxurious and closely tied to Italian style. They are from world famous fashion brands composed by renowned perfumers.   They range from bright and sunny, crisp and green, floral and fruity, modern or classic. FragranceX.com carries a great range of Italian perfumes for less than department store prices. Shop discounted designer fragrances now!
Interested in learning about other top perfume brands? Check out the other FragranceX perfume guides:
---

Leanna Serras is a well-versed fragrance writer with a passion for perfume. She has loved trying new perfumes since she was a child, and has tried everything from fruity to woodsy fragrances in her time cherishing scents. Outside of her love for writing and collecting perfume, Leanna enjoys fashion, skincare, "the Bachelorette," and kicking back on the beach.
Subscribe via Email
Get the best of FragranceX delivered straight to your inbox