Aug 18, 2023
|
4 min Read
The Best Britney Spears Perfumes Ever
Britney Spears is one of the giants of the celebrity fragrance world. The musician and memoirist launched her first scent, Curious, in 2004 and has continued to add to her empire with scents that run the gamut from sticky sweet (the original Fantasy) to luminous and sparkling (Radiance) to genre-blurring (Prerogative). You can see echoes of Spears' fragrances in the celebrity launches of today, like Ariana Grande's gourmand-with-a-twist Cloud and Paris Hilton's equally impressive empire. In celebration of Spears' contribution to perfume world as a whole, let's shine a light on some of her best scents ever — and why they're so special.
Don't forget to pre-order "The Woman in Me" by Britney Spears, this year's most anticipated book release.
Here are the best Britney Spears Perfumes so far.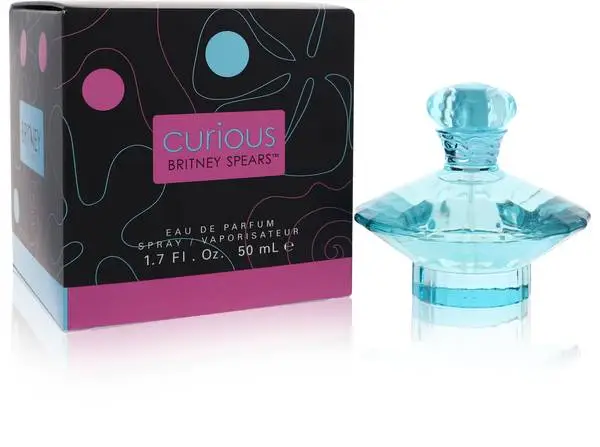 If you didn't have a blue bottle of Curious circa 2004, were you really part of the Y2K era at all? Spears' first scent is definitely one of her best (and her most iconic), not only for the instantly recognizable white floral juice inside but the crystalline aqua bottle and pink atomizer, not to mention the accompanying commercial. Curious opens with Louisiana magnolia, a note closely associated with the Louisiana-born Spears, then relaxes into a blend of pear, lotus and white florals. Despite it being nearly two decades old, Curious still feels fresh and modern today. Spears later released several flankers to Curious, including In Control, but the original scent is definitely the standout.
Wear Curious if your favorite Britney song is … "Everytime" or "Brave New Girl"
Key scent notes: Magnolia, lotus, white florals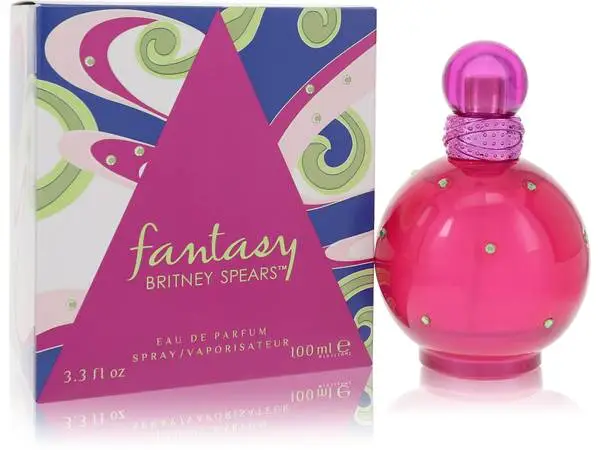 Curious may have been the first Britney perfumes, but Fantasy is arguably the more famous and beloved of the two foundational fragrances. This hot pink, jewel-studded bottle contains a super sweet fruity floral fragrance that truly set the tone for generations of celeb scents to come. It practically smells hot pink! Spears continues to release new Fantasy fragrances, including Electric Fantasy, Fantasy Twist, Circus Fantasy and Maui Fantasy, though few have had the instant popularity and influence of their pink predecessor.
Key scent notes: Lychee, woods, cupcake accord
Wear Fantasy if your favorite Britney song is … "Toxic" or "Oops!… I Did It Again"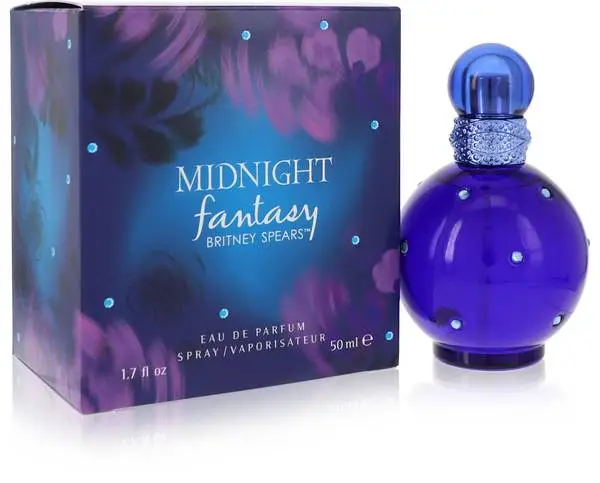 Buy Britney Spears Midnight Fantasy
Released just one year after the original Fantasy, Midnight Fantasy became a surprise hit with perfume experts and critics thanks to its truly electric berry top notes over a floral heart and woody-vanilla base. Midnight Fantasy, like its older sister, is a fragrance for dancing all night and daydreaming all day.
Key scent notes: Raspberry, cherry, freesia, vanilla
Wear Midnight Fantasy if your favorite Britney song is … "And Then We Kiss" or "Gimme More"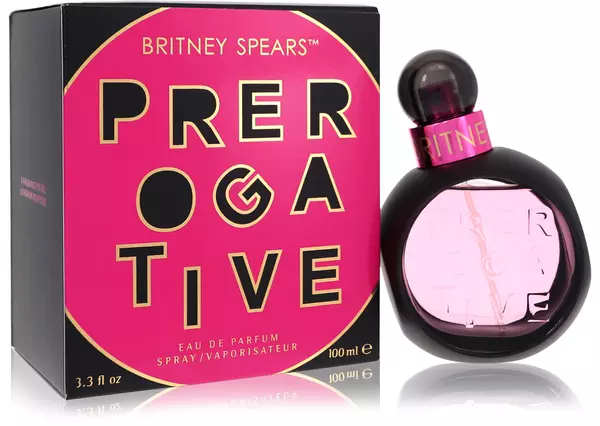 Buy Britney Spears Prerogative
Prerogative, one of the newer scents in Spears' lineup, was launched in 2018 and is a bit of a departure from her typical sweet, fruity floral fragrances. The scent does retain some of the signature Spears DNA, with berry notes and a fun espresso foam heart, but it's spicier and richer thanks to pink pepper, sandalwood and amber. Prerogative was marketed as a unisex fragrance and was joined by a flanker, Prerogative Rave, in 2019.
Key scent notes: Pink pepper, espresso foam, calla lily, sandalwood
Wear Prerogative if your favorite Britney song is … "My Prerogative," of course!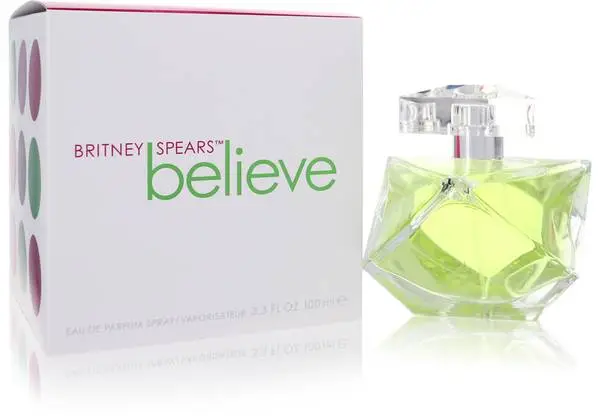 Believe, which never got a flanker unlike the rest of the Spears scents, is an underrated cult favorite thanks to its juicy green guava and tangerine top notes over a floral heart and grounding base notes of patchouli and praline. Like Prerogative, it's a definite standout in Britney's world, and that makes it all the more compelling, not to mention fun! Believe is ideal for hot, humid days, as it sparkles and dances on the skin with a delicious fizziness.
Key scent notes: Guava, patchouli, praline
Wear Believe if your favorite Britney song is … "Hold It Against Me"
---
Read on for more FragranceX shopping guides:
Subscribe via Email
Get the best of FragranceX delivered straight to your inbox
Related Posts
Nov 27, 2023
|
4 min Read
Best Incense Perfumes
From the beginning of civilization, it was believed that the only the smoke of incense could...