Aug 15, 2023
|
4 min Read
The 10 Best Celebrity Fragrances of All Time
While you may not be a celebrity, you can definitely smell like one! It's hard to imagine a world without celebrity fragrances; though stars occasionally released their own branded perfumes, but many perfume fans credit Elizabeth Taylor's massively successful White Diamonds as the initial spark for the genre. Once Jennifer Lopez dropped her first scent, Glow, the celebrity fragrance craze really took off.
There are hundreds of celebrity scents these days: boy bands, country stars, actors, you name it. While the market may be flooded with Hollywood-inspired fragrances, there are a handful of celebrity scents that have stood the test of time and become classics in their own right, despite the star-studded name on the bottle. Discover 10 of the best celebrity fragrances of all time — some you've definitely smelled before, and a few lesser-known favorites that deserve their moment in the spotlight.
10 Best Celebrity Fragrances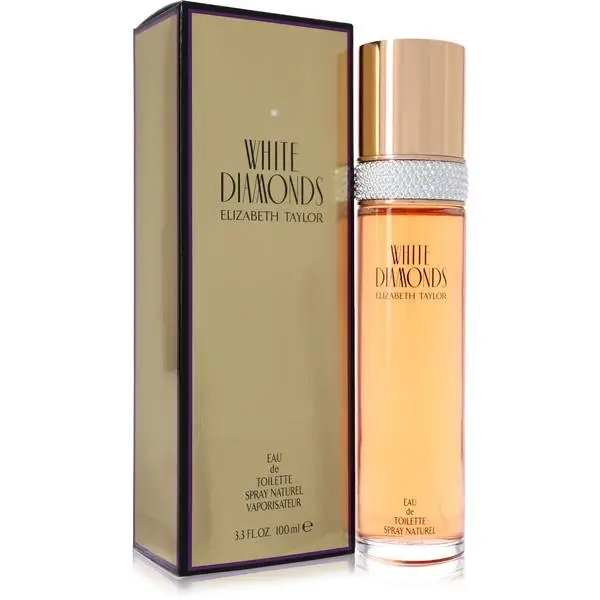 Launched in 1991, Elizabeth Taylor's White Diamonds is synonymous with the celebrity fragrance. It was one of the first to really capture the essence of the star, what with the blingy bottle and the big, bold crisp white floral and aldehyde juice inside. Taylor would go on to launch many more scents, but White Diamonds will always be her most iconic.
Key notes: Lily, carnation, musk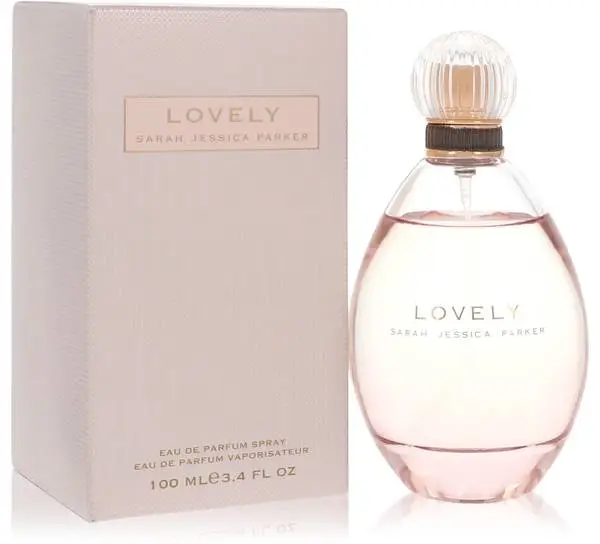 The Sex and the City star's first fragrance was an instant smash. Parker herself was a huge fan of fragrance and based Lovely around a three-part blend she had created for herself. Lovely opens with sparkling lavender notes and fades into a silky, creamy base of white musk and woods. It is, in short, absolutely lovely.
Key notes: Lavender, patchouli, musk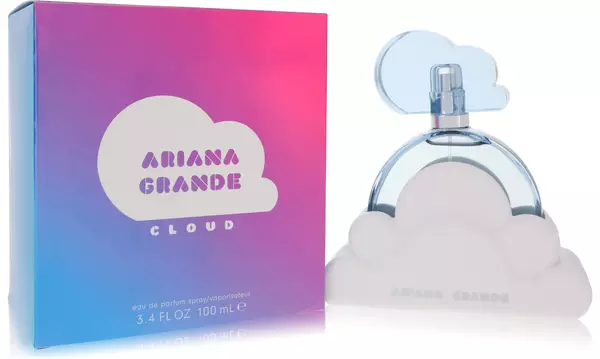 Cloud may be the newest celeb scent on this list, but that doesn't make it any less important. Grande had released a handful of scents prior to Cloud, but this creamy, woody musk fragrance definitely stands out from the rest of her line; it stays true to her sugar sweet persona, but with an interesting ozonic quality that makes it feel exactly like a fluffy cloud. Even the biggest perfume snobs can't resist a spritz of Cloud!
Key notes: Lavender, praline, musk, woods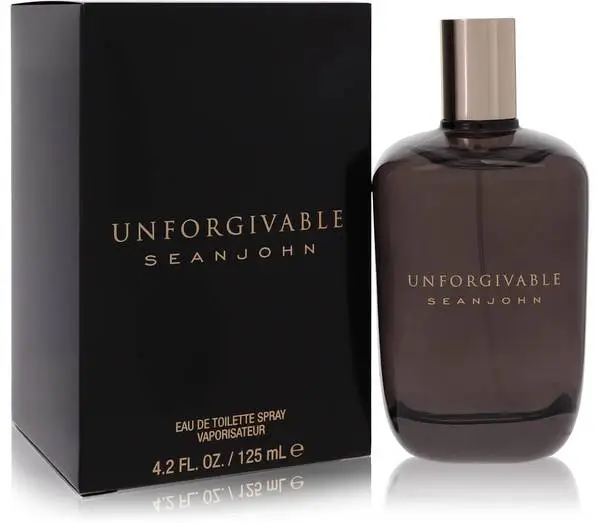 While the celeb fragrance market is dominated by women's scents, Sean John's award-winning Unforgivable cologne definitely deserves a spot on this list. (It won a FiFi Award in 2007, a year after it launched.) It's a fresh, luxurious and spicy scent with citrus top notes, an herbal heart and a rich base of amber and sandalwood.
Key notes: Citrus, juniper, sage, amber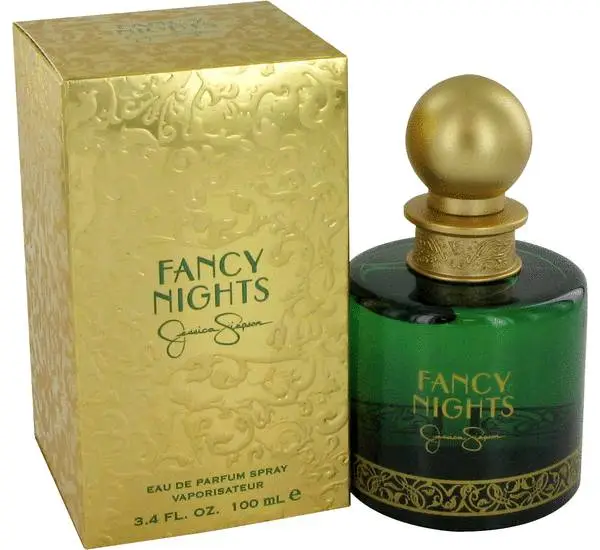 Many modern celebrity fragrances nestle comfortably in the fruity floral or fruity gourmand genre, but not so this hidden gem from Jessica Simpson. It's a rich, sensual balsamic amber fragrance that radiates all day long and is perfect paired with your favorite cozy sweater or date night dress.
Key notes: Patchouli, amber, sandalwood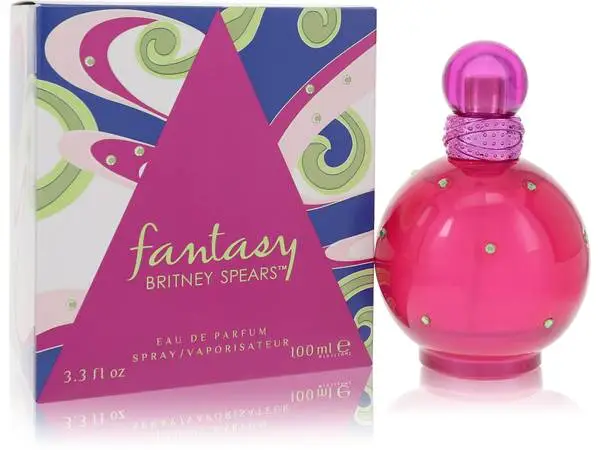 Spears' first two fragrance launches are arguably her best, but the hot pink, jewel-studded Fantasy is the true reigning champ. Not only is the bottle instantly recognizable — and continuously duplicated for the many Fantasy flankers still being released today! — but the super sweet, cupcake gourmand fragrance defined a decade.
Key notes: Red lychee, jasmine, cupcake accord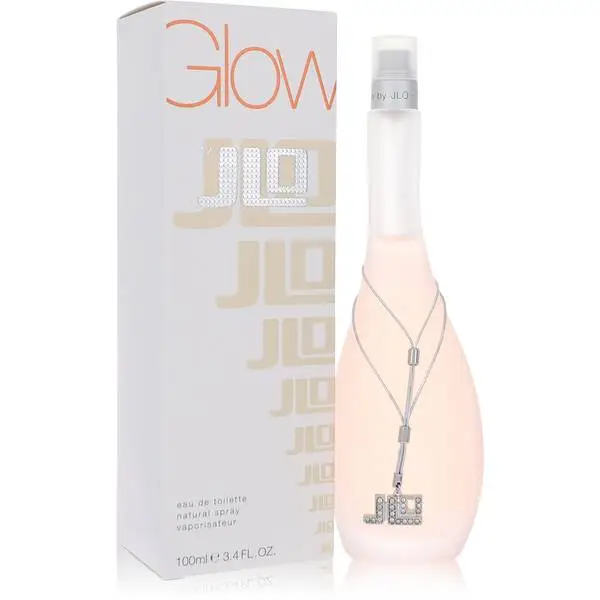 Jennifer Lopez's first fragrance, 2002's Glow, was an instant success. The fragrance was inspired by the feeling of shower-fresh, soapy skin with a touch of sexiness, and it still feels fresh and modern over 20 years later.
Key notes: Iris, musk, sandalwood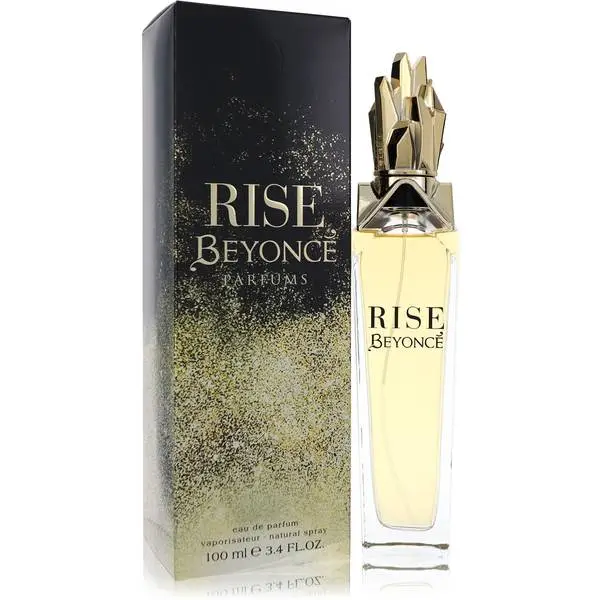 Beyoncé's forthcoming fragrance drops in fall 2023 and will definitely be an immediate bestseller, but her 2014 scent, Rise, is worth a mention too. It's a radiant floral scent with citrus top notes, a warm and vibrant floral heart with notes of freesia and jasmine sambac and a lush base of cashmere musk and vetiver.
Key notes: Bergamot, apricot, jasmine, cashmere musk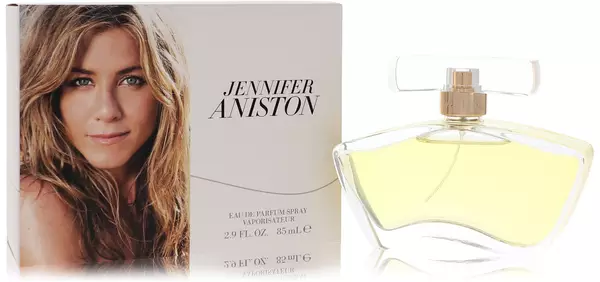 The Friends star, known for her easygoing, beachy vibe, dropped her eponymous scent in 2011. In true Aniston fashion, it smells like a day at the beach: a little bit of sunscreen, the salty tang of the ocean and warm jasmine floating on the breeze.
Key notes: Jasmine, musk, amber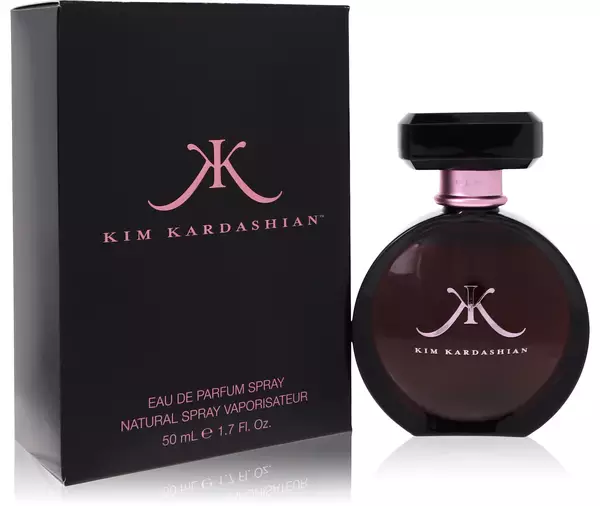 Kardashian released a fleet of scents under her now-defunct KKW Fragrance line, but her first-ever scent is still beloved by fans. It's a romantic, creamy white floral with sweet orange flower, bombshell tuberose, intoxicating gardenia and a base of musk, sandalwood and orchid. Swoonworthy!
Key notes: Tuberose, gardenia, orchid
---
Read on for more FragranceX shopping guides.
Subscribe via Email
Get the best of FragranceX delivered straight to your inbox
Related Posts
Nov 27, 2023
|
4 min Read
Best Incense Perfumes
From the beginning of civilization, it was believed that the only the smoke of incense could...