Aug 12, 2023
|
5 min Read
The 10 Best Dior Fragrances for Women and Men
Ahh, Dior. Just the name conjures visions of perfectly tailored 'New Look' dresses, dramatic couture gowns and the kind of elegance you can only find from such a legendary French fashion house. Clothing, shoes and handbags are all an integral part of the house of Dior, which was founded in 1946 by Christian Dior, but don't overlook its fragrance offerings while you're drooling over a Lady Dior bag! Dior has become one of the most beloved perfume houses of all time with a lineup of big blockbuster scents, classic icons and so much more.
Below, take a journey through the Dior fragrance lineup, from its very first scents to the modern day favorites.
The Best Dior Fragrances for Women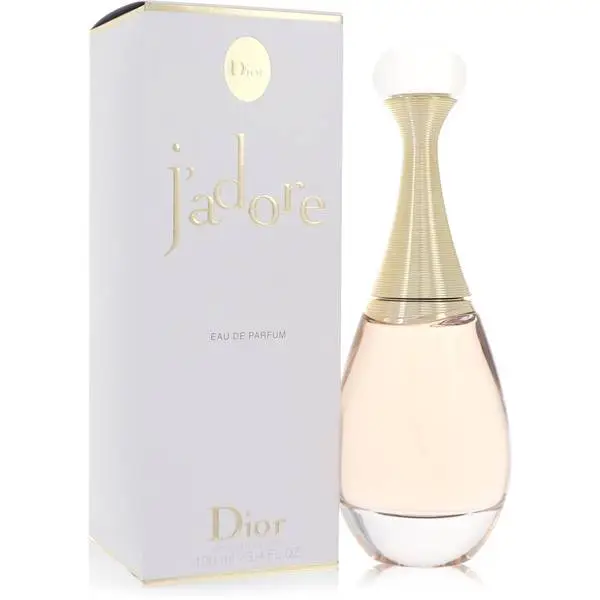 You can't make a list of the best Dior fragrances for women without J'Adore, one of the house's most famous scents of all time. J'Adore, which was launched in 1999 and formulated by legendary perfumer Calice Becker, is a timeless, luminous floral with bright, fruity top notes, a romantic white floral heart and shimmering base notes of musk, vanilla and cedar.
Key notes: Mandarin, jasmine, cedar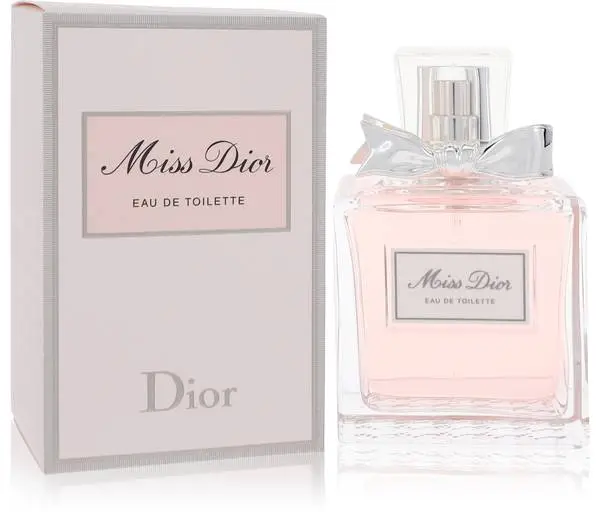 There's quite a story behind Miss Dior. The original scent was launched in the early days of Dior — it was actually the first scent for the entire brand! In 2005, Miss Dior was reformulated and modernized under the name Miss Dior Cherie. That fragrance, a strawberry-popcorn floral, was then reformulated into an elegant powdery floral with a few flankers, including Miss Dior Rose 'N Roses and Miss Dior Absolutely Blooming. Miss Dior is definitely worth a sniff in any iteration, as it's an important inclusion in the Dior lineup as a whole.
Key notes: Lily of the valley, rose, peony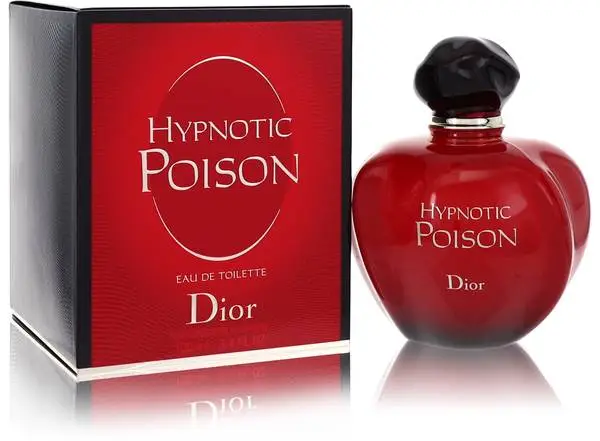 Originally released as a flanker to the bombastic '80s smash Poison, Hypnotic Poison is a warm amber vanilla fragrance with top notes that sparkle almost like a glass of fizzy root beer. It opens with sweet plum and apricot notes and settles into a creamy, nutty base of vanilla, almond and coconut. It became a runaway hit for Dior and definitely stands on its own in the Poison family.
Key notes: Plum, vanilla, almond, amber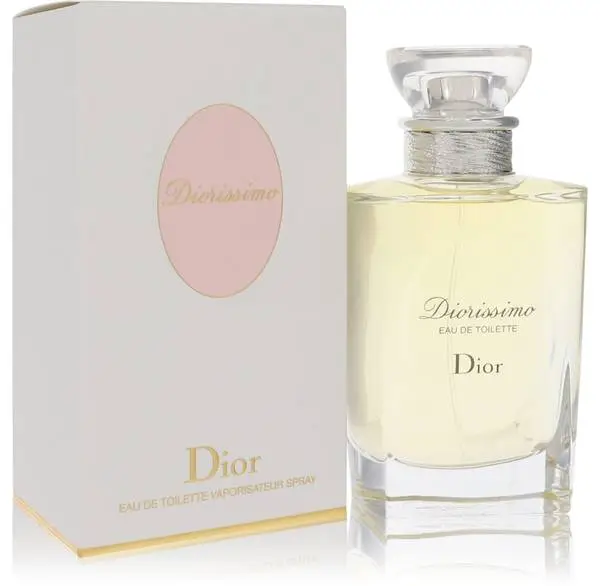 Let's throw it back to one of Dior's ultimate classics, first released in 1956. Diorissimo is a fresh, shimmering white floral based around lily of the valley, and even the faintest whiff evokes a garden just after rain, with thousands of lilies of the valley in full bloom. Ylang ylang and jasmine anchor the scent and add a luscious depth to the bouquet.
Key notes: Lily of the valley, ylang ylang, jasmine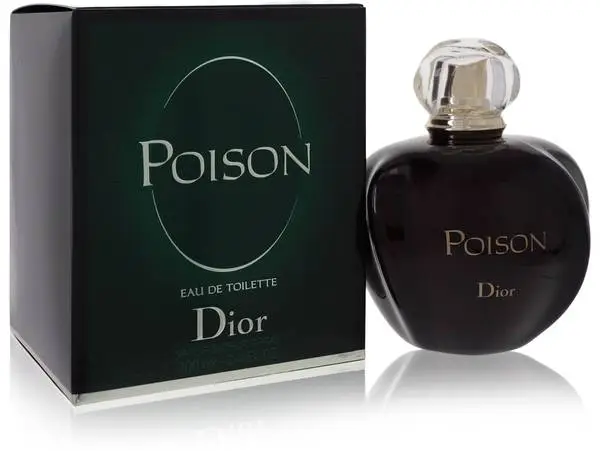 When it was released in 1985, Poison helped spark a trend for loud, opulent, over-the-top fragrances. Syrupy sweet plum notes mingle with a rich jasmine and honey heart over an amber vanilla base. Poison doesn't whisper softly or float gently — it's for a bombshell, not a shrinking violet. While it may smell a bit dated today, there's no denying its importance in the world of perfumery.
Key notes: Plum, jasmine, vanilla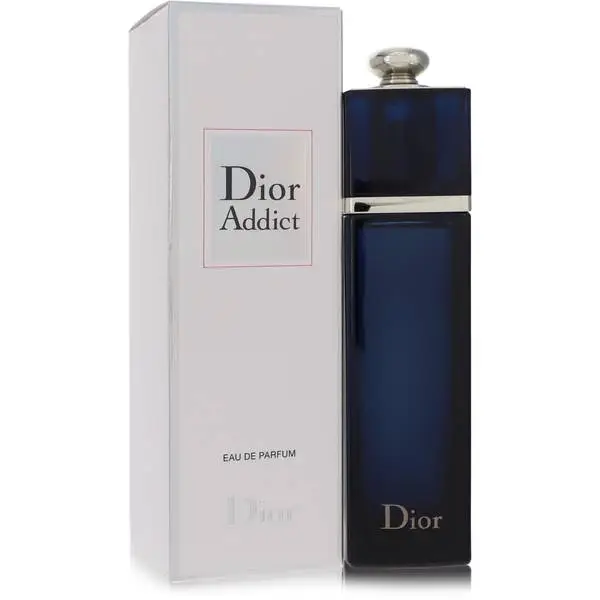 Dior's Y2K fragrance, Addict, was launched in 2002. It's a sexier, sweeter scent for the brand, thanks to a blend of blackberry, orange blossom and base notes of vanilla and tonka bean. Dior Addict has an intoxicating, long-lasting sillage that will stay with you all day.
Key notes: Blackberry, orange blossom, vanilla
The Best Dior Fragrances for Men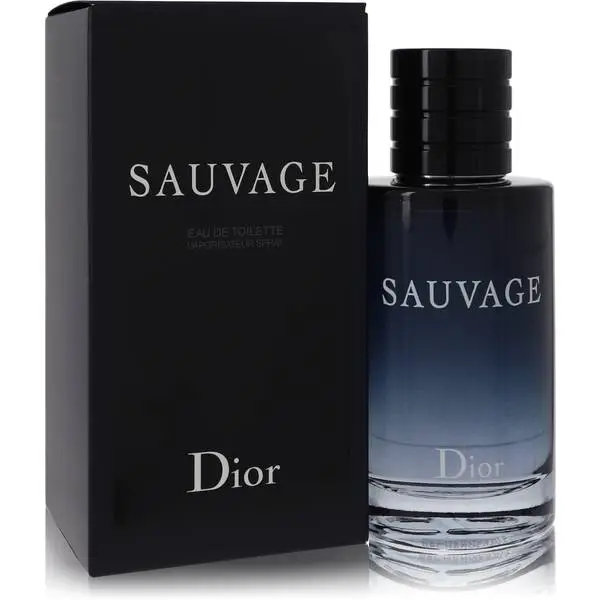 Sauvage, launched in 2015, is having a major moment. You've probably smelled it thousands of times over the years, from the fragrance counter at your local department store to a trip to Target. Sauvage is an aromatic fougere inspired by the desert. It opens with bright, zingy bergamot and pepper notes, then develops into a complex concoction with smoky, woody notes at the base. Sauvage may be experiencing a spike in popularity, but its classic fragrance profile will keep it around for years. (Also try Sauvage Elixir!)
Key notes: Bergamot, pepper, cedar, patchouli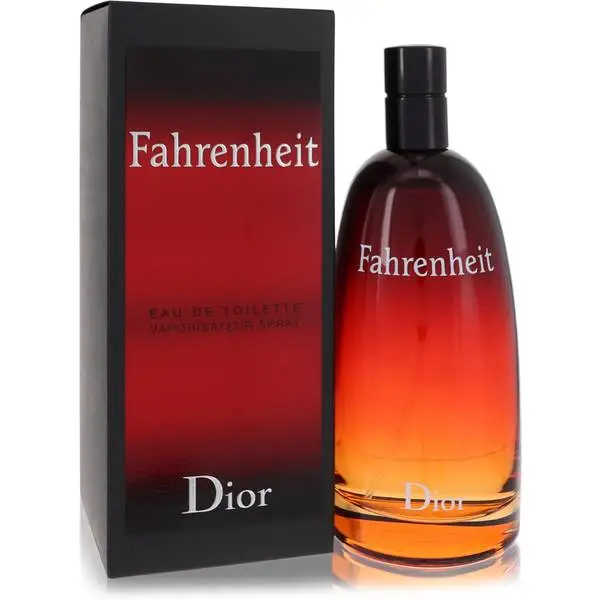 If citrus colognes are more your speed, Fahrenheit will find a welcome home in your rotation. This spicy citrus opens with a zesty mix of bergamot, lemon and mandarin before developing into bold patchouli and temperate violet middle notes. Nutmeg, cedar and vetiver warm up the base.
Key notes: Bergamot, violet, nutmeg, cedar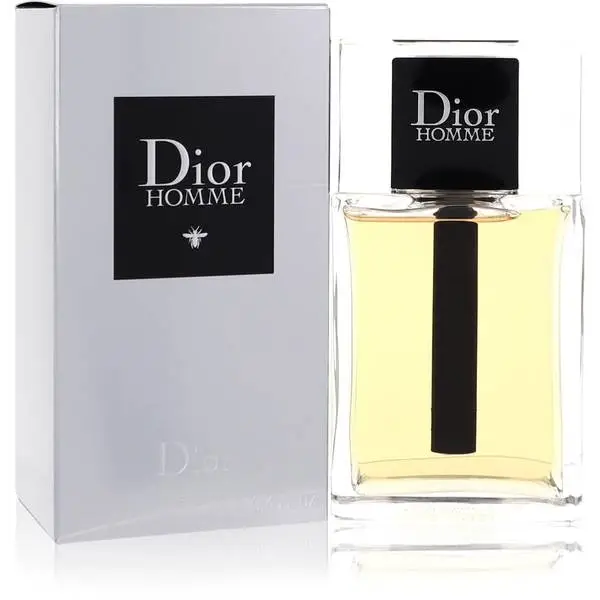 Chic, elegant and sophisticated, Dior Homme is a woody floral scent based around iris, lavender and woody notes. It opens with an herbal mix of sage and lavender, then evolves into powdery and spicy notes of iris, cardamom and amber before fading into a base of vetiver, leather and patchouli. For a classic men's fragrance, look no further than Dior Homme.
Key notes: Iris, amber, vetiver, leather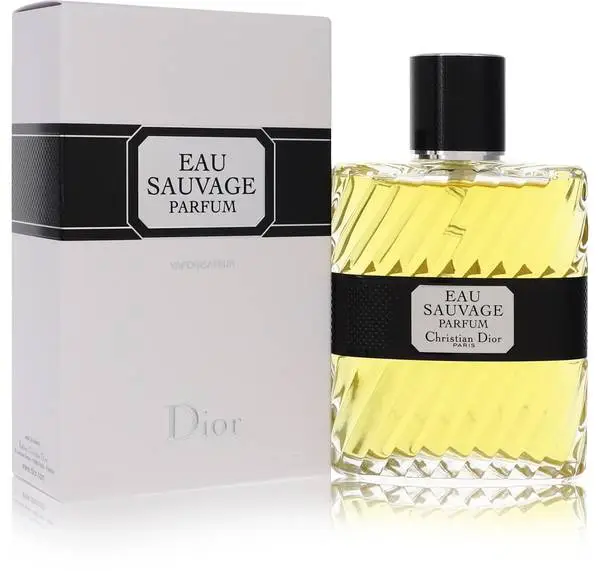 We talked about the 2015 Sauvage, but we have to mention its older sibling, 1966's Eau Sauvage Eau de Toilette. Where Sauvage is an aromatic, woody fougere, Eau Sauvage is a crisp, green cologne with citrusy top notes, an herbal-floral heart and an earthy base of oakmoss, vetiver and musk. Total class act.
Key notes: Bergamot, patchouli, orris, vetiver, oakmoss
---
Read on for more FragranceX shopping guides.
Subscribe via Email
Get the best of FragranceX delivered straight to your inbox