The Best Vetiver Fragrances to Add a Smoky Finish
When you're craving something green, woody and perhaps a bit smoky, there's nothing like vetiver to satisfy your senses. The grass has been used for hundreds of years in perfumery to add complex depth and a grounding, addictive earthiness to fragrances of all kinds, from classic colognes to experimental florals and gourmands.
What is vetiver?
Vetiver is a perennial grass that is native to tropical regions of Asia, though the majority of vetiver used in perfumery is sourced from India and Haiti. It's a tall grass with slim, thin leaves, and it can be used in gardens as a hedge or dried and woven into baskets and mats.
How is vetiver used in perfumery?
The vetiver roots are dug up and turned into a highly aromatic oil, which can then be added to fragrances. Vetiver tends to be used as a base note or a fixative given its rich earthiness; it can anchor airier notes or add a luscious depth to lighter ingredients.
What does vetiver smell like?
Vetiver is typically described as smelling earthy, smoky, grassy and herbal.
7 Best Vetiver Fragrances
While vetiver is most typically used in men's scents, the note is extremely versatile and has become exceedingly popular across the board in the fragrance world. You may be enjoying the delicious complexities of vetiver in your favorite fragrance without even knowing it. Don't let the idea of a cologne hold you back from giving it a try; fragrance is for everyone.
Below, discover some of the best vetiver fragrances for a smoky finish or a calming, grounding earthiness.
This is the iconic vetiver, a classic cologne that has been beloved for generations. Guerlain's take on vetiver is peppery and elegant with notes of vetiver, sage, spicy carnation and a leathery, animalistic base. If you've never tried a vetiver scent, this is a great starting point to get familiar with the aroma.
Key scent notes: Vetiver, carnation, leather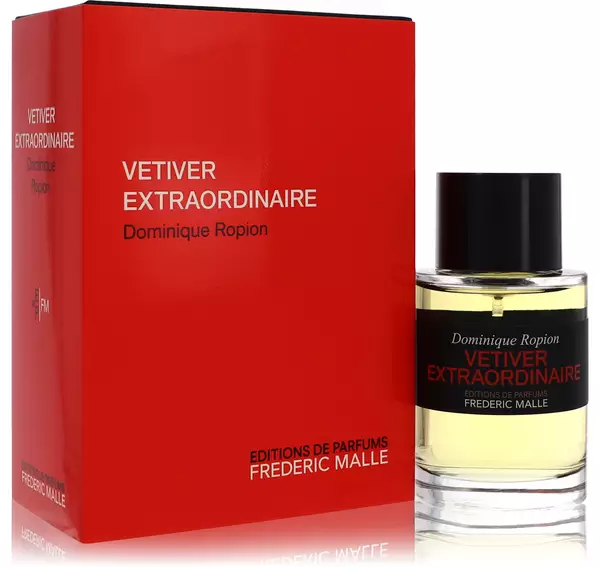 Brilliant, legendary perfumer Dominique Ropion is the nose behind this luxury fragrance from Frederic Malle, a bright, herbal twist on vetiver. It's a crisp and green fragrance that livens up your day with notes of pink pepper, vetiver, cedar and oakmoss, ideal for someone who wears a chic suit during the week but heads out camping and hiking on the weekend.
Key scent notes: Vetiver, cedar, bergamot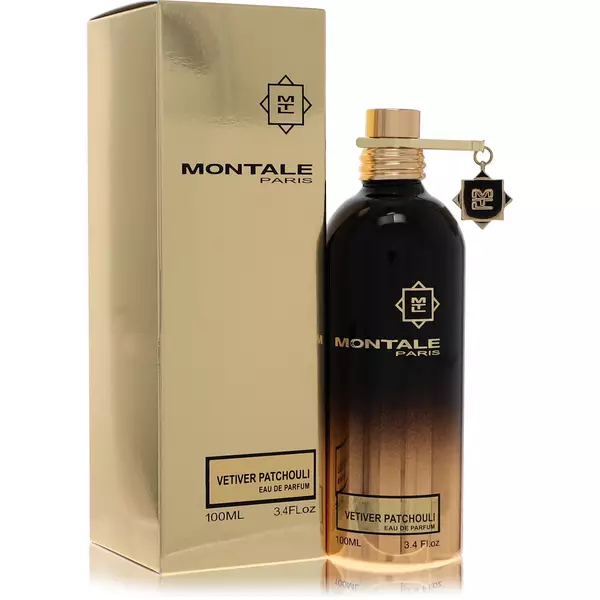 When vetiver meets patchouli, magic happens. Montale's Vetiver Patchouli Eau de Parfum combines the two notes for a rich and spicy scent you can really sink your teeth into. Like many of Montale's fragrances, Vetiver Patchouli has excellent lasting power and develops beautifully throughout the day.
Key scent notes: Pink pepper, patchouli, vetiver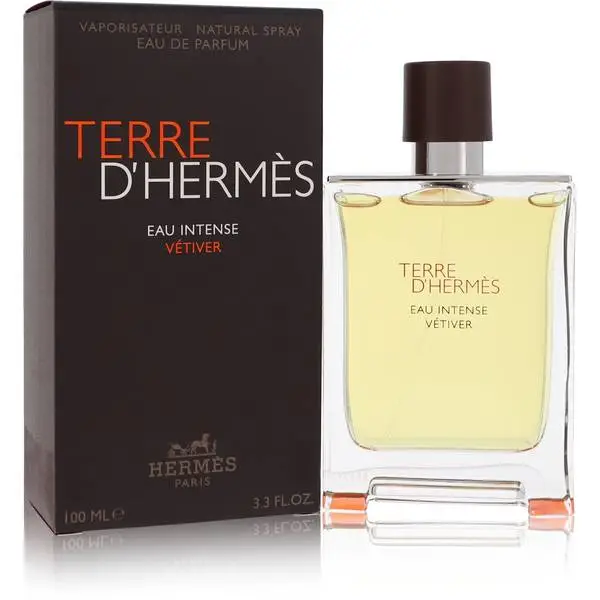 The original Terre d'Hermes is one of the most popular colognes on the market, and this flanker adds a wallop of vetiver for a more intensely smoky, woody finish. Vetiver is the heart of the scent, but it's amplified by bright citrus, crisp bergamot and zesty, peppery notes.
Key scent notes: Vetiver, bergamot, Sichuan pepper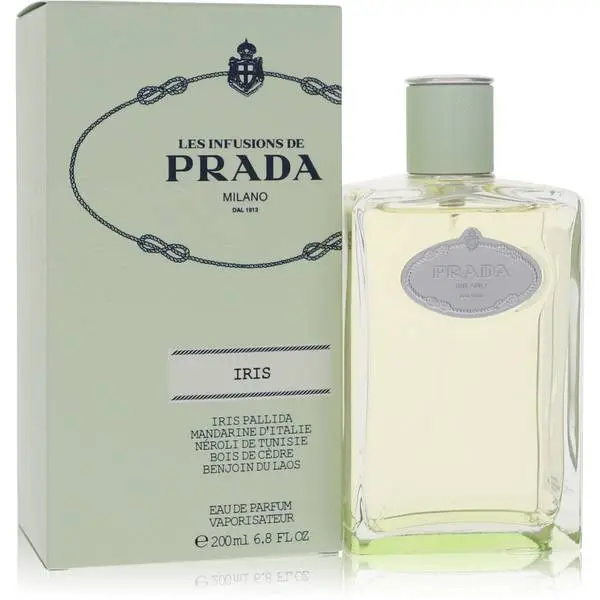 Woody, subtly spicy and totally unique — just like the iris itself. Prada's Infusion D'Iris is a floral woody scent that whispers, not shouts. Iris and orange blossom mingle at the top before fading into a warm, comforting base of vetiver and cedar. Infusion D'Iris is a great way to dip your toes into the vetiver world without going full smoke and spice.
Key scent notes: Iris, orange blossom, cedar, vetiver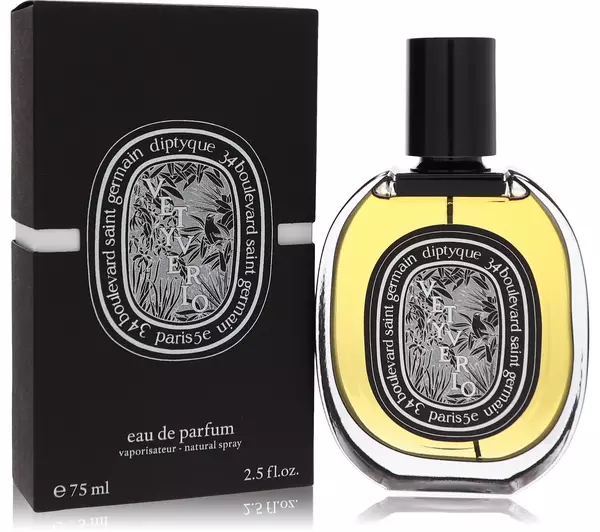 Diptyque is beloved for its effortlessly elegant, fresh and pretty fragrances, and Vetyverio is no exception. This eau de toilette blends vetiver with juicy citrus and floral notes like grapefruit, rose and geranium. Vetyverio feels like a day spent in a gorgeous garden bursting with life, so if super-smoky scents aren't your thing, this could be the perfect vetiver option for you.
Key scent notes: Grapefruit, geranium, vetiver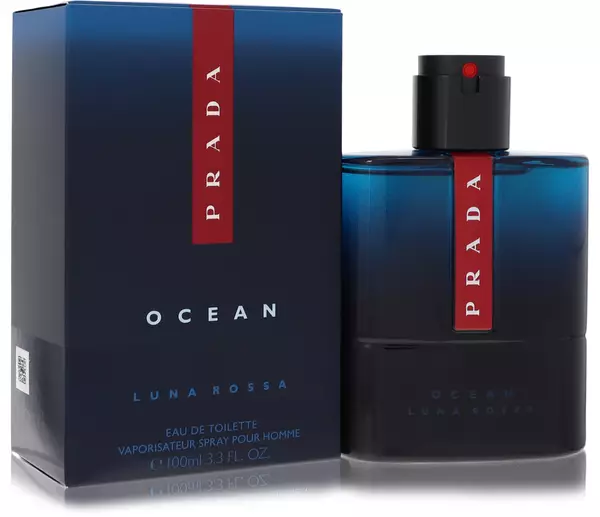 Citrus, lavender and leather mingle in this complex aromatic fragrance from Prada. While it opens with bright and zesty citrus and pink pepper, sage and vetiver add an herbal smokiness for an irresistible and modern take on a classic men's scent.
Key scent notes: Citrus, lavender, vetiver, leather
---
Read on for more FragranceX shopping guides!
Subscribe via Email
Get the best of FragranceX delivered straight to your inbox