Jul 31, 2023
|
4 min Read
Perfumes that Make You Smell Rich
Fragrance is one of the most powerful ways of expressing yourself. Smelling great has the ability to catapult you to the highest rank of the room, while a less-than-savory smell can quickly do the opposite. 
But there are some scent notes in particular that transport you to a whole new world of luxury living, where money is no object and everything you touch metaphorically turns to gold. 
Even if that's not quite your reality (yet!), these delicious perfumes can work their magic to ensure everyone in the room thinks you're rolling in riches.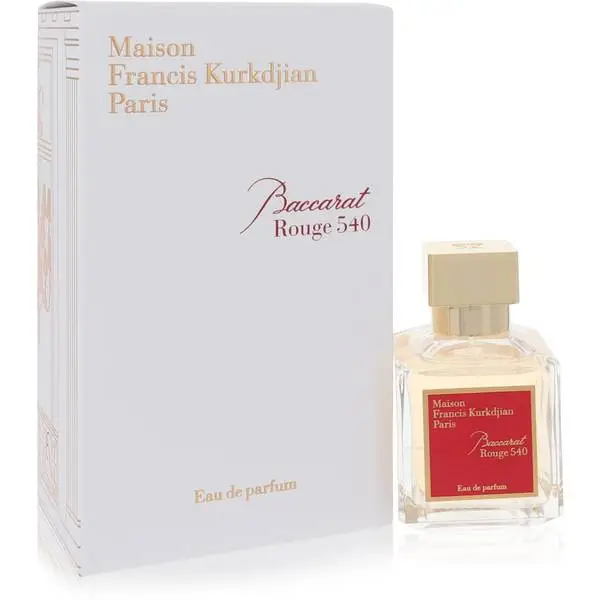 Sure, it might have risen to fame after going viral on TikTok but those who've been in the fragrance world for a while will almost definitely have appreciated Baccarat Rouge 540 by Maison Francis Kurkdjian before the hype. 
One of the most coveted fragrances thanks to its stunning bottle design and its mesmerizing aroma, Baccarat Rouge 540 blends notes of saffron, jasmine, amberwood, ambergris, and cedar and is renowned for its impressive longevity. 
The most impressive part? This perfume was created by adding 24-carat gold powder into the bottle's glass as part of the 540°C firing process, which gives it its distinctive color.
Fragrance notes: Saffron, jasmine, amberwood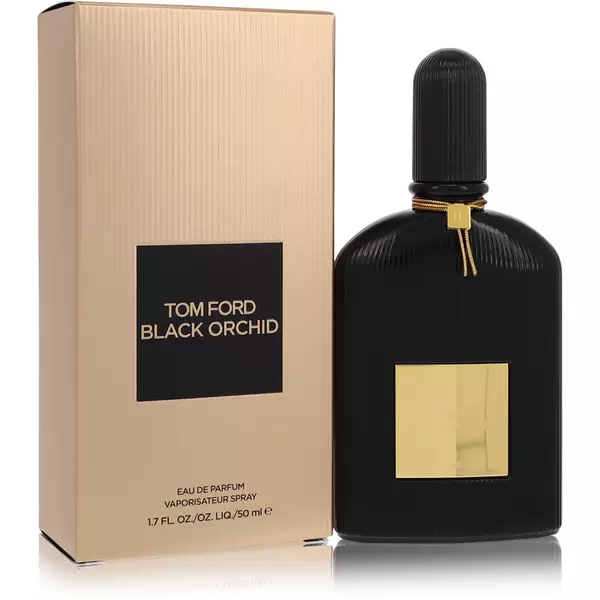 You'll often see Black Orchid highlighted as one of the best women's fragrances and it's easy to understand why. This expensive-smelling bottle practically transports you into a world of luxury, thanks to its heady blend of black truffle, black orchid, black plum, amongst others. 
Its base, of sandalwood, vanilla, incense, amber, and chocolate, ensures this impressive scent lasts for hours on the skin without ever fading. 
Fragrance notes: Black truffle, black orchid, black plum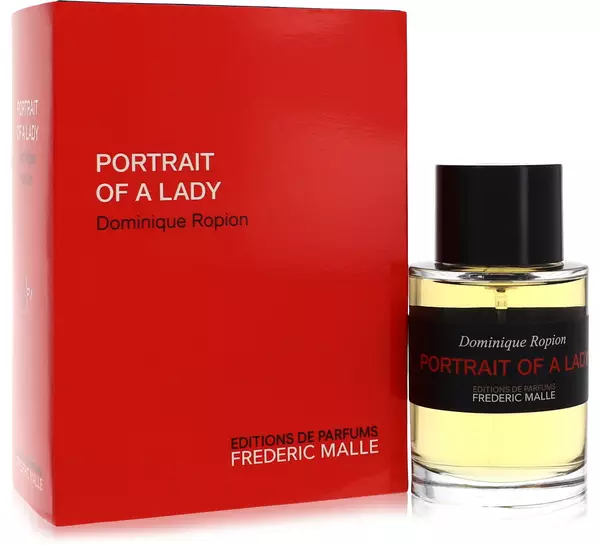 Shop Portrait of a Lady Perfume
We're all about niche perfume brands this year and Portrait Of A Lady by Frederic Malle is one of our favorites. This elegant, powerful fragrance exudes confidence and glamor in every spritz, thanks to its bouquet of notes like rose, patchouli, cinnamon, clove, and sandalwood. Spicy, floral, and woody all at once, this fragrance elevates the rest of your outfit no matter the occasion. 
Looking for a little extra intel? This perfume's artistic inspiration was based on a novel by Henry James from 1881, designed to reflect the character of Isabel Archer's fate and her quest for freedom.
Fragrance notes: Musk, benzoin, amber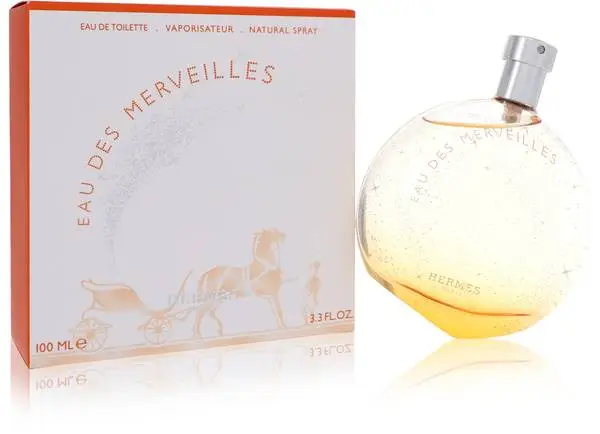 It's hard to beat a Hermes scarf when it comes to accessories that make you look expensive and a Hermes fragrance is your best bet for smelling just as upper class. 
Eau Des Merveilles by Hermes is one of the best expensive-smelling perfumes around and subverts the expectations of a typical women's perfume by being feminine but flower-free. A spritz of this rich fragrance exudes elegance, sophistication, and magic each time you wear it.
Fragrance notes: Vetiver, oak, cedar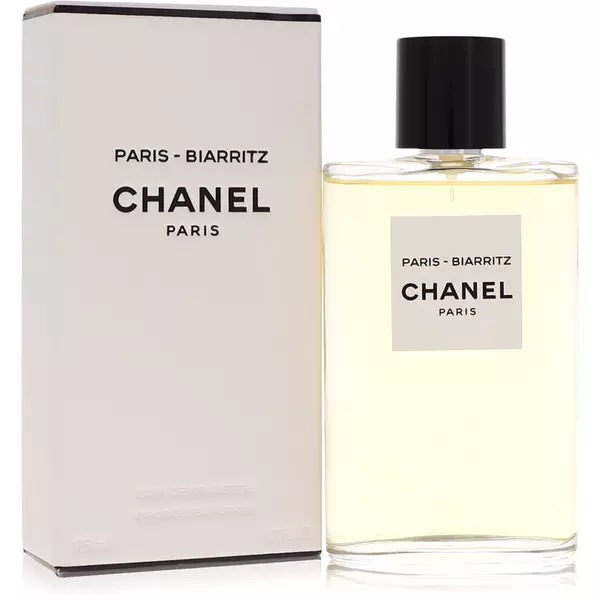 Every woman needs a Chanel fragrance in her perfume wardrobe. But choosing the typical No. 5 doesn't quite come with the same level of class as choosing an underrated Chanel scent. 
The bottle for the occasion? Chanel Paris Biarritz by Chanel, of course. Citrusy, floral, and woody, this perfume blends Sicilian mandarin orange, lily of the valley, and patchouli and is a top choice for the summer months.
Fragrance notes: Orange, lily of the valley, patchouli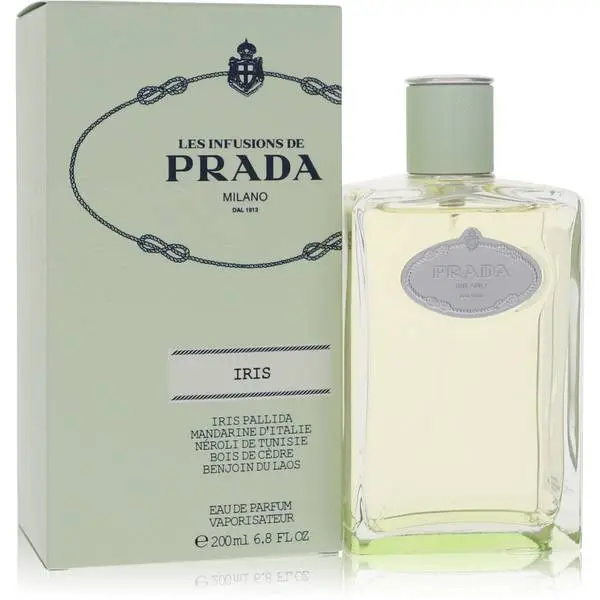 It's impossible not to be impressed by Prada Infusion D'iris by Prada when you hear the story of its origins. This perfume was inspired by the old method of producing iris extract, which takes around six months of soaking until the fresh iris notes are ready to be extracted. 
As well as its gorgeous iris hue, this scent blends African orange flower, neroli, orange, and vetiver to create an irresistible, rich-smelling perfume.
Fragrance notes: Galbanum, incense, Virginia cedar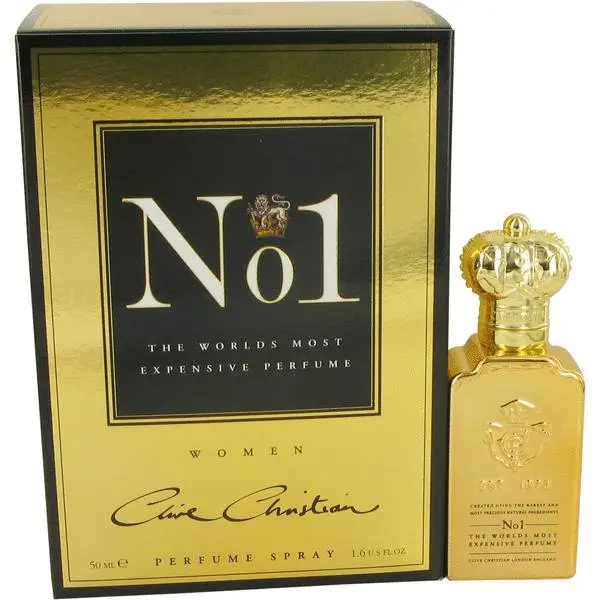 Few things will make you smell quite as rich as using a British royalty-approved perfume brand. Clive Christian No. 1 by Clive Christian is one of the most expensive perfumes in the world, costing up to $2,350 per ounce, as it uses the rarest and most precious ingredients both inside the fragrance bottle and all around it. 
With gorgeous notes like paprika, Amalfi lemon, ylang-ylang, and iris, you'll never smell less than a million dollars when you spritz this perfume. 
Fragrance notes: Cardamom, plum, pineapple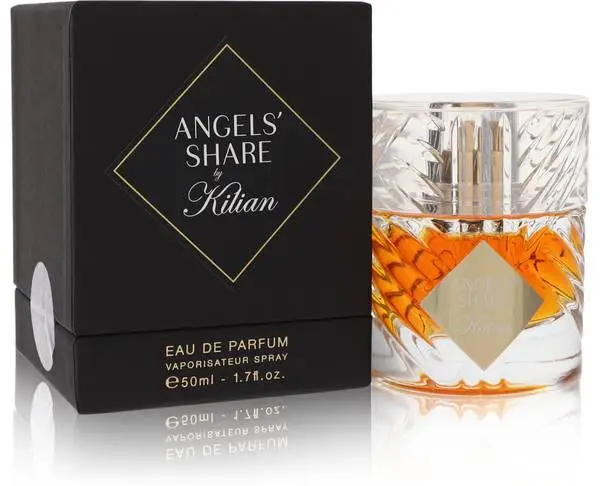 If you know anything about whisky then you'll likely already be familiar with the inspiration behind Kilian Angels Share by Kilian. This popular fragrance was inspired by the founder's heritage of cognac making and the tradition of the angels' share. 
With warming notes of cognac, cinnamon, tonka bean, oak, and praline, this good-enough-to-eat perfume is one you'll adore most during colder weather. 
Fragrance notes: Oak, praline, vanilla
Here at FragranceX.com you'll find a huge range of incredible scents to keep you smelling delicious on all occasions. Shop our best sellers here.
---
Read on for more FragranceX shopping guides.
Subscribe via Email
Get the best of FragranceX delivered straight to your inbox