Aug 19, 2023
|
5 min Read
10 Historical Fragrances to Know — and Why They're So Important
Whether you're a longtime fragrance expert or a total newbie just beginning your journey into this aromatic world, you're probably familiar with some of the most iconic scents of all time: your Chanel No. 5.
Perfume has a rich, storied history that dates back to the ancient times, but when you talk about modern perfumery, there are a handful of scents that have made a massive impact on the category as a whole — the groundbreakers, game-changers, instant icons and forever favorites that serve as pillars of perfume excellence. Some you encounter every day, while others may feel very of their time. Regardless of your personal fragrance preferences, these historic fragrances have paved the way for the perfumes you love today.
Historial Fragrances and Their Influence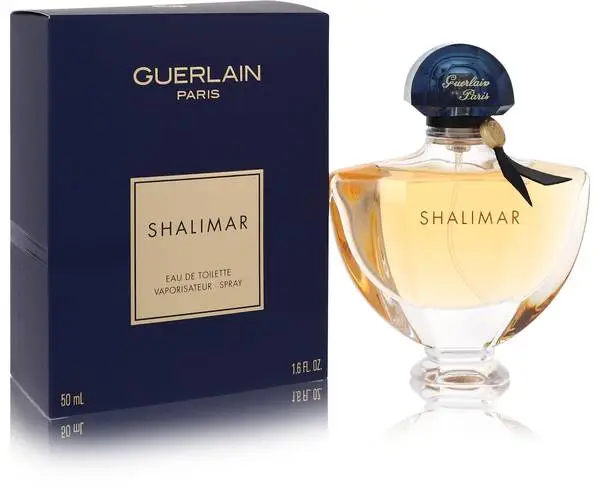 You can't talk historical perfumes without mentioning Shalimar, the most iconic of the classic Guerlain scents — and that's really saying something, considering Guerlain is one of the most influential fragrance houses of all time. Shalimar, which was released in 1921, continues to endure because of its rich history and its iconic, instantly recognizable blend of citrus top notes, patchouli-floral middle and that warm, spicy wallop of vanilla and civet at the base. The perfume has spawned a family of flankers, but the original Shalimar continues to reign supreme.
Key scent notes: Citrus, patchouli, vanilla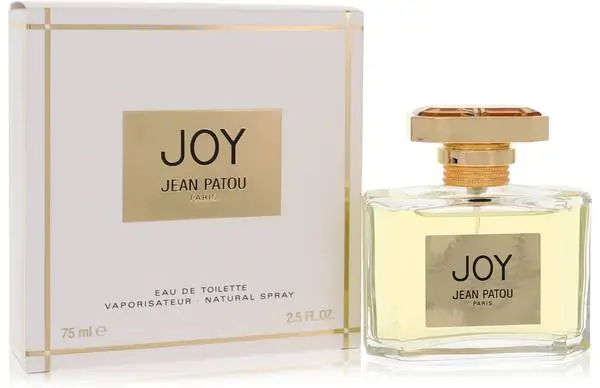 Once considered the most expensive, luxurious perfume in the world, Joy was launched in 1930. The lore of Joy was that each bottle contained 10,000 jasmine flowers and 28 dozen roses per one-ounce of fragrance, making it an absolute treasure in a bottle.
Key scent notes: Rose, jasmine, ylang ylang, sandalwood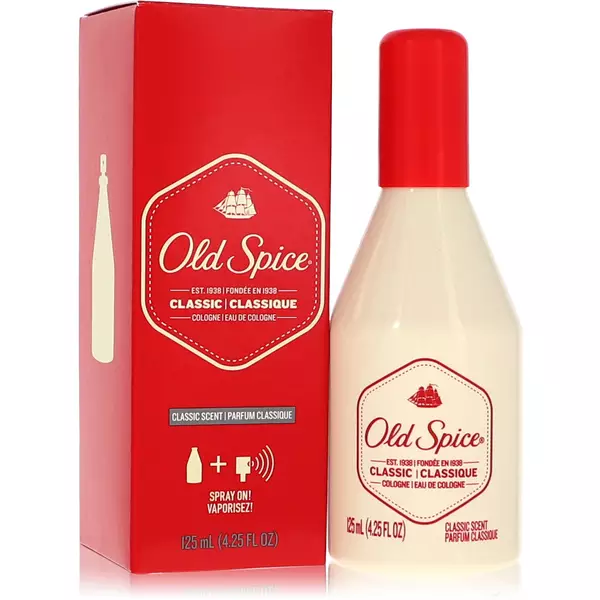 We're not talking about the deodorants and body washes of the 2020s; we're talking the original 1938 Old Spice cologne, an absolute classic for generations. Maybe your grandpa wore it, or your dad still has a bottle in the bathroom cabinet. Give it a sniff and you may just fall in love. Old Spice is a clean, warm and spicy mix of nutmeg, soapy aldehydes, peppery carnation and an ambergris and benzoin base. It's delicious.
Key scent notes: Nutmeg, aldehyde, carnation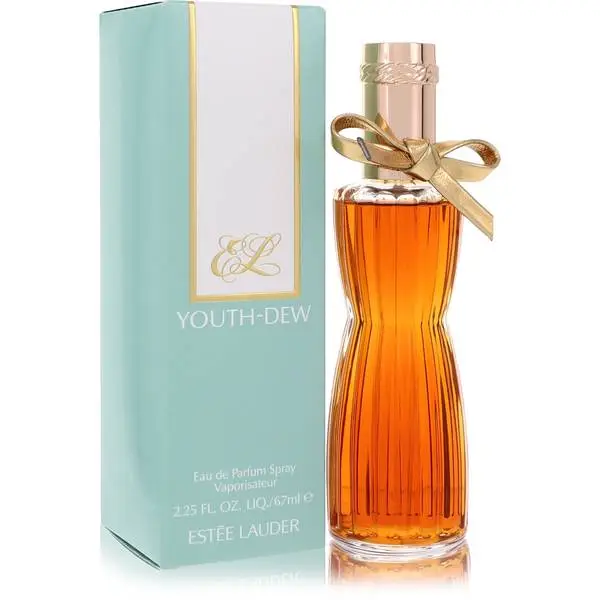 Estée Lauder revolutionized the beauty space in so many ways, but perhaps most importantly in the fragrance world. She priced Youth Dew and its bath oil as something women could buy for themselves — not a perfume to be gifted by a husband or a partner. This spicy amber scent, launched in 1953, has a luxurious radiance and plushy depth thanks to a heart of ylang ylang, clove and cinnamon over a base of incense, patchouli and balsam.
Key scent notes: Clove, cinnamon, balsam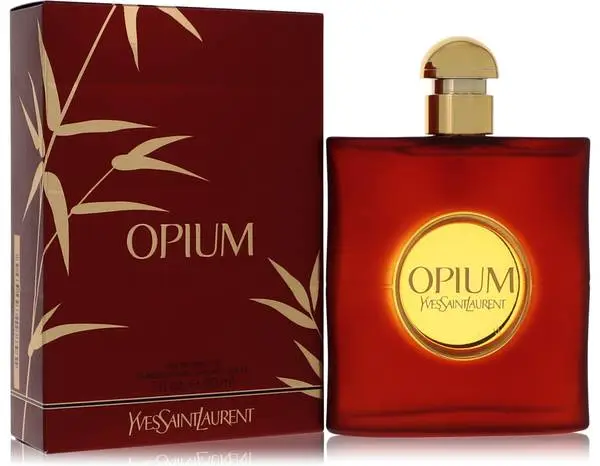 When it launched in the late '70s, Yves Saint Laurent's Opium was instantly controversial — and quickly became a bestseller because of it. Citrus top notes give way to a spicy balsamic heart with extreme staying power. Opium is a fragrance for the dance floor and the afterparty. One spritz and you'll be transported to Studio 54. Try Black Opium for a more modern twist on the scent.
Key scent notes: Bergamot, myrrh, amber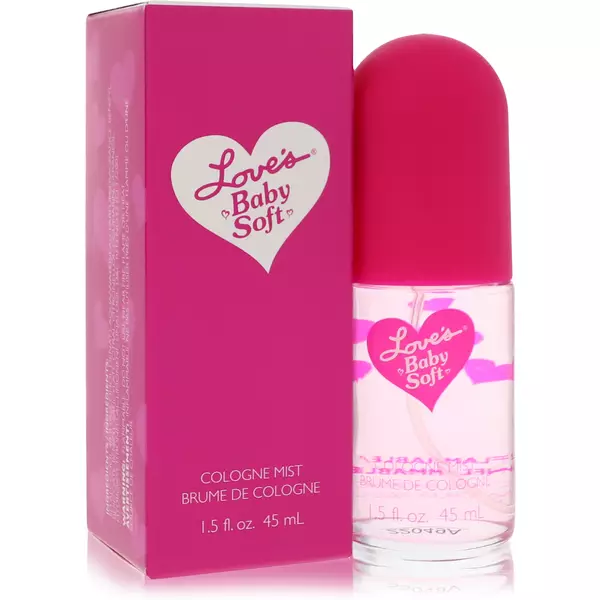 Another '70s fragrance, Love's Baby Soft was an absolute essential for pre-teens and teens of the era. This drugstore cologne was equally controversial thanks to its ad campaign, but the scent itself has endured. As the name suggests, Baby Soft smells like clean, soft baby powder with a touch of florals and a whisper of patchouli.
Key scent notes: Geranium, patchouli, musk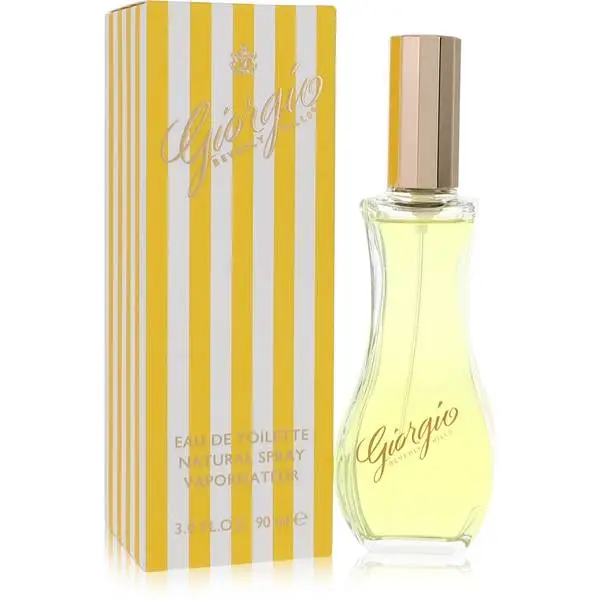 Buy Giorgio By Giorgio Beverly Hills
Now let's time travel to the maximalist, opulent, over-the-top '80s, and Giorgio Beverly Hills in particular. The fragrance was born of a popular boutique of the same name and is a predictably loud white floral fragrance meant to be worn with shoulder pads and skirt suits. Giorgio, like its peer Poison by Dior, was a big scent for a big era.
Key scent notes: Orange blossom, tuberose, gardenia, vanilla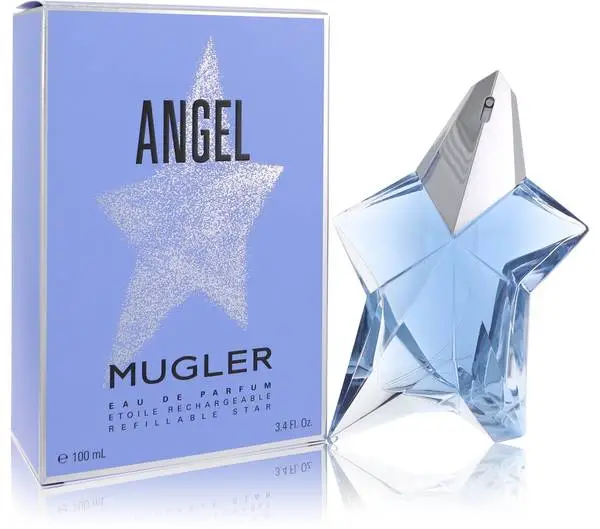 The fruity gourmands you love today have Angel to thank. Mugler's truly iconic pale blue juice in its signature star-shaped bottle changed the game when it launched in 1992. No one was doing it like Angel, and while the fruitchouli gourmand genre has exploded across department stores, drug stores and niche perfumery, the original fragrance still feels the most revolutionary. At first, Angel feels like a night at the carnival — flashing lights, lots of sugar, maybe a little dizziness from the Tilt-a-Whirl. But as it develops, a grounding patchouli note keeps it from being too sticky sweet. Love it or hate it, Angel knows how to get noticed.
Key scent notes: Cotton candy, red berries, patchouli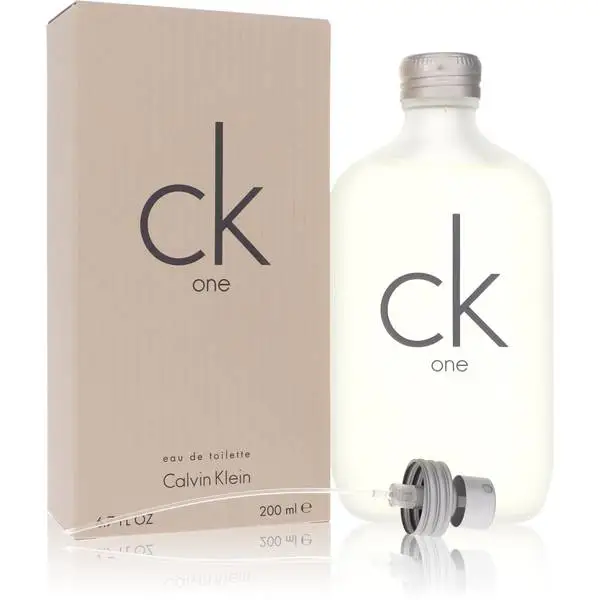 And now for something completely different! CK One, released in 1994, is a full 180 from Angel's big, billowing sweet cloud of scent. It was marketed as a unisex fragrance, which was unexpected at the time, and is a simple, minimal citrus scent reminiscent of green tea. CK One helped set the tone for the "clean" and "fresh" fragrance trend.
Key scent notes: Bergamot, green tea, jasmine, cedar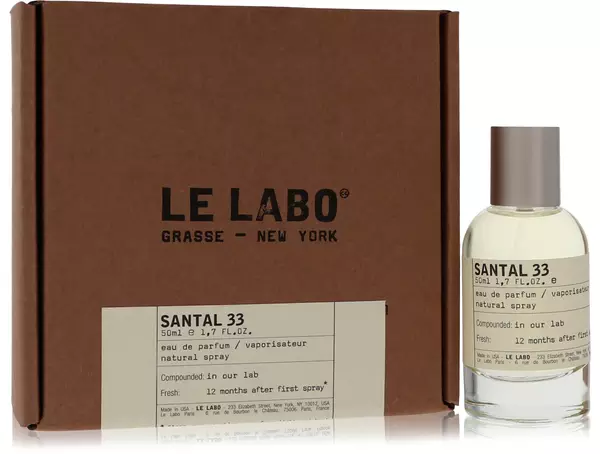 Le Labo's ubiquitous Santal 33 may feel too modern to be included in a historic perfumes list, but there's no denying that this aromatic blend of leather, violet, cedarwood and sandalwood has made its mark not only in the perfume world, but in every coffee shop, concert and office. Santal 33 will go down in history as the signature scent of the late 2010s and early 2020s.
Key scent notes: Violet, cardamom, leather, sandalwood
---
Read on for more FragranceX shopping guides:
Subscribe via Email
Get the best of FragranceX delivered straight to your inbox
Related Posts
Nov 27, 2023
|
4 min Read
Best Incense Perfumes
From the beginning of civilization, it was believed that the only the smoke of incense could...