Jun 21, 2023
|
2 min Read
What Perfumes Does Camila Cabello Wear?
Let's explore the amazing world of Camila Cabello. She is a superstar with an infectious personality. Her voice has the power to make your heart skip a beat. So, who is Camila Cabello, you ask? Well, my friend, she's a force to be reckoned with in the music industry.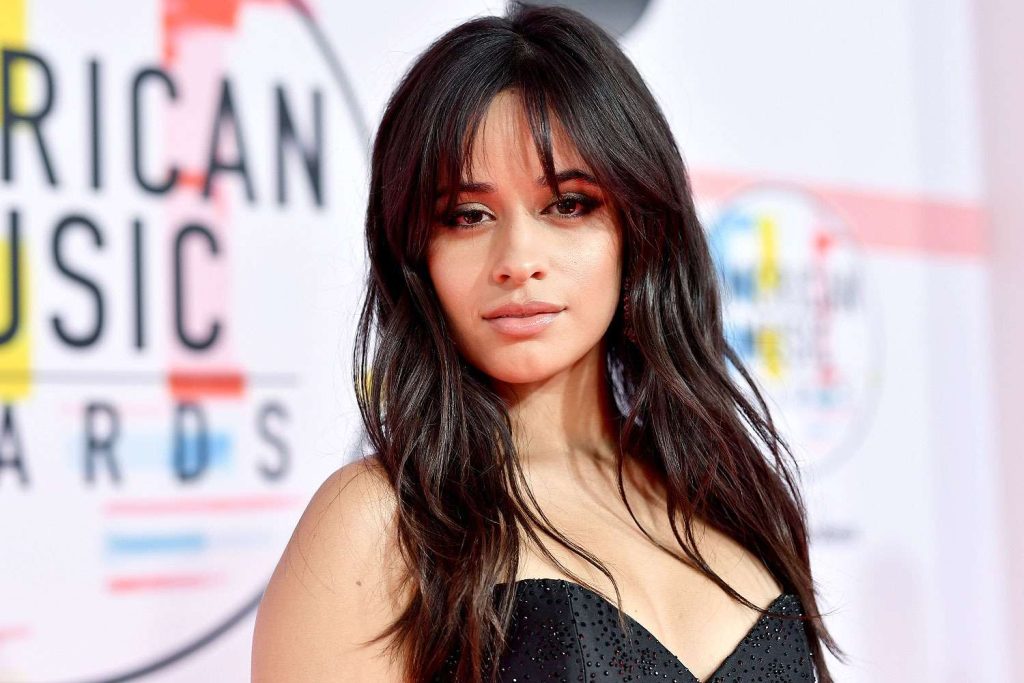 Who is Camila Cabello?
Camila Cabello is a highly talented and popular singer-songwriter who has taken the music industry by storm. Born on March 3, 1997, in Havana, Cuba, she later moved to the United States, specifically Miami, at a young age. Camila rose to fame as a member of the girl group Fifth Harmony, formed during the reality show "The X Factor" in 2012. With Fifth Harmony, she gained widespread recognition and delivered hit songs such as "Work from Home" and "Worth It.
But wait, that's not all! Camila decided to spread her wings and embark on a solo career in 2016, and boy, did she take the music world by storm! Her debut single, "Crying in the Club," had us all reaching for the tissues while dancing our hearts out. Since then, she has released hit after hit, including the chart-topping bangers like "Havana," "Señorita" (with Shawn Mendes), and "Don't Go Yet."
As for Camila's career growth, it's been nothing short of spectacular. From her early days as part of Fifth Harmony to her flourishing solo career, she has shown incredible growth as an artist. Her music has evolved, showcasing her versatility and artistic maturity. Camila has become a true icon, not just for her incredible voice, but also for her bold fashion choices and undeniable stage presence. She's an inspiration to aspiring musicians and fans alike, proving that dreams really do come true if you work hard and follow your passion.
Who is she dating?
Now, let's talk about matters of the heart. Is Camila Cabello dating anyone? Well, after her split with Shawn Mendes in 2021, she started dating Austin Kevitch. After 8 months of dating, starting back in August of 2022, they two announced their break up on social media.
"Hey guys, we've decide to end our romantic relationship but our love for one another as human is stronger than ever ❤️ We started our relationship as best friends and will continue to be best friends."
Recently, Cabello and Mendes rekindled their relationship, but only briefly before calling it quits – again. After a while, they remembered why they split up in the first place and stated that their relationship had run its course.
What perfumes does Camila Cabello Wear?
If you adore Camila's choice of style, you might even want to smell like her. So, what perfumes does she wear?
Camila Cabello is a huge fan of La Vie Est Belle and Chanel No. 5. In fact, in an interview, she quoted,
"I love fragrance. Right now, I wear this Julia Roberts perfume from Lancôme called La Vie Est Belle."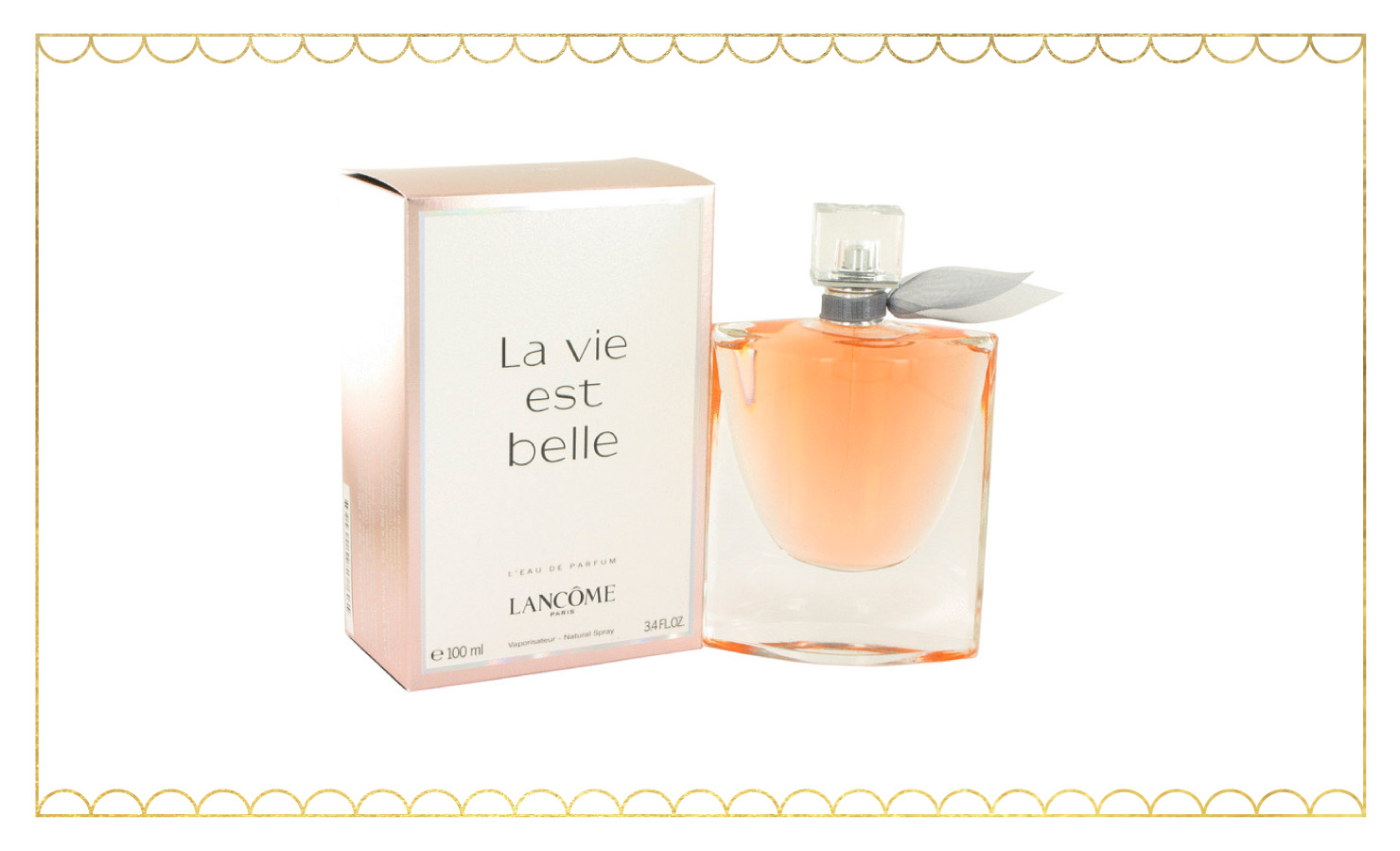 She also recently starred in Victoria's Secret Bombshell Magic Eau de Parfum campaign, wear a stunning black tulle layered dress with colorful sequins. Bombshell Magic is a fresh take on the brand's famous Bombshell perfume, a personal favorite of mine.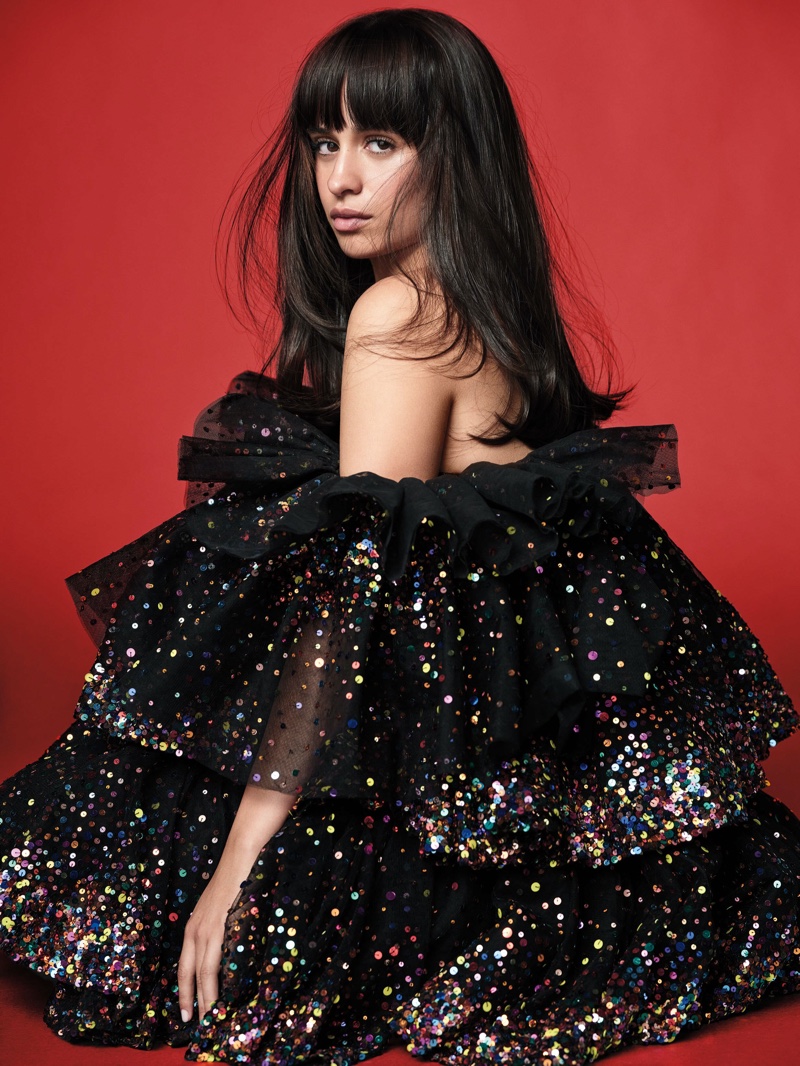 Interested in reading more on what fragrances celebs love?
Subscribe via Email
Get the best of FragranceX delivered straight to your inbox