Sep 26, 2022
|
4 min Read
What Perfumes Does Hailey Bieber Wear?
Natural beauty Hailey Bieber likes to keep things simple when it comes to style and skin care. This beautiful model is rarely seen wearing heavy makeup, opting instead to let her gorgeous looks shine through.
She's a little more adventurous when it comes to fragrance, with a few firm favorites that she rotates on a daily basis. Hoping to smell like Hailey Bieber? Read on for all of her top perfumes.
What perfume does Hailey Bieber wear?
Hailey Bieber's favorite perfume is West Side by Bond No. 9, which the model loves for its floral notes. She's also a big fan of Ariana Grande's perfumes and considers R.E.M. and God Is A Woman among her top choices. Other favorites of Hailey's are Laura Mercier Ambre Vanille and Ex Nihilo's scents.
If you're looking for Hailey Bieber's favorite fragrance, you've found it. See the influencer's favorite scents below.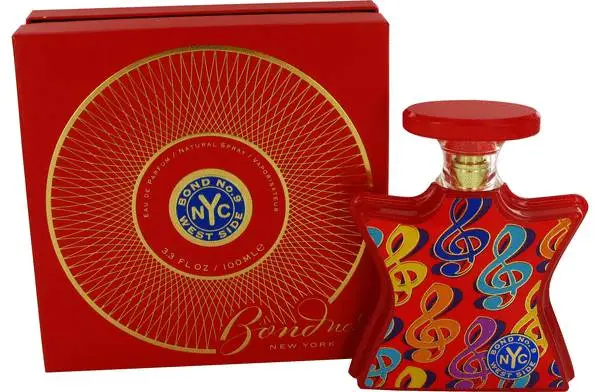 Hailey Bieber's favorite perfume is Bond No. 9's West Side, which she first fell in love with after smelling it on a guy and thinking it was far too delicious for men to wear. This affordable perfume is a popular one with powdery rose accords and an underlying floral theme that suits Hailey's laid-back personality. 
Hailey told ELLE Australia: "I like it because it's not like a super girly scent. A boy or a girl could wear it." West Side's notes of ylang-ylang and peony blend with its delicious base notes of sandalwood and amber in a scent that emulates the energy of the fabled West Side of NYC itself.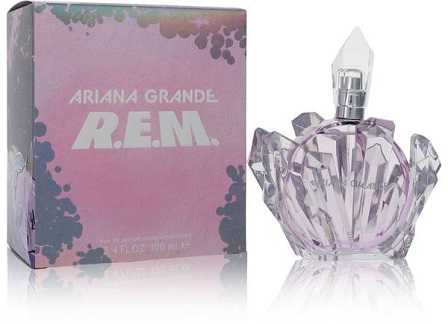 Hailey Bieber smells like another affordable scent when she's not wearing West Side: Ariana Grande's R.E.M. perfume. Hailey is a big fan of Ariana Grande perfume in general and loves how "fun" the brand is. Sweet, fruity, and especially popular with women in their 20s, R.E.M is one of Ariana Grande's newer releases. This is an unapologetically sassy amber and vanilla blend. 
With top notes of zefir, caramel, salt, fig, and quince, R.E.M. is such a fun-loving mix with an impressive longevity. If Hailey Bieber's fragrance line launches (something that only exists in our dreams for now), we're betting it would smell a little like R.E.M.
Another of Hailey Bieber's favorite fragrances is God Is A Woman by Ariana Grande. This fragrance is a little lighter than Ariana's usual perfume and suits Hailey's natural, "less is more" approach to fashion and beauty. 
A light, enticing mix of fruity and sweet accords, it blends pear, musk mallow, Turkish rose, and Madagascan vanilla. This clean and feminine scent is one we imagine Hailey loves to spritz after a long day of modeling when she's finally relaxing.
Hailey and Justin are undoubtedly one of the celebrity world's favorite power couples and they're always known to support each other's careers and interests. So it makes sense that Hailey often wears fragrances from Justin Bieber's perfume line, too. We think Someday by Justin Bieber is probably another perfume that Hailey Bieber smells like.
Just like her other favorite scents, it's a fruity, sweet blend of lighthearted notes that add a dash of romance to each day. This gourmand scent fuses together juicy mandarin, pear, and wild berries with a comforting base of vanilla and soft musk.
How can you smell like Hailey Bieber without breaking the bank?
So, what perfume does Hailey Bieber wear? All of the bottles we've listed above! Looking to discover your own signature scent? Head over to FragranceX where you'll find a huge range of discounted scents from all of your favorite brands.
---
Interested in learning about other top perfume brands? Check out the other FragranceX perfume guides: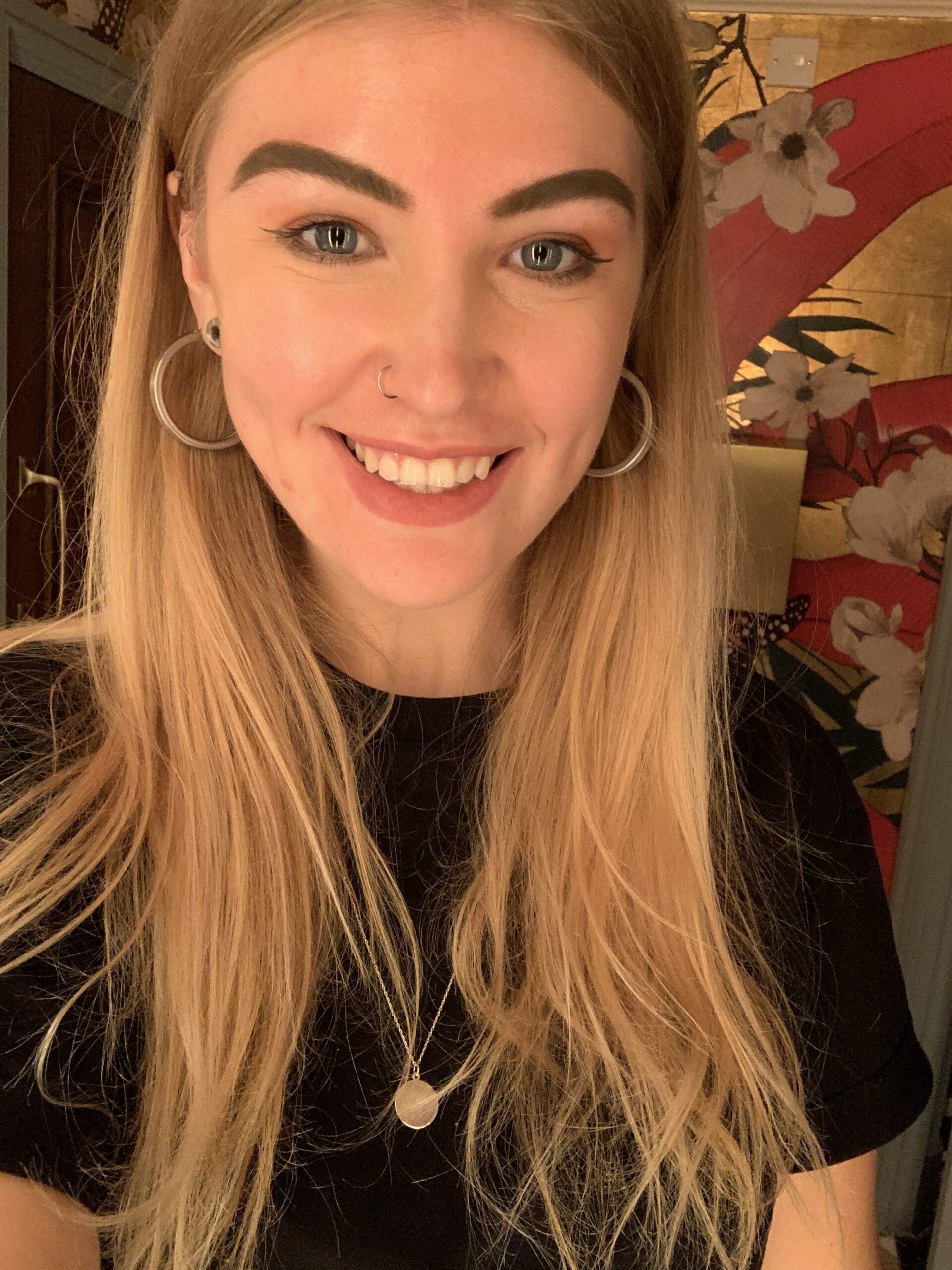 Georgie Darling is a freelance lifestyle and travel writer from London, England. Her work has been published in Grazia, HuffPost, YAHOO!, Culture Trip and Fodor's amongst others. When she's not writing, Georgie spends most of her time travelling to new countries and scuba diving. She's been an avid fragrance lover since a young age and considers Alaïa by Alaïa Paris to be her signature scent.
Subscribe via Email
Get the best of FragranceX delivered straight to your inbox