Sep 22, 2022
|
5 min Read
What colognes Does Johnny Depp Wear?
With an estimated net worth of $210 million and an official title of "Sexiest Man Alive" on multiple occasions, Johnny Depp is often regarded as the epitome of success. This actor has starred in more movies than we could ever reel off in one go including the ever-popular Pirates of the Caribbean and Edward Scissorhands. 
Adored by women, admired by men, and a talking point for pretty much everybody, Johnny Depp is rarely out of the limelight. Have you found yourself desiring the same levels of fame and fortune as Johnny? We can't quite promise that but we can help you out with one step: smelling like this incredible actor. 
What cologne does Johnny Depp wear?
Johnny Depp's favorite fragrance is Sauvage by Christian Dior and this actor is a huge fan of the Dior brand. He's the official face of Sauvage and has signed repeated deals with Dior over the years to continue his sponsorship. When he's not wearing Sauvage, he's a big fan of Dior Homme by Dior.
So, what cologne does Johnny Depp wear? See the actor's favorite scents below.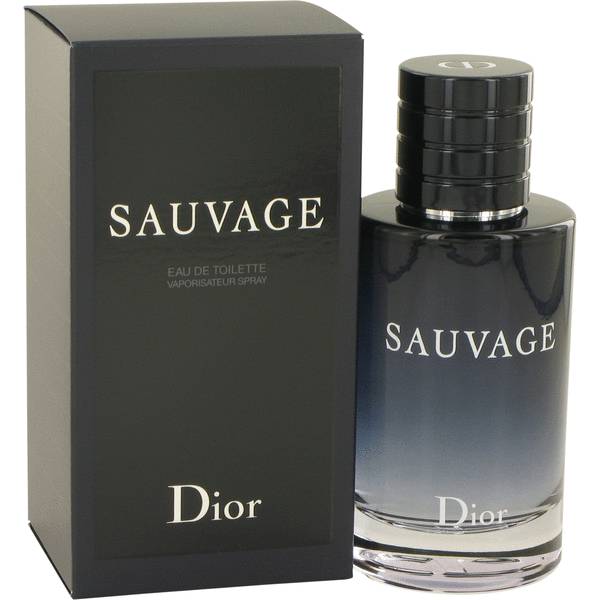 Johnny Depp's favorite cologne is widely reported to be Sauvage by Dior. Johnny is the official face of the cologne and purportedly signed a seven figure deal with Dior to continue his sponsorship of it. 
It's easy to understand why Johnny loves Sauvage so much, because this premium cologne matches his personality perfectly. This fresh, exciting, and spicy fragrance opens with a sharp burst of mint, bergamot, and pepper. Those contrasting notes perform a little like Johnny himself, with twists and turns throughout its impressive longevity. 
Known for being one of the best colognes to wear during spring and summer, its heart notes of lavender, geranium, and patchouli set off a fast-paced chain of emotions before base notes of cedarwood and ambergris continue with a steady pace.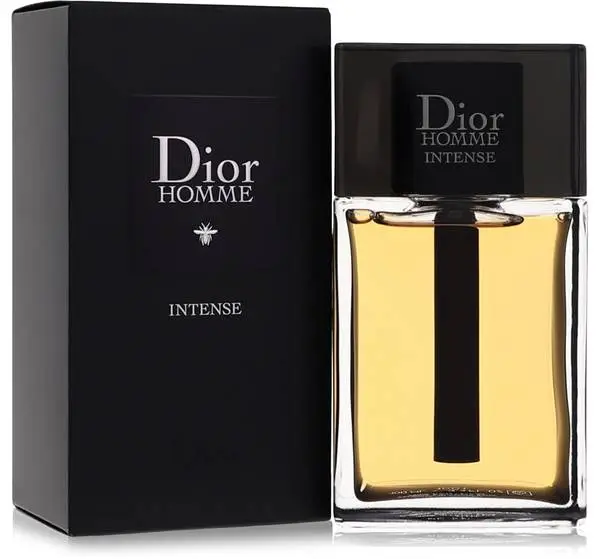 Johnny Depp smells like Dior most of the time and has a few firm favorites that he switches between. When he's not wearing Sauvage, Dior Homme Intense by Christian Dior is another cologne that Johnny Depp smells like regularly. A classic sweet, resinous cologne with sharp undertones, it's a premium bottle that matches Johnny's confident and self-assured personality. 
Both the original Homme and the stepped-up-a-notch Homme Intense are popular fragrances by Dior and are best suited to cooler months of the year. Dior Homme Intense is woody and musky, with aromatic, amber-hued undertones that perform uniquely on each wearer. Its notes of Atlas cedar and cashmere wood give it a sumptuous, luxurious finish. 
With its timeless array of notes and focus on simplicity, we can imagine Johnny enjoys this cologne most when he's between movies, finally switching off.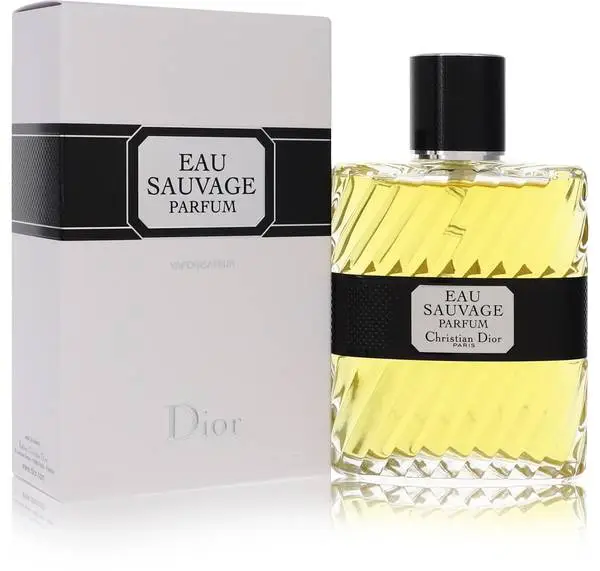 If you hadn't guessed by now, Johnny Depp's fragrance line mostly consists of Dior picks. Eau Sauvage by Christian Dior paved the way for the 2015 arrival of Sauvage, and this classic scent is almost definitely a frequent flier from Johnny's dressing rooms. With its aromatic, spicy, and fresh citrus accords, it's a little lighter than the later-released Sauvage and sets the tone for a calming, pleasant day ahead. 
This is one of the best Dior colognes for men in their 30s and 40s who wish to emulate Johnny's success through one of his favorite colognes. Released initially in 1966 and then again in 2017, it's impossible to ignore just how popular this enticing cologne is — and we doubt that's something that'll ever change. 
With its top notes of lemon, basil, bergamot, cumin, and lavender and base notes of oak moss, vetiver, musk, and amber, this is an unmistakable cologne designed for successful men like Johnny.
So — now that you know what colognes Johnny Depp wears, which one will you choose?
How can you smell like Johnny Depp without breaking the bank?
Many men spend their lives dreaming of becoming the next Johnny Depp, but this star shows no signs of backing down anytime soon. Hoping to emulate some of this actor's magic through scent? You'll find all of Johnny Depp's favorite fragrances here at FragranceX as well as a large range of popular colognes from all your favorite brands. Better yet, they all include free shipping.
---
Interested in learning about other top perfume brands? Check out the other FragranceX perfume guides: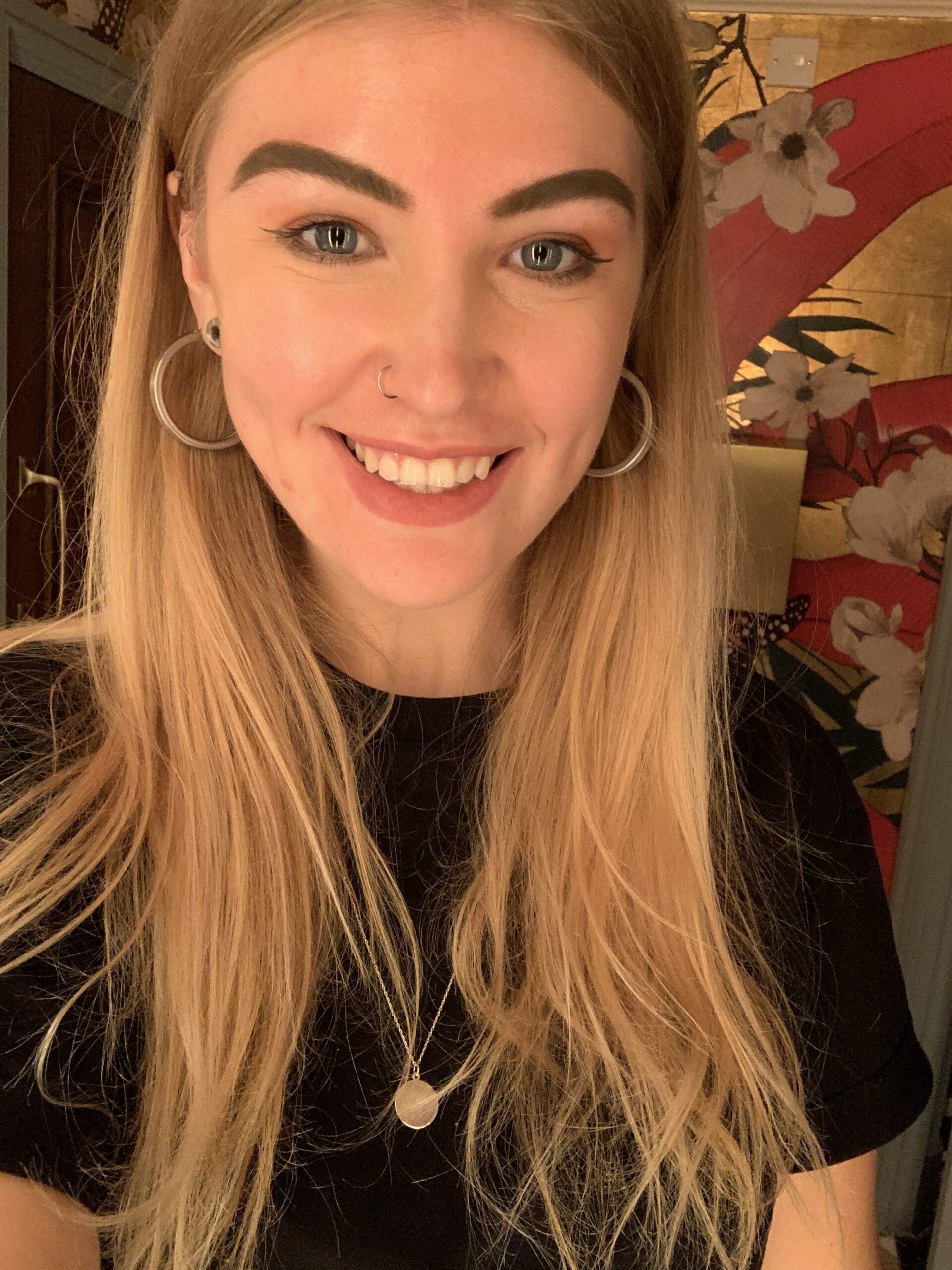 Georgie Darling is a freelance lifestyle and travel writer from London, England. Her work has been published in Grazia, HuffPost, YAHOO!, Culture Trip and Fodor's amongst others. When she's not writing, Georgie spends most of her time travelling to new countries and scuba diving. She's been an avid fragrance lover since a young age and considers Alaïa by Alaïa Paris to be her signature scent.
Subscribe via Email
Get the best of FragranceX delivered straight to your inbox