Sep 26, 2022
|
4 min Read
What colognes Does Justin Bieber Wear?
Canadian singer Justin Bieber may have started his career as a 13-year-old YouTube sensation, but this megastar wasted no time rising up the ranks into an international music phenomenon. 
And, with a net worth of more than $285 million and a long list of prestigious awards under his belt, Justin is now one of our generation's most successful singers. 
Everything about this singer just oozes cool, from his fashion sense to his personality to his favorite colognes.
What cologne does Justin Bieber wear?
Justin Bieber's favorite cologne is usually Carolina Herrera Ch Prive. He loves warm, spicy, tobacco scents with hints of leather and vanilla notes and mostly sticks to a few firm favorites. When he's not wearing Ch Prive, Justin often wears Le Labo's Santal 33 and Tobacco Vanille by Tom Ford.
If you're looking for Justin Bieber's favorite fragrance, you've found it. See the actor's top scents below.
Justin Bieber's favorite cologne is widely reported to be CH Men Prive by Carolina Herrera. This super-cool singer is a big fan of earthy, leathery, masculine scents and CH Men Prive ticks all those boxes and more. 
This warm, spicy cologne is a potent one that promises to keep Justin smelling delicious from the moment he leaves his incredible Beverly Hills home each morning until long after he's arrived back late at night. 
With its prestige array of notes including grapefruit, pomelo, and whiskey, this is a suave and sophisticated cologne in every way. We're not surprised it's Justin Bieber's favorite fragrance — it's hard to resist this bottle.
Justin Bieber smells like Santal 33 by Le Labo when he's not wearing his favorite Carolina Herrera cologne. This woody, powdery scent is a unisex cologne that blurs the lines between masculine and feminine fragrance. 
Santal 33 is a popular scent that's loved by a wide range of celebrities including Alexa Chung and Ryan Reynolds. It's so popular, in fact, that The New York Times called it "that perfume you smell everywhere." Its delicious notes include Virginia cedar, violet, cardamom, iris, and amber with a heady base and a wonderful, soft sillage.
Tom Ford's Tobacco Vanille is another cologne that Justin Bieber smells like on a regular basis. It's no surprise that Justin counts this delicious scent among his top picks, as its entire make up of delicious, warm, and sensual notes is everything the singer loves and more. 
Another unisex scent (although we'd lean towards calling it a masculine fragrance), Tobacco Vanille is sweet and woody with its namesake vanilla mostly stealing the show. With cacao, tonka bean, and tobacco blossom, it's a gorgeous scent that adds a dash of style and fun to any look.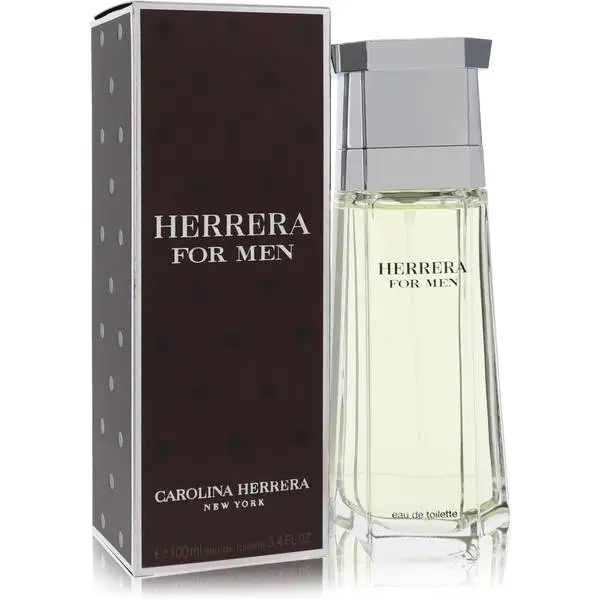 Justin Bieber is a big fan of Carolina Herrera's scents and considers Herrera For Men one of his top picks, too. A little more aromatic than his usual choices, Herrera For Men brings together those same warm, spicy, tobacco notes with a fresher, lighter array of top notes. 
This is one of the best colognes for daytime occasions and we imagine Justin enjoys wearing it on his rare relaxed weekends. Its lemon, lavender, rosemary, and neroli top notes set the tone for a peaceful day.
How can you smell like Justin Bieber without breaking the bank?
So, what cologne does Justin Bieber wear? All of the fragrances we've listed above! Now that we've talked you through all of Justin's favorite scents, you can head over to FragranceX to find them all. There, you'll discover Justin Bieber's fragrance line as well as a huge range of scents from all of your top brands at discounted prices.
---
Interested in learning about other top perfume brands? Check out the other FragranceX perfume guides: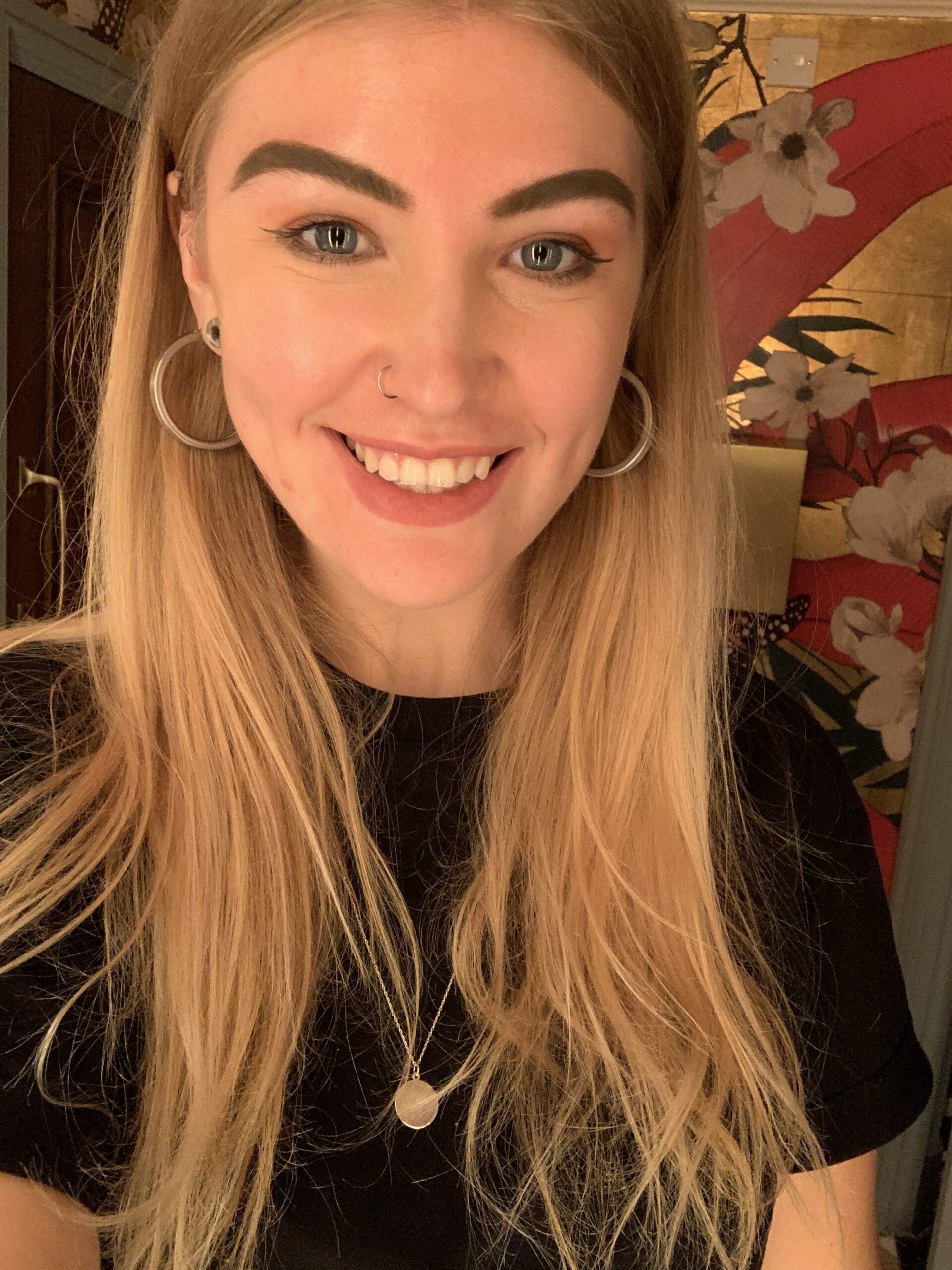 Georgie Darling is a freelance lifestyle and travel writer from London, England. Her work has been published in Grazia, HuffPost, YAHOO!, Culture Trip and Fodor's amongst others. When she's not writing, Georgie spends most of her time travelling to new countries and scuba diving. She's been an avid fragrance lover since a young age and considers Alaïa by Alaïa Paris to be her signature scent.
Subscribe via Email
Get the best of FragranceX delivered straight to your inbox