Aug 29, 2023
|
3 min Read
Get in an Autumn State of Mind With These Apple Scents
Let's go apple picking! A trip to the apple orchard is practically mandatory once fall rolls around, but if it'll be awhile until you can sip on cider or snack on a just-picked Pink Lady, why not channel those crunchy, flavorful delights via your fragrance rotation?
Apple probably isn't the first fruit that comes to mind in perfumery, but the humble apple is so much more than a sweet treat or pie ingredient. It can add a vibrant juiciness or tart crispness to a fragrance; just as the apple itself is a versatile fruit you can eat straight, juice or add to baked goods, the apple note can be used in a variety of ways to bring dimension and color to a scent.
Below, check out some of the best apple perfumes to get you in an autumn state of mind.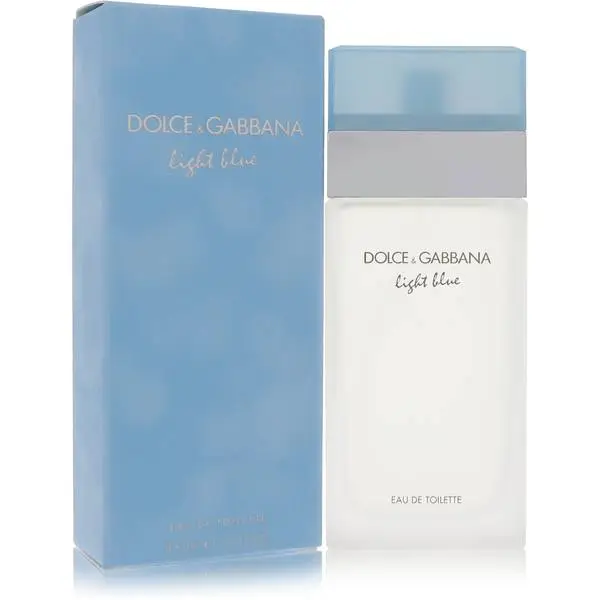 Definitely the most famous and popular fragrance on this list, Light Blue is a refreshingly crisp citrus floral inspired by the Mediterranean coastline. A bright, zesty green apple top note instantly hooks your senses and conveys a feeling of open-heartedness, exuberant joy and the carefree wonder of a day on the ocean.
Key scent notes: Green apple, lemon, bamboo, cedar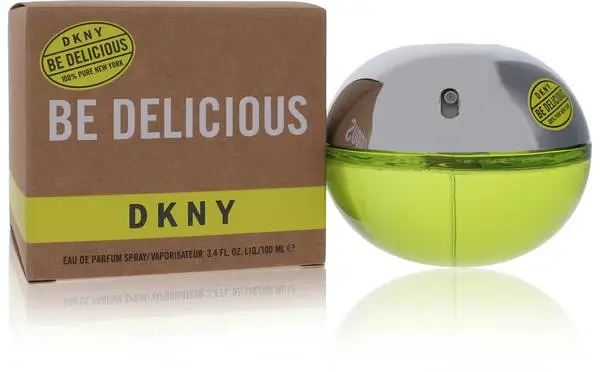 Donna Karan's beloved Be Delicious is clearly inspired by apples; not only is the name itself a nod to the fruit, but the bottle is reminiscent of a ripe green apple hanging on the tree. Be Delicious opens with addictively zippy citrus notes, then intensifies with a vibrant green apple note enveloped by white florals. Be Delicious practically begs you to take another bite — or better yet, add another spritz.
Key scent notes: Grapefruit, green apple, white florals, amber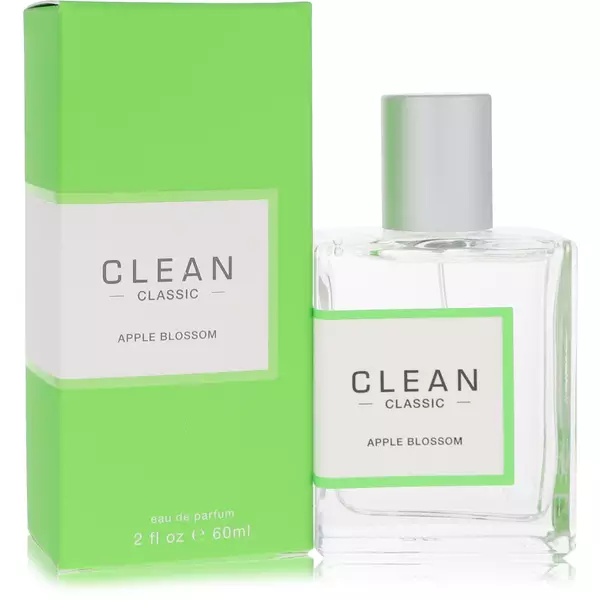 If you're looking for a lighter, softer take on apple — more springtime apple tree than juicy fruit — Clean's Apple Blossom is a beautiful interpretation of an apple tree in full bloom. It opens with traditional apple and pear notes for that mouth-watering sweetness, but softens into a fresh bouquet of peony and jasmine with a musky base. It's like spending the morning in an apple orchard when the dew is still fresh on the trees.
Key scent notes: Apple, peony, musk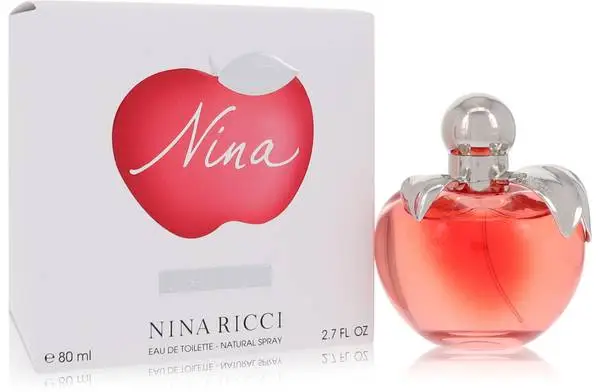 How cute is this apple-shaped bottle? Nina Ricci's Nina (and its many flankers) is a magical take on the apple with plenty of fruit notes. It opens with a punch of citrus and only gets brighter thanks to (you guessed it!) green apple, but praline adds a rich sweetness. Woody notes from cedar and apple tree (!!) anchor the fruit notes for a crave-able trail that may just enchant everyone around you.
Key scent notes: Lime, green apple, apple tree, cedar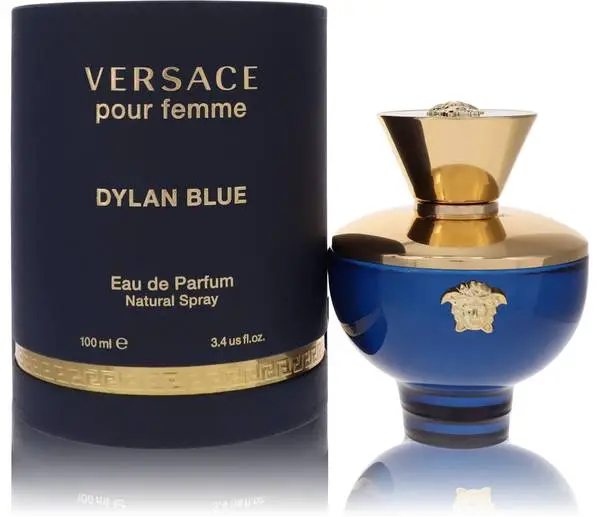 For something more intensely sensual, spritz on Versace's Dylan Blue Pour Femme. You experience the green apple notes right at the top, blended with blackcurrant sorbet for a sweet and tart effect. Florals mesh with pink pepper in the heart, spicing up the fragrance with a little bit of heat. The base of patchouli, musk and white woods gives Dylan Blue a luscious warmth and vibrance that lasts.
Key scent notes: Green apple, jasmine, patchouli, musk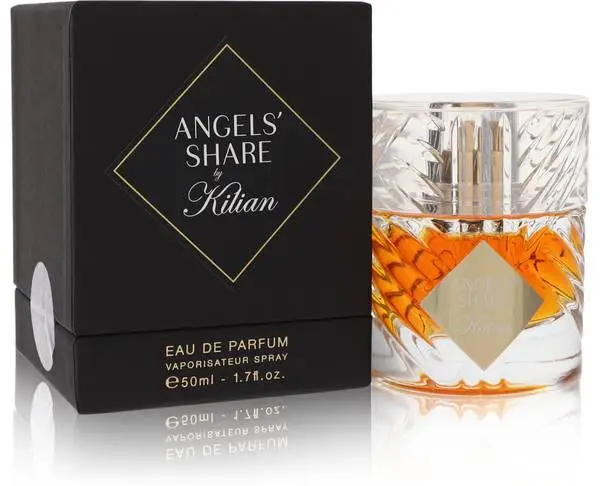 Craving apple pie instead of the fruit itself? By Kilian's Angels' Share is a warm, spicy gourmand reminiscent of the beloved dessert fresh out of the oven. While there's no outright apple note in Angels' Share, the lush vanilla, praline and cinnamon notes embody the true indulgence of apple pie a la mode with a glass of cognac on the side.
Key scent notes: Cognac, vanilla, cinnamon
---
Read on for more FragranceX shopping guides.
Subscribe via Email
Get the best of FragranceX delivered straight to your inbox
Related Posts
Nov 27, 2023
|
4 min Read
Best Incense Perfumes
From the beginning of civilization, it was believed that the only the smoke of incense could...