Aug 28, 2023
|
4 min Read
Best Perfumes That Smell Like Suntan Lotion
Summer days and glowing tans might be fleeting, but the scent of suntan lotion can evoke memories of sandy beaches, warm sun, and ocean waves all year round. For those who want to carry the essence of summer with them, here is a curated list of 15 perfumes that smell like suntan lotion.
15 Best Perfumes That Smell Like Suntan Lotion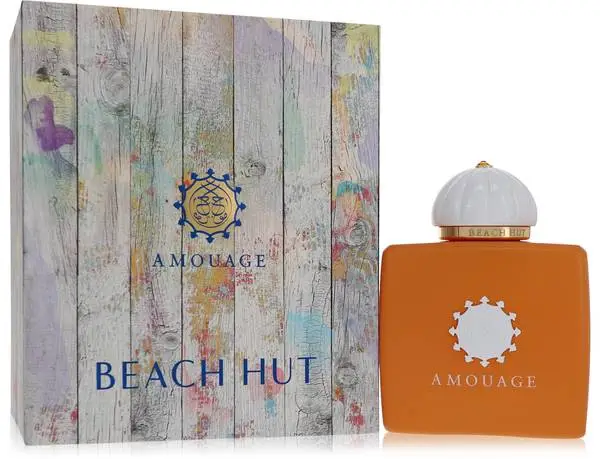 A luxurious experience that encapsulates the beach essence in a bottle. The Beach Hut by Amouage is vibrant and invigorating, perfect for individuals who enjoy fresh scents that remind them of the sea breeze and lush dunes.
Key scent notes: Mint, Orange Blossom, Vetiver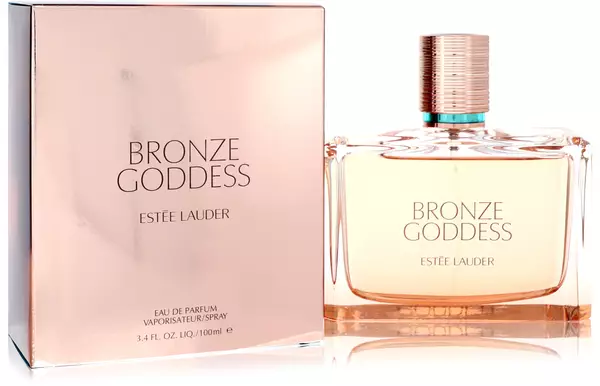 Buy Estee Lauder Bronze Goddess
An iconic summer fragrance, Bronze Goddess is sensual, warm, and inviting. Its captivating notes take you straight to a tropical island.
Key scent notes: Coconut Milk, Amber, Vanilla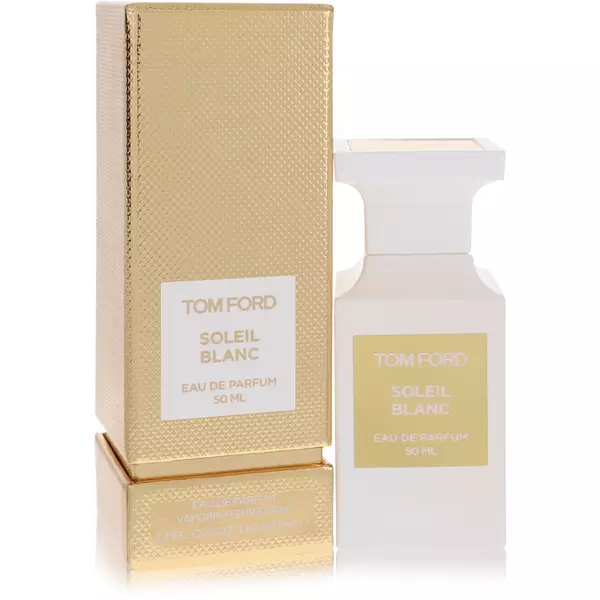 An opulent, spicy floral scent, Tom Ford's Soleil Blanc is sophisticated yet approachable. It's an alluring blend perfect for those balmy summer nights or when you want to reminisce about them.
Key scent notes: Bergamot, Cardamom, Amber
A fresh and clean scent that recreates the feeling of a tranquil beach walk. The perfume captures the essence of salt on the wind and sand beneath your feet.
Key scent notes: Bergamot, Coconut Milk, Lemon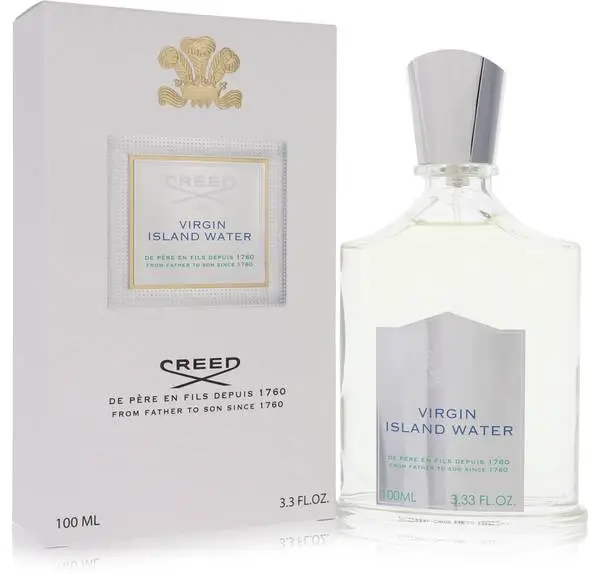 With its citrusy overtones, Virgin Island Water by Creed provides a fresh take on the beach scent. Ideal for both men and women, it's a delightful day-to-night fragrance.
Key scent notes: Lime, Coconut, White Rum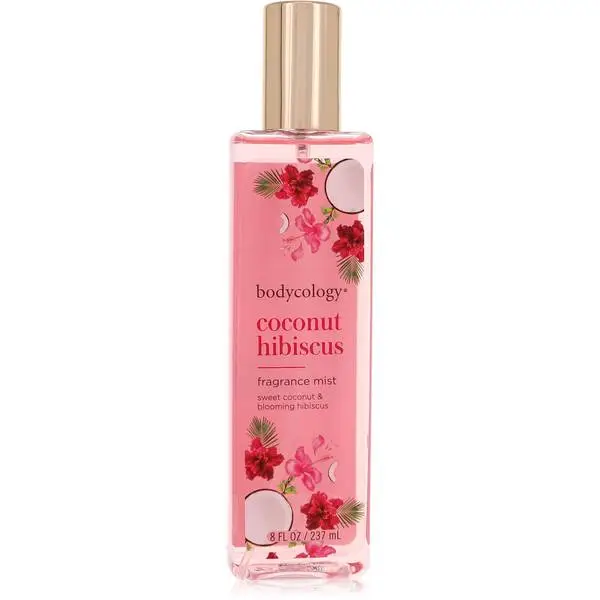 Buy Bodycology Coconut Hibiscus
A budget-friendly option that does not compromise on quality, Bodycology's Coconut Hibiscus is creamy and tropical, taking you straight to a beachside cabana.
Key scent notes: Coconut, Hibiscus, Amber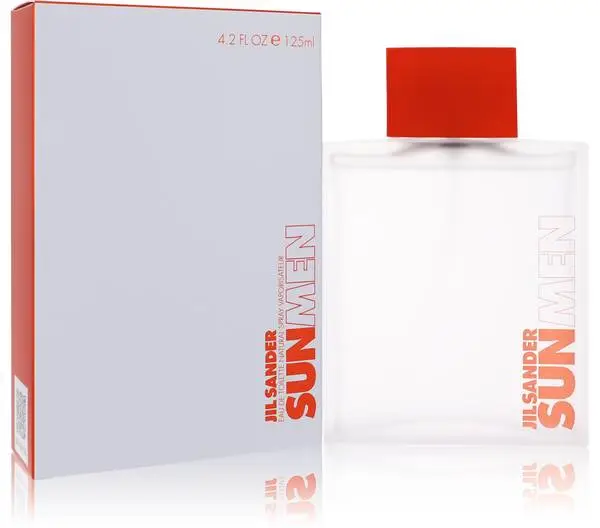 A classic choice for lovers of sun-kissed skin, Jil Sander Sun is a warm, comforting scent that's like a hug in a bottle.
Key scent notes: Bergamot, Rosewood, Amber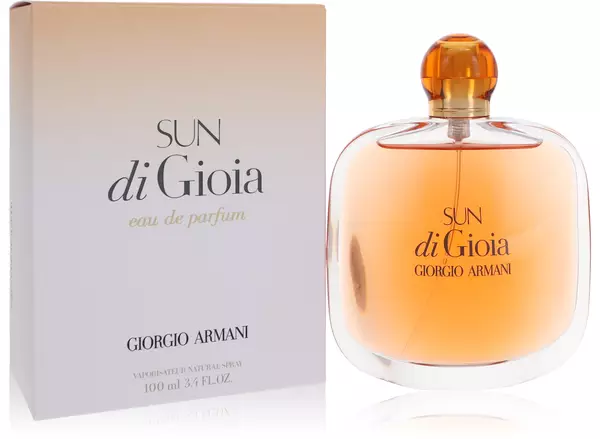 A sophisticated perfume that captures the spirit of a Mediterranean summer. Sun di Gioia balances floral and warm notes, making it a versatile option for various occasions.
Key scent notes: Bergamot, Freesia, Vanilla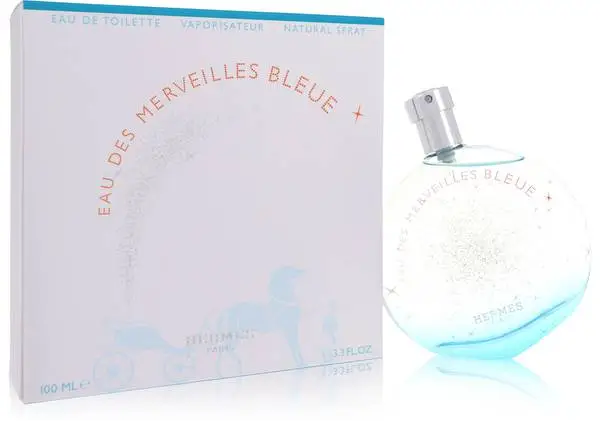 With its woody and oceanic notes, Eau Des Merveilles Bleue by Hermes captures the majesty of the sea and the warmth of the sun.
Key scent notes: Sea Notes, Woody Notes, Patchouli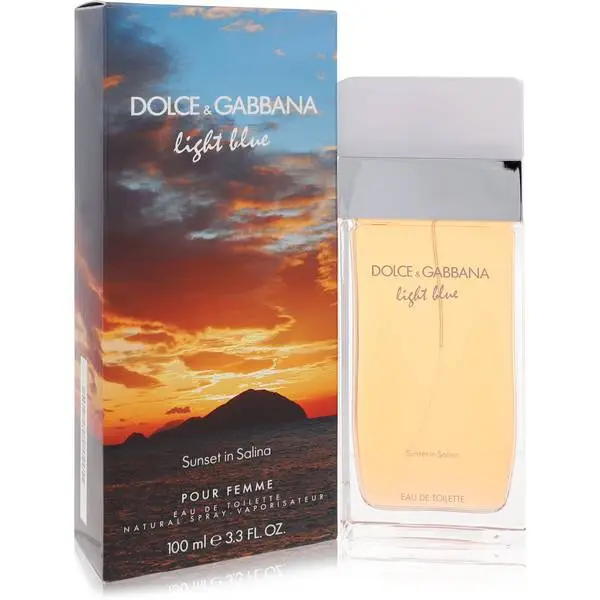 Buy Light Blue Sunset in Salina
A romantic and fruity perfume by Dolce & Gabbana, Light Blue Sunset in Salina evokes the golden hour on an Italian island.
Key scent notes: Vine Leaf, Violet, Yellow Freesia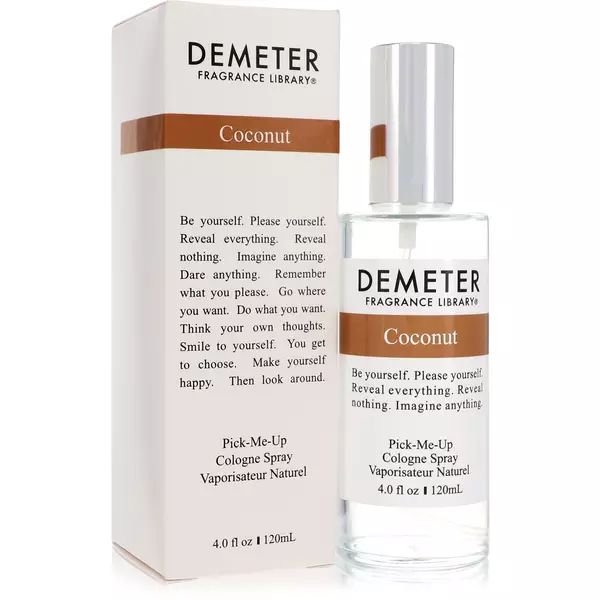 As the name suggests, Demeter's Coconut is a straightforward coconut scent that is simple yet satisfying. Ideal for those who love the natural smell of coconut oil in their suntan lotion.
Key scent notes: Coconut, Sugar, Vanilla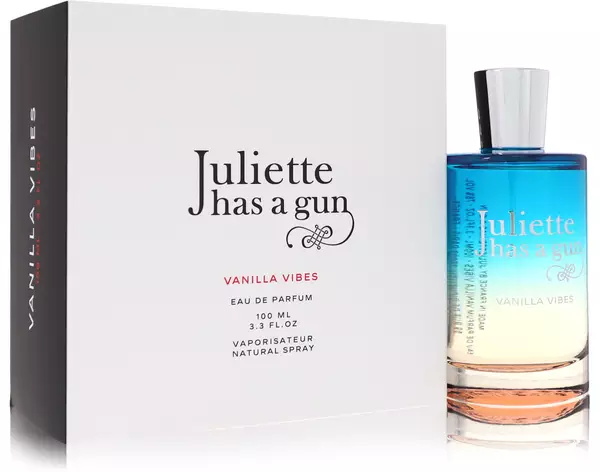 A modern and edgy scent, Vanilla Vibes from Juliette Has a Gun combines salty notes with the sweetness of vanilla to create a unique olfactory experience.
Key scent notes: Salt, Vanilla, Orchid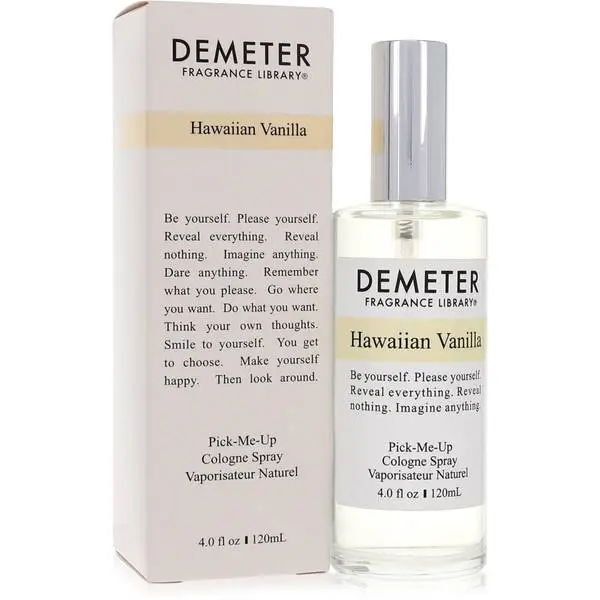 Hawaiian Vanilla by Demeter offers a twist on the classic vanilla scent by adding tropical floral notes that transport you to Hawaii's sandy shores.
Key scent notes: Vanilla, Floral Notes, Sugar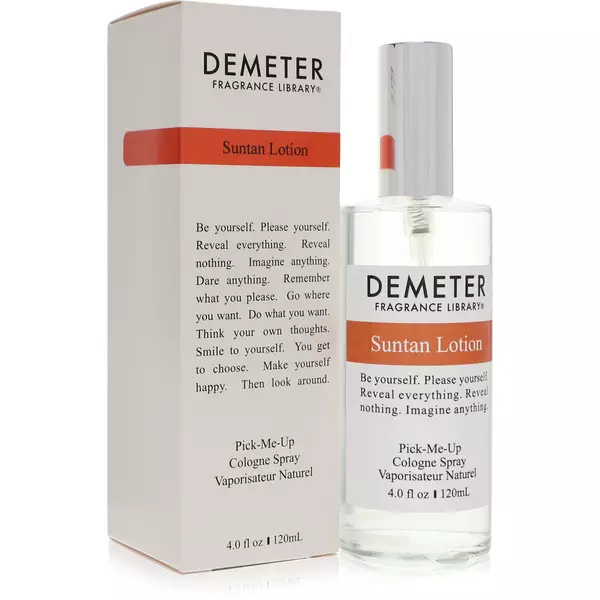 Literally inspired by suntan lotion, this Demeter fragrance is as straightforward as it gets. It's a nostalgic aroma that takes you back to childhood summers.
Key scent notes: Coconut, Sea Salt, Vanilla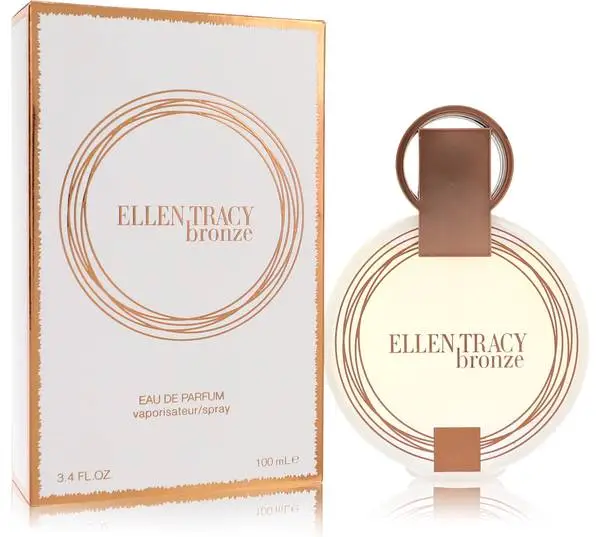 A blend of spicy and floral notes, Ellen Tracy Bronze is an underrated gem that brings the spirit of summer to life in an elegant way.
Key scent notes: Bergamot, Mandarin Orange, Green Apple
Whether you're longing for summer or simply want to capture its essence in a bottle, these perfumes are your olfactory ticket to sun, sand, and sea. So, go ahead and find the scent that speaks to you and let it keep the summer spirit alive, even when the seasons change.
---
Read on for more FragranceX shopping guides.
Subscribe via Email
Get the best of FragranceX delivered straight to your inbox
Related Posts
Nov 27, 2023
|
4 min Read
Best Incense Perfumes
From the beginning of civilization, it was believed that the only the smoke of incense could...