Aug 10, 2023
|
5 min Read
8 Skin Scents That Feel Like a Lazy Weekend Day in Bed
Close your eyes and imagine hugging someone you love. What do you smell? Sure, they may be wearing perfume, hairspray or lotion, but your love for this person goes much deeper than their choice of cologne. Everyone has their own unique fragrance, and the scent of a loved one's skin can be comforting, calming or even arousing.
That's the philosophy behind skin scents, a genre of fragrances that continues to rise in popularity in this post-pandemic landscape. They encourage you to lean in close, close your eyes and experience the magnetic power of scent.
What is a skin scent?
Skin scents are typically lighter, softer fragrances that stay close to your skin or enhance your natural aroma. They whisper rather than yell and are meant to be experienced from up close, like you're hanging out with a friend on a park bench or cuddling with a lover in bed on a Sunday morning.
What do skin scents smell like?
Typically, skin scents are comprised of musky, woody or powdery notes, the way your skin would smell either right out of a squeaky-clean shower or more sweaty, musky and sexy like you've been out and about all day. Some skin scents are more peppery and spicy, like those formulated with pink pepper or vetiver, while others are creamy and alluring, like those formulated with vanilla notes. Others still smell like clean linen or fresh air.
Why are skin scents trending?
Skin scents have gotten a boost from a handful of trending fragrances, like Glossier's "your skin but better" scent You, Le Labo's Another 13 and Phlur's Missing Person, not to mention the popularity of the "Clean Girl Aesthetic" on TikTok. But skin scents have been around for generations, and they'll be around long after their moment in the TkTok spotlight.
Below, discover some of the most popular skin scents for women and men.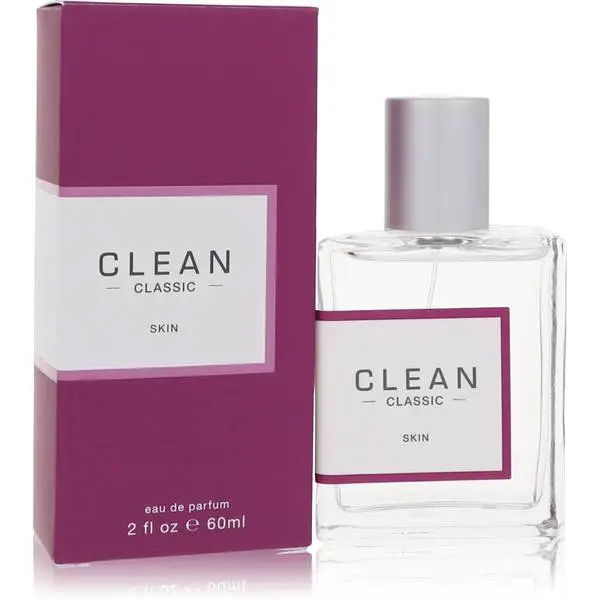 As the name would suggest, this eau de parfum is meant to smell like clean skin, but it's more creamy and floral than soapy and fresh. Clean Skin even includes a "fresh air accord!" When you wear this fragrance, you'll feel like you've just taken a long, indulgent bath and gone to bed in crisp, line-dried bedding.
Key notes: Honeydew, lotus blossom, fresh air accord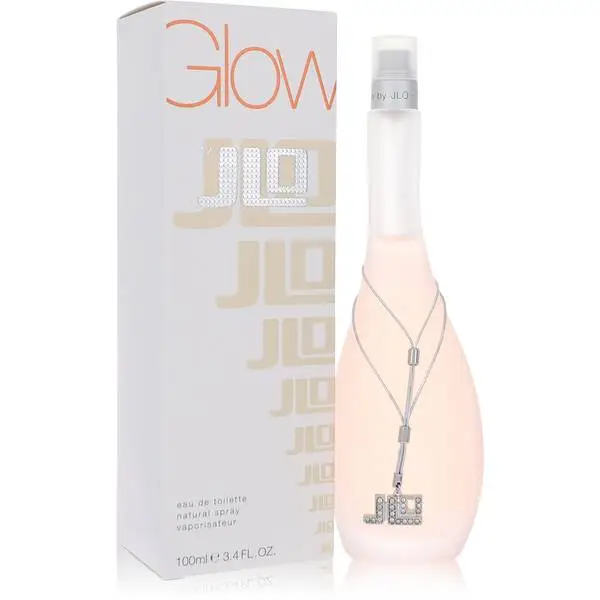 Jennifer Lopez's first fragrance was inspired by freshly-scrubbed skin, hence its light and crisp (but long-lasting!) notes of iris, neroli and lots and lots of musk. It's like soap, but way sexier. Glow is both cool and warm, and it begs anyone in your immediate radius to come just a little bit closer to experience its depth.
Key notes: Iris, neroli, musk, amber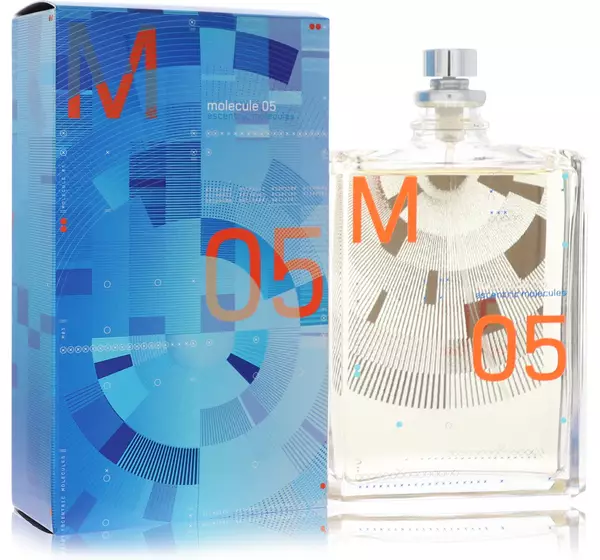 The entire Escentric Molecules fragrance line is built around one-note scents that enhance and intensity your body's natural aroma. Molecule 05 is a musky, balsamic cashmeran scent that feels just like snuggling up in your partner's cashmere sweater. It's comforting but wildly alluring.
Key notes: Cashmeran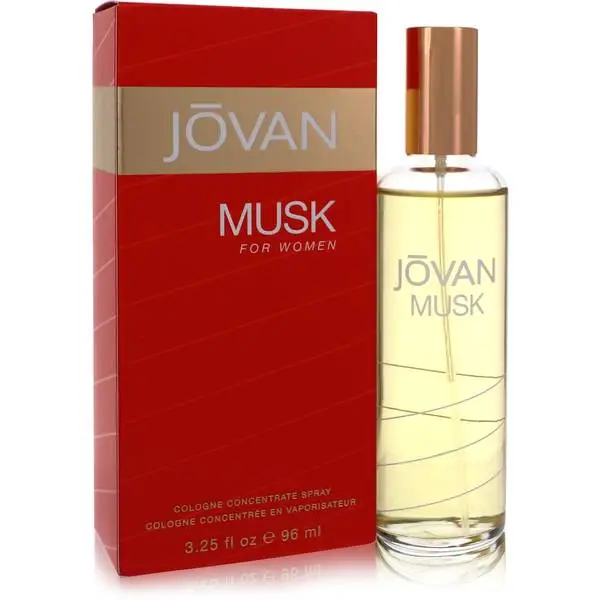 We'd be remiss not to include this drugstore classic, which has been beloved for decades for its warm, powdery, inviting musk aura. Jovan Musk opens with fresh citrus and bergamot notes and slowly unfolds on the skin into an earthy, craveable creamy musk. There's a men's version too, though we think all the Jovan Musks can be worn by anyone, anytime.
Key notes: Citrus, jasmine, musk
Buy Replica Lazy Sunday Morning
Stay in bed all day, or just pretend it's the weekend when you wear this evocative powdery floral fragrance. It's so soft and cuddly, you wish you could touch it! Lily of the valley and aldehydes create the illusion of fresh sheets and a sunny breeze blowing through the windows, while iris and rose at the heart add a touch of romance. Ambrette and musk base notes give it an inherent sexiness under the pretty floral top notes.
Key notes: Lily of the valley, aldehydes, ambrette, musk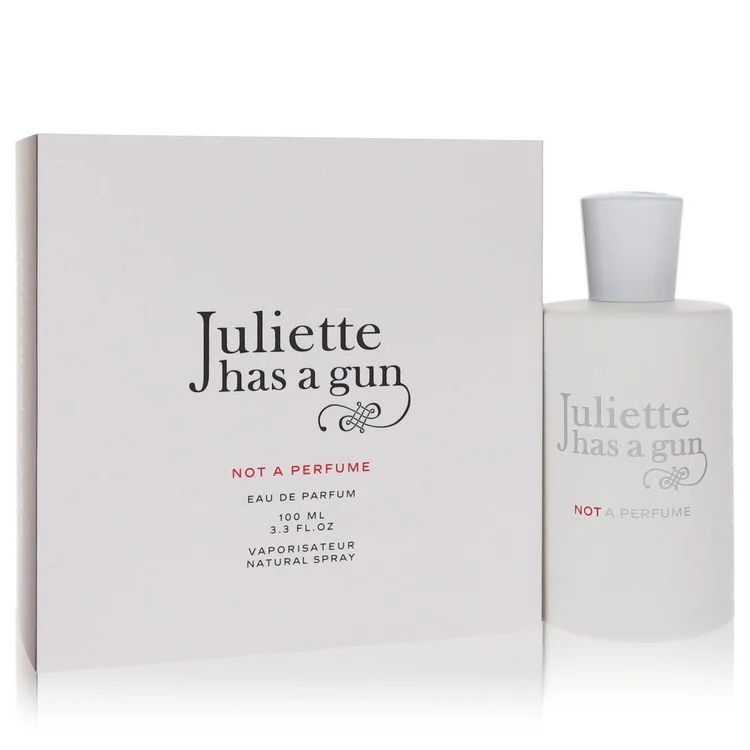 Don't let the name fool you — this is indeed a perfume. However, it's not your typical skin scent, because Not a Perfume is made up of just one note: cetalox. Given that cetalox is typically used as a base note, Not a Perfume stays super, super close to the skin and makes your natural aroma radiate more strongly. Not a Perfume is also a great choice for anyone who is sensitive to fragrance but still wants to wear something subtle.
Key notes: Cetalox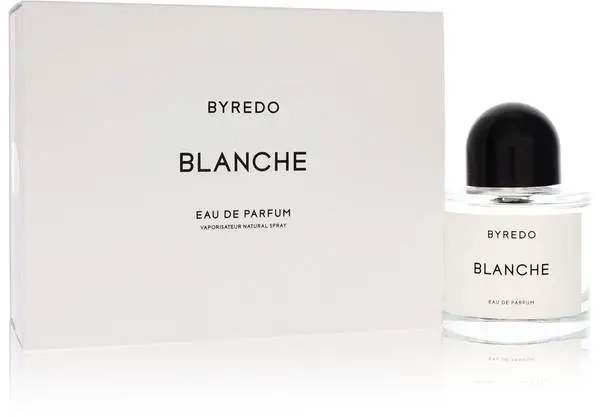 Spritzing on Byredo's Blanche Eau de Parfum is like slipping into a white satin gown, then lounging in bed feeling glamorous and comfy. (What's better than that?) Top notes of rose and pink pepper send come-hither glances, while violet and orange flower at the base continue the flirtation. Cozy, woody notes of musk and sandalwood are luxurious but light enough for a quiet Sunday at home.
Key notes: Pink pepper, violet, orange flower, musk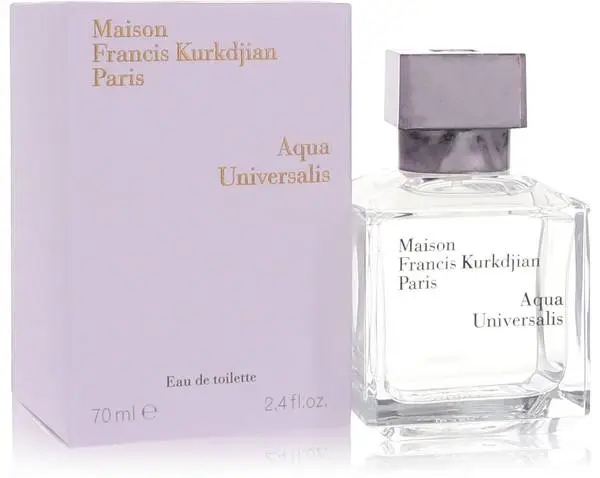 If you love to smell like freshly washed, sun-dried clothing, look no further than Maison Francis Kurkdijan's Aqua Universalis. Crisp and clean citrus notes of bergamot and lemon brighten up the soft lily of the valley and orange blossom florals, while musk and aldehyde notes give it that soapy, sudsy — but luxurious and expensive! — feeling. This is laundry day, elevated.
Key notes: Bergamot, lily of the valley, musk
---
Read on for more FragranceX shopping guides.
Subscribe via Email
Get the best of FragranceX delivered straight to your inbox