Jul 29, 2023
|
4 min Read
Best Travel Mini Fragrances to Take in Your Carry On
Prepping your carry on for your next weekend trip? The hardest part for us is always figuring out which fragrances to bring along. With a 100ml limit per bottle and no checked bag to count on, you'll always find us running back to our favorite mini fragrances for these occasions.
If you're stuck in decision paralysis and don't know which perfume to bring along, we've got you covered! Read on for all of the best travel minis to bring along depending on where you're going and who you're vacationing with.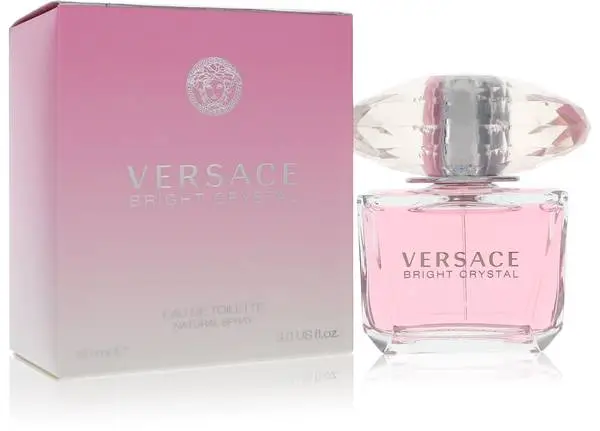 The gorgeous, fresh notes of peony and magnolia in Bright Crystal by Versace make this one of the best travel mini fragrances to pack away for daytime wear. Wandering around an art gallery, strolling the shopping streets, or heading to the promenade for lunch? You'll love the floral, amber notes of this impressive scent.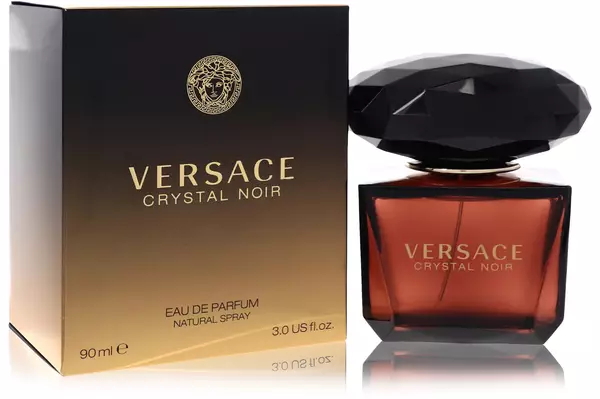 Your outfit may transition from day to night but we'd suggest a new complementary fragrance to add to the occasion. Crystal Noir by Versace is one of our favorite nighttime scents thanks to its warm spices, sensual blooms, blended woods, and exotic undertones of velvety smooth coconut. This mini travel size means you can throw it in your hand luggage and also your handbag when you're heading out for the evening.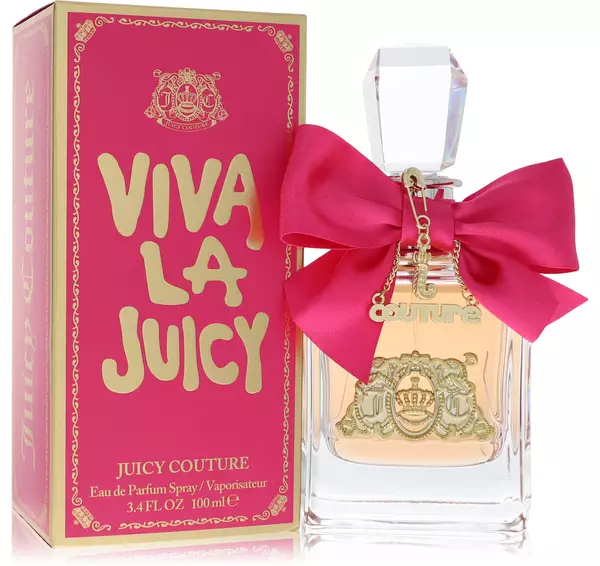 Nothing says fun-loving summer break quite like Viva la Juicy by Juicy Couture. Known for its enchanting blend of sweet florals and refreshing notes, you can throw this travel mini in your bag and delight in its juicy mandarin orange and ripe wild berry notes when you're heading off for a trip with your gal pals.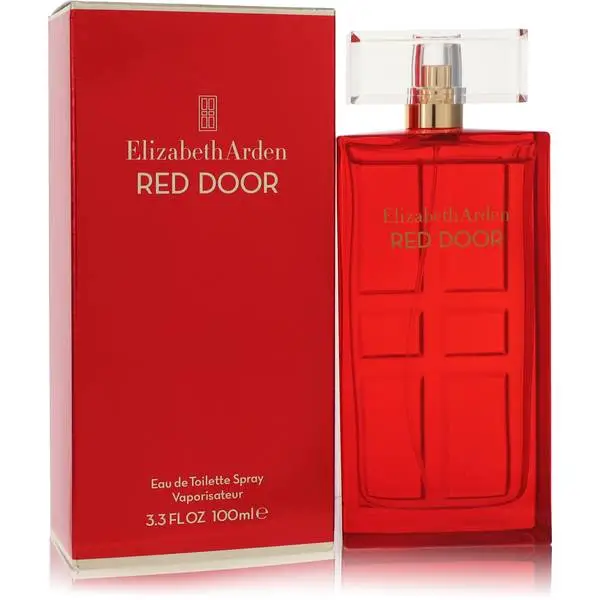 Shop Elizabeth Arden Red Door Perfume
Elizabeth Arden Red Door by Elizabeth Arden is one of the most versatile vacation scents and keeps you smelling gorgeous for hours on end. Potent and enchanting, while promising to go with all kinds of outfits, Red Door is a floral scent with a touch of sweetness and warmth. It's a great shout for a signature scent, too.
Shop Jimmy Choo Illicit Perfume
You'll want something a little special if you're heading off to celebrate an anniversary. Jimmy Choo Illicit by Jimmy Choo is just the ticket for those occasions, blending warm spicy, honey, woody, and caramel notes in a way that's hard to resist.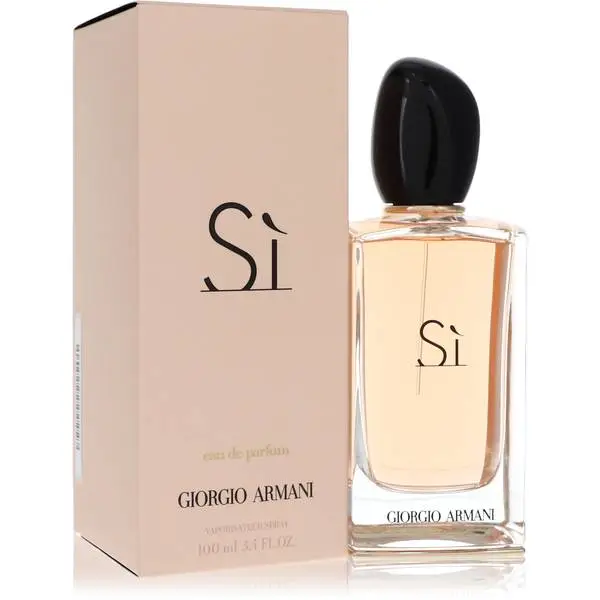 Bonus points if your romantic trip is somewhere like Paris or Rome! Armani Si by Giorgio Armani is a must-pack when you're heading off for a special trip with your other half. Rich and sensual, it blends a blackcurrant opening note with a musky vanilla base.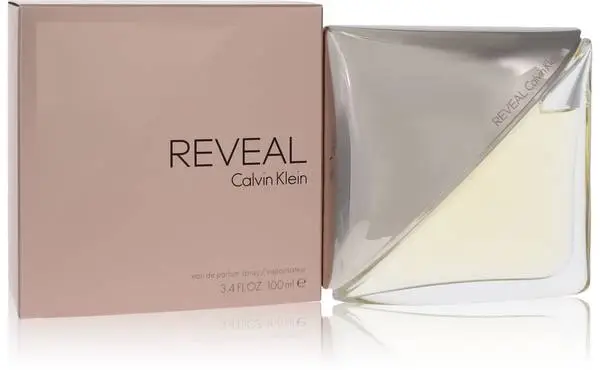 This teeny tiny 10ml bottle of Reveal Calvin Klein by Calvin Klein is ideal when the majority of your bag is filled with clothes and accessories. But it would be rude to head off for your next trip without some kind of scent in hand. This versatile bottle blends sea notes and woods with pink, black, and white pepper.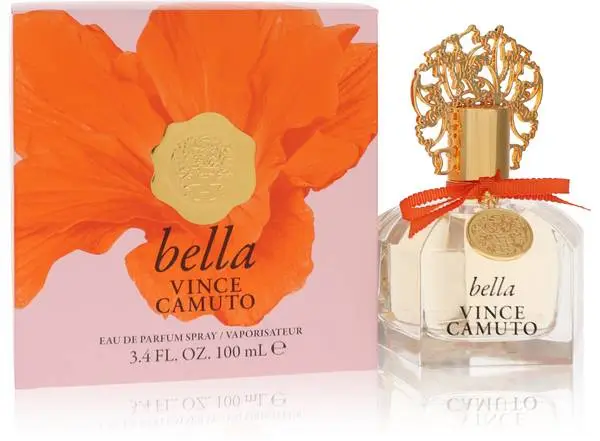 Vince Camuto Bella by Vince Camuto comes in a few different travel mini shapes and sizes to ensure you smell magical no matter where you're heading. Choose between a body mist, an EDP spray, or a rollerball depending on how much space you have. Ideal for a summer trip, it blends sparkling bergamot with nectarine blossom and exquisite jasmine.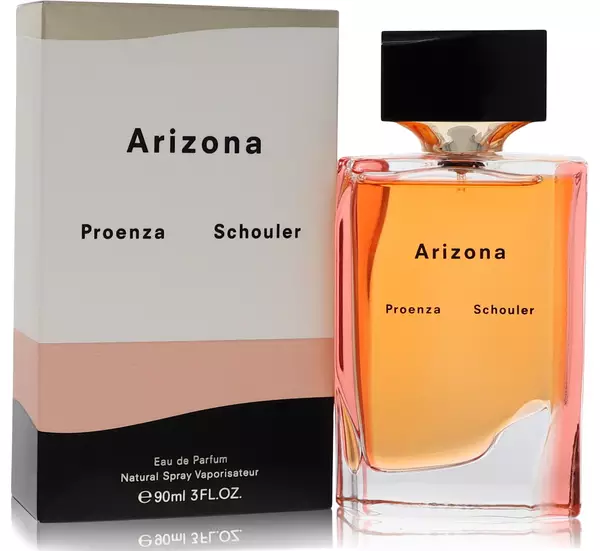 Shop Arizona by Proenza Schouler
You'll want to smell suitably stylish for your next city break and Arizona by Proenza Schouler is the answer to just that. This feminine scent offers a gorgeous bouquet of jasmine, orris, orange flower, and white cactus flower that's best suited to lengthy days exploring the city.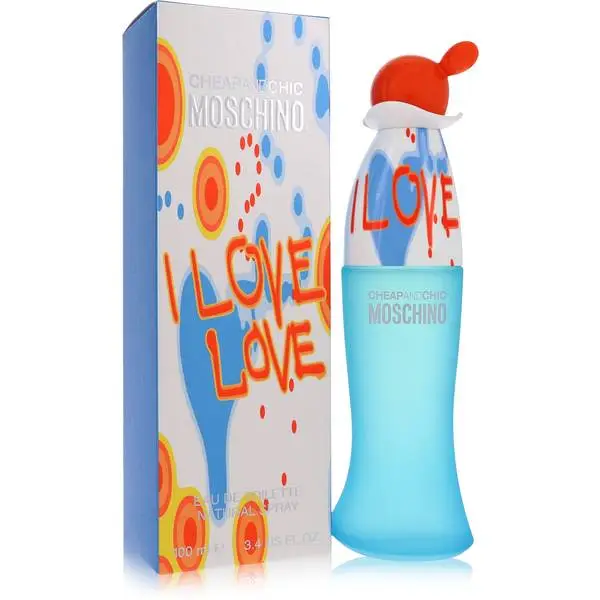 I Love Love by Moschino is a confidence-boosting scent that opens with a burst of sparkling optimism. Blending bright citrus and feminine florals, this refreshing perfume is one of the finest for keeping you excited, happy, and endlessly enthusiastic about all of the incredible things you'll experience throughout your solo trip.
Here at FragranceX.com you'll find a huge range of incredible scents to keep you smelling delicious on all occasions. Shop our best sellers here.
---
Read on for more perfume shopping guides!
Subscribe via Email
Get the best of FragranceX delivered straight to your inbox