6 Fragrances to Make You Feel Like You're Back on Campus
Pencil shavings, cozy wool sweaters, a quiet library filled with old leather-bound books, a fresh notebook waiting to be filled with notes and daydreams or a cup of coffee warming your hand on a crisp fall morning. Ahh, back to school season! Even if you're a long, long way away from high school hallways or a lush, green college campus and the stacks of a majestic old library, you can still channel that nostalgic feeling via your fragrance of choice. (Check out our roundup of the best apple scents for even more autumn goodness.) Grab your backpack and find your seat, because class is in session! Below, browse this "syllabus" of 6 fragrances that will make you feel like you're back on campus, no matter your age.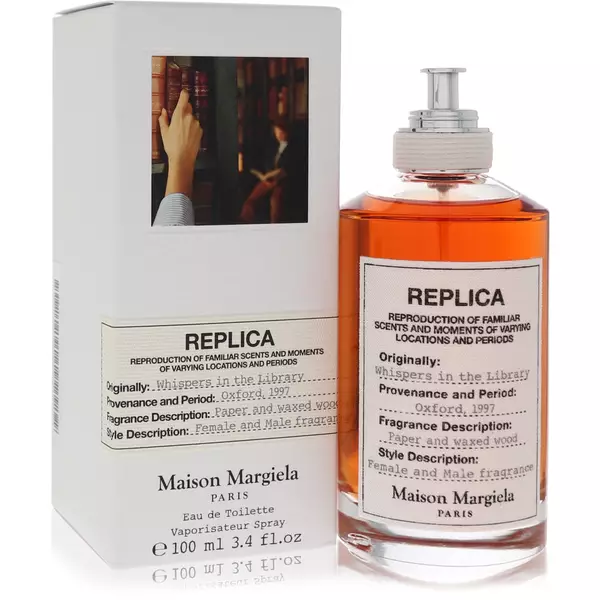 Replica's fragrances are all designed to evoke a very specific place or moment in time, and Whispers in the Library conveys a study session with your college roommate, trading secrets in hush-hush tones. Cedar, leather, pepper and vanilla combine to create the feeling of an evening in the campus library: the aroma of those old leather textbooks, a pencil scribbling on paper and the wooden furniture that has seen generations of students hard at work.
Key notes: Cedar, leather, pepper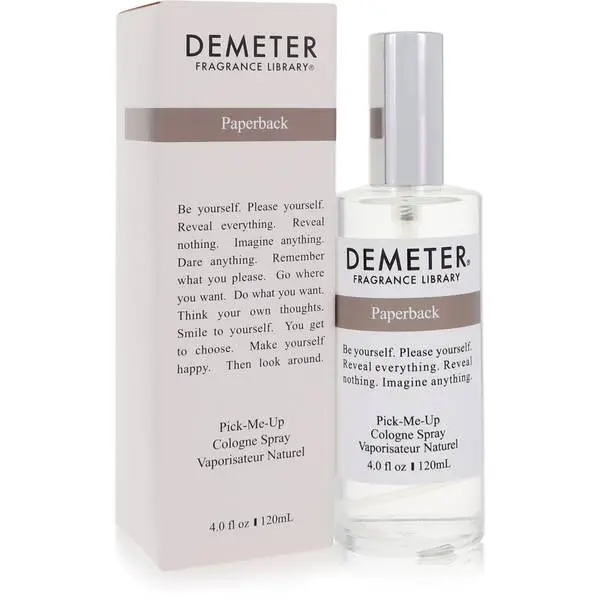 Perfect for bookworms of all ages, Demeter's Paperback cologne is a startlingly faithful recreation of a — you guessed it! — paperback book, an essential when you are on campus. If deeply inhaling the pages of a novel is one of your greatest pleasures in life, this lightweight scent reminiscent of a used bookstore will give you that same comfort with every spritz.
Key notes: Violet, paper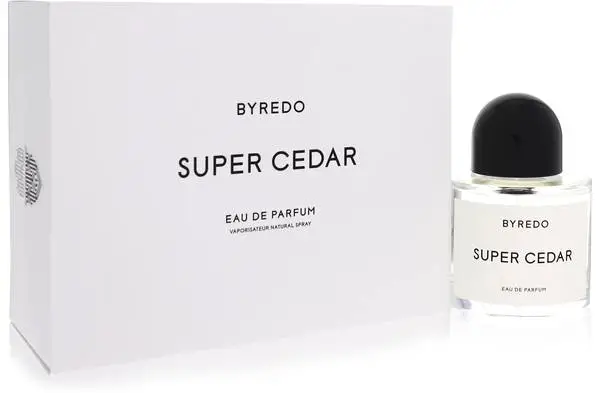 If you, like Meg Ryan as Kathleen Kelly in You've Got Mail, always buy a bouquet of freshly sharpened pencils come September, Byredo's Super Cedar will give you that nostalgic pencil shavings scent you crave any time of day. It's a classic woody scent with notes of rose, cedar and vetiver for a back to school vibe that feels grown up and sophisticated.
Key notes: Rose, cedar, vetiver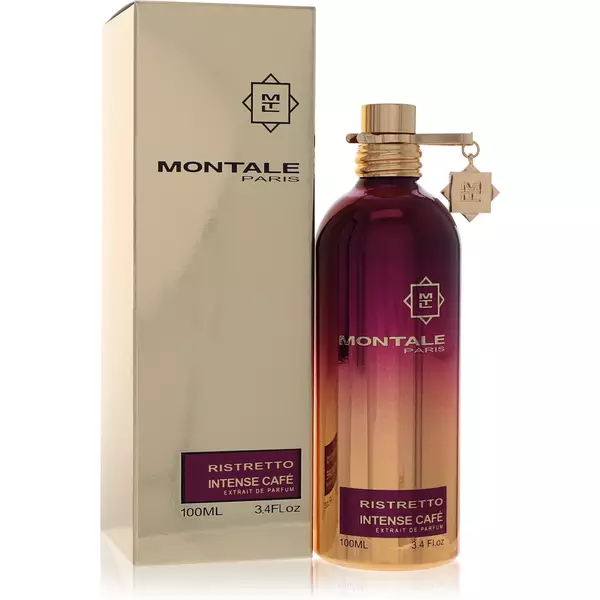 Does "back to school" conjure up memories of long afternoons and evenings studying and conversing in the local college coffee shop? Montale's Ristretto Intense Café will take you right back to those endless cups of espresso with its warm, inviting blend of freshly roasted coffee beans sweetened with caramel and rose. No all-nighters required.
Key notes: Coffee, caramel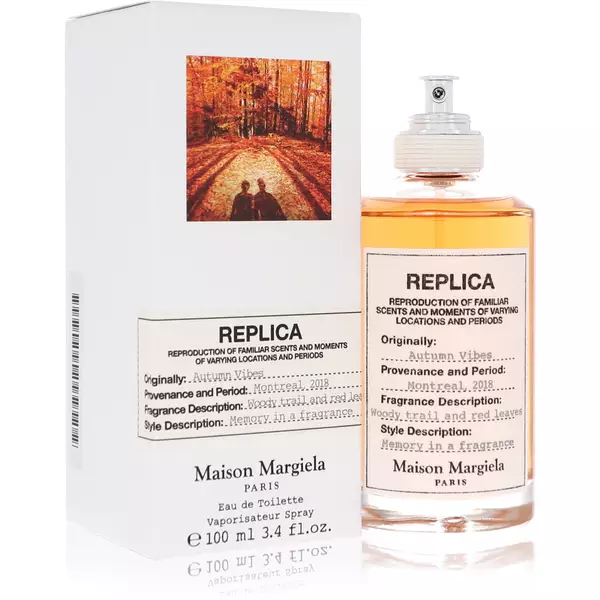 Yes, it's another Replica scent, but can you blame us? They're so good at nailing that fall nostalgia, and Autumn Vibes instantly transports you to a Friday night football game or crisp morning on campus. This spicy, woody scent is practically tailor made for bundling up in your favorite cozy sweater, scarf and boots to go leaf peeping or cheer on the home team.
Key notes: Cedarwood, cardamom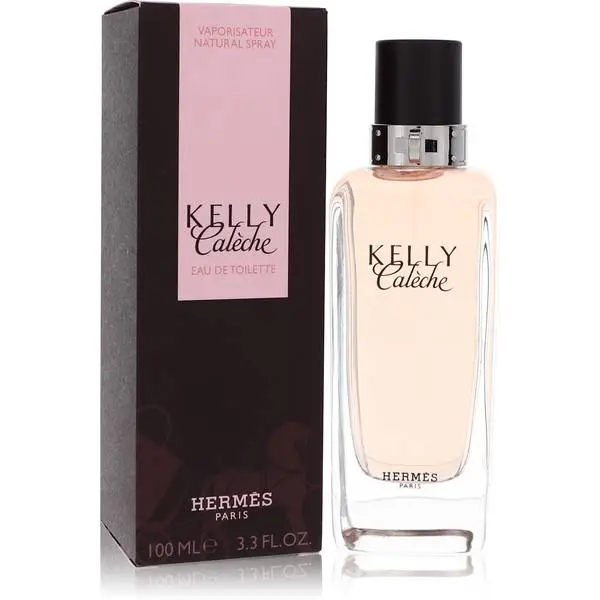 For many of us, back to school season (regardless of age) means a new wardrobe — and new shoes and bags in particular. Hermès's Kelly Caleche is an elegant floral leather scent that feels all dressed up, just like you on your (real or imagined) first day of class.
Key notes: Rose, iris, leather
In conclusion
Back to school is a mindset, and simply transporting yourself back in time to your school days can be the reset you need when you're feeling unmotivated. Shop our favorite fragrances that will make you feel like you are back on campus. Shop our best sellers
Read on for more FragranceX shopping guides:
How to Build a Fall Capsule Wardrobe: 12 Essential Pieces According to Experts
Best Perfumes That Smell Like Suntan Lotion
 Best Aromatic Perfumes and Colognes of 2023
The Best Britney Spears Perfumes Ever
The Best Vetiver Fragrances to Add a Smoky Finish
The Best Banana Fragrances of 2023
Best Fruity Perfumes for Women 2023
15 Best Citrus Perfumes of All Time
Products Mentioned in This post
Related Posts
Nov 27, 2023
|
4 min Read
Best Incense Perfumes
From the beginning of civilization, it was believed that the only the smoke of incense could...