Jul 20, 2023
|
4 min Read
Go Full Barbiecore With These Barbie-Inspired Perfumes
Picture this: You're visiting Barbie at her iconic pink Dreamhouse, and she's invited you into her dressing room. You sit down at her (pastel pink) vanity and take a good look around: pink lipsticks, plastic hairbrushes and a few bottles of perfume, of course. But which scents is Barbie wearing for a day at the beach with the rest of the Barbies, a date night with Ken or a dance party by the pool? With a packed calendar and a wardrobe to match, Barbie probably has a few favorite fragrances on rotation.
Barbiecore is everywhere thanks to the Greta Gerwig-helmed movie starring Margot Robbie as the titular doll and Ryan Gosling as the hapless hunk Ken. It seems like the entire world has been painted pink in anticipation of the big event, and to celebrate, we rounded up the sweetest, pinkest perfumes we can imagine Barbie wearing, whether she's serving as the president, heading to a black tie gala or on a shopping spree in her pink convertible.
'Barbie' is in theaters near you on 07/21/2023.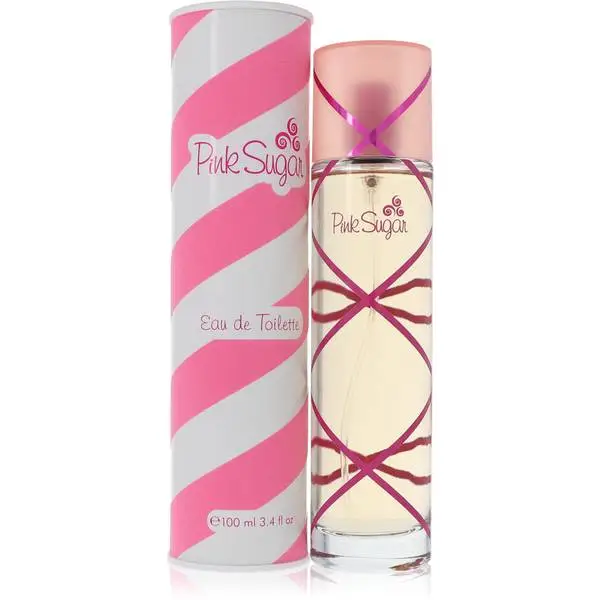 We'd be remiss not to start off with Pink Sugar, the beloved fruity floral gourmand with legions of fans who crave its cotton candy sweetness. This is a fragrance for someone with a major sweet tooth, given that it's predominantly built around notes of cotton candy, berry, caramel and vanilla. Barbie would definitely spritz this on for a day of shopping with her friends.
Key scent notes: Raspberry, cotton candy, caramel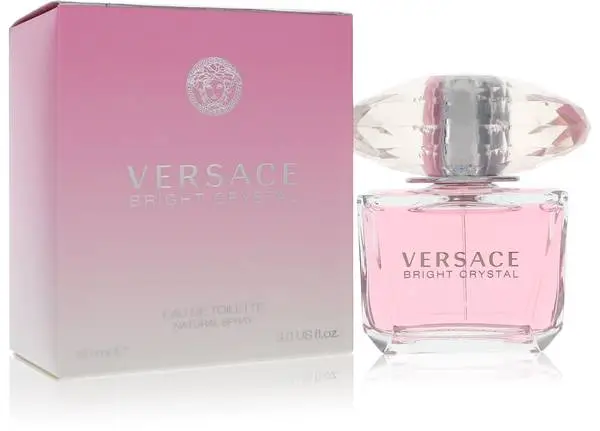 From the baby pink juice to the gem-bedecked bottle, Versace's Bright Crystal Eau de Toilette would be right at home in the Dreamhouse. It's a lovely musky fruity floral fragrance that opens with juicy pomegranate and yuzu, then softens into light floral notes of magnolia and peony. The musk base notes encourage you to come closer, making it the perfect choice for a romantic evening with Ken.
Key scent notes: Pomegranate, magnolia, musk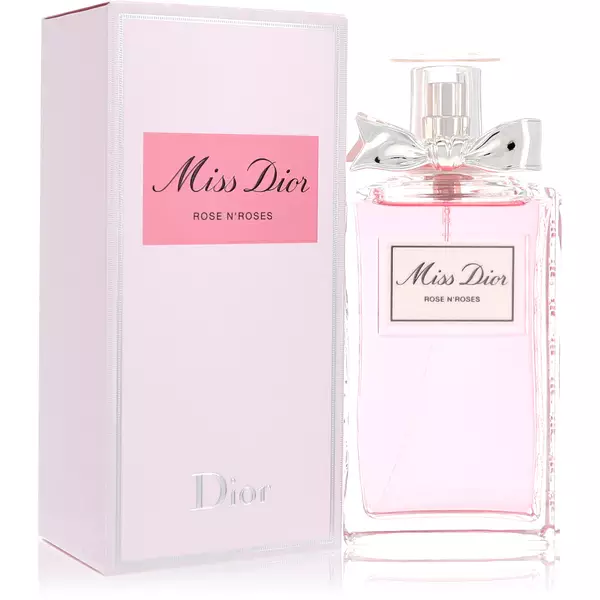 When Barbie needs to glam things up, she reaches for Miss Dior Rose 'N Roses, a deeply romantic scent that smells like an armful of fresh roses straight out of the garden. Rose N' Roses blends several types of rose popular in perfumery, including Grasse rose and damask rose, for a fully-realized rose scent that radiates with floral energy.
Key scent notes: Grasse rose, damask rose, musk
This is totally Malibu Barbie's signature scent, a gorgeous interpretation of sunkissed skin and a day at the beach. Beachwalk opens with fresh, zesty citrus notes, then reveals a tropical heart of ylang-ylang and coconut anchored by base notes of musk and benzoin.
Key scent notes: Lemon, ylang-ylang, coconut, musk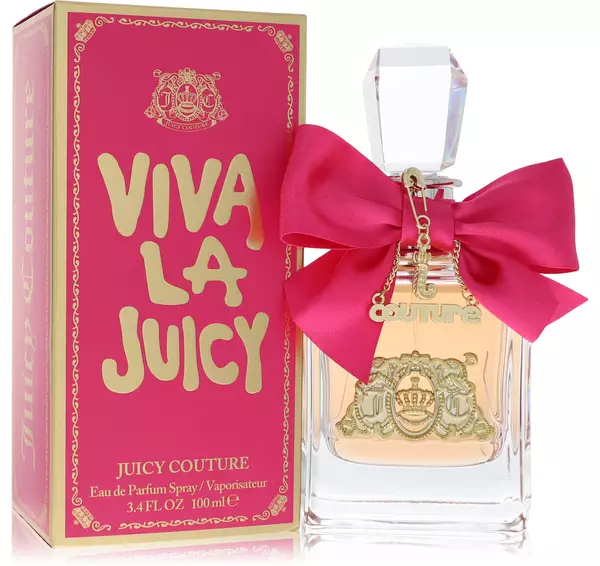 It's impossible not to be happy when smelling this enchanting fruity floral fragrance; it practically screams "Party time!" Mandarin and berry notes sparkle and fizz at the top, while a bouquet of honeysuckle, gardenia and jasmine warms up the heart. Viva la Juicy fades into a lush, craveable base of vanilla, praline and caramel, encouraging you to grab your pink platforms and hit the dance floor.
Key scent notes: Mandarin, honeysuckle, praline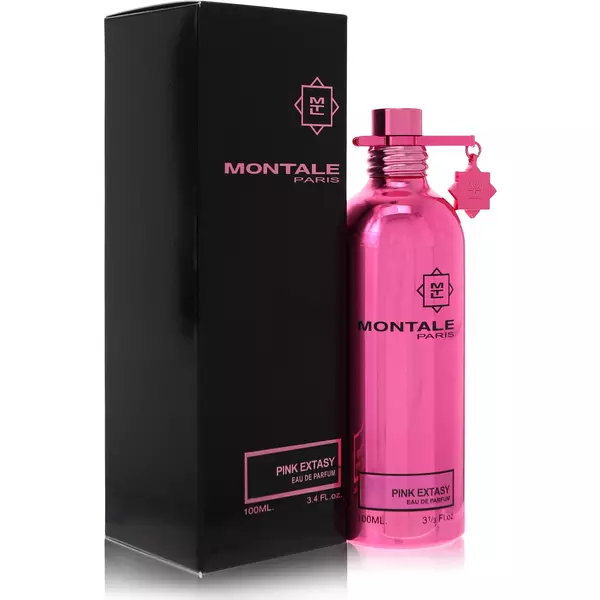 The name says it all! Montale's Pink Extasy Eau de Parfum is an explosion of joyous fruity floral fun. The scent practically radiates hot pink, thanks to opening notes of citrus and black pepper, a hot, sultry rose, jasmine and iris middle and an invigorating base of raspberry, peach, vanilla and white musk. This is Barbiecore in a bottle, and you'll be hooked after one spritz.
Key scent notes: Tangerine, rose, raspberry, white musk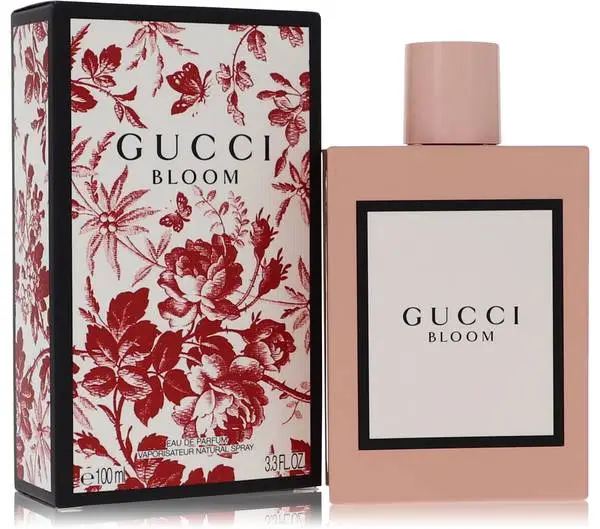 Barbie loves a super sweet fruity floral, but she also gravitates toward a radiant white floral like Gucci Bloom, a stunning blend of jasmine and tuberose ideal for wearing with ballgowns, bridal gowns and everything in between. It envelops you in a soft, flirtatious embrace that lingers long after the moment has passed.
Key scent notes: Jasmine, tuberose
Don't forget to grab your Barbie movie tickets at a theater near you! Read more fragrance shopping guides below!
Subscribe via Email
Get the best of FragranceX delivered straight to your inbox