Aug 30, 2023
|
4 min Read
The Best Fig Fragrances to Take You From Summer to Fall
People who love figs really love them, and the same goes for fig-centric scents. If you're a fan of this adorable, complex little fruit either on your plate or on your perfume tray, you know exactly how special fig notes can be. Fig is frequently used in perfumery because it's so versatile: it can easily change shape to be bold and juicy, creamy and sweet or bright and bitter. Perfumers aren't limited to the fruit, either; they can recreate elements of the entire fig tree, including the woody notes of the plant itself, the crisp green ripeness of a fig leaf, the rich, pulpy sweetness of the fruit or the nose-tingling bitterness of the rind.
Even if you're not the biggest fig lover in the world, you can easily find something to love about fig-centric scents. They're also a wonderful option for bridging the gap between the vibrant scents of summer and the cozier fragrances of fall, so check out some of our top picks for the best fig perfumes below.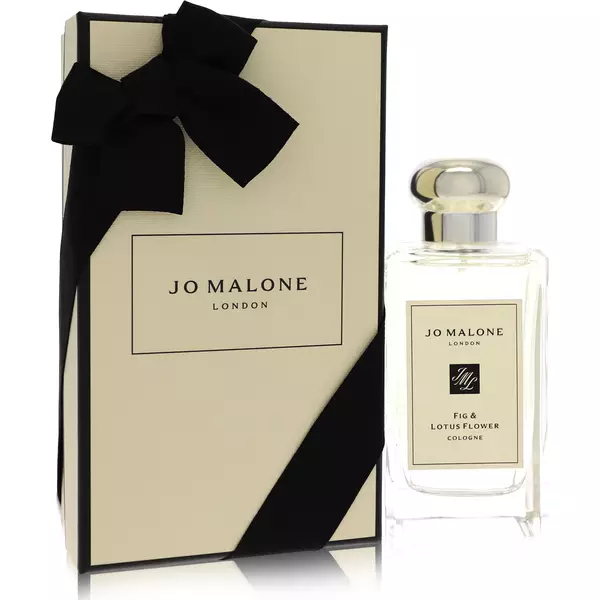 Buy Fig & Lotus Flower Cologne
This fresh, fruity floral cologne features just three notes: crisp, green fig leaf at the top; watery floral lotus in the heart; and a grounding, earthy base of vetiver. This is a wonderful way to tiptoe into the world of fig fragrances, as Jo Malone London's colognes are light, lovely and made for layering.
Key scent notes: Fig leaf, lotus flower, vetiver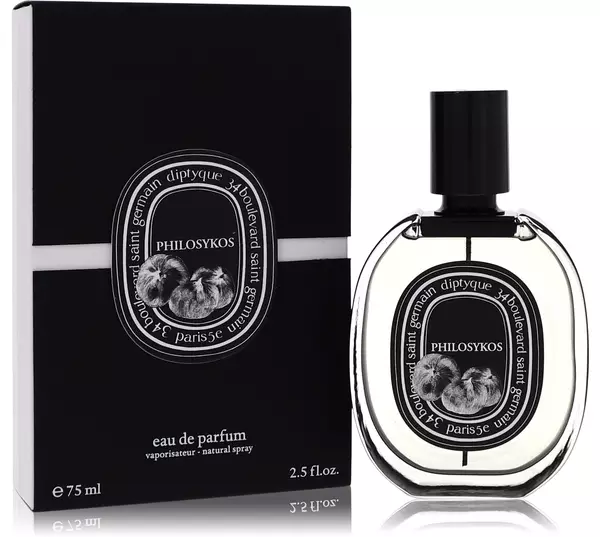 A true woody green fig fragrance, Philosykos is often considered the essential fig scent on the market. It's a hyperrealistic fig fragrance that brings the entire plant to life, from the wood of the tree to the brightness of the fruit, but it's light and fresh enough that it can be worn anywhere, anytime. Philosykos gives you plenty of breathing room to fully experience the magic of the fig in all its facets.
Key scent notes: Fig, coconut, cedar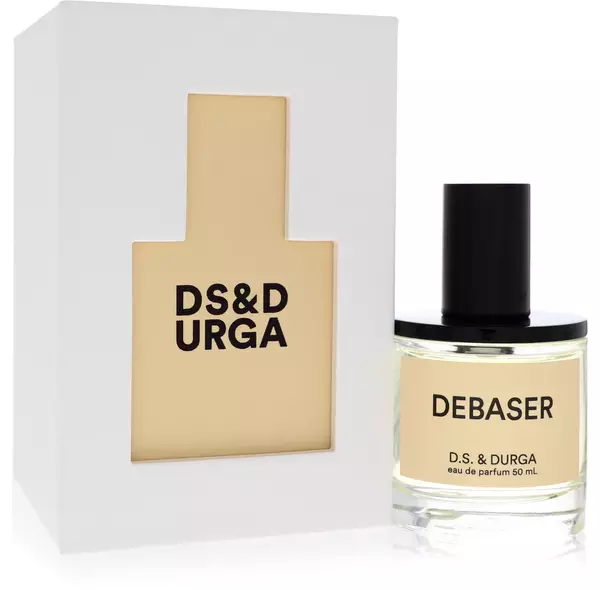 Looking for a cozier way to enjoy fig? Debaser opens with vibrant green notes from bergamot and pear, but settles into a truly yummy fig and coconut milk middle over a tonka base. It's a little bit beachy thanks to the coconut notes, but Debaser isn't a sunscreen scent. Rather, it envelops you in the luscious, voluptuous fruit, like a vacation day you never want to forget.
Key scent notes: Bergamot, pear, fig, blonde woods, tonka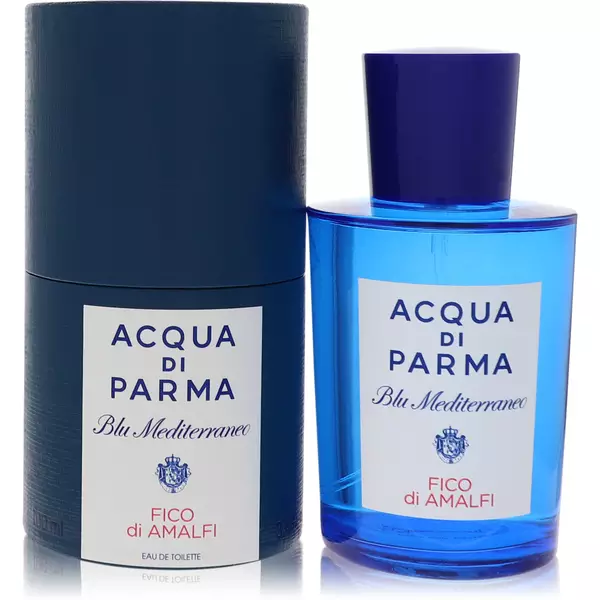 Buy Blu Mediterraneo Fico di Amalfi Perfume
Speaking of vacation … Acqua di Parma's Fico di Amalfi is an evocative interpretation of a summer trip to the Amalfi Coast, complete with the bright citrus fruits that region is best known for layered over rich, jammy fig nectar and sunny florals. At the base, you'll smell the earthy warmth of a fig tree showered by the sun. Fico di Amalfi may be a warm-weather scent, but that doesn't mean it can't easily brighten up a chilly fall day!
Key scent notes: Grapefruit, lemon, fig, fig tree, cedar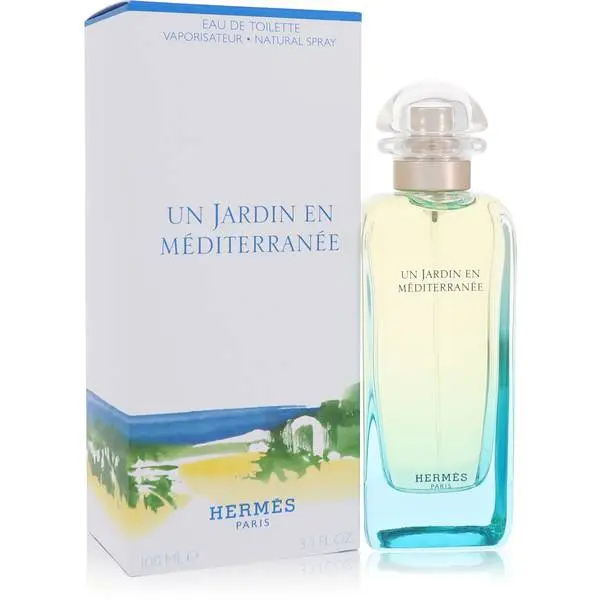 Buy Un Jardin En Mediterranee Perfume
You'll have to wait for the drydown to experience the fig leaf note in this woody, aromatic creation from Hèrmes, but it's worth the wait. It opens with sparkling citrus top notes and relaxes into a base of fig leaf and woods. The Jardin fragrances from the French fashion house are beautiful interpretations of a time and place, and the warm fig note helps transport you to the titular day-long wander through a Mediterranean garden.
Key scent notes: Bergamot, orange, fig leaf, juniper, cypress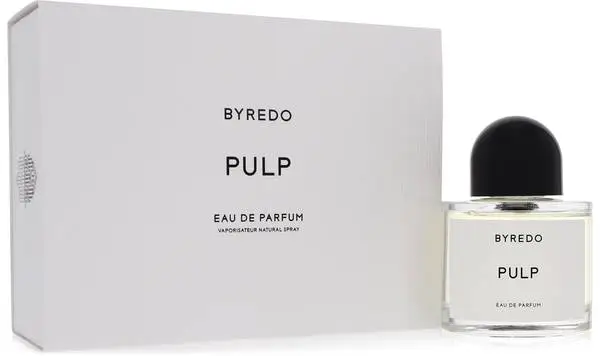 The best way to describe Pulp is like eating a super ripe fruit on a hot, humid summer day, letting the juices drip down your face and hands. The scent opens with extremely vivid and tart fruit note, but a creamy, lush milky fig at the heart turns Pulp from something sticky and bright into something warm, inviting and one-of-a-kind, especially as it melts into a sweet, woody base of praline, cedar and gardenia. Pulp isn't a scent for the faint of heart, but it's one you'll come to crave.
Key scent notes: Blackcurrant, apple, fig, praline, cedar
---
Read on for more FragranceX shopping guides.
Subscribe via Email
Get the best of FragranceX delivered straight to your inbox
Related Posts
Nov 27, 2023
|
4 min Read
Best Incense Perfumes
From the beginning of civilization, it was believed that the only the smoke of incense could...