Aug 14, 2023
|
4 min Read
Lighten Up Your Fragrance Rotation with a Sheer Scent
Picture this: You're in a luxurious, spacious, all-white hotel room, relaxing with a book as bright morning light filters beautifully through the sheer white curtains. Don't you feel angelic and peaceful simply thinking about it? What if we told you you could channel that same feeling simply by spritzing on a new fragrance? When you're looking for something soft and light but still noticeable, look no further than a sheer scent.
What is a sheer scent?
As their name would suggest, sheer fragrances are more subtle than a regular eau de toilette or eau de parfum. Some brands create a "sheer" version of their bestsellers for those who are sensitive to fragrance or just prefer something quieter, while others are specifically formulated to be a soft but radiant and complex fragrance. When shopping for a sheer scent, pay attention to the product name; words like "sheer," "light," "l'eau" or "veil/voile" typically signal that the fragrance will be more gauze than velvet.
Sheer scents are perfect for the office or other crowd-centric situations; you can still wear fragrance, but it's not going to overwhelm a shared space. They're also great for layering with the rest of your perfume wardrobe or even wearing to bed!
Below, discover some of our favorite sheer scents for everyday wear.
The Best Sheer Fragrances for Women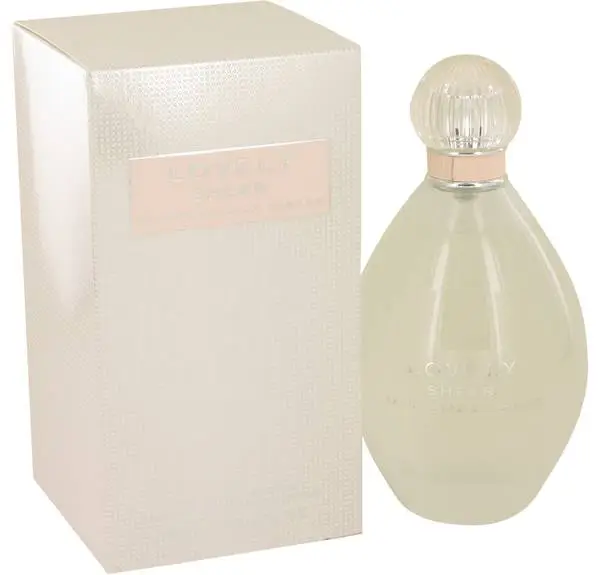 Sarah Jessica Parker's beloved lavender-musk Lovely gets the sheer treatment in this lighter-than-air, softer-than-satin reinterpretation of the classic. Lovely Sheer opens with fresh notes of citrus and orange blossom and relaxes into a lovely (we had to) base of blonde woods, amber and musk. It's the fragrance equivalent of a silk slip on freshly-showered skin.
Key notes: Orange blossom, blonde woods, musk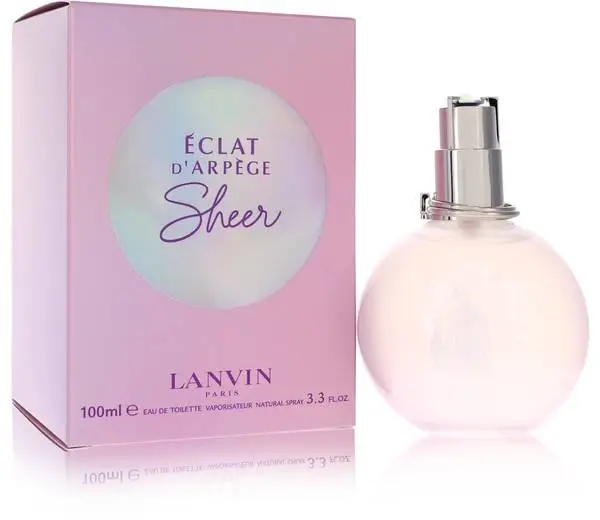 Lanvin gave their cult classic Eclat D'Arpege a sheer makeover with radiant, refreshing notes of mandarin and lotus. As it develops, it floats on mid notes of water jasmine and lily of the valley, then softens into a contemplative blend of white musk and amber. This is the fragrance you wear for a picnic near the water.
Key notes: Lotus, lily of the valley, water jasmine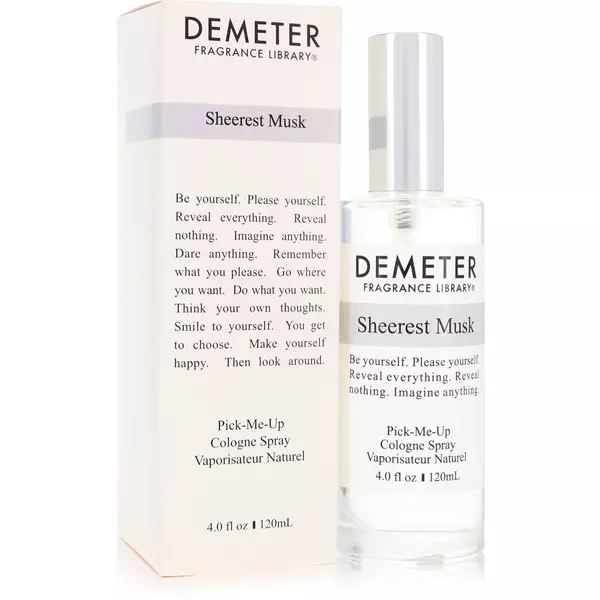 Demeter, known for its unique, one-note cologne sprays, takes on the sheer trend with this clean, light interpretation of white musk. If you love to layer scents, this powdery, transparent musk fragrance can elevate your favorite fragrance, but it works just as beautifully on its own.
Key notes: White musk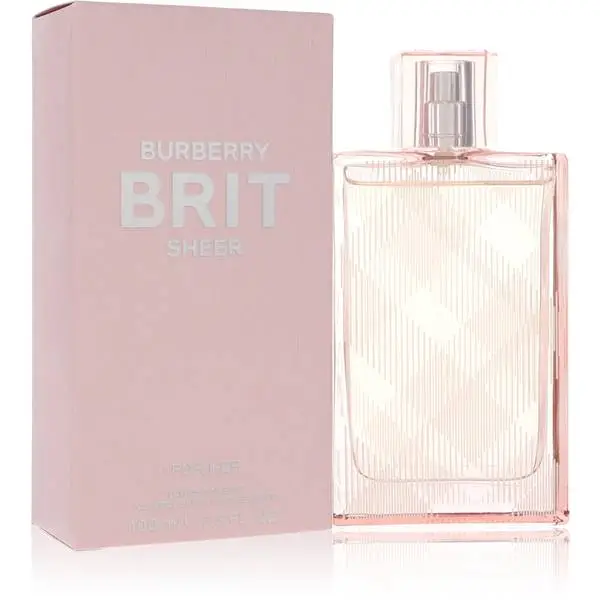 Burberry lightened up their classic Brit fragrance with sheer, radiant fruity floral notes that envelop your senses and lift your mood. Fruity notes at the top fizz and sparkle, while the white musk and woody base keeps the fragrance from floating away entirely, giving it a soft, comforting and earthy anchor.
Key notes: Peach, pear, white musk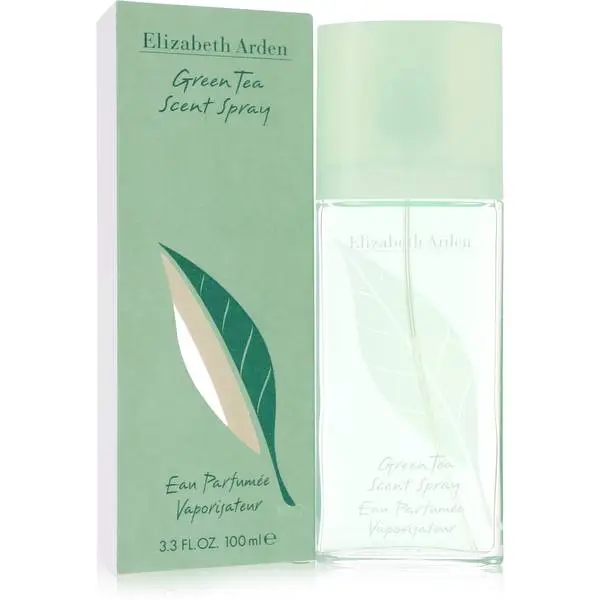 The iconic Green Tea Eau Parfumée Spray is a bit more vibrant than the other scents on this list, but while it may zip and zing at the opening with bergamot and orange notes, the heart of green tea and jasmine gives it a lovely depth and dimension that feels like a cool shower on the hottest day of the year.
Key notes: Bergamot, green tea, jasmine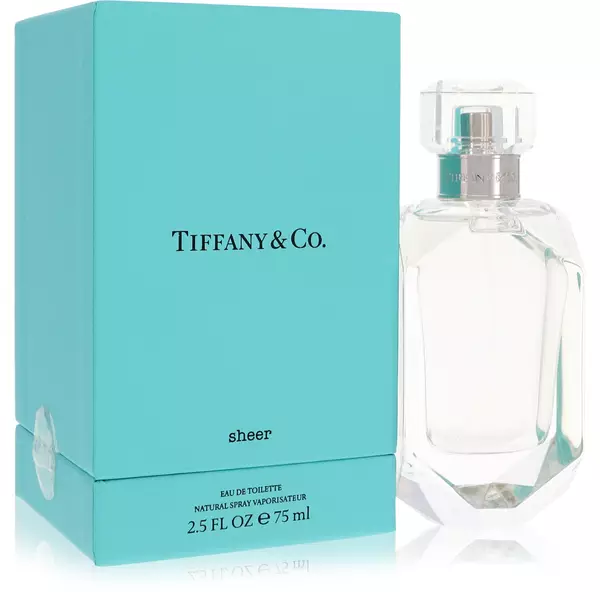 The luxury jeweler reimagined their original fragrance in a sheer interpretation that sparkles as bright as one of their solitaire diamonds. Citrus top notes get your senses buzzing before settling into a bouquet of magnolia, lily of the valley and water hyacinth. Tiffany Sheer ends with a warm and soft musk base that begs for a close embrace.
Key notes: Clementine, peony, magnolia, musk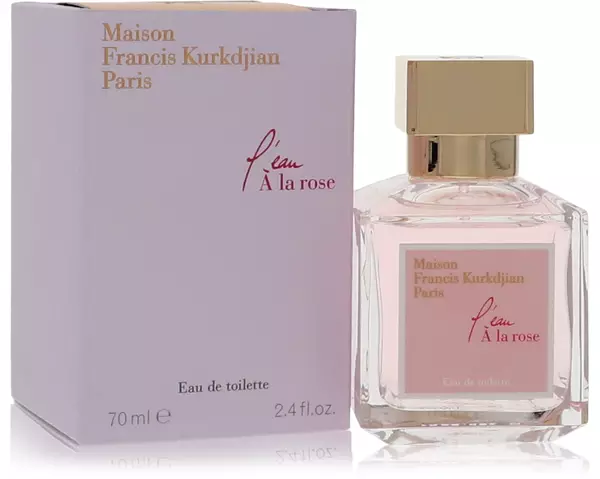 Maison Francis Kurkdijan took their popular A La Rose fragrance and flipped it on its head, giving it a zesty dose of litchi and pear at the opening before moving on to the real show-stopper: the rose, of course. This isn't a bouquet of heavy red roses, but rather a sparkling, almost sweet but still sheer take on the beloved flower, and once it has bloomed, it fades into a lusciously soft musk base.
Key notes: Litchi, rose, musk
---
Read on for more FragranceX shopping guides!
Subscribe via Email
Get the best of FragranceX delivered straight to your inbox