Apr 14, 2022
|
5 min Read
9 Best Mother's Day Perfumes 2022
Give your mom the best! Here's some amazing-smelling perfumes that will make the ultimate Mother's Day gift. Within this list, we've picked a variety of scents that are meant to appeal to different types of women, so you can decide which scent is best for your mom.
Here's the Best Mother's Day Perfumes for every type of mom:
1. For the Hopelessly Romantic Mom: Molinard Muguet
Your Mom still holds hands with Dad and is forever the optimist.  In Victorian days, secret messages of affection were passed by giving flowers. By sending your loved one a sprig of lily of the valley, you declared "you make my life complete". Muguet by Molinard evokes lily of the valley, known as the flower of May (and her special day.) Gift her with Muguet by the illustrious French perfumery Molinard for a fragrance she will always cherish.
Recommended related fragrances: Penhaligon's Lily of the Valley, Romance by Ralph Lauren
2. For the Sophisticated Mom: Je Reviens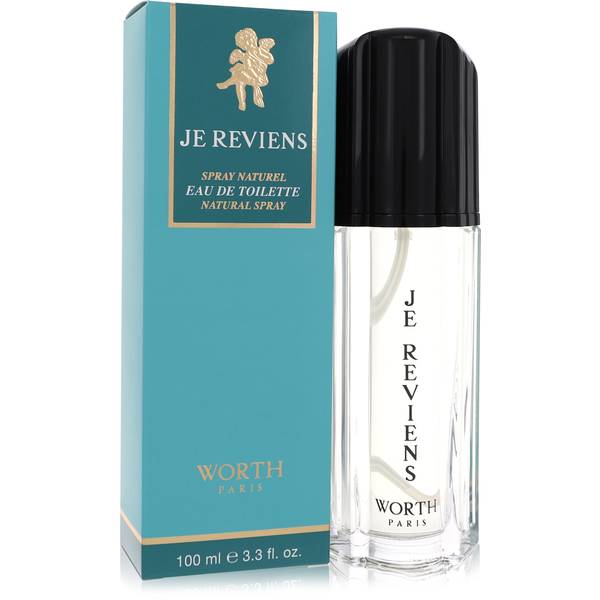 For the lady that's elegant, chic, and a lover of the arts, fine wine and classical music, Je Reviens is the perfect luxurious scent for your boujee mom. Created in 1932, Je Reviens by Worth offers fruity notes of lemon, orange blossom, and jasmine. 
Recommended related fragrances: White Shoulders, Oscar , Dolce Gabbana Dolce Gabbana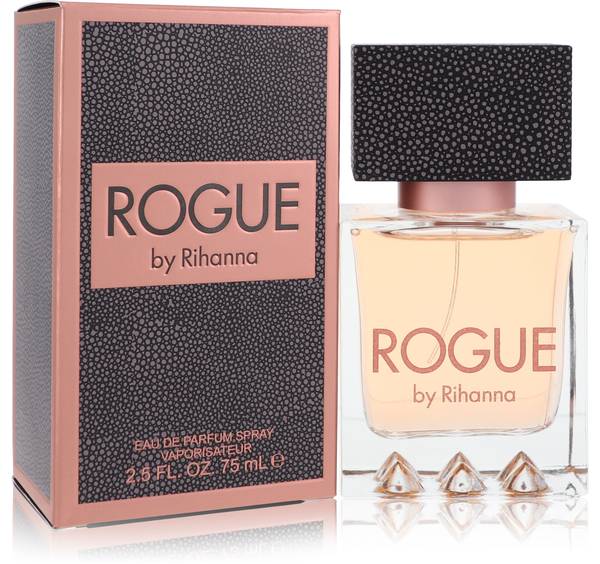 For the mom that's still up on the latest trends, Rihanna Rogue is the ultimate Mother's Day Perfume. Offering fresh juicy plum, heady jasmine and sexy sandalwood notes, it will appeal to Mom's need for what's new and note-worthy.
Does your mom love celebrities? Explore the Best Celebrity Perfumes of All Time guide to find her a scent from her favorite star. 
Recommended related fragrances: Rihanna, Fantasy Perfume by Britney Spears, Still Perfume by Jennifer Lopez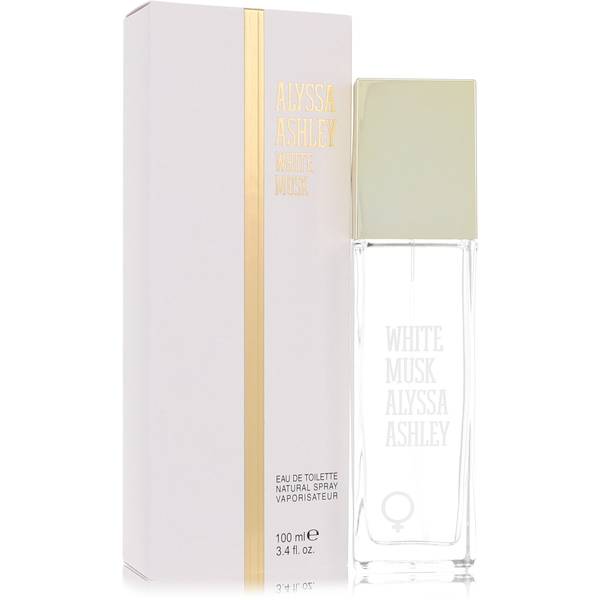 Your Mother named you after a song she heard at Woodstock. She still wears flowers in her hair and Birkenstocks. Time to update her style! Using two groovy 60s notes, musk and patchouli, she is sure to love Houbigant's Allysa Ashley White Musk softened with white florals and fresh green leaves.
Recommended related fragrances: Kenzo Flower Perfume by Kenzo, Marc Jacobs Daisy, Replica Flower Market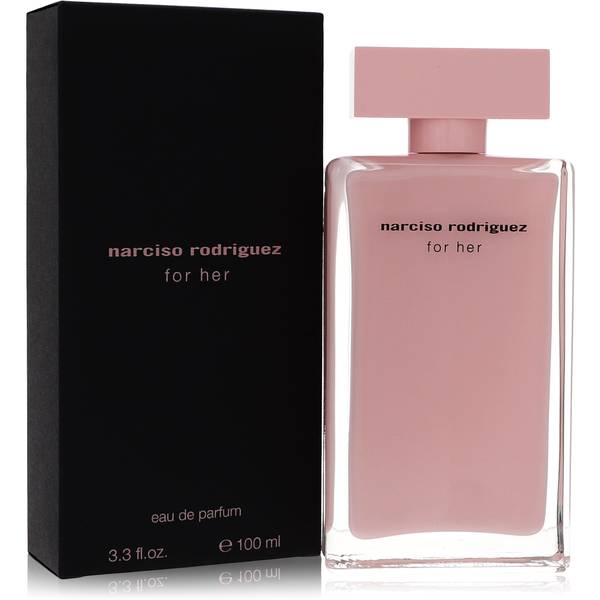 For Wonder Woman: How does she do it? A full-time job, quality time with her children and delicious meals prepared with love. Her costume is a business suit during the week and jeans on the weekend. Show her you appreciate your mother all she does with Narcisco Rodriguez for Her, a musky floral with a dual nature. This perfume combines the femininity of osmanthus and orange blossom with the golden warmth of amber. Touches of deep vetiver and fresh patchouli make things exciting in the drydown.
Recommended related fragrances: Wild Musk by Coty, Montale Orange Flowers, Jimmy Choo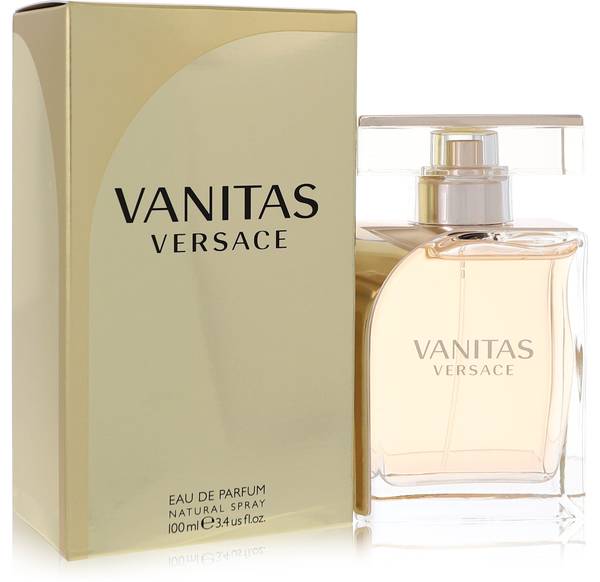 For the mom with the glamorous life: She never leaves the house without red lipstick and high heels. Who else but your mom is facetime ready at 8:00 A.M.? Cocktails at 6 and dinner at 8?  Gift mother with Versace Vanitas which is a "notice me" blend of fragrant freesia and frangipani flowers, warm tonka bean and soft woods. 
Explore the Best Versace Perfumes of All Time guide for more iconic Versace perfumes to consider gifting mom. 
Recommended related fragrances: Versace Eros Pour Femme Burberry London (New) Perfume by Burberry, Juicy Couture by Juicy Couture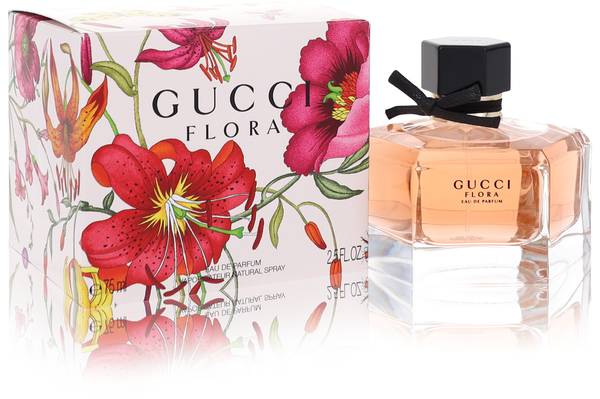 For the Gardening Lover: Nothing makes your mom happier than tending her garden each morning. She cares for each plant as she nurtures her children with warmth and tenderness. Bring her garden indoors with Flora by Gucci, a bright bouquet of pink peony and roses wrapped in vanilla and creamy sandalwood.  The bottle is a tribute to Princess Grace of Monaco, Grace Kelly's favorite scarf. She'll know you are giving her the royal treatment with each spritz.
Does your mom love Gucci? Check out the full list of the Best Gucci Perfumes of All Time. 
Recommended related fragrances: Gucci Bloom, Gucci Ambrosia di Fiori, Jimmy Choo Perfume by Jimmy Choo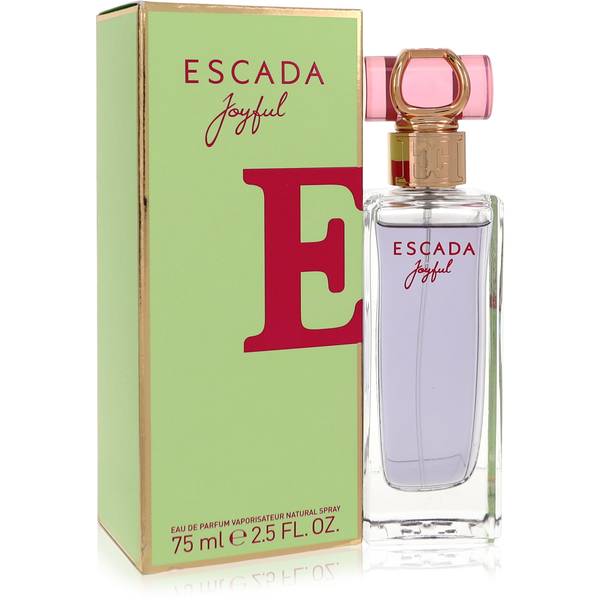 Impulsive, energetic, chatty and cheerful, she wears her heart sleeve and doesn't have time to brood. She just keeps going. Escada Joyful is just that, joy in a bottle. A pop of peony is pure pleasure, and the fruity melon, juicy blackberry and nectarine smell like pure elation. Golden honey and creamy sandalwood radiate positivity and confidence. 
Recommended related fragrances: Escada Celebrate Now, Hermes Kelly Caleche Knot by Bottega Veneta
The bond between Mothers and Daughters is unlike any other.  A perfect scent to express your love is created by Camille Goutal to honor her mother. The name Rose Pompon comes from the blossoming of thousands of little puffballs of roses in France in spring that have a visual effect like pompons… The two roses used in this fragrance are the Bulgarian Rose and the Taif Ros much beloved by Annick Goutal who grew them in her garden. Cedar wood, patchouli and white musk add texture and depth, while still being feminine and fresh 
Recommended related fragrances: Atelier Rose Anonyme, Stella by Stella McCartney, Nina Ricci Rose Extase
Perfume as a Mother's Day Gift – In Conclusion
 No need to spend hours spritzing scent strips at department stores to find a fantastic fragrance for Mother's Day. Avoid the stress of hunting down the perfect perfume for her special day. FragranceX.com carries a great range of authentic Mother's Day perfumes for less than department store prices. Shop discounted designer fragrances now!
Interested in learning about other top perfume brands? Check out the other FragranceX perfume guides:
26 Best Perfume Brands of All Time
The Best Perfumes for Teenage Girls Ever
Best Summer Perfumes of All Time
Best Fall Perfumes of All Time
Best Spring Perfumes of All Time
Best Perfumes By Kilian of All Time
Best Aquatic Perfumes of All Time
Best Tropical Fragrances of All Time
Best Honey Perfumes of All Time
Best Jasmine Perfumes of All Time
Best Long-Lasting Perfumes of All Time
The Most Expensive Perfumes in the World
---

Leanna Serras is a well-versed fragrance writer with a passion for perfume. She has loved trying new perfumes since she was a child, and has tried everything from fruity to woodsy fragrances in her time cherishing scents. Outside of her love for writing and collecting perfume, Leanna enjoys fashion, skincare, "the Bachelorette," and kicking back on the beach.
Subscribe via Email
Get the best of FragranceX delivered straight to your inbox