Aug 31, 2022
|
5 min Read
Choosing a Signature Scent for our Favorite Actresses
There aren't many career paths quite as glamorous as being an actress. Imagine spending your life in Hollywood, rubbing shoulders with the industry's most impressive people, and constantly being showered with gifts and praise.
Much like vacation destinations or delicious fragrances, our most beloved actresses are the stuff of dreams.
Sure, the stars below almost definitely have their own favorite fragrances, but we thought it would be fun to pick one for each of them based on their personalities. Read on for all of our favorite actresses' signature scents.
These Delicious Fragrances Perfectly Capture Each Actress's Personality…
Here are the best scents to match each of the megastars below.
Inspiring, enthusiastic, positive… We could rave about Zendaya forever. One of the brightest stars of her generation, this actor, model, and dancer is multi-faceted in every way and continues to glow no matter what life throws at her. 
We'd choose Chance Eau de Parfum by Chanel for Zendaya, with its musky, patchouli accords and delicious array of notes. Much like Zendaya, it's elegant and charismatic with a feminine appeal that goes with just about anything. Pink Pepper, jasmine, and iris linger on the skin for hours, leaving an impression like Zendaya's gorgeous smile. 
We've watched this British actor bloom like a gorgeous bouquet of colorful flowers. As time has passed, Millie's shown more and more of her unique personality and incredible fashion sense, revealing layer by layer of her kind, generous heart. 
Friendly and welcoming, Millie's signature scent is delicate and feminine with a potent base, like Daisy Dream by Marc Jacobs. This fruity, floral scent wows with its unique blend of blackberries, pear, blue wisteria, jasmine, and coconut water.
Australian actress and producer Margot Robbie is constantly excelling herself when it comes to leading roles in edge-of-our-seat movies. With her outgoing personality and wide range of passions and interests, she's best suited to a summer-loving scent that promises a smile with each spritz. 
Escape by Calvin Klein brings to life the sunny side of Margot's appeal, dazzling with aromatic, fruity accords. Its top notes of melon, chamomile, tagetes, and marigold flow in the breeze, leaving a delicious trail in their path. 
Emily Blunt continues to be one of the most in-demand actresses in Hollywood no matter how much time passes. This incredible actor is most definitely a creative one with an ambitious and enthusiastic personality that springs to life when she's around friends. 
Emily describes herself as an introvert and generally prefers being alone, an easygoing fragrance that doesn't demand too much attention would fit her best. 
Lime Basil & Mandarin by Jo Malone hits that perfect midpoint with its citrus, aromatic accords and subtle sillage. This is a perfume best enjoyed on a personal basis, with delicious heart notes of basil, thyme, lilac, and iris.
We just know that if we crossed paths with Jennifer Lawrence, she'd strike up easy conversation and would make us laugh almost instantly. This warm, magnetic actor is the definition of a free spirit with a natural curiosity and a determination to look out for her family and friends. 
Jennifer is both empathetic and persuasive — the sort of person who could win an argument with her quick wit and beaming smile. 212 by Carolina Herrera matches Jennifer's dazzling appeal with its white floral blend that's both delicate and potent. Designed as "the scent of life," it's an intoxicating perfume that almost everyone falls for.
Scarlett Johansson is classy, cultured, and seriously cool. There aren't many women with the undying appeal of Scarlett, from those who want to be her to those who want to date her. While Scarlett traditionally doesn't share much of her personal life, she's renowned for her easygoing approach and subtle rebellious streak. 
Oscar by Oscar de la Renta is the type of fragrance that builds on the skin as the hours go by, unraveling with top notes of cloves, gardenia, coriander, and orange blossom. Heart notes of lavender, iris, jasmine, and rosemary reveal themselves with time.
Emma Stone was once the highest-paid female actor in the world and is constantly regarded as one of the most beautiful. Refined, elegant, and known for her love of rich colors, she's adored for her quirky personality and glamorous looks. 
Emma doesn't tend to wear many accessories so we'd choose a gentle signature scent like L'eau D'issey (issey Miyake) by Issey Miyake for this American star. This aquatic, floral scent is subtle with fresh undertones. It's ideal for daily wear with relaxing top notes of lotus, melon, freesia, and rose water.
Our Favorite Actresses' Signature Perfumes: Final Thoughts
Even if you're not a Hollywood star we're certain you'll fall for these gorgeous scents. Head to FragranceX to find all of these celebrity's signature scents as well as a huge number of top fragrances from popular brands sold at discounted prices.
---
Read on for more of the most popular scents available: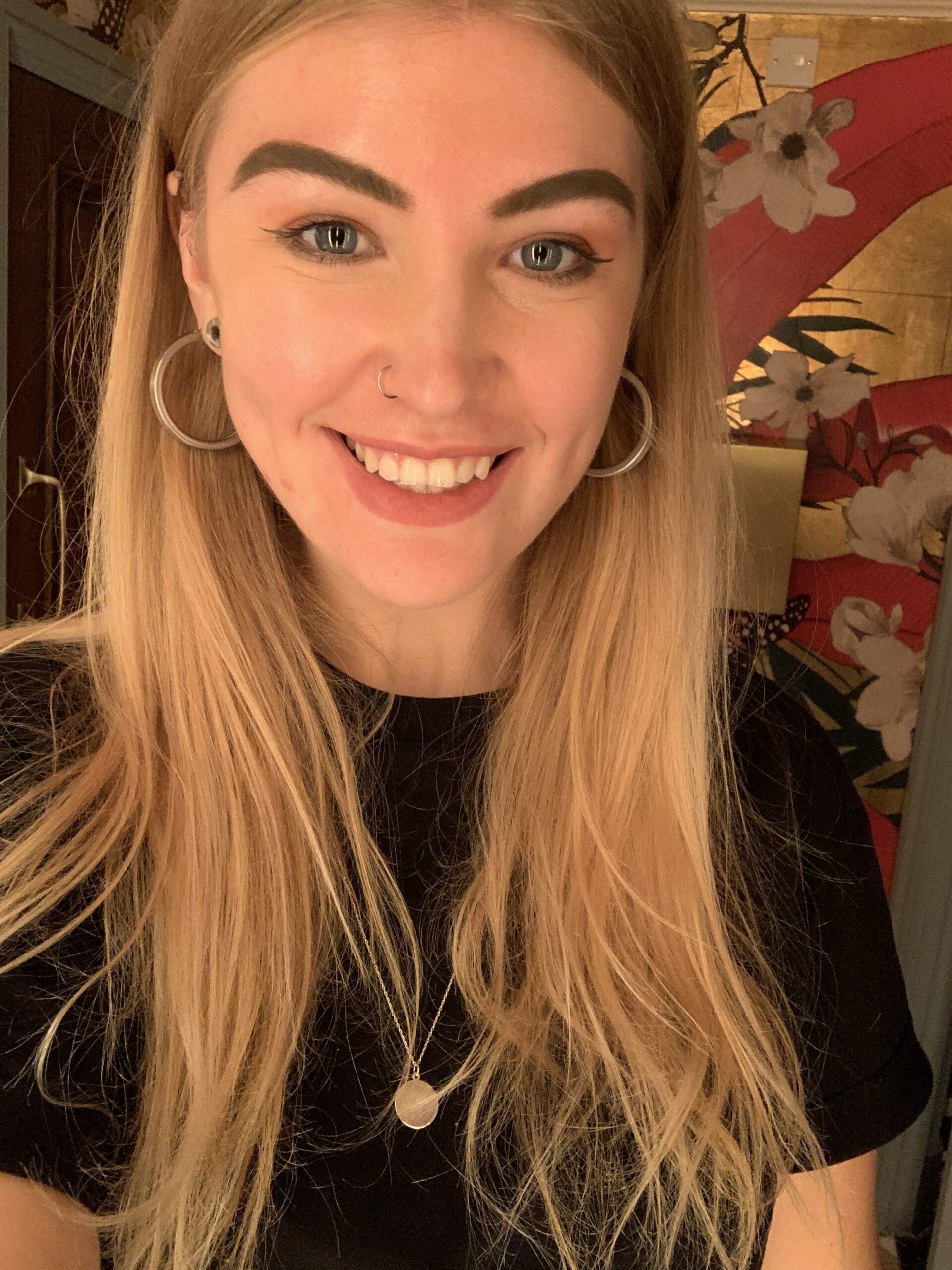 Georgie Darling is a freelance lifestyle and travel writer from London, England. Her work has been published in Grazia, HuffPost, YAHOO!, Culture Trip and Fodor's amongst others. When she's not writing, Georgie spends most of her time travelling to new countries and scuba diving. She's been an avid fragrance lover since a young age and considers Alaïa by Alaïa Paris to be her signature scent.
Subscribe via Email
Get the best of FragranceX delivered straight to your inbox
Related Posts
Nov 27, 2023
|
4 min Read
Best Incense Perfumes
From the beginning of civilization, it was believed that the only the smoke of incense could...