Aug 31, 2022
|
5 min Read
Choosing a Signature Scent for our Favorite Stranger Things Characters
Still feeling a little shell shocked from the last few episodes of Stranger Things season 4? So are we. This supernatural thriller just keeps getting better, and as we delve deeper into the world of Eleven, Max, Mike, and the rest of the crowd, we're almost wishing we could spend some time exploring Hawkins, too.
As well as listening to the season's best songs on repeat ("Running Up That Hill", we're talking about you), we've found ourselves doing what we do best: figuring out exactly what each Stranger Things character would smell like. 
Wondered which perfume Nancy Wheeler would wear when searching for Will or the cologne Will would sport when he's singing along to The Clash? Read on for all of the signature scents we'd pick for each character. 
These Fragrances Perfectly Capture Each Character's Unique Personality…
Here's our list of perfumes to match each Stranger Things character.
Emotional, empathetic, creative, and determined. Eleven is the true definition of a protagonist and deserves a powerful yet feminine fragrance to match. A scent like Narciso Rodriguez For Her matches Eleven's magnetic personality, with its sensual and daring elements that keep her in focus throughout the entire series. 
Narciso Rodriguez For Her's musky rose notes make this a perpetually popular perfume with sweet peach top notes and a comforting base of patchouli and sandalwood.
Adventurous Max posed more questions than she answered as she entered the Stranger Things world in Season two. Pulling at heartstrings as the show developed alongside her rebellious streak, Max is never one to shy away from protecting herself or her friends. 
Alien by Thierry Mugler accentuates that badass side of Max's character, with a white floral scent that leaves a powerful trail of sunny Indian jasmine and white amber.
Steadfast Nancy is the leader of the group with a strong-willed personality that keeps everyone around her feeling safe and comfortable. Pretty, preppy, and a little feisty, Nancy's ideal perfume hits that midpoint between beautiful and determined, like Stella Perfume by Stella McCartney. 
This multifaceted scent is mostly a rose-based fragrance but develops on the skin with a chic and fresh burst of peony and tangerine.
Will Byers is the most artistic of the group. A shy, clever boy with a personality that gently flows as the seasons go by, Will is an optimistic, subtle ray of sunshine in the Stranger Things gang with a talent for anything creative or musical. 
Prada Luna Rossa's initial citrus burst matches Will's gentle personality while its aromatic, lavender accords suit his artistic side. This versatile scent is a calming one with clary sage and spearmint heart notes.
Much like Mike Wheeler, Sauvage by Christian Dior immediately takes center stage with a charismatic personality that's never without a cheeky smile. As a leader of the group, Mike deserves a potent, confident cologne like Sauvage's fresh, spicy, amber accords.
He's brave and clever, often found solving problems and offering advice to the rest of the gang. Sauvage is invigorating, inspirational, and noble at the same time. You'll find yourself drawn to this impressive cologne.
Loyal but headstrong, Lucas can always be found looking out for his friends and is one of the most valued characters in the Stranger Things world. Outspoken and bold, Lucas rarely misses a trick and is known as one of the most reliable of the group. 
A cologne like Polo Red by Ralph Lauren matches all of the individual elements of Lucas' personality, with its impressive staying power and contrasting citrus, fruity, and amber-hued accords. Its base notes of coffee and wood stick around for hours, like Lucas himself.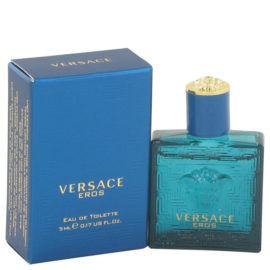 Dustin is the most curious of the Stranger Things gang. Always asking questions with a determination to learn more about the world around him, Dustin is smart and confident, with many layers to his personality. 
Versace Eros by Versace suits Dustin's complexity with its balanced yet varied array of notes that come out a little differently on each wearer. With vanilla and aromatic accords, this unusual cologne impresses with its fresh, woody, and slightly oriental notes including mint, green apple, lemon, and geranium.
Stranger Things Perfumes: Final Thoughts
You don't need to take a trip to the Upside Down in order to smell like the Stranger Things characters. Rather than trying your best to visit this alternate dimension, head to FragranceX.com to find all of the Stranger Things gang's matching fragrances as well as a large range of perfumes and colognes from all of your favorite brands.
---
For more perfume information, read on: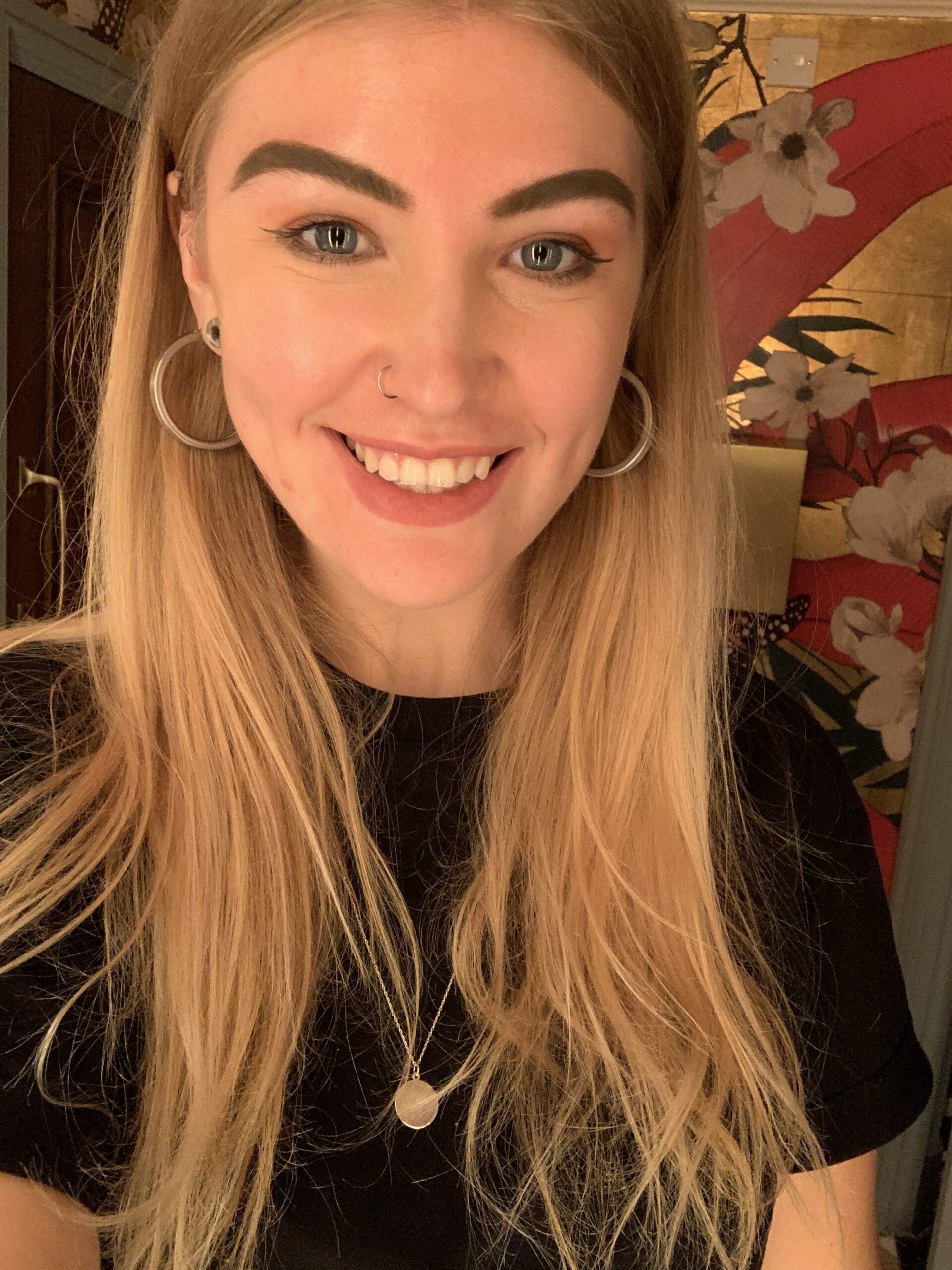 Georgie Darling is a freelance lifestyle and travel writer from London, England. Her work has been published in Grazia, HuffPost, YAHOO!, Culture Trip and Fodor's amongst others. When she's not writing, Georgie spends most of her time travelling to new countries and scuba diving. She's been an avid fragrance lover since a young age and considers Alaïa by Alaïa Paris to be her signature scent.
Subscribe via Email
Get the best of FragranceX delivered straight to your inbox
Related Posts
Sep 26, 2023
|
2 min Read
The Best Perfumes for When You're Craving a Pumpkin Spiced Latte
Autumn is a magical time when the world transforms into a tapestry of golds, reds, and browns....