Sep 26, 2022
|
4 min Read
Perfumes That Remind Us Of Our Favorite One Direction Albums
Harry Styles, Zayn Malik, Niall Horan, Liam Payne, and Louis Tomlinson. Five names we'll never get tired of hearing, even if it has been more than a decade since they first catapulted into the world of international pop sensations. One Direction may have parted ways but you'll still find us singing along to their top hits on a regular basis.
These Incredible Perfumes Remind Us Of All Of Our Favorite One Direction Albums…
Choose just one favorite One Direction album? Impossible. Read on for all of our top albums and their matching fragrances.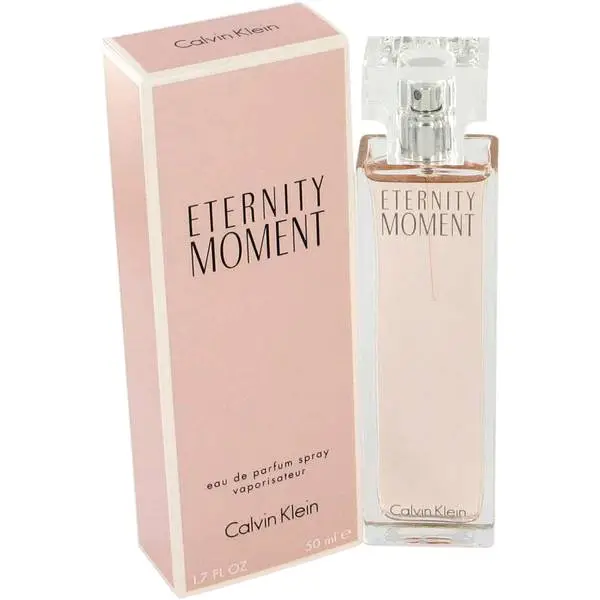 Up All Night will forever be an iconic album. The first to put One Direction on the map, skyrocketing them from UK-based fame to international superstars, Up All Night is an album we'll always treasure. 
This popular album is home to some of the most well-known tracks like What Makes You Beautiful, and it deserves a matching, universally loved scent. We've chosen Eternity Moment by Calvin Klein to pair with Up All Night. This soft, enchanting fragrance is a haven of fresh, floral accords with notes of litchi, pomegranate blossom, water lily, and Chinese pink peony.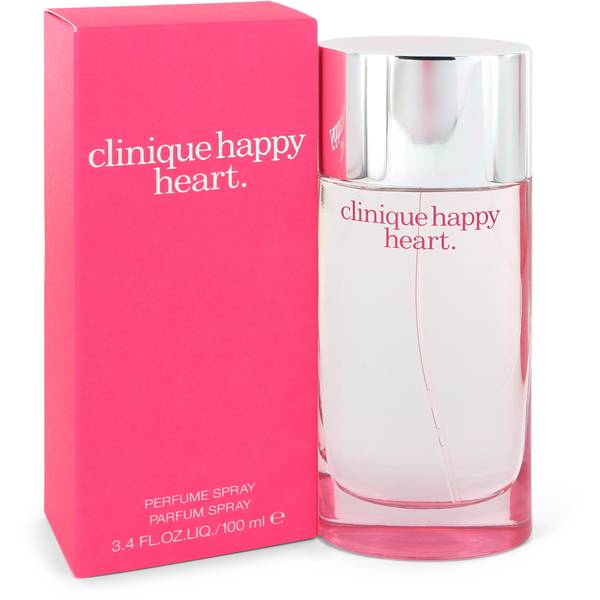 Take Me Home was released in 2012 and showed a more authentic side to One Direction. An album loved simultaneously by its younger and older audiences, it's one of their best and is filled with catchy beats and incredible riffs. 
We've selected Happy Heart by Clinique to spritz while listening to tracks like Back for You. Happy Heart is aquatic and ozonic, with a soft floral undertone and delicious notes of cucumber, mandarin orange, cassia, and water hyacinth.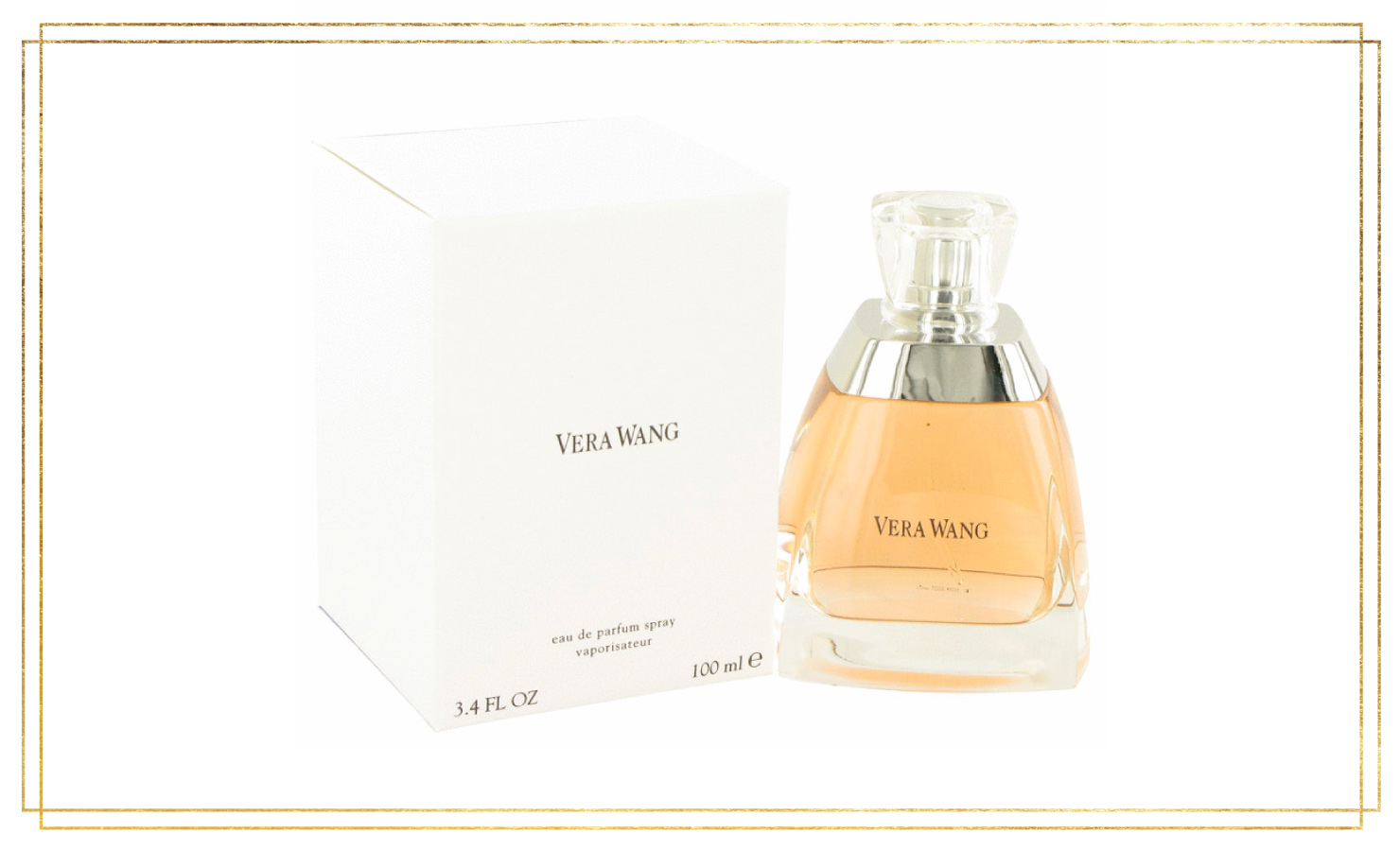 Midnight Memories represents the height of One Direction's fame and was perhaps the biggest fan-favorite released from the boyband. 
This iconic album deserves a matching iconic scent like Vera Wang by Vera Wang. Soft, elegant, and undoubtedly charming, this white floral scent is incredibly sophisticated, with classy notes of Bulgarian rose and gardenia.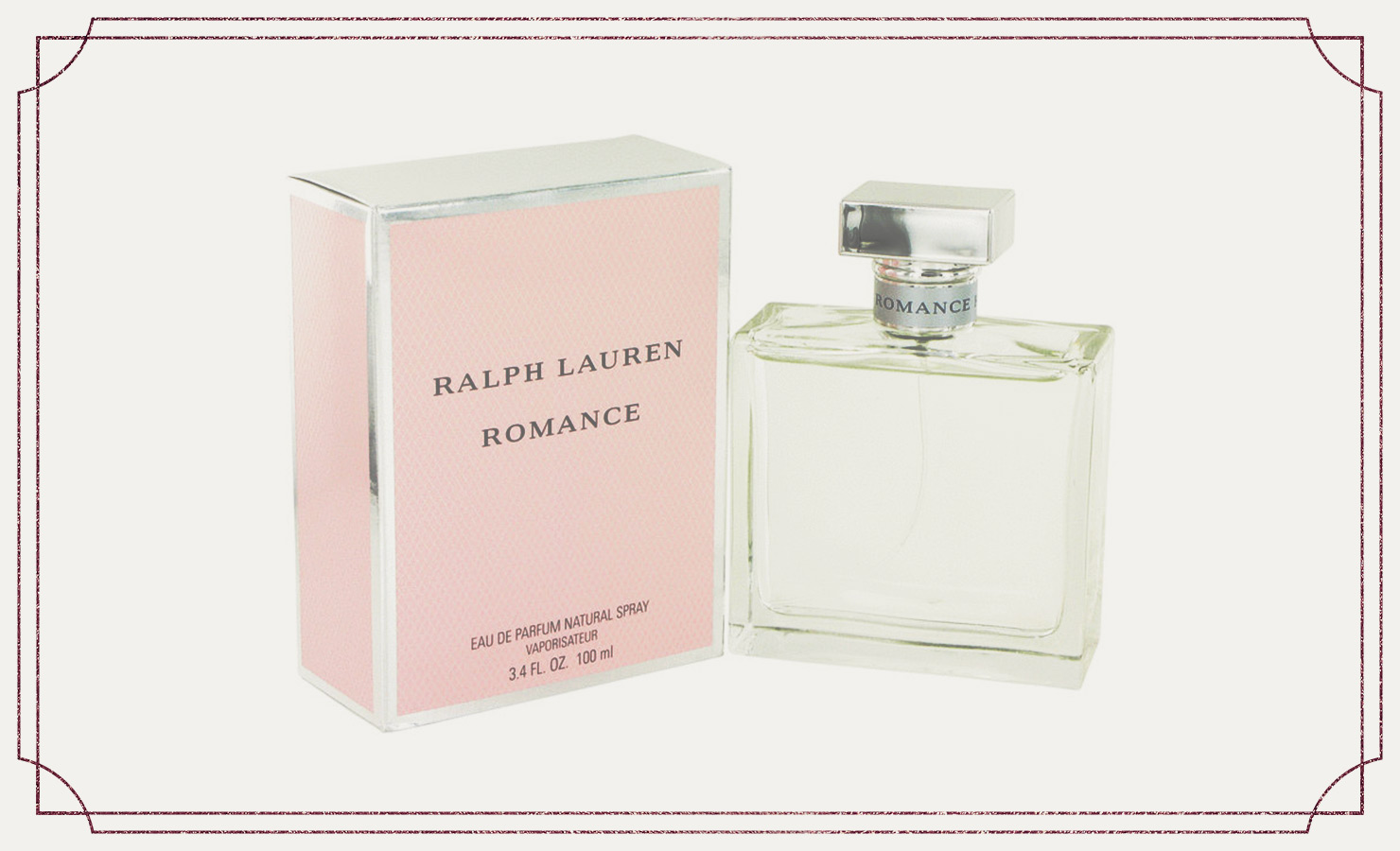 Four marked a new beginning for One Direction, even if they didn't know it at the time. It's one of the most mature albums with tight vocals, authentic lyrics, and a slightly more cultured, "grown up" feel. 
We love to spritz Romance by Ralph Lauren while listening to songs like Fool's Gold and Night Changes, while bathing in its delicious, sensual floral and warm, spicy accords. Its notes of chamomile, ginger, lemon, and yellow freesia tell a story just like Four's spellbinding lyrics.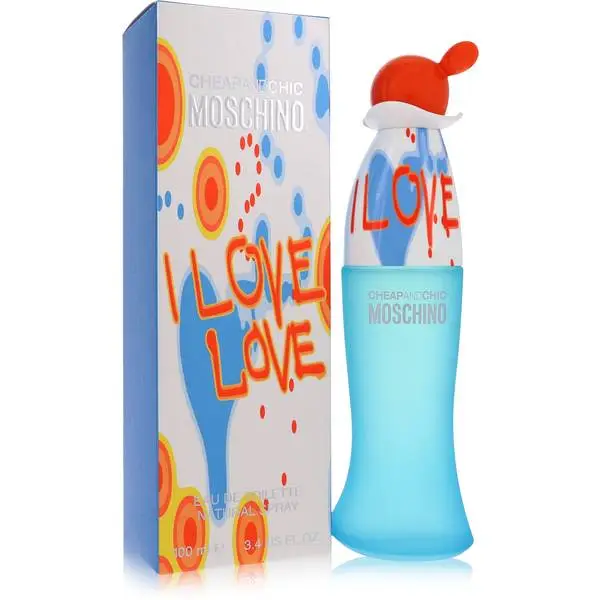 Made in the AM may have been the band's final album but it's filled with optimistic songs and a youthful appeal. Moving slightly away from their pop music roots into an indie sound, Made in the AM marked the final chapter for the band as a whole. 
We've chosen I Love Love by Moschino to spritz when listening to these One Direction songs. Citrusy, sweet, and aromatic, it's a refreshing scent with notes of lily of the valley, bulrush, tea rose, and cinnamon leaves. We think it perfectly represents the band's individual, contrasting talents that blossomed after the band's split.
Our Favorite Scents To Pair With One Direction Albums – Final Thoughts
Now that we've matched all of our favorite One Direction albums with their signature fragrances, it's time for you to choose a fragrance of your own. Head over to FragranceX where you'll find not only official One Direction perfume but also a huge range of heavily discounted scents with fast, free shipping.
---
Interested in learning about other top perfume brands? Check out the other FragranceX perfume guides: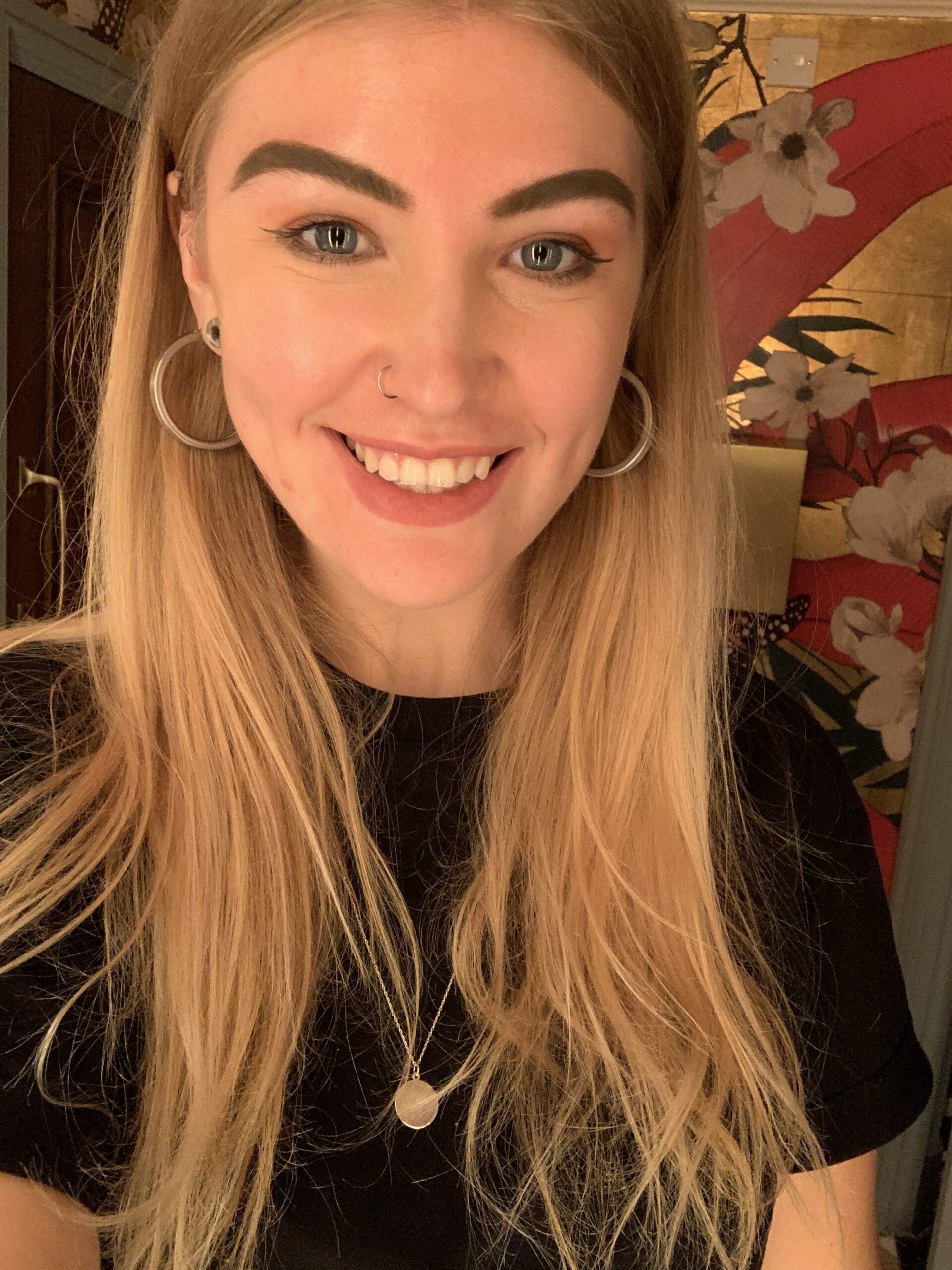 Georgie Darling is a freelance lifestyle and travel writer from London, England. Her work has been published in Grazia, HuffPost, YAHOO!, Culture Trip and Fodor's amongst others. When she's not writing, Georgie spends most of her time travelling to new countries and scuba diving. She's been an avid fragrance lover since a young age and considers Alaïa by Alaïa Paris to be her signature scent.
Subscribe via Email
Get the best of FragranceX delivered straight to your inbox
Related Posts
Sep 26, 2023
|
2 min Read
The Best Perfumes for When You're Craving a Pumpkin Spiced Latte
Autumn is a magical time when the world transforms into a tapestry of golds, reds, and browns....