Sep 26, 2022
|
5 min Read
Perfumes That Remind Us Of Our Favorite Taylor Swift Albums
Each of these Taylor Swift perfumes reminds us of one of a favorite Taylor Swift album.
Give us better news than the announcement of Taylor Swift's upcoming Midnight album: we'll wait. For the meantime, we'll be over here playing Fearless for days and humming Red's top hits.
And, to keep us entertained while we wait, we thought we'd match up all of our favorite albums with their matching signature scents.
These Wonderful Fragrances Remind Us Of All Of Our Top Taylor Swift Albums…
From her eponymous first album in 2006 all the way through to her latest releases. Read on for all of our top picks.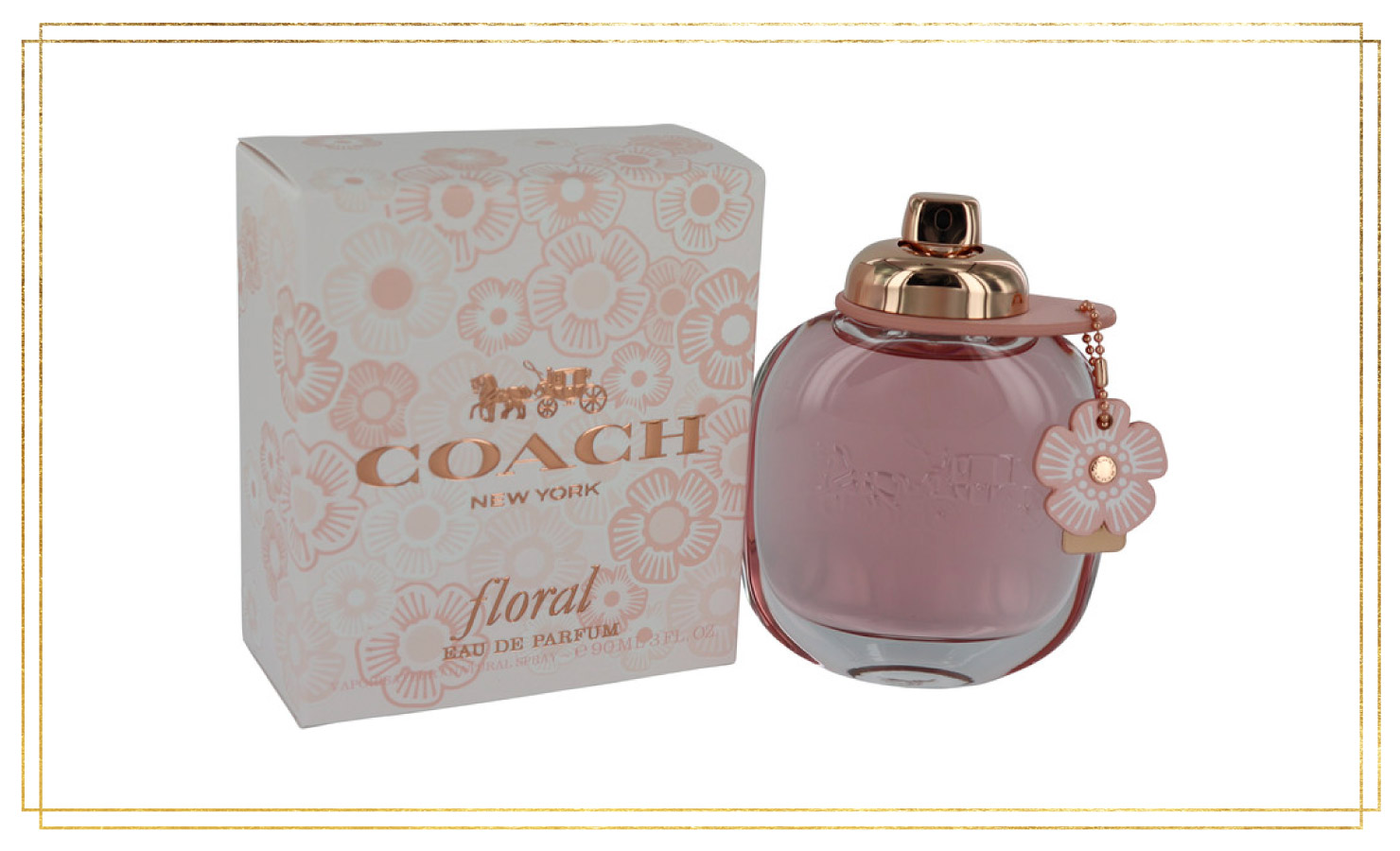 Listen to Taylor Swift's first album now and there's a reasonable chance you wouldn't recognize the country tracks when compared to her recent sounds. Taylor Swift is one of the singer's most romantic albums, and with tracks like Teardrops on My Guitar and Picture to Burn, it's one we'll never grow tired of. 
We've chosen Coach Floral by Coach to match Taylor Swift the album. This white floral scent comes doused with a youthful sweetness and notes of rose tea, jasmine sambac, and gardenia. It's gentle and feminine and should be paired with a white summer dress.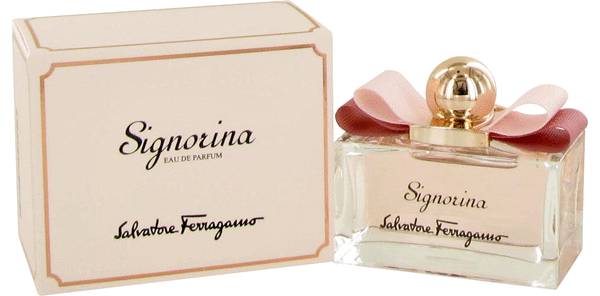 Fearless is maybe Taylor's catchiest album and, even now, we often find ourselves humming along to the hit single You Belong With Me. Transitioning from Taylor's country roots into a more pop-heavy era, Fearless is all about new romances and memorable experiences. 
We've paired this lovestruck album with Signorina by Salvatore Ferragamo. This fragrance matches Fearless' complexity, with a sweet yet soft and spicy blend of red currant, pink pepper, panna cotta, and patchouli. It's still gorgeously feminine but demands a little more attention, just like Taylor's album. 
Red is an album that deserves to be played on all kinds of occasions: lengthy road trips with your best friends, pre-date night evenings as you carefully apply makeup in front of your dressing table, and spontaneous Friday nights getting up to mischief. 
A solid departure from Taylor's country days, Red is a little more sensual and grown-up and pairs perfectly with a fragrance like Angel Muse by Thierry Mugler. This stylish, sophisticated scent glows with confidence from within. Woody and sweet, it's a haven of grapefruit, patchouli, hazelnut, and vetiver.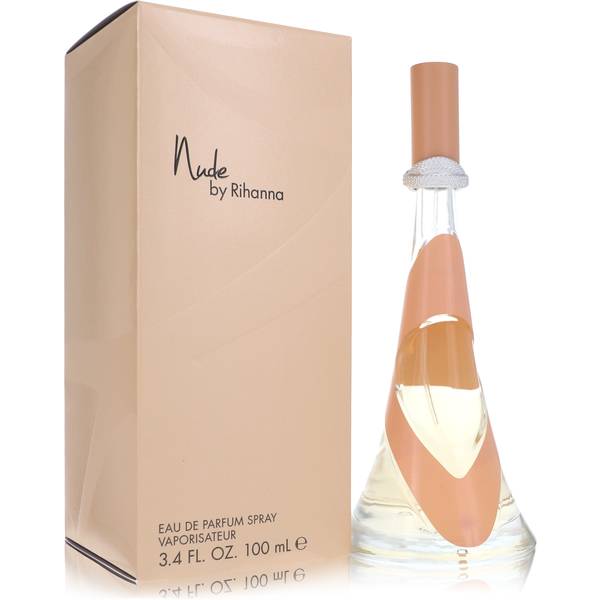 Lover takes you on a journey deep into Taylor's soul, with songs baring all of her thoughts and feelings a little like a journal in song form. Bringing together a huge range of emotions from start to finish, it's an album of heart-wrenching ballads that are perfect for days when you just need to let it all out. 
A fragrance like Nude by Rihanna represents the honest, genuine nature of Lover and its top hits. This fruity, white floral fragrance is a powerful, potent one that demands intimacy. Its notes of Sambac jasmine and creamy orange blossom contrast beautifully against its comforting base notes of sandalwood and vanilla orchid.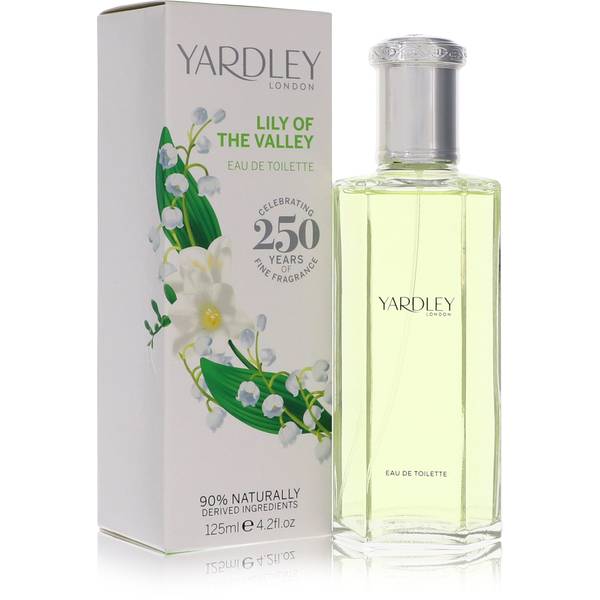 We were all a little surprised the first time we listened to Evermore and heard its deeply folk-inspired lyrics. A laidback album representing Taylor's newborn confidence like a phoenix rising from the dead, it's packed with storytelling lyrics and personal memories that are both upbeat and melancholic at the same time. 
Lily Of The Valley Yardley Perfume by Yardley London suits Evermore's change of pace. This elegant, timeless scent performs like a deep breath into a bouquet of freshly cut flowers. Balanced perfectly with luscious green notes, it's both refreshing and almost untouchably beautiful.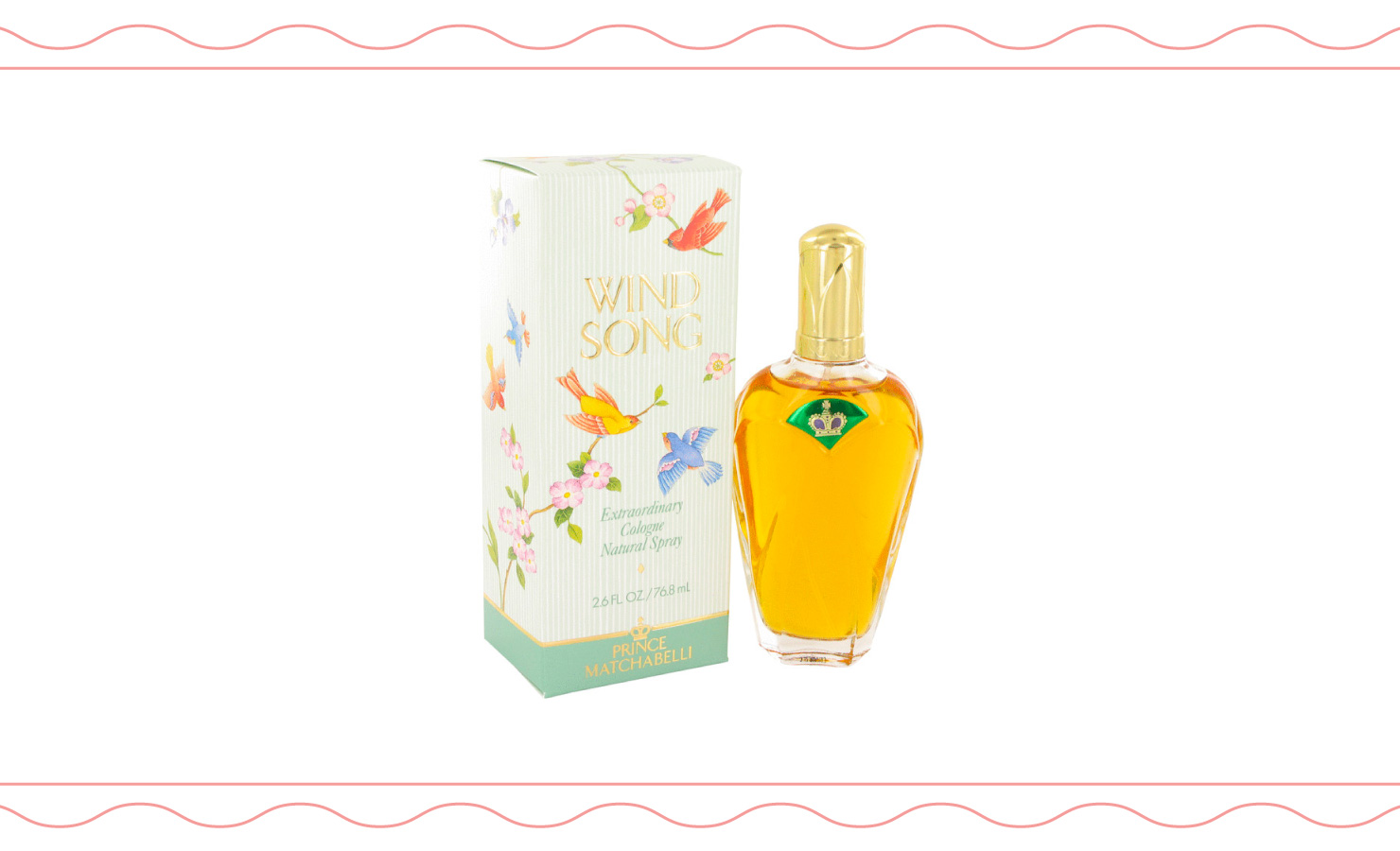 No album has shown us who Taylor Swift is quite like Folklore. Sure, this album might be a little more niche than her previous releases, with its pure lyrics, stripped back instrumentals, and undiluted approach. Still, we can't help but think this album represents Taylor's talents in their most incredible form. 
We've selected Wind Song by Prince Matchabelli to spritz while listening to Folklore. Woody, aromatic, and a little spicy all at once, this delicate perfume is multi-faceted like an adventure through a hidden garden surrounded by trailing vine leaves. Enticing notes of tarragon, orange leaf, neroli, and mandarin orange give this fragrance a seriously luxurious feel.
Our Favorite Scents To Pair With Taylor Swift Albums – Final Thoughts
Now that we've talked you through all of the scents to pair with our favorite Taylor Swift albums, you can head over to FragranceX to select your favorite of the bunch. There, you'll find all of the best Taylor Swift perfumes as well as a large range of fragrances from all of your top brands sold at discounted prices.
---
Interested in learning about other top perfume brands? Check out the other FragranceX perfume guides: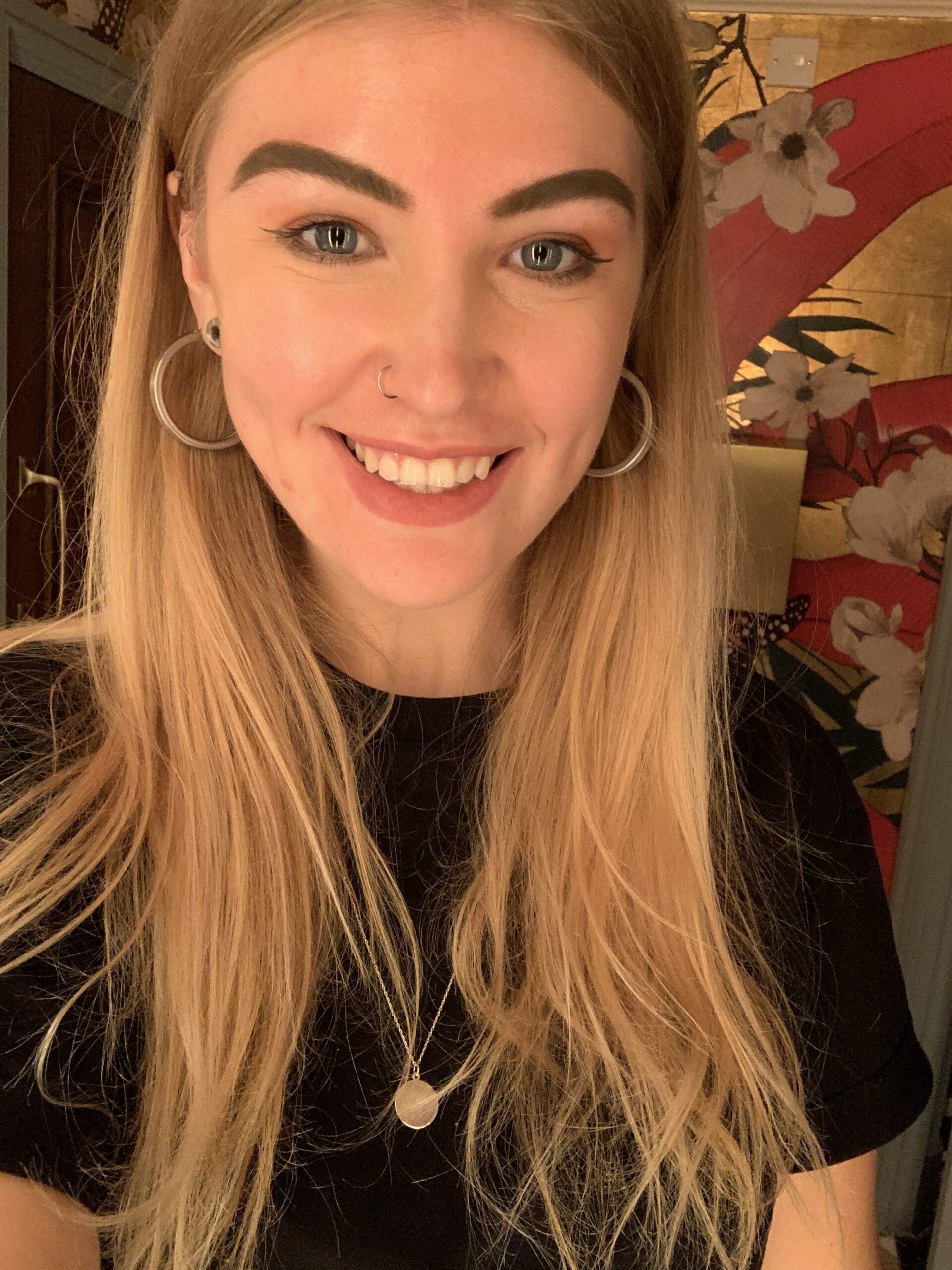 Georgie Darling is a freelance lifestyle and travel writer from London, England. Her work has been published in Grazia, HuffPost, YAHOO!, Culture Trip and Fodor's amongst others. When she's not writing, Georgie spends most of her time travelling to new countries and scuba diving. She's been an avid fragrance lover since a young age and considers Alaïa by Alaïa Paris to be her signature scent.
Subscribe via Email
Get the best of FragranceX delivered straight to your inbox
Related Posts
Nov 27, 2023
|
4 min Read
Best Incense Perfumes
From the beginning of civilization, it was believed that the only the smoke of incense could...