Oct 10, 2022
|
4 min Read
These Perfumes for Capricorns Are So You…
Michelle Obama, Dolly Parton, Zayn Malik, and Liam Hemsworth. What do these world-famous, highly successful people all have in common? They're all Capricorns. 
Known as the hardest workers of the zodiac, Capricorns are renowned for being stylish, motivated people who never let anything get in the way of their end goal. 
Perpetually fashionable, Capricorns are fans of luxury and comfort and are often known for being seriously talented. The final touch to that never-ending trail of success? The perfect matching perfume.
These Wonderful Fragrances Perfectly Capture Your Capricorn Energy
Capricorn perfumes for women never fail to impress. So, we've rounded up all of the best perfume to match your sign. Read on for your perfume horoscope.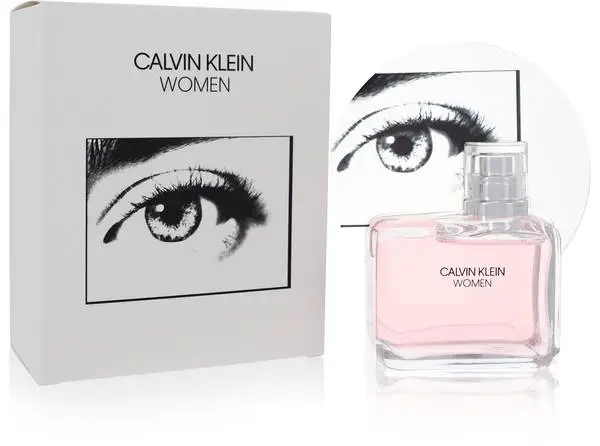 Capricorns are often regarded as the most ambitious and hardworking of the signs and Calvin Klein Women by Calvin Klein is a Capricorn perfume that matches that same determined energy. 
This citrus, woody blend is one of the best perfumes for the working week, with a classy, cultured appeal and a heavy dose of sophistication. Its notes of eucalyptus, black pepper, magnolia, and jasmine match a Capricorn's limitless resilience and suave.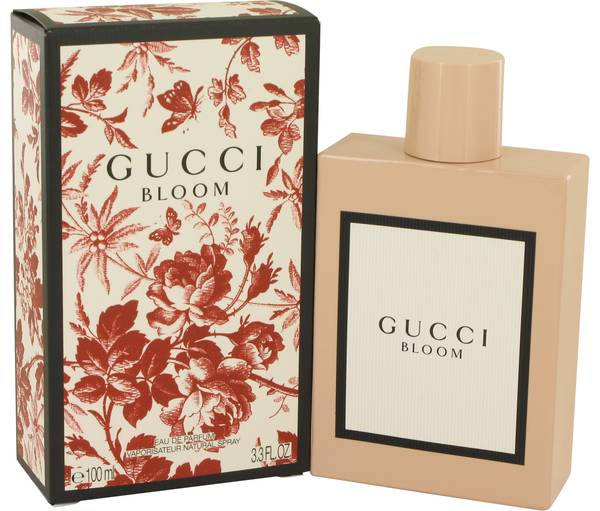 While Capricorns always keep their heads in the game, they're known for being passionate and ever so slightly mischievous, too. Date a Capricorn and you'll never run out of fun ideas for romantic weekends away or spontaneous opportunities. 
For those occasions, a Capricorn will love a scent like Gucci Bloom by Gucci. This white floral and tuberose blend is sumptuous and sensual with a powerful sillage that adds a wonderful final touch to your Friday date-night looks.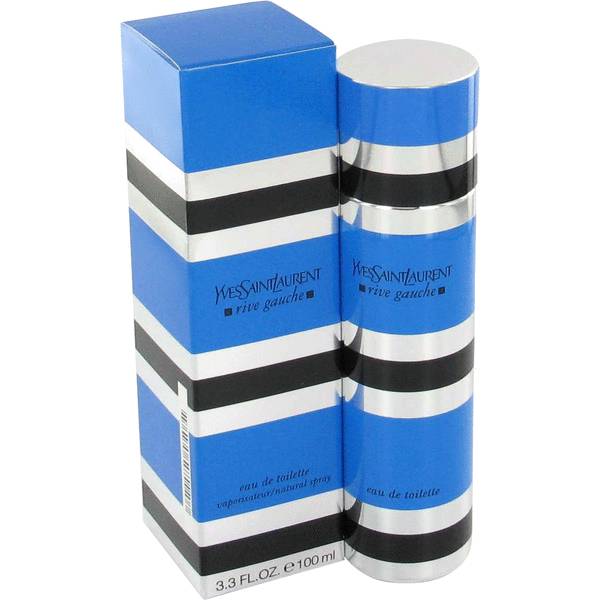 Capricorns can sometimes wear outfits that'll have others questioning their thought process. Until they realize the Capricorn is one step ahead, as always. Rive Gauche by Yves Saint Laurent was inspired by the "cooler side" of the river Seine and emulates a Capricorn's powerful, innate sense of style and self. 
This white floral, woody perfume is a seriously slick one, designed to be paired with a Capricorn's most stylish outfits and meticulously applied makeup.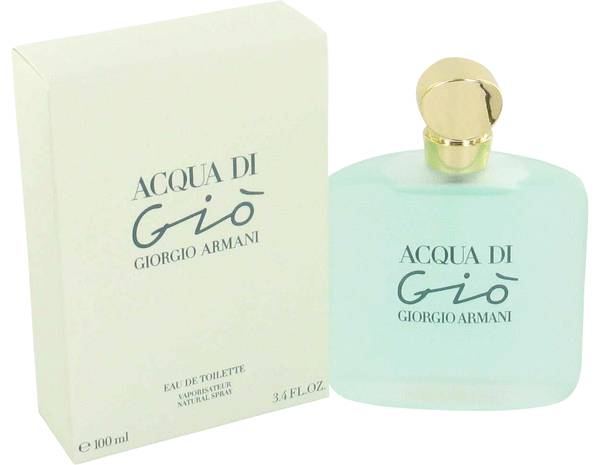 It's important to Capricorns to appear well-styled and put-together in front of an audience and maintaining that persona is always a priority. You'll rarely, if ever, see an underdressed Capricorn and they're often the best dressed in the room. 
A fresh, aromatic fragrance like Acqua Di Gioia by Giorgio Armani matches that element of a Capricorn's personality. This unique Capricorn perfume was designed to represent a woman's strong, dignified, and free spirit with its notes of jasmine, dewy peony, and pink pepper.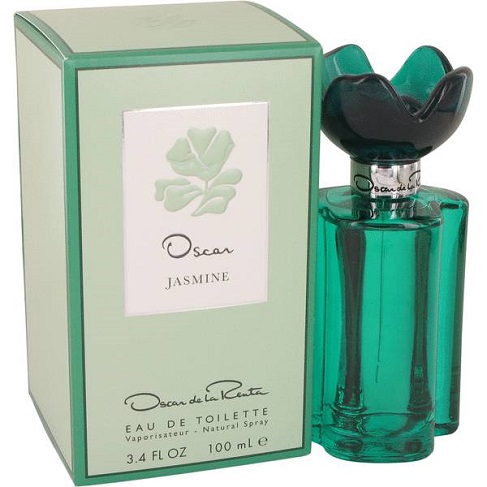 It's common to find Capricorns in leadership positions and, as a star sign, they're renowned for making and breaking their own rules. Buy the Capricorn in your life a high-powered fragrance like Oscar Jasmine by Oscar De La Renta. 
A potent, powerful blend of white florals, this captivating Capricorn scent is heady and delicious, with an expensive-smelling array of neroli, bergamot, and Sicilian lemon. If you're on the hunt for perfume for Capricorns, this is one of the most popular choices.
Our Favorite Capricorn Energy Perfumes: Final Thoughts
Now that we've rounded up all of the best Capricorn fragrances for women, you can head over to FragranceX to choose your favorite. Capricorns are ambitious people, so you'll want to move quickly! There, you'll find a huge range of delicious perfumes from all of your top brands with fast, free shipping included.
---
Interested in learning about other top perfume brands? Check out the other FragranceX perfume guides: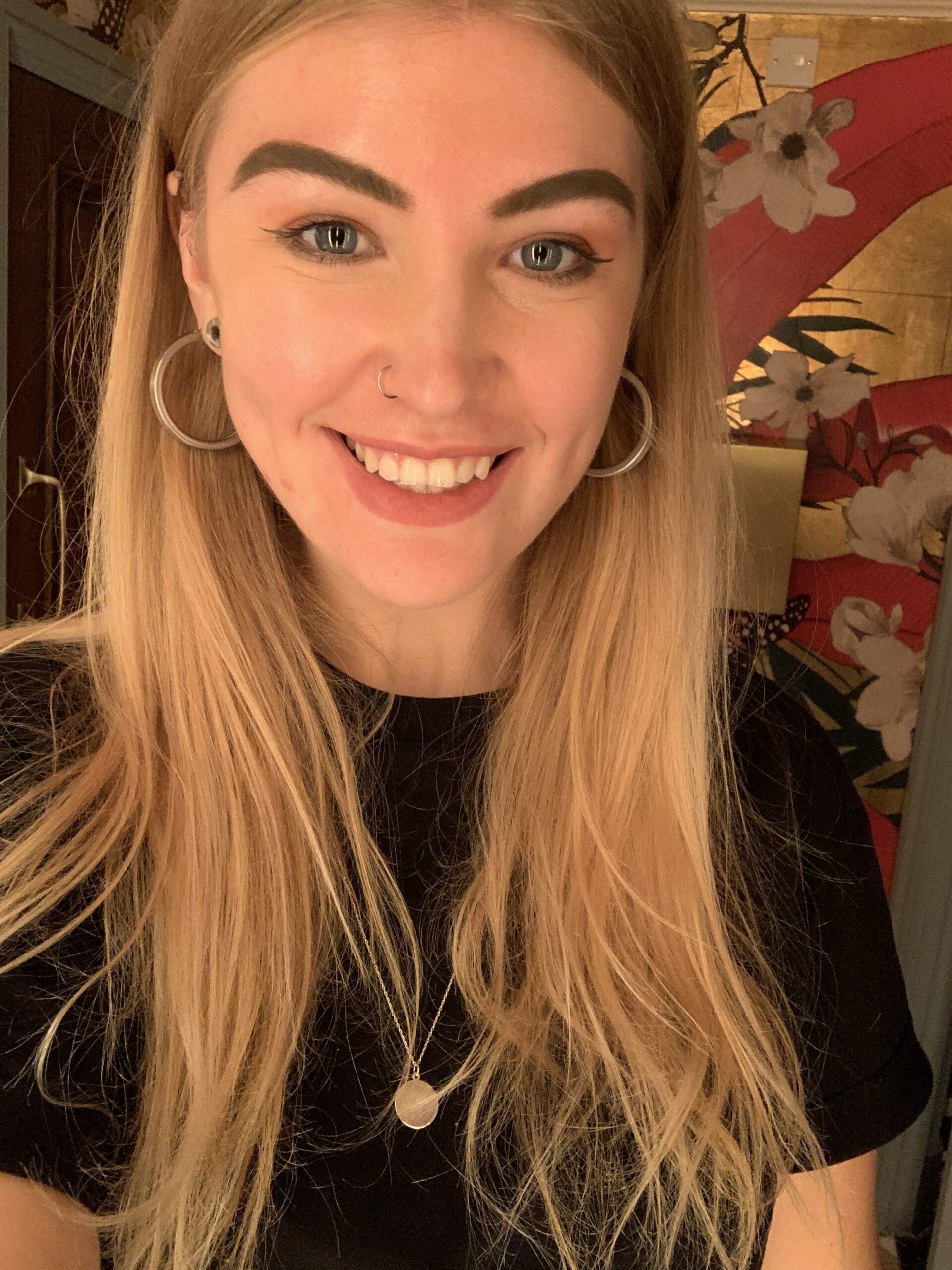 Georgie Darling is a freelance lifestyle and travel writer from London, England. Her work has been published in Grazia, HuffPost, YAHOO!, Culture Trip and Fodor's amongst others. When she's not writing, Georgie spends most of her time travelling to new countries and scuba diving. She's been an avid fragrance lover since a young age and considers Alaïa by Alaïa Paris to be her signature scent.
Subscribe via Email
Get the best of FragranceX delivered straight to your inbox
Related Posts
What Fragrances Would the Characters of "And Just Like That" Wear?
I couldn't help but wonder what perfume does Carrie Bradshaw wear in the new movie Just Like...