Sep 30, 2022
|
4 min Read
These Perfumes for October Birthstones Are So You…
Born in October? Consider yourself one of the luckiest ones. Because the October birthstone isn't just one single color, but a huge, all-encompassing blur of rainbow hues that gleam and dazzle as the light hits it. 
While some people consider tourmaline the "updated" October birthstone, we'd always sway towards the original choice: the opal. Compared by writers to fireworks and galaxies, there's arguably no stone more beautiful than this. 
These Delicious Perfumes Perfectly Capture Your October Birthstone Energy
Looking for a new birthstone perfume for yourself or a friend? Read on for the best perfume to match your sign.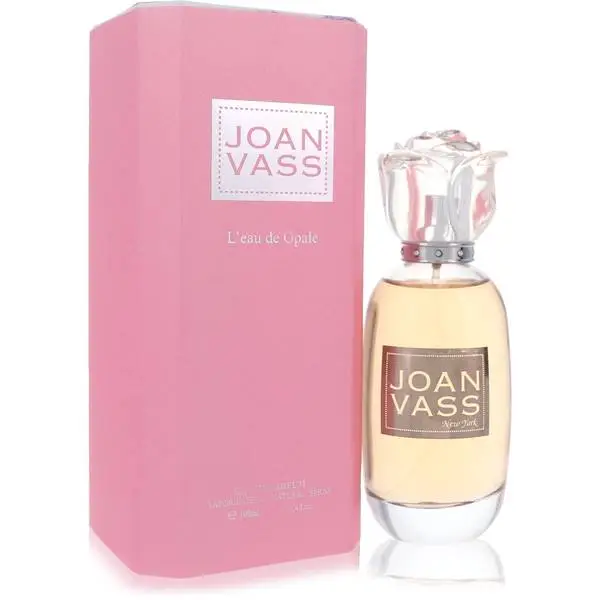 The best October birthstone perfume has to be inspired by opals like L'eau De Opale by Joan Vass. This unisex scent gleams with a whole realm of unique notes just like the jewel itself. A citrus, musky, subtly floral blend, it's rich and intoxicating, blurring the lines between many different accords. 
This is one of the best perfumes for October birthstones as it performs uniquely on everyone who wears it. Its top notes of jasmine sambac, orange, and cinnamon provide a sophisticated final touch to any look.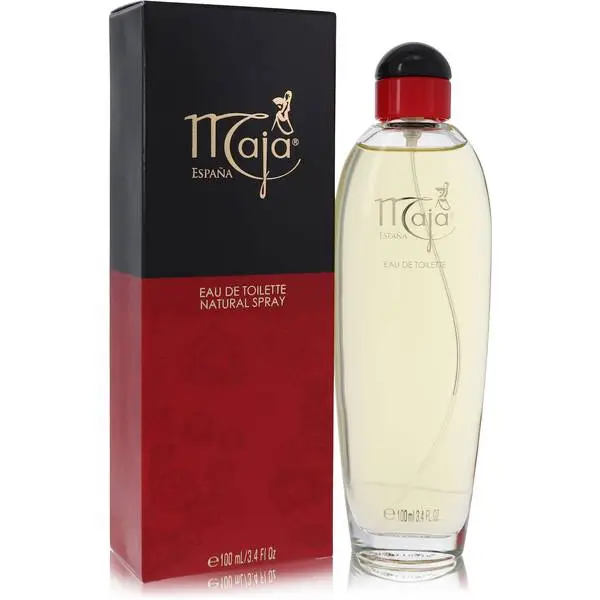 The opal is known as one of the most complex, beguiling birthstones, and a fragrance like Maja by Myrurgia matches that energy. This timeless fragrance was first released in 1921 and brings together a delicious array of both fresh and warm spicy notes. 
Its blend of cloves, rose, nutmeg, lavender, and jasmine makes this one of the best October perfumes to wear during cooler weather. If you're looking for an October birthstone perfume for gifting as a birthday present, this is one of the finest choices.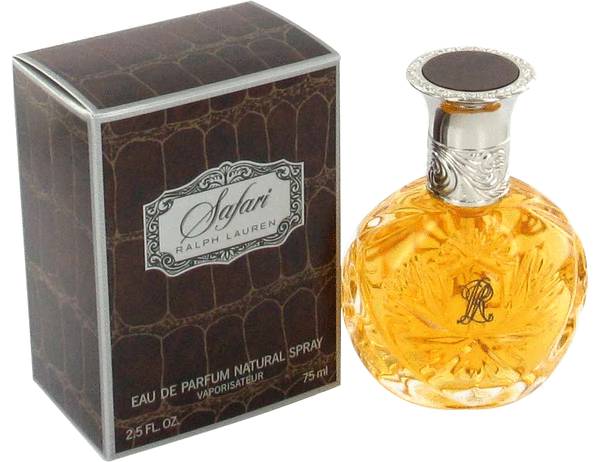 Safari by Ralph Lauren is the definition of a bold, confident perfume and demands the same attention as the shifting colors of an opal. The October birthstone is known for inspiring artistic expression and bringing out the creative side in all of us, and a fragrance like Safari emulates that innovative appeal. 
This aromatic, green, woody perfume is a gorgeous blend of galbanum, mandarin, and hyacinth designed to inspire freedom and romance in every spritz. Its longevity makes it a great value scent, too.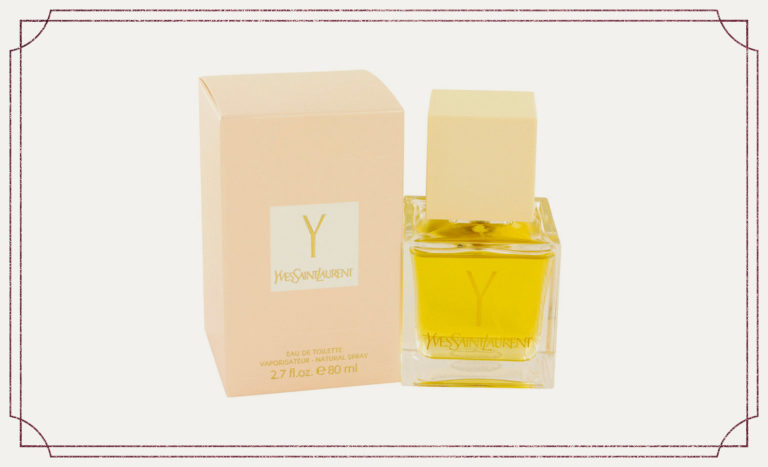 Yves Saint Laurent may be one of the most popular fragrance brands, but Yvresse is most definitely one of its rarest and most underrated scents. Unique and empowering just like an opal, this beautiful perfume is part of YSL's La Collection and shimmers with decadence. 
A fruity, fresh, and powdery blend of potent notes, this fragrance carries a bewitching appeal that leaves a delicious sillage in its path. Breathe in its notes of nectarine, litchi, violet, and rose and you'll never desire a different fragrance.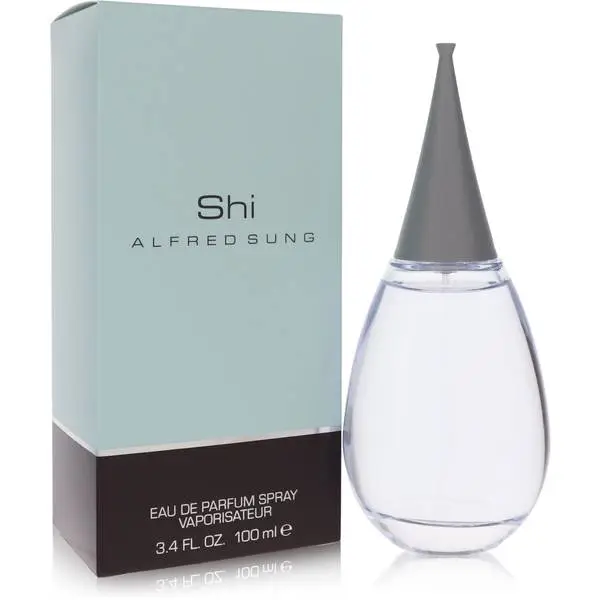 Take a quick look at the October birthstone and, at first glance, it can appear like nothing more than an off-white orb. Look a little closer, and its shades swirl like a kaleidoscope. Shi by Alfred Sung is a perfume with a similar wow factor. 
Starting out with a burst of florals, it paves the way into a soft, creamy citrus and aquatic array of colors and notes. It's elegant and fresh, with notes of orange blossom, tangerine, and frangipani.
Our Favorite October Birthstone Perfumes – Final Thoughts
Now that we've talked you through all of the best perfume for October birthstones, you can visit FragranceX to find them all at discounted prices. There, you'll find a huge range of perfumes for women with fast, free shipping included.
---
Interested in learning about other top perfume brands? Check out the other FragranceX perfume guides: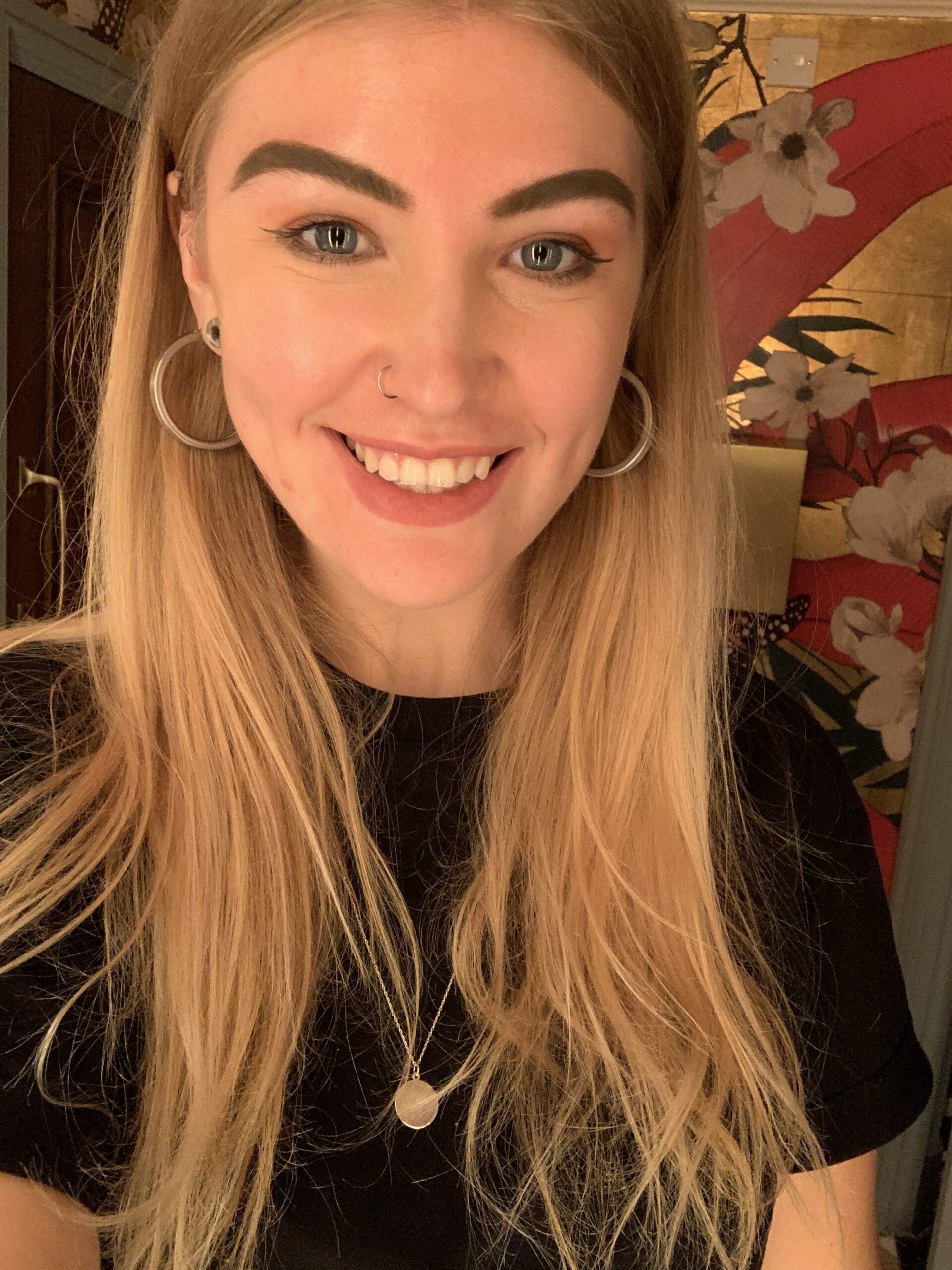 Georgie Darling is a freelance lifestyle and travel writer from London, England. Her work has been published in Grazia, HuffPost, YAHOO!, Culture Trip and Fodor's amongst others. When she's not writing, Georgie spends most of her time travelling to new countries and scuba diving. She's been an avid fragrance lover since a young age and considers Alaïa by Alaïa Paris to be her signature scent.
Subscribe via Email
Get the best of FragranceX delivered straight to your inbox
Related Posts
Sep 26, 2023
|
2 min Read
The Best Perfumes for When You're Craving a Pumpkin Spiced Latte
Autumn is a magical time when the world transforms into a tapestry of golds, reds, and browns....