Sep 30, 2022
|
4 min Read
These Perfumes for Pisces Are So You…
Pisces is the artist of the zodiac, and many of our favorite celebrities were born under this dreamy water sign. From Rihanna and Drew Barrymore to Emily Blunt, Lupita Nyong'o, and Rebel Wilson, the list of impressive Pisces women never seems to end.
A Pisces is typically compassionate, romantic, sensitive, and spiritual. Known for delving a little deeper into the world of self expression, it's common to see Pisces throw themselves into at least one creative hobby. So it makes sense that fragrance is important to a Pisces, allowing them to express their individuality in a whole new way.
These Breathtaking Fragrances Perfectly Capture Your Pisces Energy
Searching for a Pisces perfume to match your sign? Read on for your perfume horoscope and the scents that best suit your unique personality traits.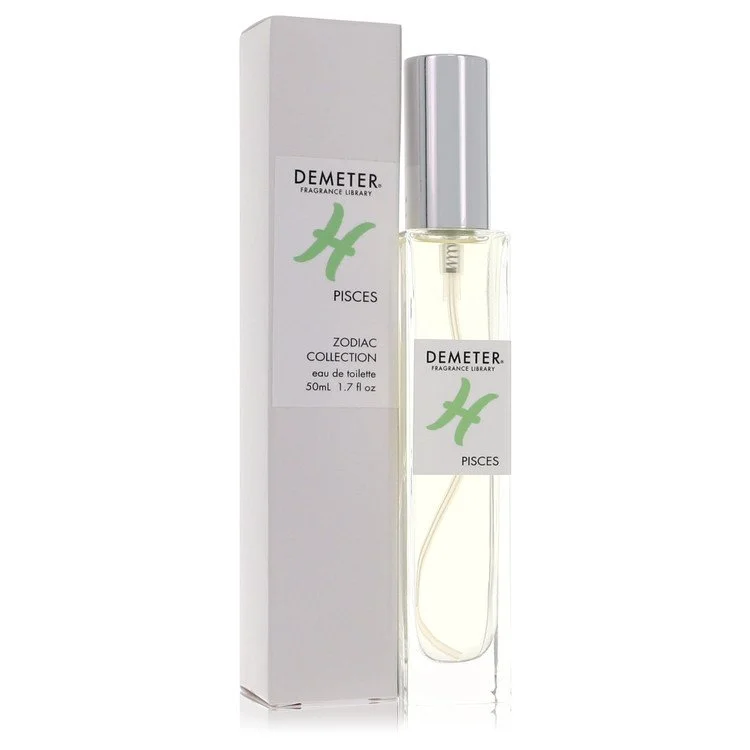 The best perfume for Pisces has to be Pisces by Demeter. This aromatic, citrus scent was designed to emulate everything the water sign is known best for, from its artistic streak to its heavenly, laid-back appeal, and its empathetic, sensitive side. 
This soft fragrance is a delicious, gentle blend of lime, teak wood, verbena, and vetiver that anyone who bears this water sign will fall for on a daily basis. It's one of the top Pisces perfumes for women to wear during the transitional seasons of Spring and Summer.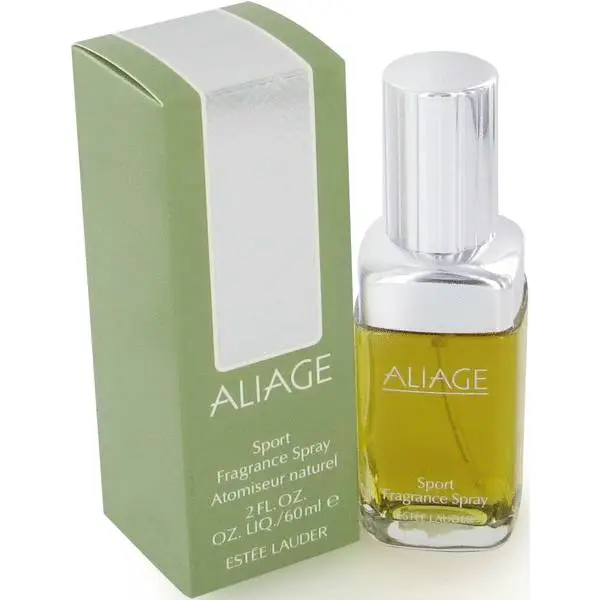 Aliage by Estee Lauder is a woody, aromatic, and earthy fragrance that's designed for dreamers and romantics. Pisces' ruling planet is Neptune, responsible for overseeing spirituality, freedom, and intuition, and this subtle scent encapsulates all of the above and more. 
A timeless blend of pine tree, jasmine, caraway, and brazilian rosewood, it's not overly sweet, instead preferring to tread softly down a unisex path. It's especially delicious to wear at the start of spring, making it a thoughtful birthday gift idea for a Pisces friend.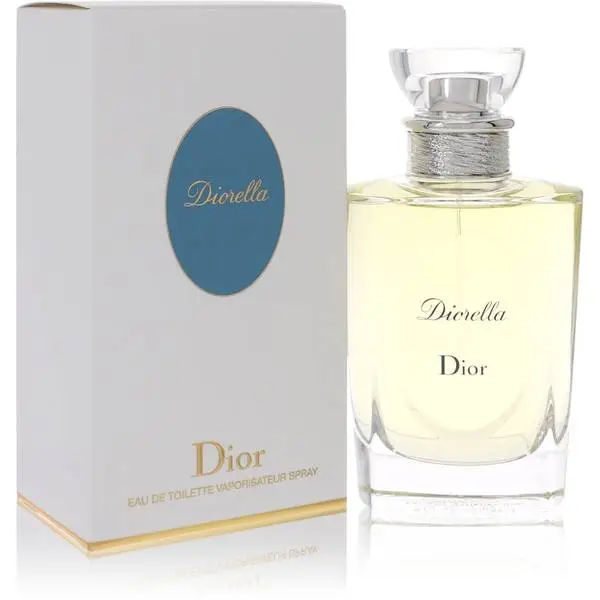 Diorella by Christian Dior was created to symbolize freedom. A trait that Pisces typically values hugely, Diorella is a light, delicate fragrance that floats freely through the air leaving a delicious trail of citrus, green, aromatic accords in its path. 
This classic scent matches a Pisces' soulful nature and offers just the right amount of power without being overbearing. Its top notes of Sicilian lime, basil, honeysuckle, and peach are truly gorgeous.
Pisces is represented by two fish swimming in opposite directions, highlighting the duality of its personalities. While sometimes Pisces is the center of attention, offering their worldly advice, other times they far prefer a solo day of reflection at home.
Clean Rain Perfume by Clean is the best Pisces fragrance for women on those more laid-back occasions. An aquatic scent with a feminine burst of florals underneath, Clean Rain is simple and tranquil with notes of melon, water lily, musk, and daisy.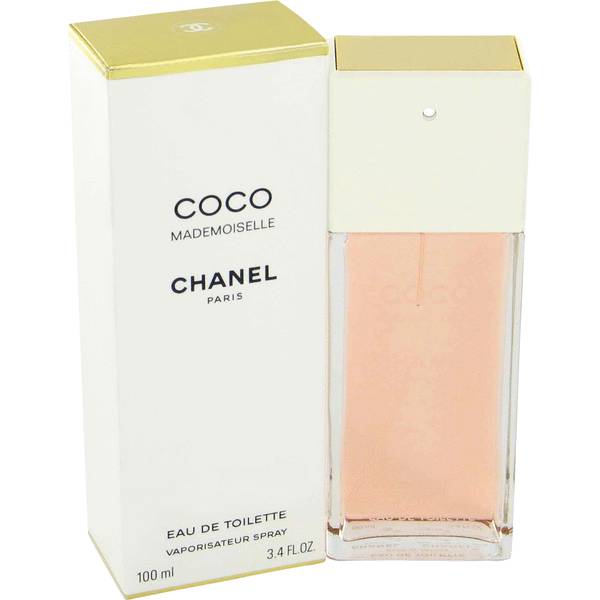 As the final sign in the zodiac, Pisces is often regarded as having the biggest depth of emotion and is a true romantic. Date a Pisces and you'll never feel anything less than almost overwhelmed with undying affection. A Pisces perfume to match that element of the sign is Coco Mademoiselle by Chanel. 
While this is definitely a romantic, feminine scent, it also suits Pisces' laid-back nature, blending florals and woodsy notes with charming sweet, patchouli accords. Its heart notes of Turkish rose, jasmine, mimosa, and ylang-ylang make this an attractive choice for date nights.
Our Favorite Pisces Energy Perfumes – Final Thoughts
Now that we've talked you through all of the best Pisces scents, you can head over to FragranceX to select your favorite. There, you'll find a huge variety of perfumes for women sold at discounted prices. You'll also get fast, free shipping included so you can start spritzing your new scent sooner rather than later.
---
Interested in learning about other top perfume brands? Check out the other FragranceX perfume guides: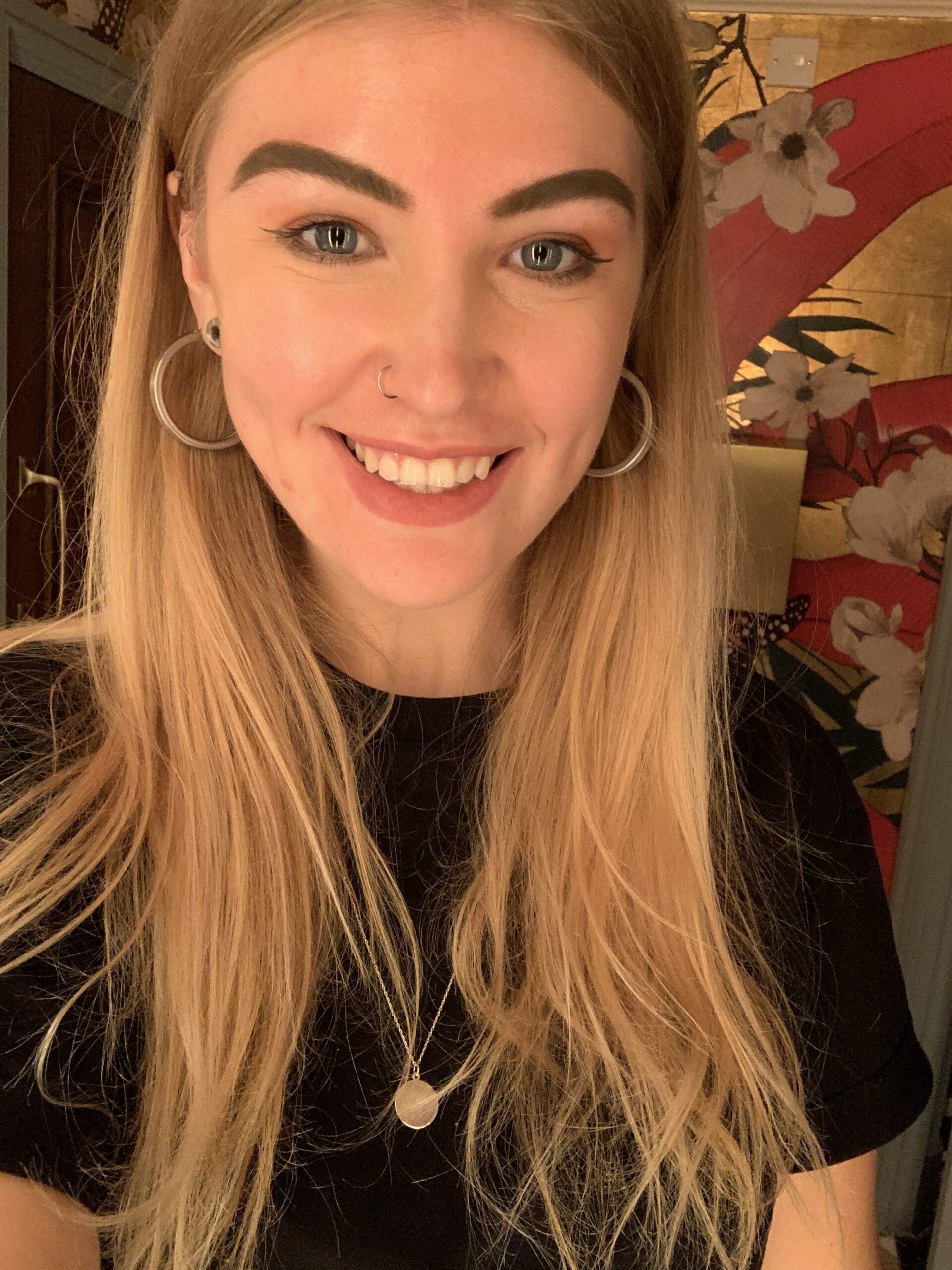 Georgie Darling is a freelance lifestyle and travel writer from London, England. Her work has been published in Grazia, HuffPost, YAHOO!, Culture Trip and Fodor's amongst others. When she's not writing, Georgie spends most of her time travelling to new countries and scuba diving. She's been an avid fragrance lover since a young age and considers Alaïa by Alaïa Paris to be her signature scent.
Subscribe via Email
Get the best of FragranceX delivered straight to your inbox
Related Posts
Sep 26, 2023
|
2 min Read
The Best Perfumes for When You're Craving a Pumpkin Spiced Latte
Autumn is a magical time when the world transforms into a tapestry of golds, reds, and browns....