Aug 29, 2022
|
4 min Read
These Perfumes for Sagittarius Are So You…
The perfect scents for all those adventures types out there 
Sagittarius perfumes are some of the most fun for any zodiac sign. Why? Because Sagittarius' are risk takers. They tend to be independent and spontaneous, but also sharp, intelligent, and refined. All of these traits make any Sagittarius scent exciting.
These perfume horoscope choices won't fit in everywhere, but for moments that call for something bold, these are fantastic selections.
Keep reading for a look at some of the best Sagittarius scents you can find.
Baccarat Rouge 540 offers powerful projection and strength. It leaves its mark in a bold way, but because the ingredients are top notch it comes off sophisticated, never nauseating. Baccarat Rouge 540 is fresh and crisp with notes like jasmine, amberwood, cedar, and saffron.
This Sagittarius perfume for women works well after dark for a date night — or in a boardroom when you want your presence to be felt. 
Related perfumes to match your sign: Perry Ellis 360 Red Cologne by Perry Ellis, Paco Rabanne Cologne by Paco Rabanne, Grey Flannel Cologne by Geoffrey Beene
This perfume for Sagittarius' is one of Tom Ford's most popular. It oozes sex appeal. This isn't a scent for a wallflower. It's on the heavy side, so it's best to save White Suede for warmer months and, because of the mix of spicy, powdery, leather, and musky notes, it's a scent that works best for off-duty outings.  
Related perfumes to match your sign: Dior Addict Perfume by Christian Dior, Hot Couture Perfume by Givenchy, Le Parfum Elie Saab Perfume by Elie Saab
This spicy aromatic Sagittarius perfume for men is great for those looking to be bold, but still have something easy-to-wear at their fingertips. While there are some adventurous notes in the leather family in Boss, there are more approachable notes, like ones like Mandarin orange, bergamot, and lavender, as well which work to balance this scent and make it a year-round go-to.
Related perfumes to match your sign: Euphoria by Calvin Klein, Alien by Thierry MuglerLolita Lempicka Perfume by Lolita Lempicka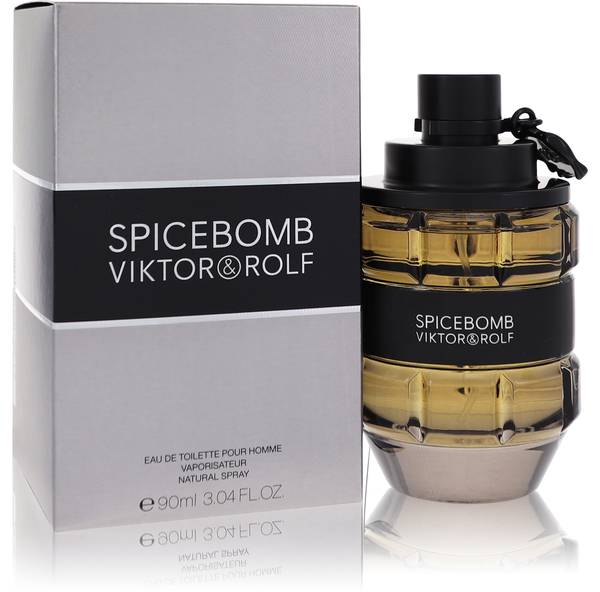 This spicy Sagittarius fragrance for women performs well in terms of projection and sillage. It also lasts long. Most impressively, however, it's well balanced with delicate sweet notes to balance out the bolder ones, all of which have worked to make Spicebomb an instant classic. This is a masculine scent that won't go unnoticed. 
Related perfumes to match your sign:  Flowerbomb Perfume by Viktor & Rolf, Black Opium by Yves Saint Laurent, Delina Perfume by Parfums De Marly
Summary
If there's one defining trait of Sagittarius' it's being adventurous, meaning it only makes sense for Sagittarius' to get their scents at a discount with FragranceX (if we do say so ourselves!). Bold scents don't tend to be versatile enough to wear everywhere, so you always want to shop wisely. With that said, anyone looking for a risk-taking, but sophisticated Sagittarius perfume that will leave a mark, can't go wrong with any of the options on this list. 
---
For more perfume information, read on:
Sharon Feiereisen is a freelance writer who specializes in fragrance, makeup, wellness, health, skincare, and general lifestyle topics. Her work has been published in Time Out, Newsday, The Knot, Teen Vogue, Business Insider, Real Simple, and Hamptons Magazine among many other print and online outlets. When she's not writing about new, exciting fragrances, you can usually find her on an airplane or at a boutique fitness studio.
Subscribe via Email
Get the best of FragranceX delivered straight to your inbox
Related Posts
Sep 26, 2023
|
2 min Read
The Best Perfumes for When You're Craving a Pumpkin Spiced Latte
Autumn is a magical time when the world transforms into a tapestry of golds, reds, and browns....