Sep 30, 2022
|
4 min Read
These Perfumes for September Birthstones Are So You…
How many times have you read your horoscope and felt almost a little overwhelmed by how closely it matches your personality? We're big fans of star signs over here at FragranceX and love to read up on our birthstones and their unique energies. 
If you were born in September, you'll be pleased to hear your birthstone is a sapphire. Regal, rich, and known for its gorgeous glimmer, the September birthstone is regarded as one of the most powerful and sought-after, and deserves to be celebrated in your everyday looks. 
These Unique Fragrances Perfectly Capture Your September Birthstone Energy
Whether you're looking for your own September birthstone perfume to match your sign or you're shopping for a friend with September birthstone energy, you'll find a curated list of matching scents below. Read on for the closest thing you'll find to a perfume horoscope.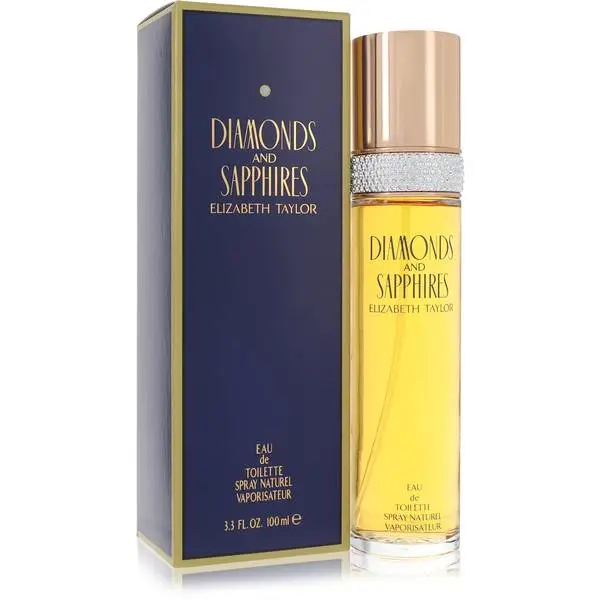 There's no better September birthstone perfume than Diamonds & Sapphires by Elizabeth Taylor. Emulating not only the magic of a vibrant, blue sapphire stone but also the luxurious nature of diamonds, this gorgeous perfume is beautiful, creamy, and almost ethereal. 
With a floral, woodsy appeal, Diamonds & Sapphires suits Virgo's earth sign and Libra's air sign with a green-hued, white floral array of notes. Lily of the valley, heliotrope, melon, galbanum, and juicy peach fuse together in a scent that was practically designed for September women.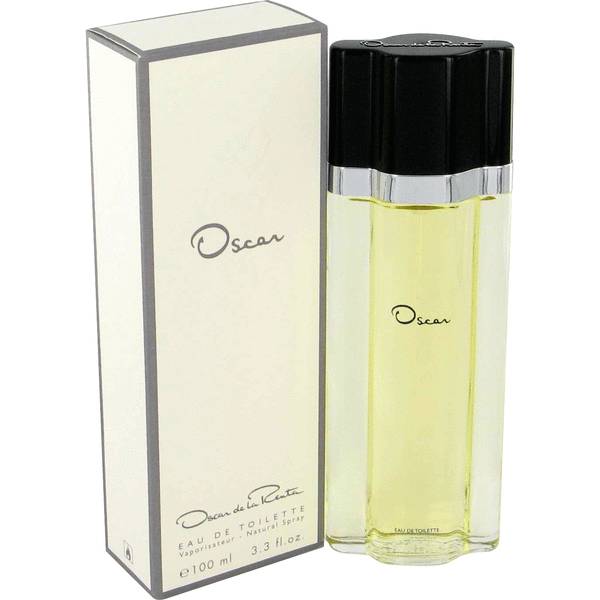 Virgos in particular are known for being driven and grounded, with a highly tuned sense of self and an innate ability to understand style. Oscar by Oscar de la Renta encapsulates a Virgo's September birthstone personality perfectly. 
This white floral, aromatic scent is a truly gorgeous September perfume, bringing together notes of ylang-ylang, jasmine, tuberose, and rose in a heady blur. It's a scent those with September energy will fall in love with, particularly when its base of sandalwood, vetiver, and lavender settles into the skin.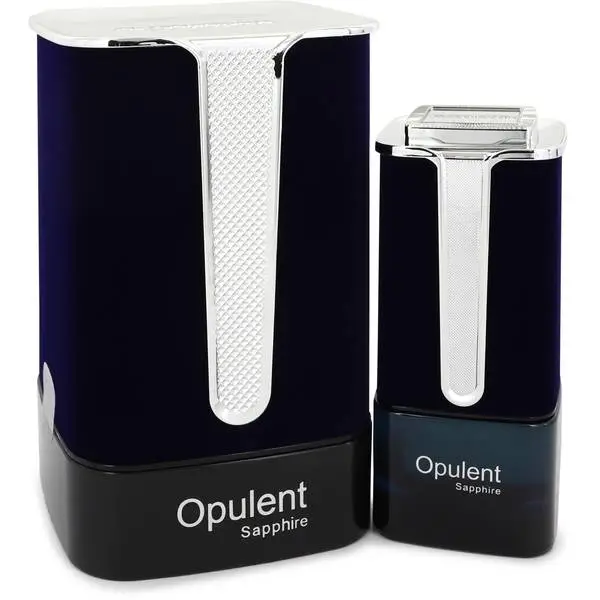 Looking to emulate your September birthstone energy a little stronger? Look no further than Opulent Sapphire Perfume by Al Haramain. This potent, impressive scent is a powerful one with an irresistible appeal that dominates the room. 
Just like a sapphire, it demands focus and attention. With woody, aromatic accords and notes of bergamot, lemon, myrtle, and basil, it's a sophisticated, unisex blend and a wonderful perfume for September birthstones.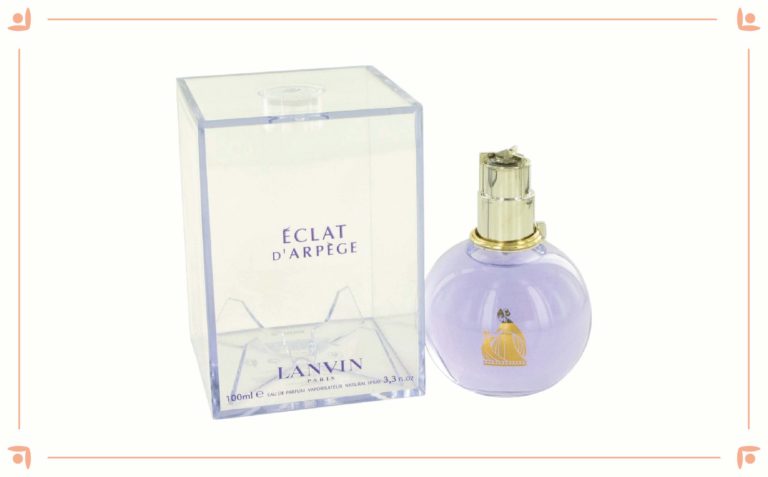 Those born under the September birthstone are known for being romantic and attentive. Both Virgos and Libras are renowned for being wonderful partners and that's a trait emphasized even more when wearing a matching romantic fragrance. 
Eclat D'arpege by Lanvin is floral and fresh, designed for date nights at the end of summer as your birthday approaches. Its classy bottle bursts with a scent of green lilac and Sicilian lemon leaves that matches a September birthstone's natural elegance and poise.
You could say that September birthstones perhaps got the best of the best when it comes to personality traits. You've probably never met an unfashionable Virgo or Libra, right? Bonus points if they're wearing a fragrance like Sand & Sable by Coty. 
This stylish scent is understated and timeless, blending white florals with tuberose and green notes. Subtle peach and jasmine give this perfume a feminine edge, accentuated with a cool, classy undertone that September birthstones will undoubtedly fall for. This fragrance's impressive longevity just adds to its wonder.
Our Favorite September Birthstone Perfumes – Final Thoughts
Now that we've talked you through all of the best perfumes for September birthstones, you can head over to FragranceX to find your favorite. There, you'll find a huge range of delicious perfume for women to suit all birthstones sold at discounted prices.
---
Interested in learning about other top perfume brands? Check out the other FragranceX perfume guides: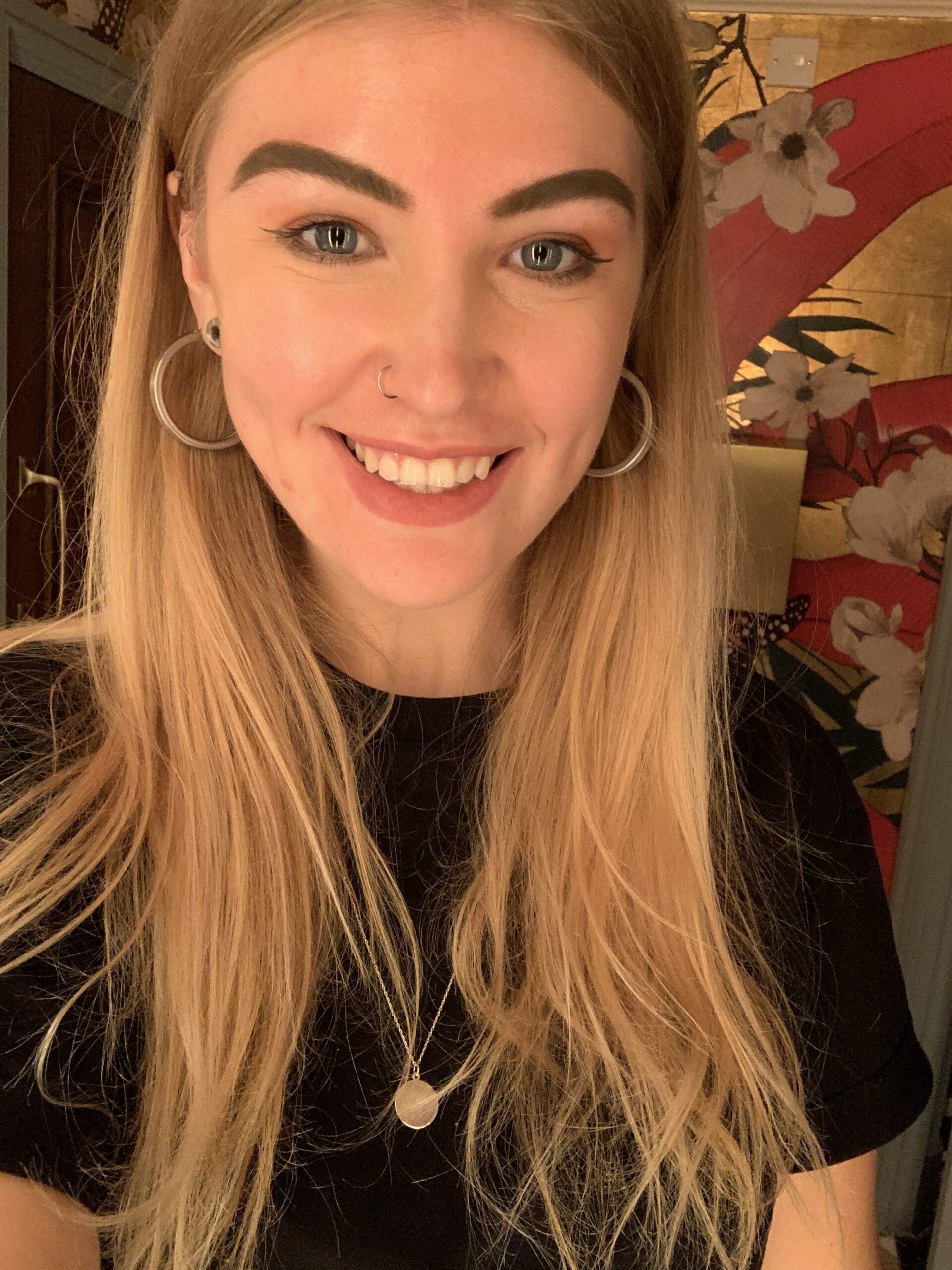 Georgie Darling is a freelance lifestyle and travel writer from London, England. Her work has been published in Grazia, HuffPost, YAHOO!, Culture Trip and Fodor's amongst others. When she's not writing, Georgie spends most of her time travelling to new countries and scuba diving. She's been an avid fragrance lover since a young age and considers Alaïa by Alaïa Paris to be her signature scent.
Subscribe via Email
Get the best of FragranceX delivered straight to your inbox