Sep 26, 2022
|
4 min Read
What Perfumes Does Zendaya Wear?
From rising up the ranks as a Disney Channel actor to starring in hit movies and shows like Spider-Man: Homecoming and HBO's Euphoria, Zendaya is one of the fastest-moving celebrities of our generation. 
This multi-talented beauty is a bona fide triple-threat: singer, actress, and model all at once. Luckily for us, she's also a huge fragrance fan. 
Sure, Zendaya's fragrance line is something we're still (not-so) patiently waiting for, but for now, we're spritzing ourselves daily with her top choices instead.
What perfume does Zendaya wear?
Zendaya smells like Idôle by Lancôme most of the time and is also the official face of the fragrance. She's a big fan of floral scents with fruity undercurrents and counts Giorgio Armani's Emporio Armani Diamonds, Chanel's Chance, and Juicy Couture's Couture Couture among her favorite perfumes.
If you're looking for Zendaya's perfume list, you've found it. See the actress's favorite scents below.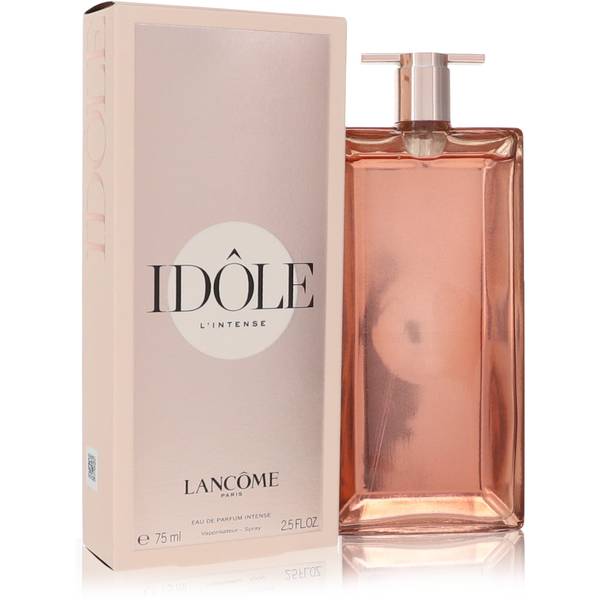 Zendaya's favorite perfume is Lancôme Idôle, and this fashion icon is also the face of the brand. Zendaya has been a Lancôme ambassador since February 2019 and is an avid fan of the brand's skincare and other fragrances. 
While she's mentioned a lot of fragrances (being a self-confessed fragrance lover), Zendaya always picks Idôle as her top choice. This rosy floral scent is most definitely a stylish one with top notes of pear and bergamot and base notes of white musk and vanilla. It suits Zendaya's beautiful looks and cheerful personality down to the ground.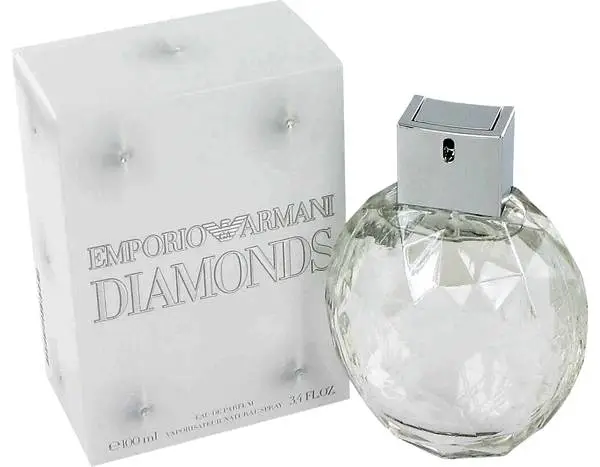 Giorgio Armani's Emporio Armani Diamonds is another perfume that Zendaya smells like when she's not wearing her Lancôme fragrances. Another floral scent with a delicious, good-enough-to-eat gourmand blend, Emporio Armani Diamonds is a perfume for evening occasions and deserves to be paired with matching sparkling diamonds and your favorite black dress. 
With its litchi and raspberry top notes and freesia and lily-of-the-valley heart notes, it follows Zendaya's usual trend of floral fragrances with a classy, elegant appeal. We imagine she reaches for this perfume ahead of those red carpet appearances. 
Zendaya's favorite fragrance may be a floral scent, but, every so often this star does branch out from her flower-filled perfumes. When she does, she's a big fan of Chanel's Chance. This popular Chanel perfume is a musky one with delicious earthy, patchouli, and powdery accords with subtle white florals in the backdrop. 
This feminine perfume is a sophisticated scent designed for spring or summer wear with notes of pink pepper, jasmine, and iris. It's renowned for its impressive longevity and only needs to be spritzed once or twice to be thoroughly enjoyed.
Zendaya first spoke of her love for Juicy Couture perfume back in 2012, and we wouldn't be surprised if Couture Couture — a white floral and fruity fragrance — still makes a regular appearance at the front of her dressing table. 
This fun-loving scent is definitely a youthful one, designed to add a touch of lighthearted enjoyment to any look without sacrificing its sensual side. African orange flower, mandarin orange, and grapefruit make up its zingy top notes, accentuated with mouthwatering plum, sweet jasmine, and heady amber.
How can you smell like Zendaya without breaking the bank?
So, what perfume does Zendaya wear? All of the delicious scents we've listed above! Looking to discover your own signature scent? Head on over to FragranceX, where you'll find a huge range of incredible perfumes from all of your favorite brands sold at discounted prices. Better yet, you'll get free shipping on all of them, too.
---
Interested in learning about other top perfume brands? Check out the other FragranceX perfume guides: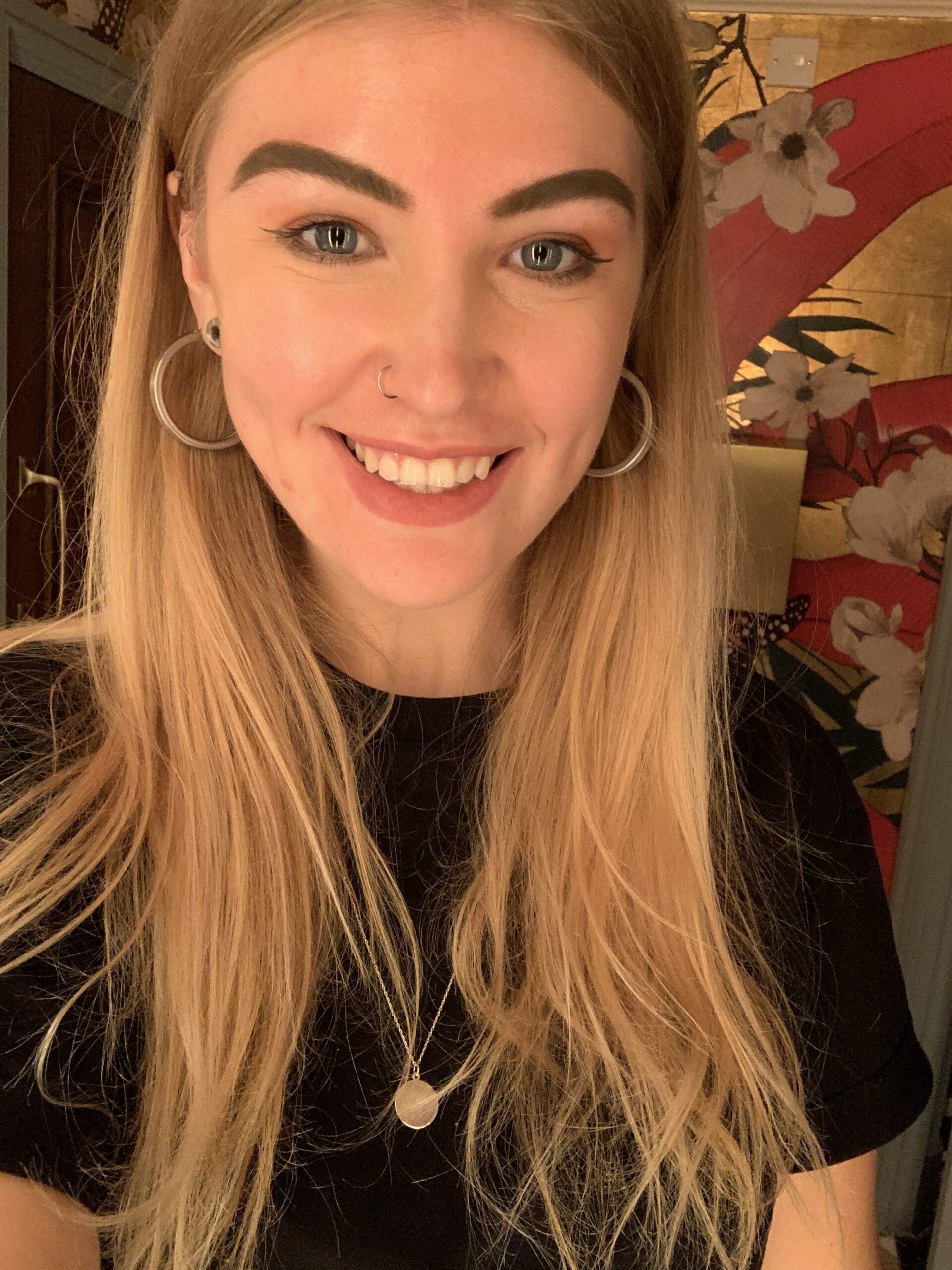 Georgie Darling is a freelance lifestyle and travel writer from London, England. Her work has been published in Grazia, HuffPost, YAHOO!, Culture Trip and Fodor's amongst others. When she's not writing, Georgie spends most of her time travelling to new countries and scuba diving. She's been an avid fragrance lover since a young age and considers Alaïa by Alaïa Paris to be her signature scent.
Subscribe via Email
Get the best of FragranceX delivered straight to your inbox