Sep 15, 2022
|
5 min Read
Choosing a signature scent for our favorite YouTube stars…
Have you ever been curious about which scent would match your favorite YouTube star's personality? While many stars have their own scents of choice, we thought it would be fun to choose a signature scent for each one based on their personalities. 
Keep reading for a look at signature scents that would be a perfect fit for some of the biggest names in the YouTube space. 
1. SSSniperWolf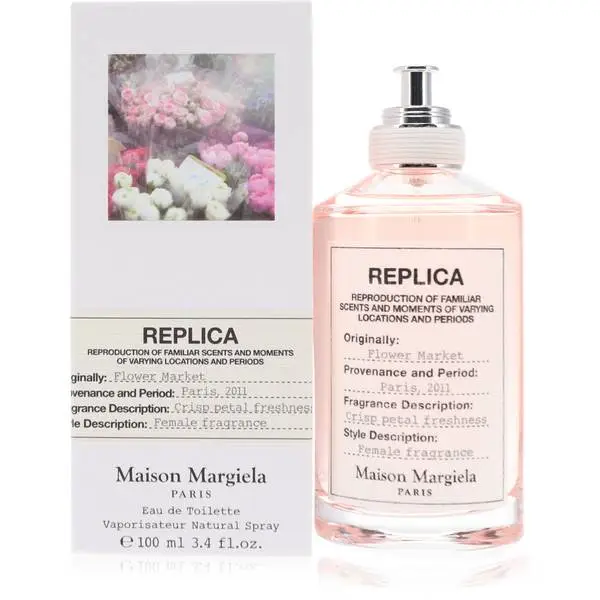 Alia Shelesh a.k.a. SSSniperWolf is an introvert, but she also likes to feel sexy. She's perfectly fine spending time alone recording her popular videos, which feature her musings, reactions, and comments. She also makes DIY videos and gaming videos, and feeling good about herself is key. With that in mind, we love the subtle, woody scent of Replica Flower Market by Maison Margiela for this YouTube star.  
Recommended related fragrances:  Angel Perfume by Thierry Mugler, Euphoria by Calvin Klein, Shalimar by Guerlain
2. Jenna Marbles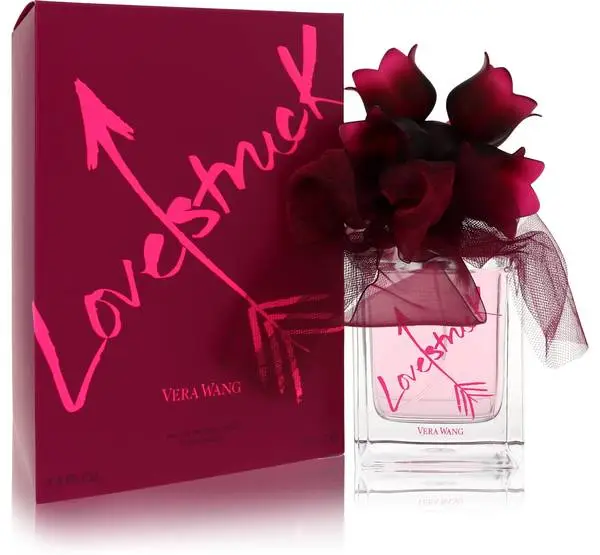 Jenna Nicole Mourey a.k.a. Jenna Marbles is an extrovert and she also recently became engaged. So — we love the idea of a signature scent for her that she could wear down the aisle, like Lovestruck by Vera Wang. This classic, floral scent has notes like tuberose and lotus, which are perfect for a special day. 
Recommended related fragrances: Shalimar Perfume by Guerlain, Tresor Perfume by Lancome, Lolita Lempicka Perfume by Lolita Lempicka
3. Liza Koshy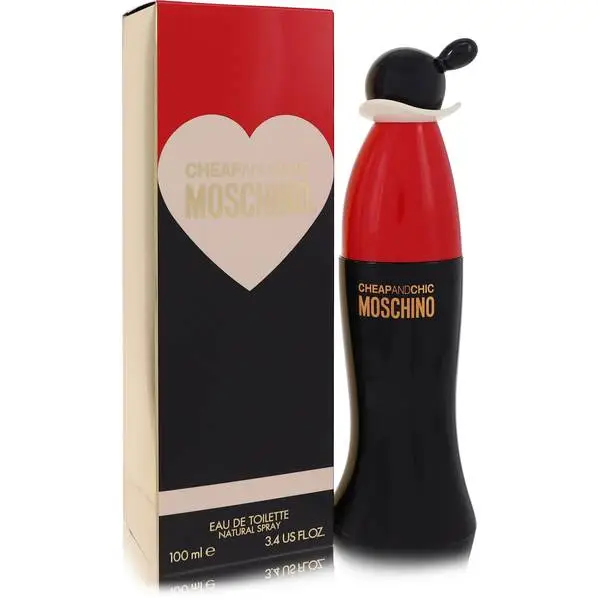 Koshy began her career by posting comic videos on the Vine platform, so we know she has a sense of humor. That said, she's also an actress (so she needs a hint of glamor) and has interviewed notable figures like Barack Obama, so she needs something with sophistication. With all those elements in mind, we love the floral scent Cheap & Chic by Moschino for her. 
Recommended related fragrances:  La Vie Est Belle by Lancôme, Armani Si Perfume by Giorgio Armani, Hypnotic Poison Perfume by Christian Dior
4. Lilly Singh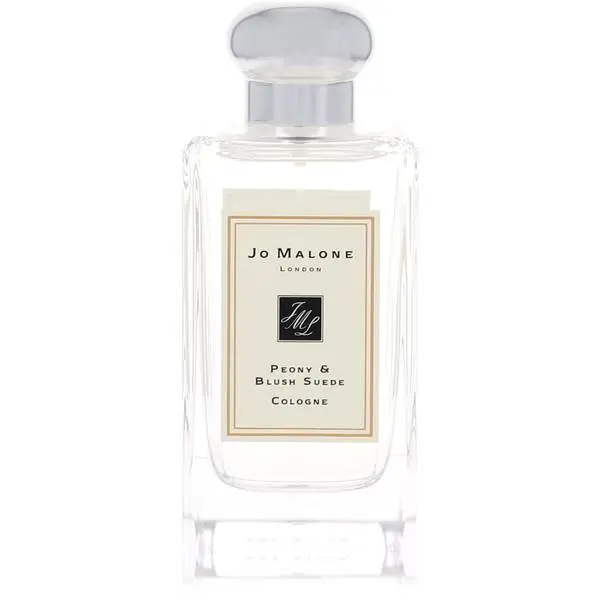 Singh is best known for being funny and for being kind, so her fragrance should be big in personality, but not overly strong in a way that bothers those around her. Jo Malone Peony & Blush Suede is perfect for this peppy YouTube star. This scent is rich in delicate peony, rose, and honey, and has subtle green accents for freshness and a unique twist to complement the floral notes.
Recommended related fragrances: Magnolia Nobile Eau de Parfum, Blu Mediterraneo Arancia Di Capri Eau de Parfum, and Colonia Pura Eau de Parfum.
5. Mr. Beast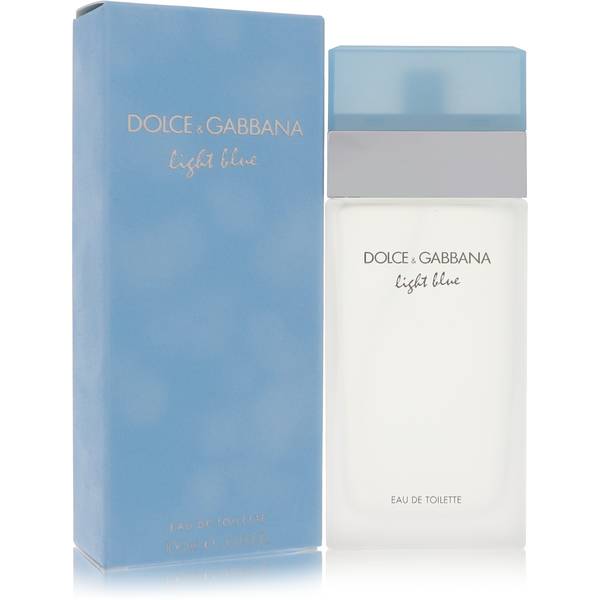 Mr. Beast is known for his generosity. He gives a lot away in donations and online giveaways and isn't one to show off. So — his signature scent has to be both easy to wear and laid back, but it also has to be a great bargain buy. Cool Water by Davidoff is perfect for Mr. Beast. It's unassuming yet refreshing. It retails at a very affordable price, and it's flexible enough that you can wear it year round. 
Recommended related fragrances: Dolce & Gabbana Light Blue by Dolce & Gabbana, Mon Guerlain Perfume by Guerlain, Le Parfum Elie Saab Perfume by Elie Saab
6. Pewdiepie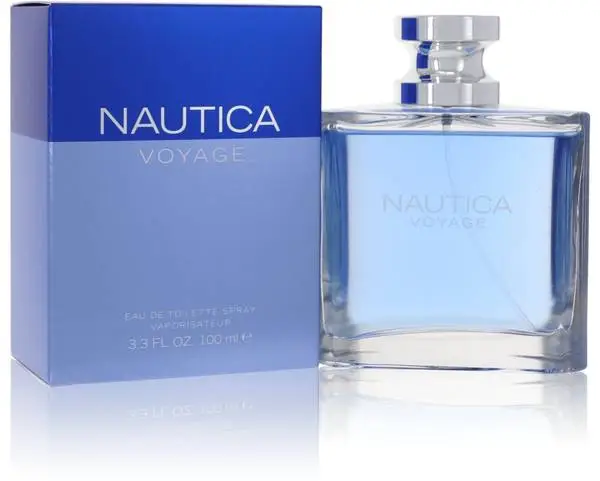 Felix Kjellberg a.k.a. Pewdiepie is known for his Let's Play videos and comedic videos and shows. He's smart and logical, so the scent for this YouTube star has to come at a good price. It also must be easy to wear and work year-round — in short, a "smart" buy. We love Nautica Voyage by Nautica for Pewdiepie. Though it's a sporty brand, this scent is buttoned-up enough to wear just about anywhere. 
 Recommended related fragrances: So Sweet Lolita Lempicka, Viktor & Rolf Flowerbomb Nectar, Jo Malone English Pear and Freesia
7. David Dobrik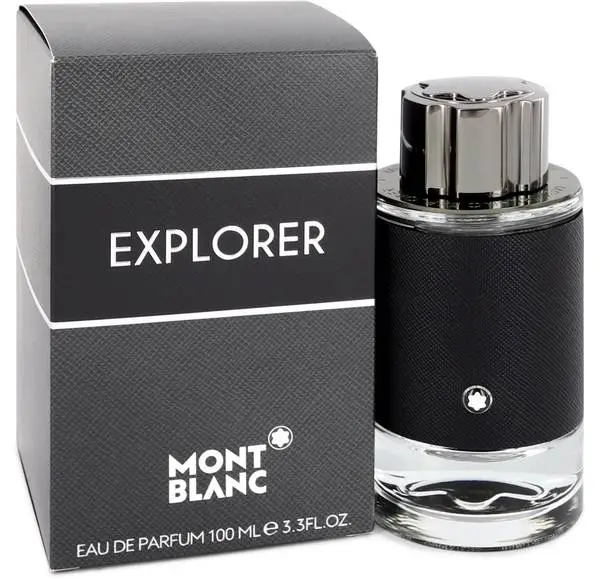 David Dobrik creates hilarious comedy vlogs based on real-life situations and semi-scripted bits. He's clearly a smart guy with a great sense of humor who doesn't take himself too seriously. He also frequently works with kids, for example via Nickelodeon TV, so his signature scent has to match his humor, brains, and compassion.
We love Montblanc Explorer by Mont Blanc for this YouTuber because it's a serious scent that doesn't take itself too seriously. And as its name suggests, it invites curiosity with its aromatic woody profile.
Recommended related fragrances:  Reminiscence Tonka, By Kilian Gold Knight, Kim Kardashian Pure Honey
Summary
We hope this list inspires you to find a signature scent that brings out your own personality and preferences, while matching your favorite YouTube stars. You can shop these scents and many more easily and affordably at FragranceX.
---
Interested in learning about other top perfume brands? Check out the other FragranceX perfume guides: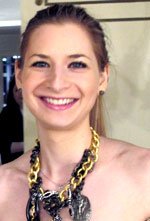 Sharon Feiereisen is a freelance writer who specializes in fragrance, makeup, wellness, health, skincare, and general lifestyle topics. Her work has been published in Time Out, Newsday, The Knot, Teen Vogue, Business Insider, Real Simple, and Hamptons Magazine among many other print and online outlets. When she's not writing about new, exciting fragrances, you can usually find her on an airplane or at a boutique fitness studio.
Subscribe via Email
Get the best of FragranceX delivered straight to your inbox