Sep 30, 2022
|
4 min Read
These Perfumes for Aquarius Are So You…
Aquarius is an air sign and is symbolized by the Water Bearer. This innovative, creative, adventure-loving sign is one of the most exciting of the bunch and is always the first to surprise you. 
Aquarians are known for their individuality, which flows through their dress sense, personality, and choice of fragrance. Choosing the right one can be tough, but when you've figured out the best Aquarius perfume, you'll never look back.
These Unique Scents Perfectly Suit Your Aquarius Energy
Looking for a perfume to match your sign? Read on for all of the most delicious Aquarius perfumes for women.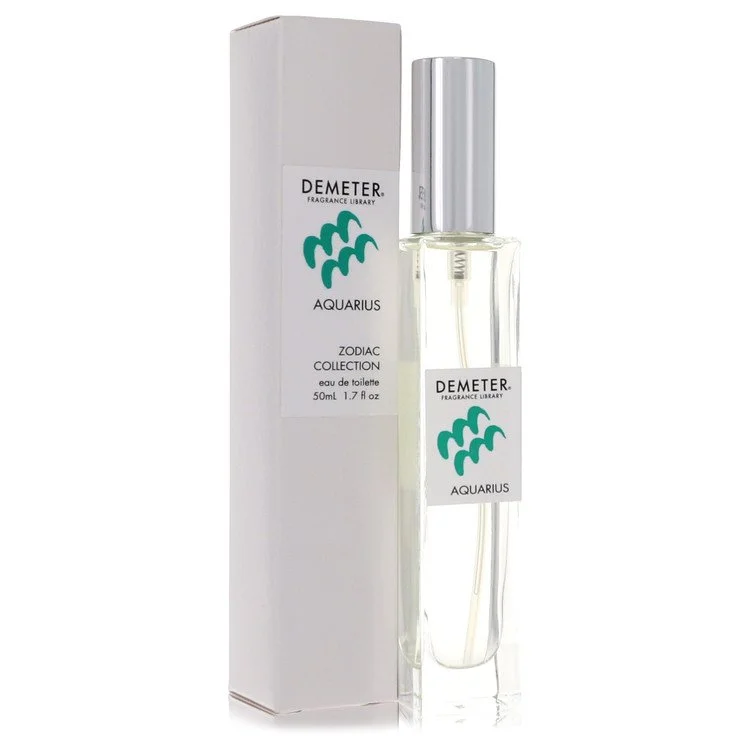 We couldn't give you a guide to perfume for Aquarians without mentioning Aquarius by Demeter. A fragrance designed to encapsulate everything an Aquarius is known best for in one clean spritz, this Aquarius perfume is undoubtedly a top choice. 
This intriguing scent is woody and green, offering a cleansing splash of herbal and watery notes that suits this air sign's best traits. It's a fresh, invigorating scent that inspires creativity and new ideas.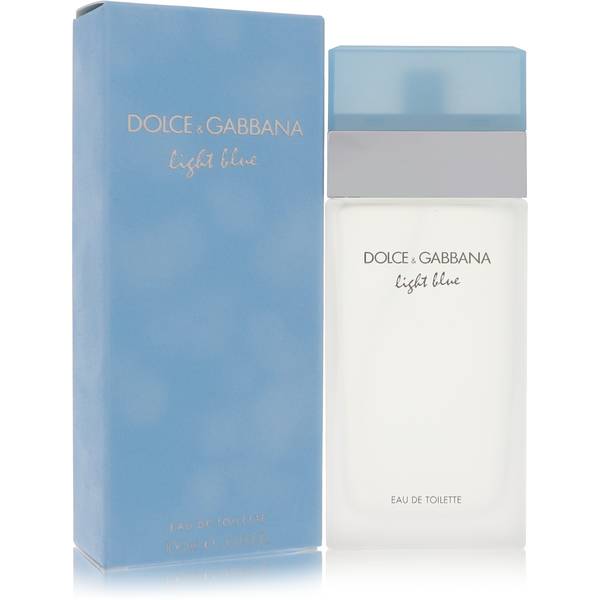 Light Blue by Dolce & Gabbana may traditionally be described as a fruity, floral scent but it comes accentuated with a little more sophistication than many fruity scents. 
An Aquarius is renowned for being open and friendly with a love of the outdoors and the underwater world. Light Blue brings all of those things together in a wonderful scent with notes of Sicilian lemon, apple, cedar, and bellflower. It's one of the best Aquarius perfumes for women with a love of laidback luxury.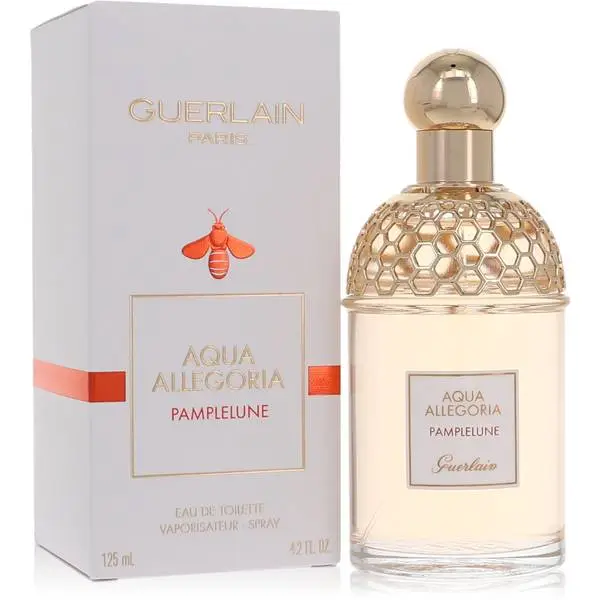 Many people think Aquarians are the most unusual of all the signs, and people born under this star sign are often loved for their unique fashion sense. 
Aqua Allegoria Pamplelune Perfume by Guerlain is a little different from the usual feminine perfume. With citrus, aromatic, and fresh spicy notes, it's a unisex fragrance you'll want to breathe in deeply to soak up all of its individual notes. Freshly squeezed grapefruit, lemon, and bergamot add a splash of vigor against its patchouli, sandalwood, and vanilla base notes.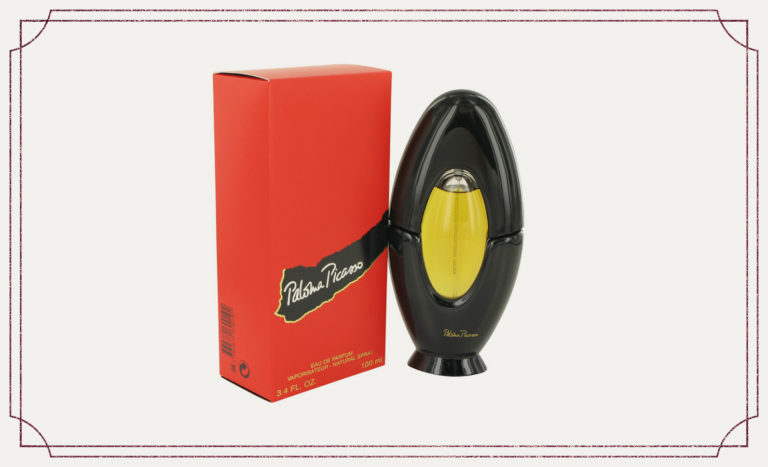 Paloma Picasso by Paloma Picasso is an intoxicating Aquarius scent that performs loudly with a contrasting array of notes. Matching the sign's innovative, eccentric, and free-spirited nature, this is an Aquarius fragrance for women who know their own power and use it confidently. 
With its woody, floral, and musky accords, it's a world away from an Aquarius' usual fresh, aquatic scent. But that's all part of the mystery: an Aquarius will always keep you on your toes. This scent's bewitching array of carnation, coriander, rose, angelica, and neroli top notes perform with breathtaking wonder.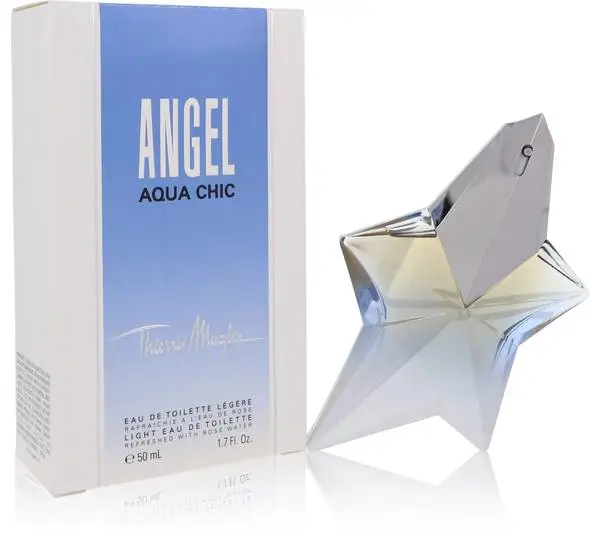 The Aquarius sign is often shown pouring a vase, designed to encourage and cultivate longevity, healing, and expressiveness. Angel Aqua Chic by Thierry Mugler is one of the best scents for inspiring a similar outlook shift and bringing out the most optimistic side of your personality. 
With complex patchouli, citrus, and vanilla accords, this is a unique scent that draws out each individual facet of an Aquarian's appeal. We think any perfume horoscope worth its moon phases should include it. Definitely consider buying a scent like this for your Aquarian friends.
Our Favorite Aquarius Energy Perfumes – Final Thoughts
Now that we've rounded up all of the best perfumes for Aquarians, you can visit FragranceX to choose your favorite. There, you'll find a huge selection of the top Aquarius perfumes, as well as delicious scents sold at discounted prices from all of your other top brands.
---
Interested in learning about other top perfume brands? Check out the other FragranceX perfume guides: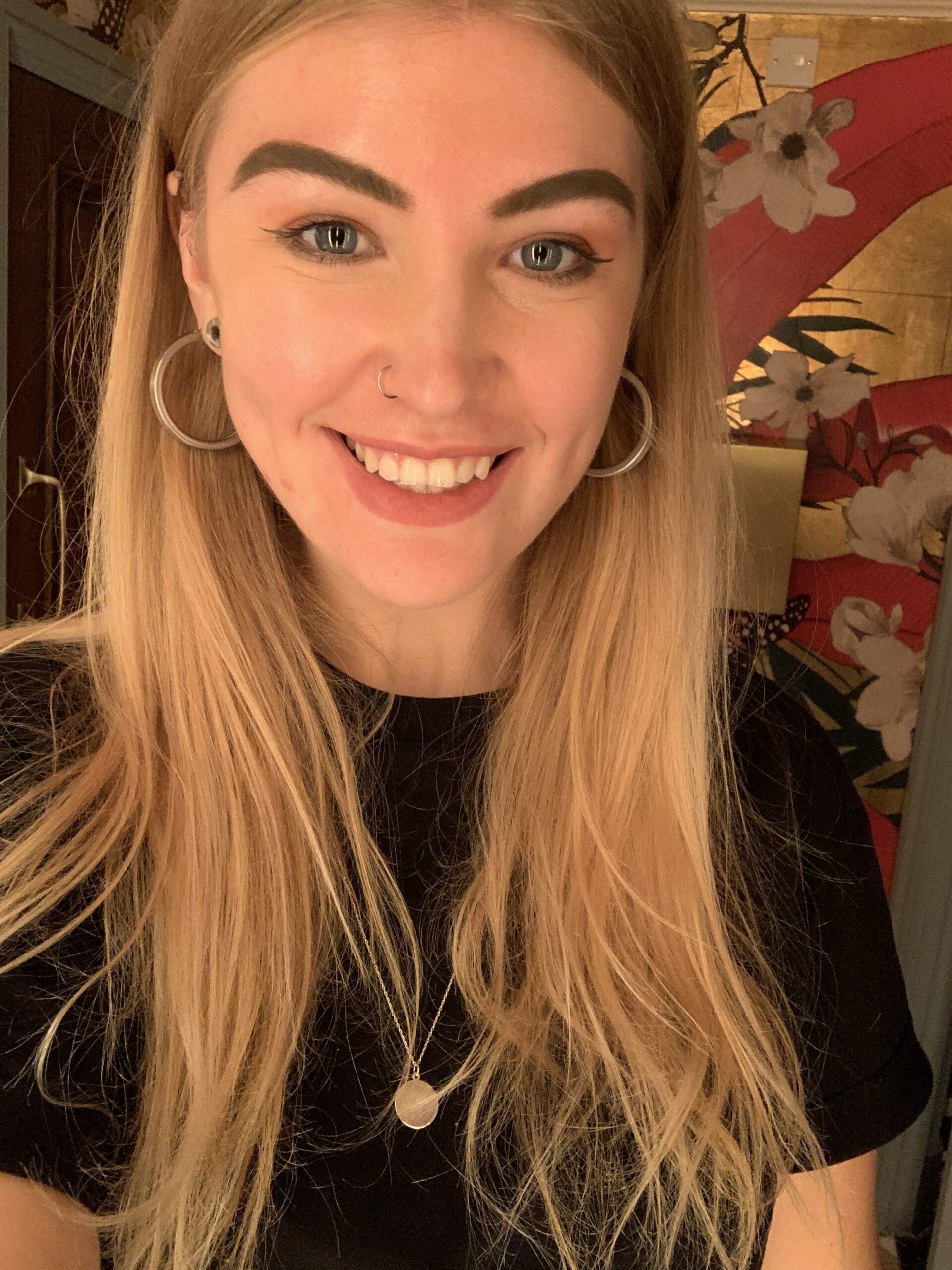 Georgie Darling is a freelance lifestyle and travel writer from London, England. Her work has been published in Grazia, HuffPost, YAHOO!, Culture Trip and Fodor's amongst others. When she's not writing, Georgie spends most of her time travelling to new countries and scuba diving. She's been an avid fragrance lover since a young age and considers Alaïa by Alaïa Paris to be her signature scent.
Subscribe via Email
Get the best of FragranceX delivered straight to your inbox