Aug 29, 2022
|
4 min Read
These Perfumes for Libras Are So You…
Scents as balanced as the scale that symbolize this air sign  
Libras are balanced and desire harmony and justice. This zodiac sign's symbol is the scale, after all! Libras are also extroverted and friendly, seeking comfort and peace. They're drawn to loving, well-balanced scents that bring calm to the mind and body and work just as well during the day as they do at night. 
Ready to do your perfume horoscope? Keep reading for a look at some of the best libra perfumes you can buy.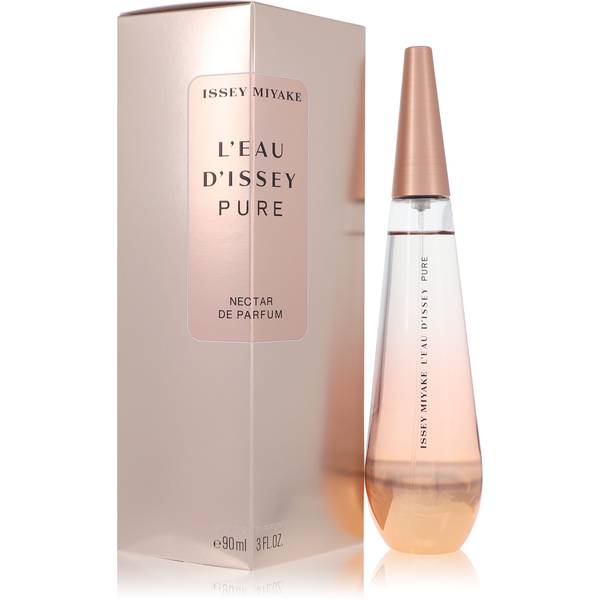 L'eau D'issey Pure Nectar De Parfum is an ideal libra perfume. It's stunningly fresh, perfectly balancing floral and fruity notes. This is the kind of easy-to-wear libra scent you can grab when you don't have time to fuss around.
This delicious fragrance is versatile enough to work from day to night and for just about any occasion. It also suits as a "first scent" but many mature women also consider it their signature scent. 
Related perfumes to match your sign: Diesel Plus Plus Cologne by Diesel, Royal Copenhagen Cologne by Royal Copenhagen, Tabac Cologne by Maurer & Wirtz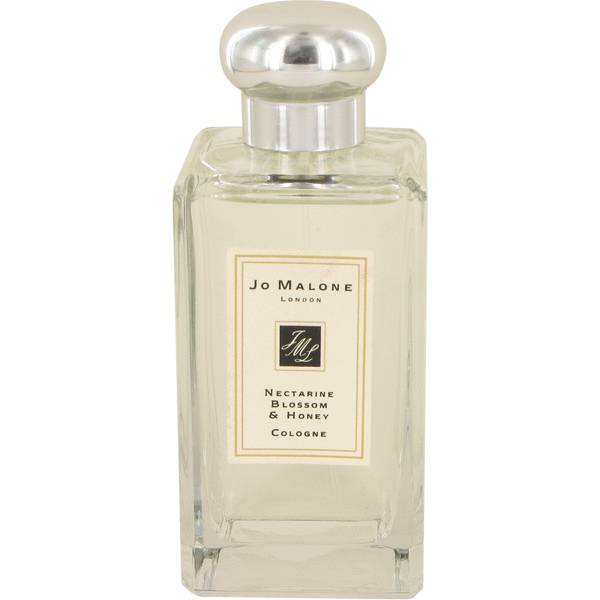 Discreet and elegant, this elegantly balanced fruity and sweet fragrance is an ideal perfume for libras during warmer months. It's one of those scents that you can close your eyes and spray all over as you take a deep breath in, then breathe out your anxiety.
For libras looking to transition this fragrance to the cooler months, no problem. Given how light it is, it's easy to layer Nectarine Blossom & Honey with something heartier like Wood Sage & Sea Salt. 
Related perfumes to match your sign: Nautica Voyage Cologne by Nautica, Legend Spirit Cologne by Mont Blanc, Bvlgari Man In Black Cologne by Bvlgari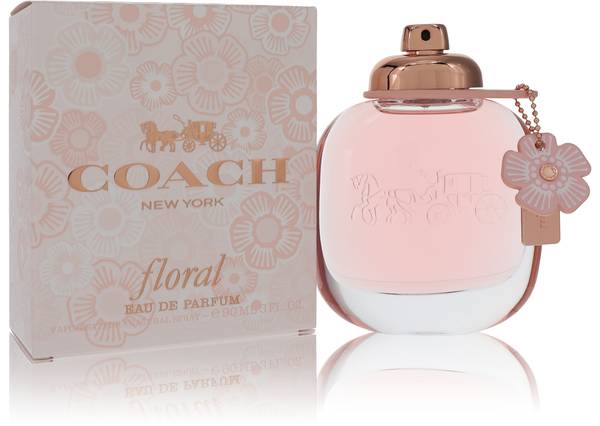 This libra perfume for women weaves freshness, fruitiness, and florals into a delicate feminine harmony. It's a soft and unobtrusive scent, giving it the versatility to work day to night. That said, it's best suited for warm months when the weather calls for something light and airy.
Coach Floral opens with fruity notes like pineapple and orange before progressing into florals like tea rose and jasmine. Then it dries down with woody notes like musk and sandalwood for a touch of sex appeal.
Related perfumes to match your sign: Shalimar Perfume by Guerlain, Miss Dior (Miss Dior Cherie) Perfume by Christian Dior, Lolita Lempicka Perfume by Lolita Lempicka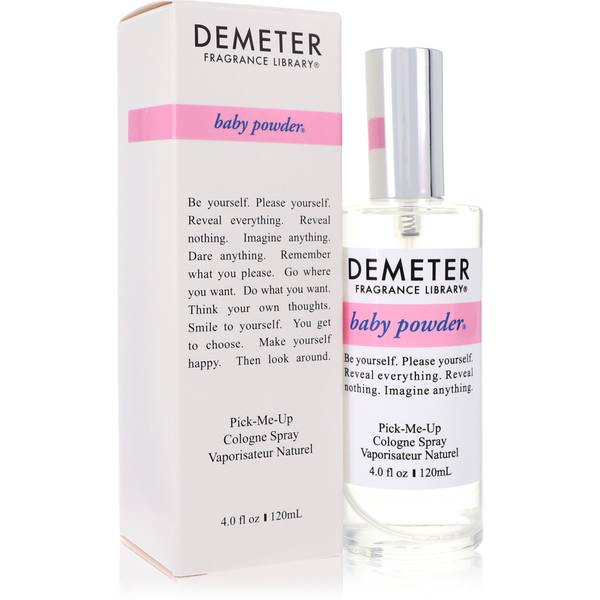 Demeter Baby Powder is a fresh, clean-smelling libra fragrance for women that truly embodies harmony at a bargain price. In fact, there are few fragrances that conjure images of comfort and coziness the way Baby Powder does (both the scent and the actual powder!) Libras will adore this scent when they're looking for that just-showered feel.  
Related perfumes to match your sign: Red Door by Elizabeth Arden, Modern Muse Perfume by Estee Lauder, Tocade Perfume by Rochas
Summary
If there's one defining trait of libras, it's harmony, so it only makes sense for libras to get their scents at a discount with FragranceX (if we do say so ourselves!) After all, aren't we all more at peace when we know we've made a wise shopping decision? With that said, anyone looking for a relaxing scent that will calm them on a stressful day can't go wrong with any of the libra perfumes on this list. 
---
For more perfume information, read on:
Sharon Feiereisen is a freelance writer who specializes in fragrance, makeup, wellness, health, skincare, and general lifestyle topics. Her work has been published in Time Out, Newsday, The Knot, Teen Vogue, Business Insider, Real Simple, and Hamptons Magazine among many other print and online outlets. When she's not writing about new, exciting fragrances, you can usually find her on an airplane or at a boutique fitness studio.
Subscribe via Email
Get the best of FragranceX delivered straight to your inbox