7 Best British Perfumes (& Brands) of All Time
From crown to countryside, British Perfumes are worn by royalty, rockstars and celebrities. Storied Houses such as Floris, Yardley, and Penhaligon's date back to the 18th century and have reinvented themselves, keeping the rich heritage of the UK alive. Newer brands such as Jo Malone and Roja Parfums are recognized worldwide for their classy style and high-profile scents.
Follow along to find the British perfume that suits your style, be it posh, or down to earth.
Greatest Perfume Brands & Perfumes for Women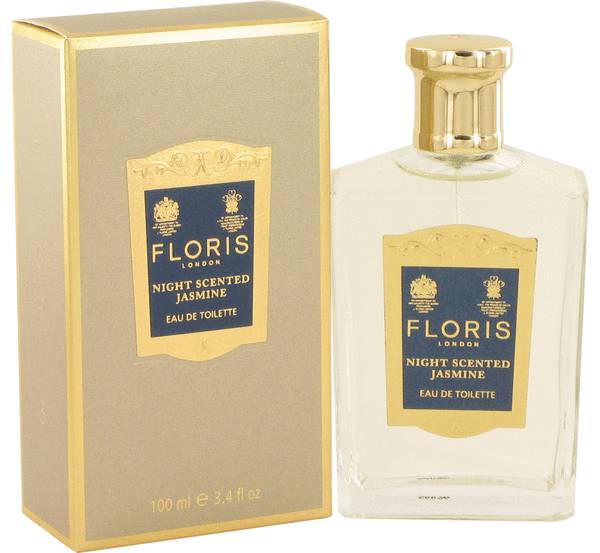 Floris London was established in 1730 and Night Scented Jasmine is a clean fresh take on the flower. With grassy green notes that evoke a newly mown lawn, trails of pleasantly powdered mimosa and soft violets, this jasmine perfume is soft, subtle, and oh so British. Additional notes of sandalwood add creaminess and the black currant buds are juicy adding sweetness. Imagine an evening walk in the English countryside as a light breeze gently ruffles your hair. A great fragrance for daytime.
For more of the hottest jasmine fragrances, explore the Best Jasmine Perfumes of All Time guide.
Recommended related fragrances from Floris: Floris White Rose, Floris Sirena, Floris Cherry Blossom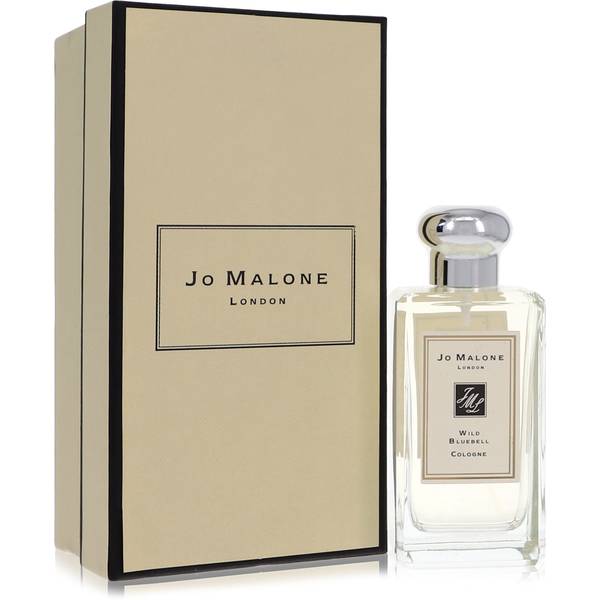 Jo Malone revolutionized classic colognes by reinventing them for a new, modern generation.  JoMalone Wild Bluebell is a scent that captures the dewy azure hued flowers that grow in woodlands. This fresh and light floral, created by Christine Nagel (who is now the perfumer for Hermes) is touched with the sweetness of pomegranate and seems to float on a clear blue lake, which gives it an aquatic quality as well.  A scent you will reach of that has subtle sillage and very good longevity.
For more on the brand and their hottest scents, explore the Best Jo Malone Perfumes of All Time guide.
Recommended related fragrances from Jo Malone: Jo Malone Myrrh and Tonka, Midnight Musk and Amber Jo Malone Dark Lily and Amber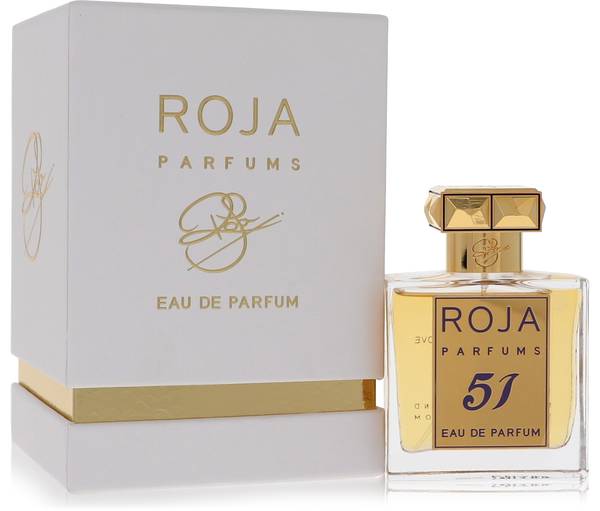 With more swooning fans then when the Beatles crossed the pond, Perfumer Roja Dove took the US by storm in 2013. Substance and quality comes first, and Roja Parfums 51 Pour Femme smells expensive on first spritz. This fruity floral oriental is in a word…beautiful. The exuberant scent evokes scents of lily of the valley, leafy violet, exotic tropical flowers and orange blossom. Clove and cinnamon are sprinkled over a raspberry kiss as vanilla and benzoin caress sheer woods, benzoin and vanilla at the base. Whether you are at home on a zoom call or out on a date 51 Pour Femme is a real compliment getter.
Recommended related fragrances from Roja Parfums: Roja Parfums Sweetie Aoud, Roja Enigma, Roja Parfums Beguiled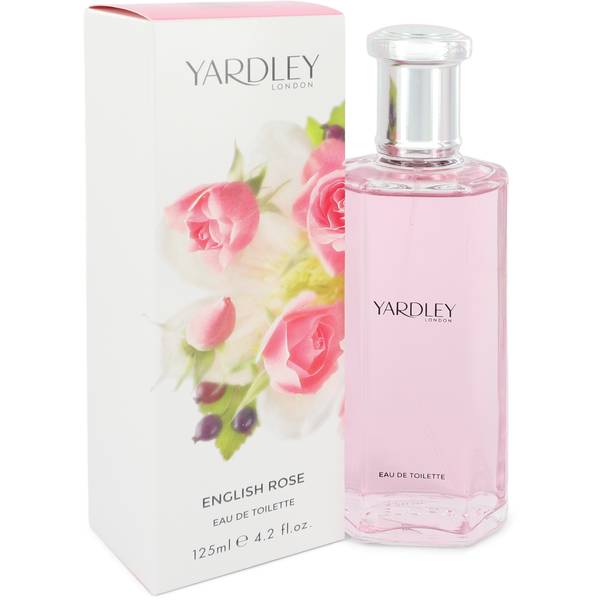 "A week in the countryside will put the roses back in your cheeks", is an old British saying. Yardley, established in 1770, offers the world famous English Rose perfume, which is a fantastic rose scent at an incredibly affordable price. Simple, fresh and realistic, with a hint of geranium and the scent of green stems and leaves, English Rose smells as if it was just plucked from a garden from first spray until the dry down. A lovely womanly scent, that is fun and easy to wear that can be enjoyed by women of all ages. Wear this for daywear and casual parties.
Recommended related fragrances from Yardley London: Yardley Lily of the Valley, English Freesia , April Violets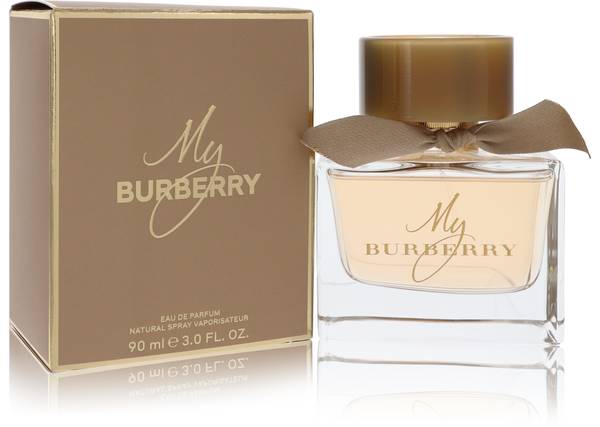 Over the years, the fashion brand Burberry became symbolic of laid-back London girls with their relaxed ever so British vibe. Composed by master perfumer Francis Kurkdjian (now head of Dior Parfums) My Burberry is the most popular perfume in the line and one of its inspirations was the classic Burberry trench coat. This fresh, floral scent brings to mind and English garden after the rain and opens with top notes of sweet pea and bergamot; middle notes of geranium, golden quince, and English freesia; and base notes of patchouli that surround two types of expensive red roses, damask and centifolia.
For more of the best fragrances by Burberry, explore the Best Burberry Perfumes of All Time guide.
Recommended related fragrances from Burberry: Burberry Eau de Parfum, Burberry London, Burberry Touch
Designer Clive Christian revived an old British perfume house called Crown Perfumery which was founded in 1872. Queen Victoria granted her own crown's image to the top the fragrance bottles. The men's and women's versions of No. 1 was hyped as 'The World's Most Expensive Perfume.' This beautiful floral chypre smells like a gem in the gilded bottle's crown. Complex with notes of ylang ylang, rose orris, orchid, vanilla, tonka, cedarwood, sandalwood, and amber, this floriental is enchanting and regal as each note is beautifully orchestrated with each other. Each time you move your wrist this perfume sparkles like a diamond in the sun, showing a different facet.  Clive Christian No.1 would make a beautiful wedding and honeymoon fragrance as it has exceptional longevity, powerful sillage and is both special and memorable.
For more iconic expensive fragrances, check out the Most Expensive Perfumes of All Time guide.
Recommended related fragrances from Clive Christian: Clive Christian 1872, Clive Christian C, Clive Christian V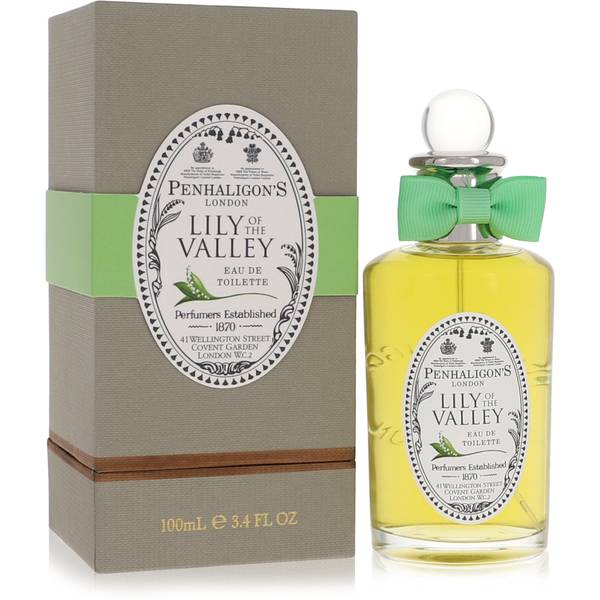 Penhaligon's London was founded in 1870 and many of the original perfumes are still in the collection and all Penhaligon's perfumes are still made and produced in England. Their Lily of the Valley is one of the most popular fragrances for women and is a beautiful white floral that features its namesake lily of the valley, the flower of happiness, front and center. It has a clean, fresh scent and is long lasting without being overpowering. Very green and slightly powdery as if the white petals have fallen and carpeted the grass in the garden, there is a sandalwood note that weaves throughout and is sheer wood base at the dry down. It is a classic from the house and is a great scent for spring.
Recommended related fragrances from the brand: Ellenisia, Juniper Sling, The Ingenue Cousin Helen
What Are the Most Popular British Scent Notes?
British perfumes are known for using British ingredients such as lavender, violets, freesia, lilies, bluebells and roses in their distinctively luxurious fragrances.
British Perfume Brands & Fragrances – In Conclusion
British Perfumes have a storied history that span generations and have wide appeal. Using mostly fresh, floral and green notes they range from clean and easy to wear to luxurious and romantic. FragranceX.com carries a great range of authentic British Perfumes for less than department store prices. Shop discounted designer fragrances now!
Interested in learning about other top perfume brands? Check out the other FragranceX perfume guides:
Subscribe via Email
Get the best of FragranceX delivered straight to your inbox