Mar 18, 2022
|
6 min Read
8 Best Green Perfumes of All Time
Who doesn't love scents of nature like a grassy field or a stroll through a garden? 
Here are the absolute best green perfumes that will have you smelling like a refreshing summer day:
Top Green Perfumes for Women 2022
March 19th was Coco Chanel's birthday and Chanel 19 was famously created by Henri Robert in 1971 for her 87th birthday, CHANEL 19 is a powdery and green perfume with white florals that is clear and bright.  There is a soapy quality, fresh and creamy in the base. This is a stunning fragrance, striking and daring without losing any of its femininity. Excellent sillage and one spray goes along way. Can be worn for day or evening.
Explore the Best Chanel Perfumes of All Time guide for more of the top scents by Coco Chanel
 Recommended related fragrances: Chanel Chance Eau Tendre, Chanel Paris Biarritz, Guerlain L'Instant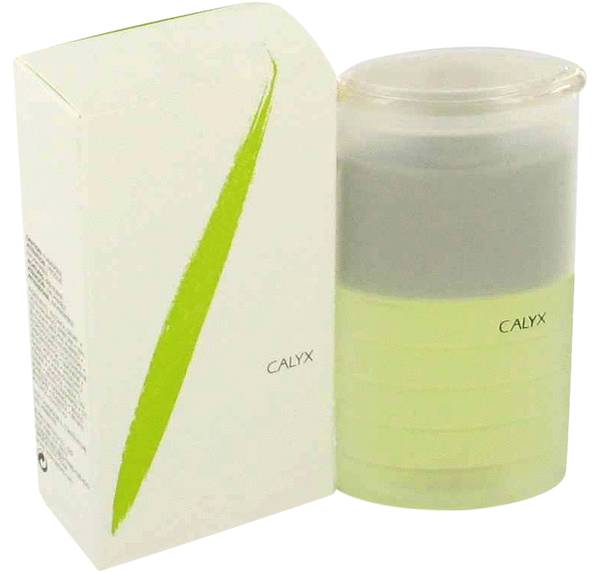 Unsure if you like green fragrances? A good perfume to start with is Calyx by Estee Lauder, which is a fruity floral etched in pastel hues. Fresh green leaves blend with mandarin, grapefruit and juicy apricot. Light and dewy, Calyx brings to mind a light spring shower and the lily of the valley adds a fresh, clean touch. 
Recommended related fragrances: Pleasures, Beautiful, Modern Muse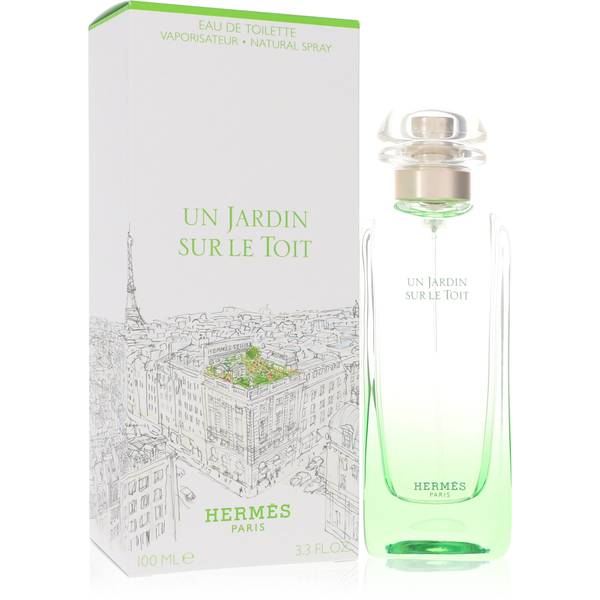 Jean-Claude Ellena found inspiration to create Hermes Un Jardin Sur La Toit after spending time on the rooftop garden of the Hermes flagship store in Paris as summery scents of flowers and trees were in bloom.  Ellena recreates the smell of lush flowers, wet soil, soft woods and greenery of Paris flawlessly with Un Jardin Sur La Toit. He added tart green apple and pear at the opening which surround apple blossom, sheer roses, magnolia with a touch of aromatic rosemary.  It is a perfect green scent when you are looking for a pleasant soft fragrance that smells great but doesn't overpower. Can be worn for summer and daytime.
Read on in the Best Hermes Perfumes for Women Of All Time guide for more of the hottest Hermes scents.
Recommended related fragrances: Daisy Dream by Marc Jacobs, Remy Latour Une Ete A Paris, Hermes Eau de Orange Vert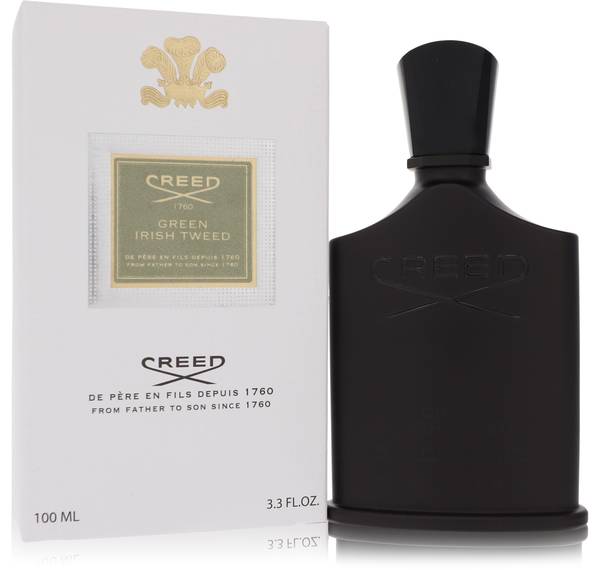 As green as grass, a walk-through County Cork, one of the loveliest spots in Ireland, yes, CREED Green Irish Tweed Cologne lives up to its name. Opening with a burst of lemon and verbena that lead you down a road covered in green moss to the quiet of violet leaves still dewy with raindrops. The delightfully textured cologne winds its way to a base of mildly sweet sandalwood and ambergris. A green cologne that has its roots in classic Fougères but settles into a comfortable skin scent.
Recommended related fragrances: Guerlain Vetiver Banana Republic Classic Green, CREED Original Vetiver
Very French, this calming green perfume has touches of mint and translated from French means Water of the South. Aromatic notes of basil and peppermint leaves complement the fresh scent of lime and citrus groves in Tuscany. With notes of bergamot, mandarin orange, grapefruit, lemon verbena and woods, Eau de Sud is easily worn by men as well as women. The soft wood dry down gives it a unisex appeal.
Great for day or work, with good longevity.
Read on in the Best Annick Goutal Perfumes of All Time guide for more.
Recommended related fragrances: Bois d'Hadrien, Grand Amour, Ce Soir ou Jamais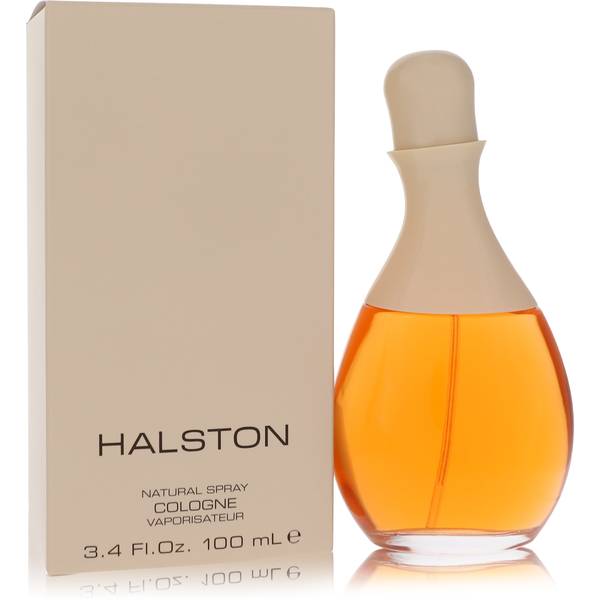 With the iconic tear shaped, abstract flacon designed by jeweler Elsa Peretti, Halston is a green perfume that stands out without even opening the bottle. Designer Halston, who had been known as a milliner and designed Jackie Kennedy's pillbox hat, wanted a perfume that would boldly exemplify his vision that American perfumes could hold their own against the French giants like Dior and Chanel. Enlisting perfumer Bernard Chant his perfume went on to be the second highest selling perfume in history only behind Chanel No. 5! Like American women, its character is bold and strong.  It wants to be noticed, the start is green- sweetly green; a fantastic, marvelous green and the green notes are mixed just right with light citrus (bergamot), peach, ylang ylang, and iris all working together over a subdued mint to make an experience that is absolutely breathtaking. The final stages of the perfume showcase oakmoss patchouli and frankincense that is downright alluring, Strong and bold with great longevity Halston is a terrific green perfume for evening or when you are dressed to impress.
Recommended related fragrances: Halston Woman, Paloma Piccasso, Estee Lauder Youth Dew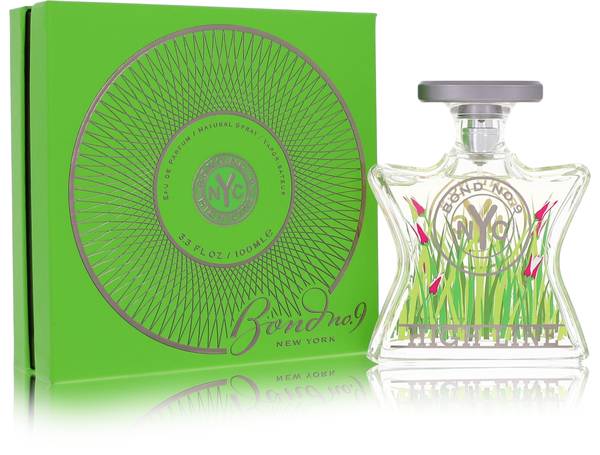 The scent of urban renewal composed by Laurent LeGuernec which pays tribute to NYC's Highline district, an elevated railway transformed into a public park on Manhattan's West Side. A lovely mix of grass and floral accords over wood and moss evoke the lush parks and gardens in what was once an abandoned concrete desolate area. The fragrance has a wonderfully realistic feel to it and it makes wearing High Line a real treat to wear no matter where you live.  A breath of spring housed in a beautifully decorated bottle that seems to bloom in front of your eyes.
Recommended related fragrances: Bond No.9 Nolita, Madison Square Park Bleecker Street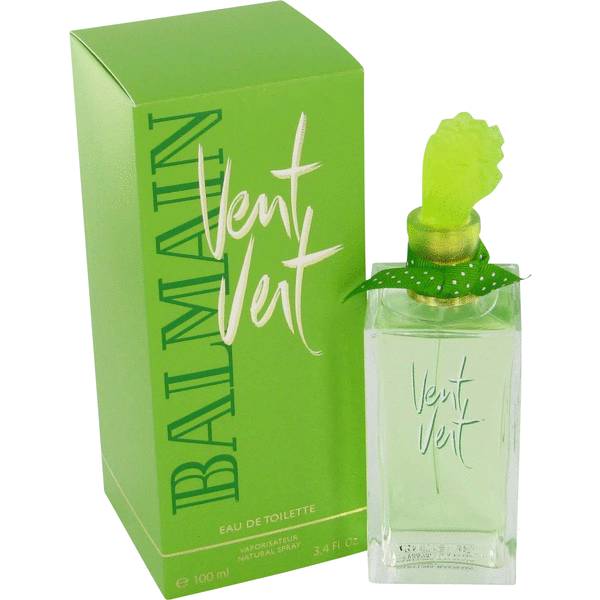 Composed by the amazing Germaine Cellier, the first woman perfumer for Balmain, Vent Vert (Green Wind) smells like every shade of the color green. It is the most famous green perfume of all time created in the 1940s and still worn today, announced by a trumpet blast of galbanum, the scent of crushed stems, leaves, cut grass, and sage as they meet floral notes, that bring to mind freshly picked flowers from a garden of blooming roses, lily of the valley, iris and hyacinth that rest upon a leafy bed of woods. Unapologetically bold and potent.
Recommended related fragrances: Balmya, Lolita Lempicka Green Lover
What Is Green Perfume?
Green perfumes are leafy, grassy scents that immediately bring to mind the beauty of nature, walks in the forest or through a garden. Green perfumes can be herbal, floral, fresh, citrus and aromatic with basil and mint. It is a broad category with many interpretations from modern and abstract to classic and sophisticated. Many green perfumes contain galbanum, the queen of green notes with its sharp slightly bitter scent.
Green Scents – In Conclusion
Green perfumes are refreshing, bold and uplifting.  Green notes enhance florals, chypres, and citrus scents and are versatile.
FragranceX carries a great range of authentic green perfumes for women at less than department store prices. Shop discounted designer fragrances now!
Interested in learning about other top perfume brands? Check out the other FragranceX perfume guides:
Subscribe via Email
Get the best of FragranceX delivered straight to your inbox
Related Posts
What Fragrances Would the Characters of "And Just Like That" Wear?
I couldn't help but wonder what perfume does Carrie Bradshaw wear in the new movie Just Like...