12 Best Valentine's Day Perfumes and Colognes for 2022
This article was updated and republished on January 6, 2022. 
Valentine's Day is one of the best opportunities to show the love of your life how much you appreciate them. Whether you want to spritz that heartfelt card you wrote with a pleasant scent, or want to smell your absolute best at that fancy Valentine's Day dinner date, fragrance plays an obvious role in the day for lovers to rejoice. 
But which V Day scent is right for you? Follow along for the best Valentine's Day perfumes and colognes that will go straight to their hearts.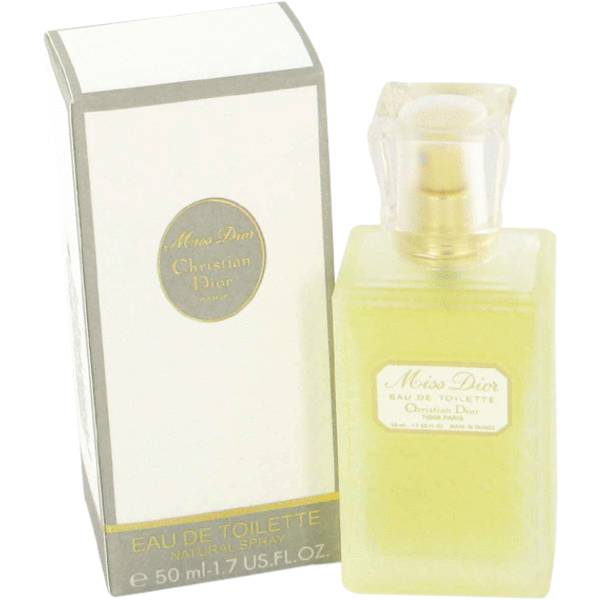 1947 was the year when designer Christian Dior famously asked Perfumer Jean Carles, "to make me a fragrance that smells like love" … and the bright floral Miss Dior was born. Really rosy and sweet, Miss Dior is punctuated by pink pepper, and three juicy oranges: blood orange, sweet orange mandarin as well as lemon and bergamot. Damask rose and Grasse rose are the stars and are blended with jasmine and soft woods. It is the perfect gift for any woman and is fresh and feminine.
Learn more about this signature Dior scent in our Miss Dior Perfume Review: Everything You Should Know
Recommended related fragrances: Miss Dior Rose N Roses,  La Tentation De Nina Ricci By Nina Ricci, Fidji By Guy Laroche  

Composed by master perfumer Calice Becker, Dior J'Adore is an elegant fruity floral with the word love in its very name. Perfect for Valentine's Day this perfume has a mesmerizing effect. J'adore glows like gold a thousand gold threads intricately woven throughout its dreamy floral and fruity notes. Green leaves set off the ruby roses, passionate peach, vibrant violet, which leads to a shower of white petals: freesia  jasmine honeysuckle and tuberose before drying down to a silky musky sweet vanilla base. A compliment getter in a stunning gilded flacon.   
Recommended related fragrances: J'Adore in Joy, Something Gold by Oscar de la Renta, Aquolina Gold Sugar
Chocolate contains some of the chemicals produced by the brain when we fall in love, which might be one of the reasons fragrances with chocolate are so on popular Valentine's Day- so buy perfumes and colognes that are guilt free indulgences.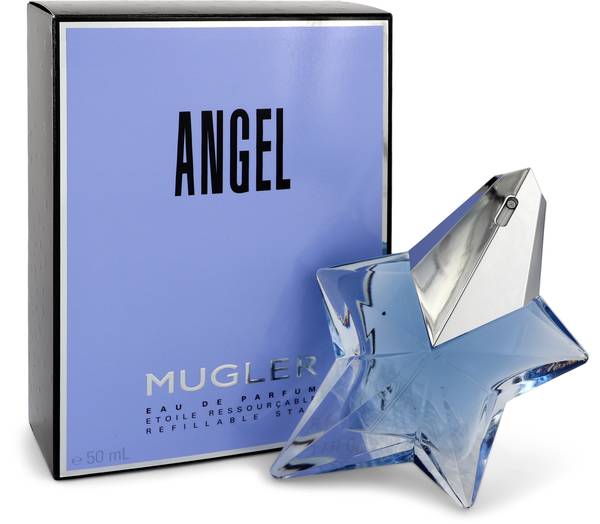 In 1992, Thierry Mugler released Angel, which would become one of the best-selling perfumes in the world. Bottled in star shaped flacon, she'll feel like a star wearing this sweet flirty indulgence.  Wearing Angel is like being dipped in succulent chocolate, both dark and milky, then drenched in caramels, cream, toffee, praline, crème brulée, vanilla, coconut, rum, coffee, dried fruits, chestnuts and a hint of the bittersweet cocoa. This is a Valentine's Day perfume that every woman wants and can be worn all year round.
For more signature scent options from Mugler, read on in the Best Thierry Mugler Perfumes of All Time guide. 
Recommended related fragrances: Thierry Mugler Eau Croisiere, Angel Innocent, Angel Muse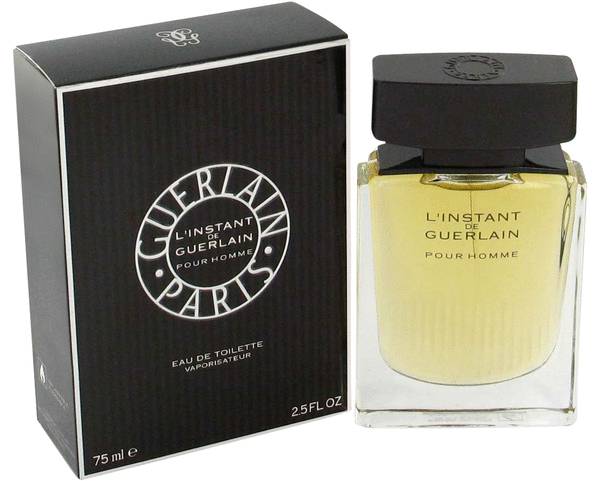 Guerlain's L'Instant Pour Homme is a masterful blend of cacao, patchouli, and star anise. The spicy element in the opening keeps the fragrance flavorful while the patchouli and cacao dry down retains the woody nature of the cologne's masculine composition. A great Valentine's Day cologne which is sure to please.
Recommended related fragrance:  Kenzo Jungle Elephant By Kenzo, Boss By Hugo Boss
The meaning of red roses is universally understood to be love and passion. Bouquets may fade and wither so give her (and him) a Valentine's Day perfume or cologne that will never fade.

She's a lady and she's your love , so show her she means everything to you Portrait of A Lady by Frederic Malle will envelops her senses as if you draped her in vermillion velvet, like the queen she is. The fresh, fruity and natural rose perfume is dipped in honeyed sweetness then warmed with crisp amber and delicious cinnamon. Raspberry and red fruits meld with the layers of chocolatey patchouli and creamy sandalwood at the dry down. Considered one of the most beautiful feminine fragrances of the past 10 years. Portrait of a Lady is a fragrance fantasy that is the very best and can  be worn in the evening or to a party. 
For more of the greatest Frederic Malle fragrances, read on in the Best Frederic Malle Perfumes of All Time guide. 
Recommended related fragrances:  Atelier Rose Anonyme, Stella by Stella McCartney, Nina Ricci Rose Extase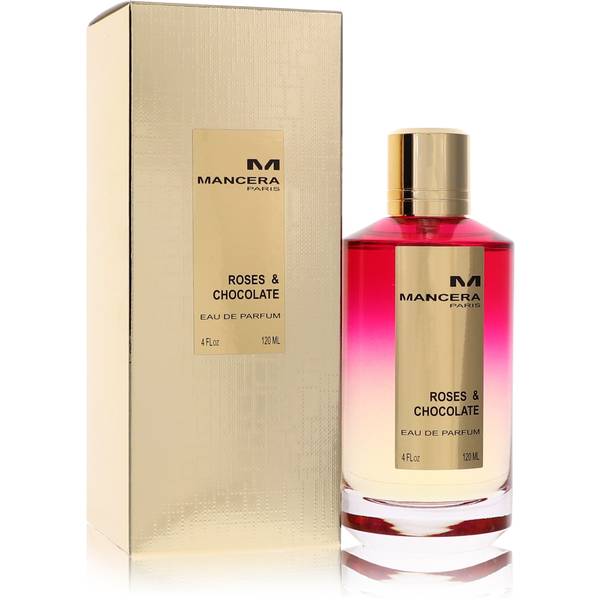 Roses dipped in chocolate, what can be more perfect for Valentine's Day? Using one of the most loved combinations of ingredients, this fruity floral Valentine's Day scent is addicting. Opening notes of peach, black currant, mandarin and bergamot add a juicy dark sweetness to the silky fine cocoa note that continues from start to finish. The natural heady aroma is naughty and delicious. This scent captures all the symbolism and passion that the words "roses and chocolate" conjure and is long-lasting leaving a memorable trail. 
Read on in our Best Mancera Perfumes of All Time guide for more. 
Recommended related fragrance: Montale Intense Rose Musk, Montale Starry Nights, Thierry Mugler Angel Eau Sucree  Bvlgaria Splendida Rose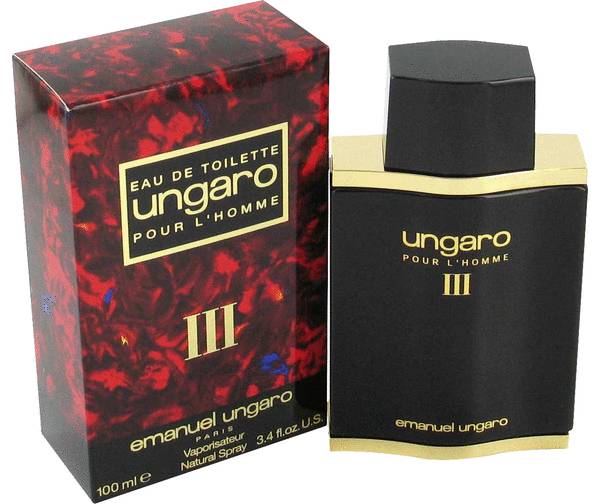 Roses for men? Yes, real men wear roses, especially when the flower is subtle and understated. Opening with classic citrus and lavender, this masculine scent has notes of vodka and leather. Smooth and sexy with great longevity. A special cologne for special occasions,
Recommended related fragrances: Sauvage by Dior, Dolce & Gabbana The One Cologne, Burberry Brit Rhythm for Men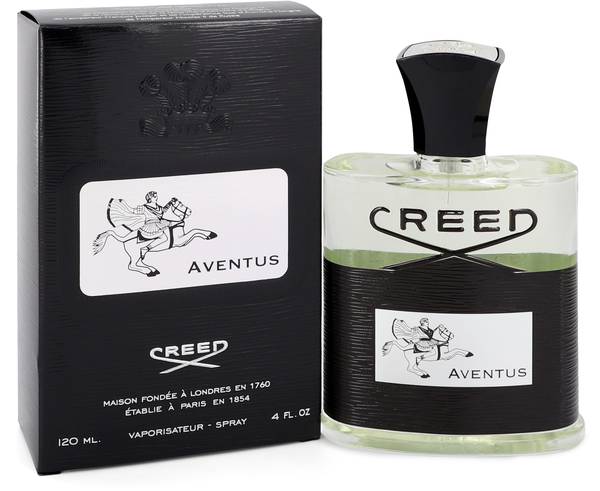 If you look on the fragrance forums or your Instagram feed, you will notice that there is a devoted following who swear that Creed Aventus is the best cologne ever created. The iconic cologne begins with a pineapple note, lush and juicy, then tart green apple is used as contrast and blackcurrants add luster. Perfumer Olivier Creed uses them to create an energy few Colognes can match. The floral heart offset the base with its masculine woody notes of birch and patchouli. This is followed by oakmoss, ambergris and musk for a balanced finish. Great longevity and projection make it Creed's greatest masterpiece. Just a single spritz on is enough to carry you all day and into the evening with style. 
For a more thorough look at Creed colognes, read on in the Best Creed Colognes for Men guide. 
Recommended related fragrances: Creed Millesime Imperial Parfums de Marly Herod, Heritage by Guerlain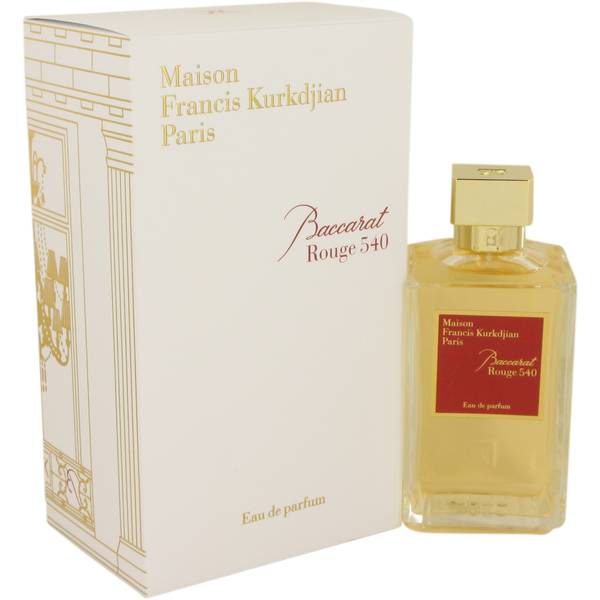 Rouge 540 by master perfumer Francis Kurkdjian  is the ultimate Valentine's Day perfume for him and for her.  since it debuted as a scented ode the famous Baccarat crystal to celebrate their 25th anniversary. This opulent and bright perfume that has the same slightly mesmerizing effect on the skin that fine crystal has on the eyes. The opening is delicious with a shot of blood orange and jasmine that quickly settles into amber and slightly spiced golden saffron in the heart notes leaving a glowing aura on the skin. The sillage and longevity are above average and you will be noticed wafting Rouge 540 Baccarat in the best possible way. Wearing Rouge 540 is a fantastic way to enter a room without knocking everyone else over; instead, they will approach you to ask, what is that perfume? Perfectly uni-sexy and can be worn by men and women.
Recommended related fragrances: Bvlgari Splendida Rose Rose, Prada Amber, Olfactive Studio Woody Mood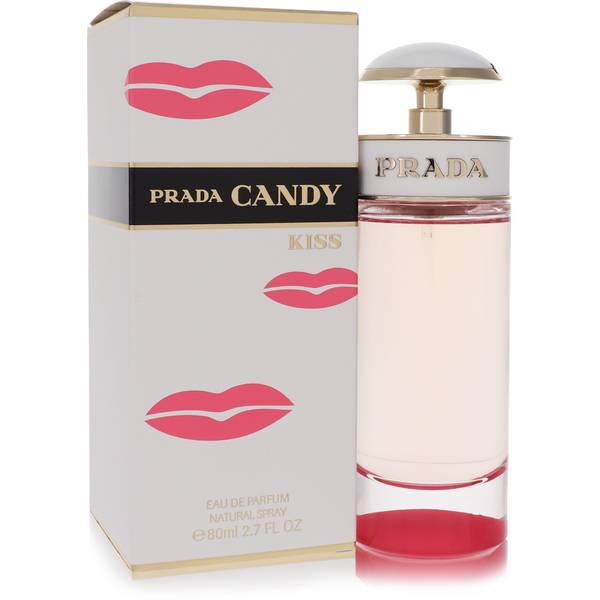 Pure and passionate, just like a memory of your first kiss, this gourmand vanilla swirls around orange blossom at the top. A mélange of dark and light musks add depth and sensuality, yet this Valentine's Day perfume is playful and flirty. A lingering musky trail takes her from morning to evening. The packaging has lip imprints that send the message: it's love.
For more of the greatest perfumes by Prada, read on in the Best Prada Perfumes of All Time guide. 
Recommended related fragrances:  Elizabeth Arden Green Tea and Mimosa, Prada Les Infusions de Mimosa, Mon Jasmin Noir L'eau Exquise By Bvlgari
Because she is. Perfect is the perfect floral fall fragrance composed with a shower of white jasmine and daffodil petals mixed with the luscious warm elements of golden roasted almonds and sandalwood. It's ideal for the floral lover who wants a floral fragrance to feel richer than their other petal perfumes. It can be worn year-round and is a great twist to flowery fragrances and is perfectly suited for Valentine's Day. 
For more of the best scents by Marc Jacobs, read on in the Best Marc Jacobs Perfumes of All Time guide. 
Recommended related fragrances: Dior Joy Intense, Versace Vanitas, La Vie Est Belle,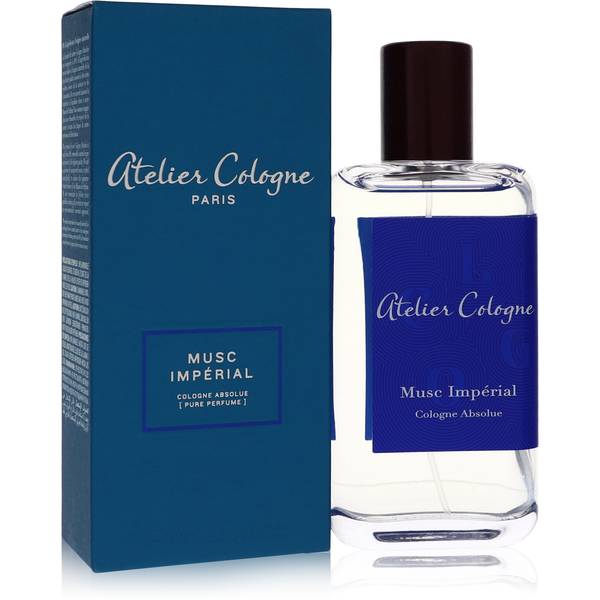 The smell of our beloved is their musk…Musc Imperial can be worn year-round and is a fantastic fresh soft musk for Valentine's Day, with notes of clary sage providing an herbal green tint. Blackcurrant and bergamot add fruity sweetness which is enhanced by ambrette seed, which is a natural form of musk that is derived from plants. A hint of leather makes Musc Imperial uni-sexy and can be worn by men and women. To give or to get. 
Recommended related fragrances: Atelier Cologne Emeraud Agar, Coty Wild Musk, Tiziano Ternezi March
Valentine's Day Fragrances – In Conclusion
Valentine's Day perfumes and colognes can be soft or sexy, feminine, masculine or uni-sexy. Roses and chocolate fragrances are popular for the Holiday, but  you can choose a floral, fresh or musk perfume or cologne as well. Because any gift of scent truly  shows you care… and are magically there, with her or him with a  just a spritz. 
FragranceX carries a great range of authentic chocolate perfumes for women at less than department store prices. Shop discounted designer fragrances now!
Interested in learning about other top perfume brands and scents? Check out the other FragranceX perfume guides:
---

Leanna Serras is a well-versed fragrance writer with a passion for perfume. She has loved trying new perfumes since she was a child, and has tried everything from fruity to woodsy fragrances in her time cherishing scents. Outside of her love for writing and collecting perfume, Leanna enjoys fashion, skincare, "the Bachelorette," and kicking back on the beach.
Subscribe via Email
Get the best of FragranceX delivered straight to your inbox