Jan 22, 2020
|
2 min Read
 Fall in Love with Perfumes and Colognes for Valentine's Day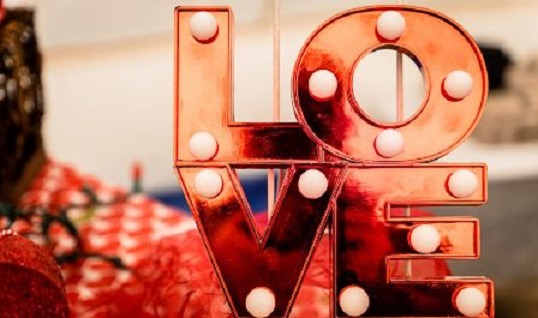 What is a romantic scent? It is a perfume that beckons to lean in a little closer. Fragrance is the ultimate aphrodisiac and communicates desire just by walking into a room. This Valentine's Day treat yourself and the one you love with perfumes and colognes that will make heads and noses turn in their direction.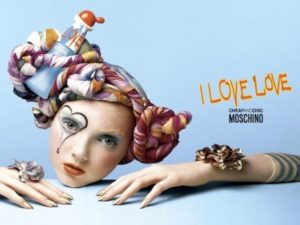 Love Love? Why not gift a perfume with love in its name? Moschino I love Love is a lighthearted, contemporary and breezy perfume created by master perfumer Olivier Cresp. Playful and exuberant this fragrance is for a woman whose heart bursts with of optimism and possibilities. Citrus notes sparkle; and every day feels like springtime. Kenzo Amour created by perfumer Daphne Bugey evokes a trip to Japan, where cherry blossoms were blooming and the smell of powdery heliotrope  was in the air.  Exotic frangipani wafts sweetly as vanilla envelops you.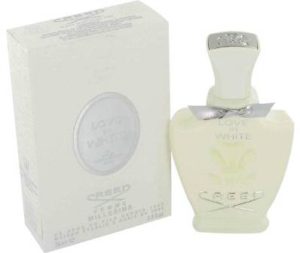 All you need is CREED Love in White, the favorite fragrance of two first Ladies… Barbara Bush and Michelle Obama is elegant and refined.  A light floral oriental with its powdery rosy tint of vanilla and ricehusk is the ultimate love potion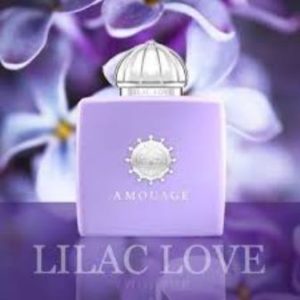 Lilacs can be perceived as "girly", "old fashioned", and not suitable for men. But for millennia, men in many cultures, East and West, have worn floral perfumes without hesitation. In the language of flowers, Lilacs symbolize the emotion of "love" and often represents spirituality, a universal theme of love:  Amouage Lilac Love  has exceptional longevity, powerful sillage and is composed of beautiful ingredients, in this case a photo realistic lilac accord and  mouthwatering gourmand notes such as cacao.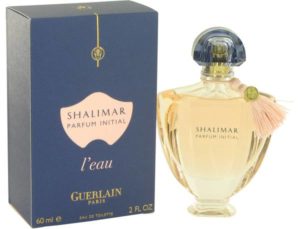 The way to your man's heart is through his stomach or through his nose?   Shalimar Parfum Initial L'Eau  by Guerlain is a new twist on the beloved classic. Creamy, powdery rich and smooth, this is not your average vanilla perfume. Shalimar's younger sister is flirty with notes of caramel, tonka and citrus.  We recommend Serge Lutens  Five O'clock Au Gingembre, which was inspired by high tea in London complete with marmalade and scones. Candied ginger, honey and cocoa delight the senses without smelling like a pastry shop.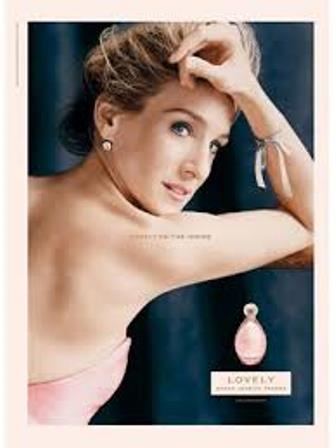 For serious seduction, try musky perfumes that sends a message "here I am love me." For a subtle skin musk that whispers softly, we recommend Lovely by actress Sara Jessica Parker. Slip this light floral musk on like a second skin. For him, Monsieur Musk by Coty is mysterious, dark and sensual but never overpowers.
Subscribe via Email
Get the best of FragranceX delivered straight to your inbox